Best practices
Classroom ideas
How educators are building student-first learning with edtech
August 26, 2021
Allie Fuchs
School leaders and educators discuss their ideas for the future of learning, rooted in student autonomy and digital instruction.
We know technology will play a major role in the future of classroom instruction, but how can teachers use technology to create student-led learning environments? A panel of education experts dive deep into how we can navigate the future of digital instruction.
This discussion is a part of Clever's ongoing efforts to bring together teachers, administrators, and edtech companies to advance the field of digital learning. This Q&A is based on a conversation moderated by Javeria Salman of the Hechinger Report.
What lessons have you learned over the past year that you're planning on bringing into the classroom or as we begin to return to physical school?
Dan Gohl, Broward County Public Schools: We don't want to lose the asynchronous nature of at-home learning. During lockdown, kids could go off and do their work and then come back together to talk about that work. We're aiming to retain that flexibility, the decoupling of seat time from concept achievement, in order to increase student learning outcomes. There are a lot of degrees of personal freedom that, if we're not careful, are going to make school feel overly constrained. We hope to maximize flexibility, while at the same time, remain focused on the best of being physically together and digitally connected.
Ashley Jarrell, Chicago Public School, Stagg School of Excellence: During distance learning, my classroom no longer had seats or rows. Everybody was sitting in the way that was most conducive to their learning. When this happened in March, I said to my principal, "Now this is really personalized learning."
How do we leverage these autonomy and agency skills in students? During remote learning, my students have more agency: they are able to go to the bathroom when they want, or walk around and get a snack. How can I now penalize them for having that experience for a year? For me, it's really about taking that overly structured aspect out of education and deeply understanding what students developed in themselves while they were away. I don't want it to go back to the way it used to be because it would be unfair and unjust.
Students have the capacity to do a lot more than our society allows them, so when I think about getting back in the classroom, how do I partner with them to create spaces for them to run the classroom while I'm in a small group?
That's what I want to continue to take with me as I move forth, and respect them as people.
Dr. Jennifer Williams, Co-founder of TeachSDGs and Take Action Global, President of the Board, ISTE Education Leaders PLN: I'm hearing a lot on this theme of humanity from my fellow panelists. It's these connections that we've been able to establish with use of innovation and tech.
We need administrators to find ways to model that humanity for our teachers and our students. I know when I was administrator, things fell apart all the time, and you had to put on this stoic face. But this past year, we've all gone through something together, and we didn't really know what we were getting ourselves into.
What do you think the future of digital instruction looks like?
Dan Gohl: At one point learners went to their teacher to find out what information they needed to know and memorize certain knowledge and learn certain skills. Then we packaged that material into books, and teachers would assign things from the books.
The digital revolution, combined with the communications revolution, has really now inverted the way classrooms look. There is far more information available. And swimming in all that information is some stuff that we're expecting everyone to know in common to be able to create a civic society. If we are not careful, people will be so far apart in this ocean of disassociated information and echo chambers of perspective that they'll be unable to communicate meaningfully with each other.
As educators, our future will be about helping students build the skills they need to become information judges. Before, this was the job of the librarian; now every teacher needs to be able to do this. Teachers must teach about why it's important to both be self-sufficient and civically dependent, so that students don't end up living in echo chambers.
Dr. Jennifer Wiliams: I think the future of education is going to be fun. I'm really enthusiastic and optimistic. I think that we're going to see some great things. I'm a champion of teachers and students and I think we're quite a resilient bunch, and that we will pull through with great wins. I also believe in small wins, and I think those small wins add up. I know, for me, sometimes things can be quite overwhelming—how do you move a massive machine when you're just one person? But when you start to have those daily wins and then move forward in that way, you can start to know that collectively we can do great things. So I'm quite enthusiastic.
Ashley Jarrell: I too share in Jennifer's enthusiasm. I'm excited that my practice was pushed and that I was pushed into new levels of growth. If you weren't in a growth mindset, you are now because you had to grow in a way that you've never had to grow before. I hope that we continue to have the capacity for growth and change, and adapt to what's happening.
There are ways to balance student agency and instructional needs.
When I first tried this, people said we wouldn't perform. Now our attainment in my grade level is off the charts. It's because the students have some advocacy and some agency. They know how to use the standards, so we need to continue that work moving forward.
I think back to what Dan Carroll said about the history of education and how it all started. It was time for a change; we're in a new age where our students have access with the touch of their fingers to almost anything they want. So we've had to leverage that in this space. School can't just be in a room with rows. It has to be of student interest, student voice, student choice.
This interview was originally conducted by Javeria Salman (Hechinger Report) during Clever's panel discussion on the Future of Digital Instruction. Watch the full discussion.
More to read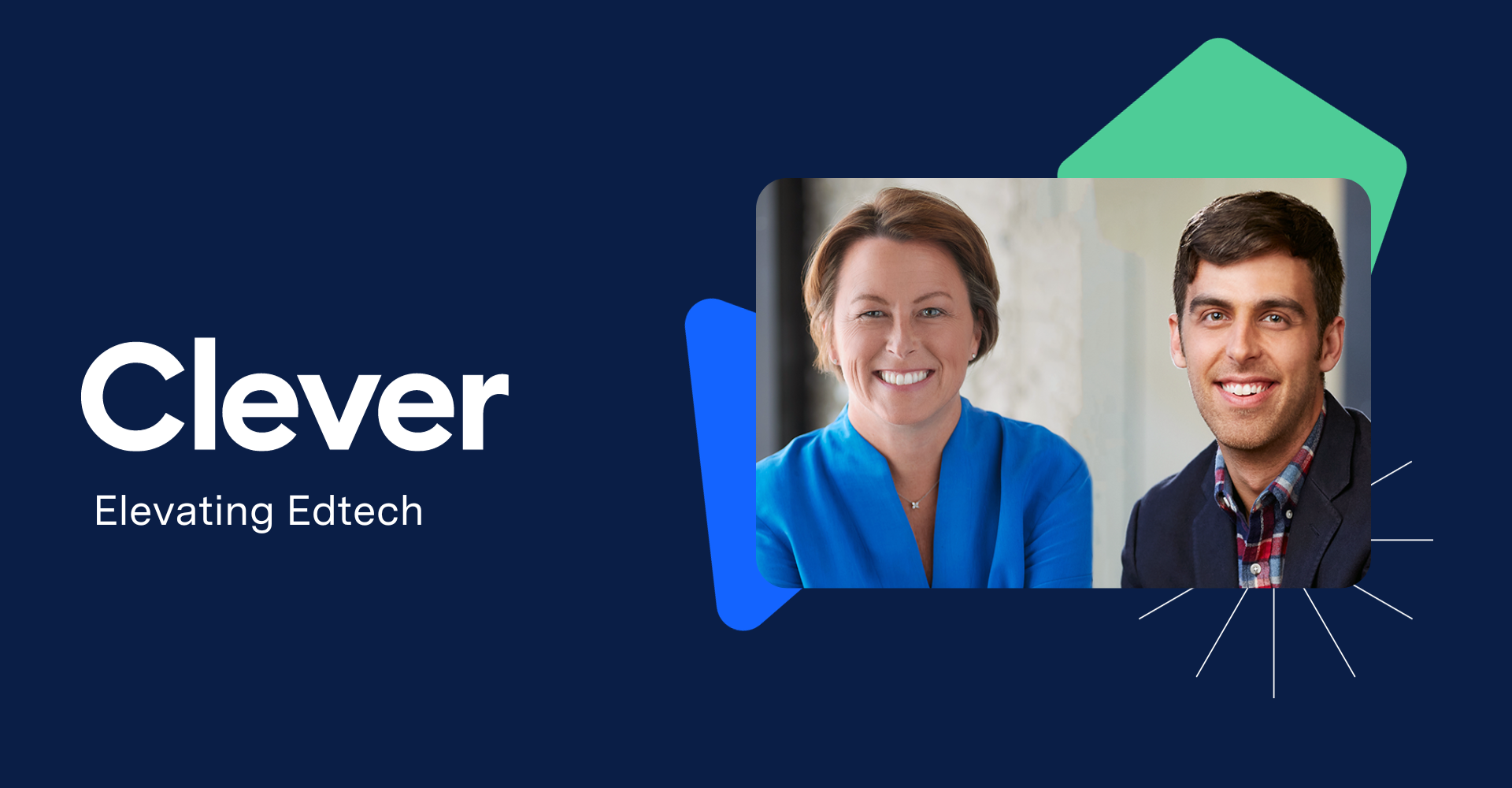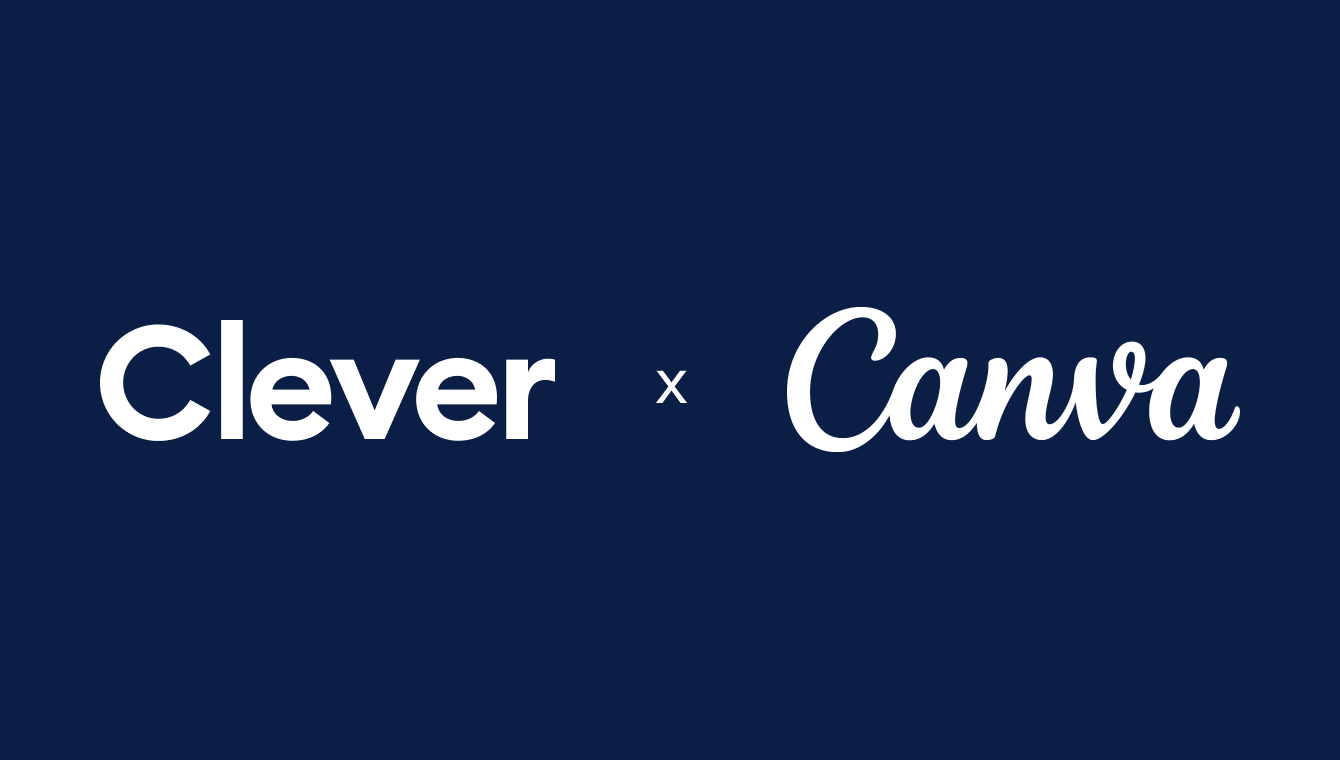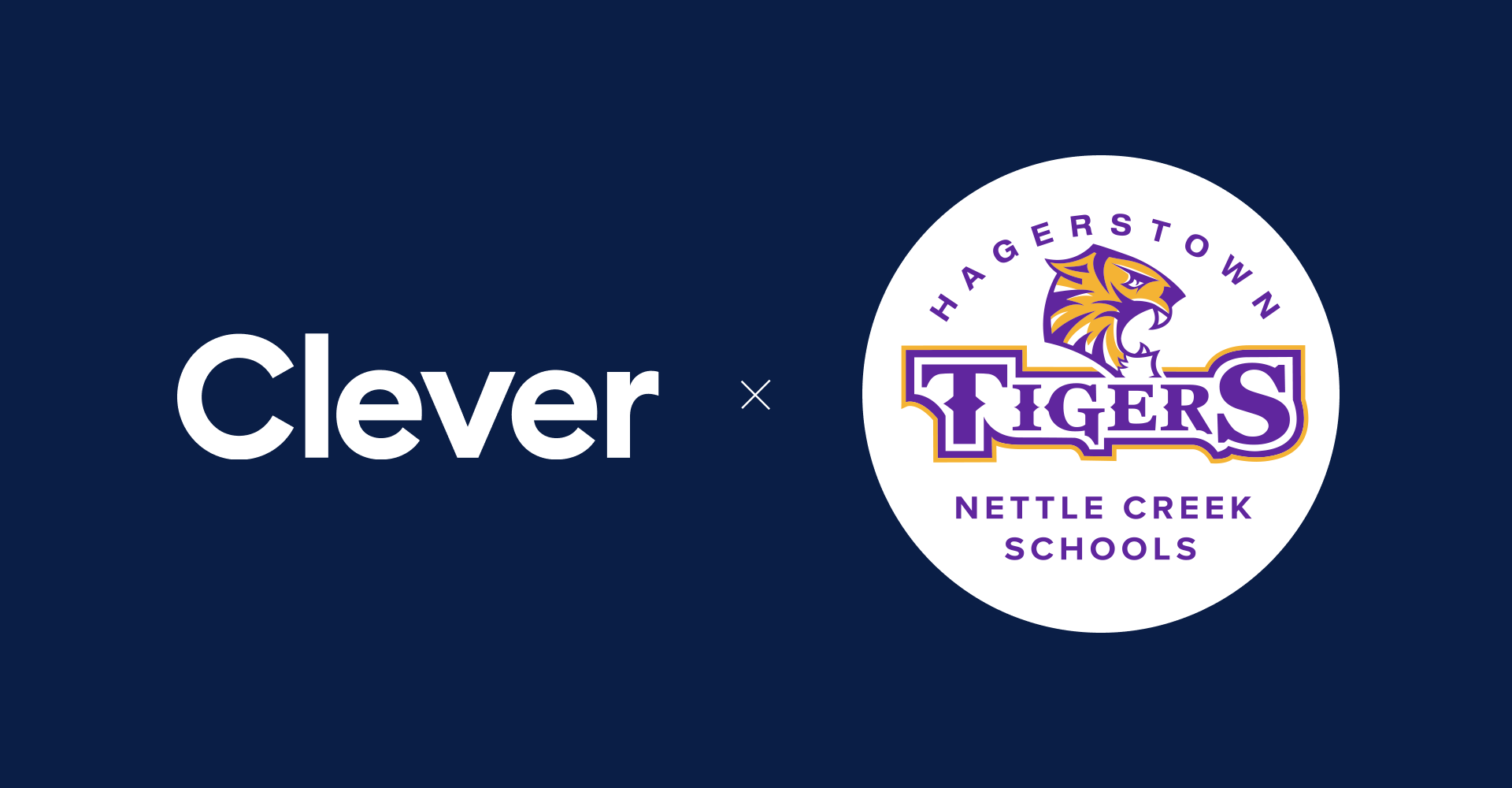 Subscribe to receive news and updates from Clever.