Updates to Clever Academy streamlines training for Back to School
July 13, 2021
Blair Mishleau
No matter how learning takes place this fall, ensure you're trained on digital learning tools in Clever and go back to school with confidence. Check out what's new in Clever Academy this year.
In the last year, you've likely become an edtech master. Or, at the very least, you started learning the ropes. You're likely ready to continue using some (or maybe many!) edtech tools as you prep for Back to School.
Whether you're still learning, or consider yourself a pro, we have training to help you get the most out of Clever and digital learning tools in general, with Clever Academy. Ready to level up your edtech skills before school starts? Get certified in Clever Academy!
Complete edtech training before the first day of school
Clever Academy is our training platform, full of at-your-own-pace training for all Clever users: from complete beginners to seasoned pros, including teachers, tech coaches, and district admin.
Through Clever Academy, you can also become a certified Clever Champion, and even access training resources to plan and execute a live training for your district.
What's new in Clever Academy in 2021
Clever Academy has been refreshed and upgraded based on feedback from thousands of Clever educators like you.
From new videos to interactive lessons, Clever Academy helps streamline edtech training for school staff. This year you can expect:
New videos. There's a new champion in town! We've invited a new advocate to walk you through Clever Academy lessons.
Interactive lessons. We've upgraded the lessons with step-by-step walkthroughs to help you keep using edtech purposefully.
Test-out options. Prove mastery of content you're already familiar with and move more quickly to become a certified Clever Champion. Start at Level 1 under the Certifications section to test out.
Product spotlights. More content for our most experienced Clever users. These bite-sized courses dive deep into using specific tools, such as Analytics, Clever Messaging, and more.
Ready to level up your edtech skills before school starts? Click here to go to your Clever Academy account!
More to read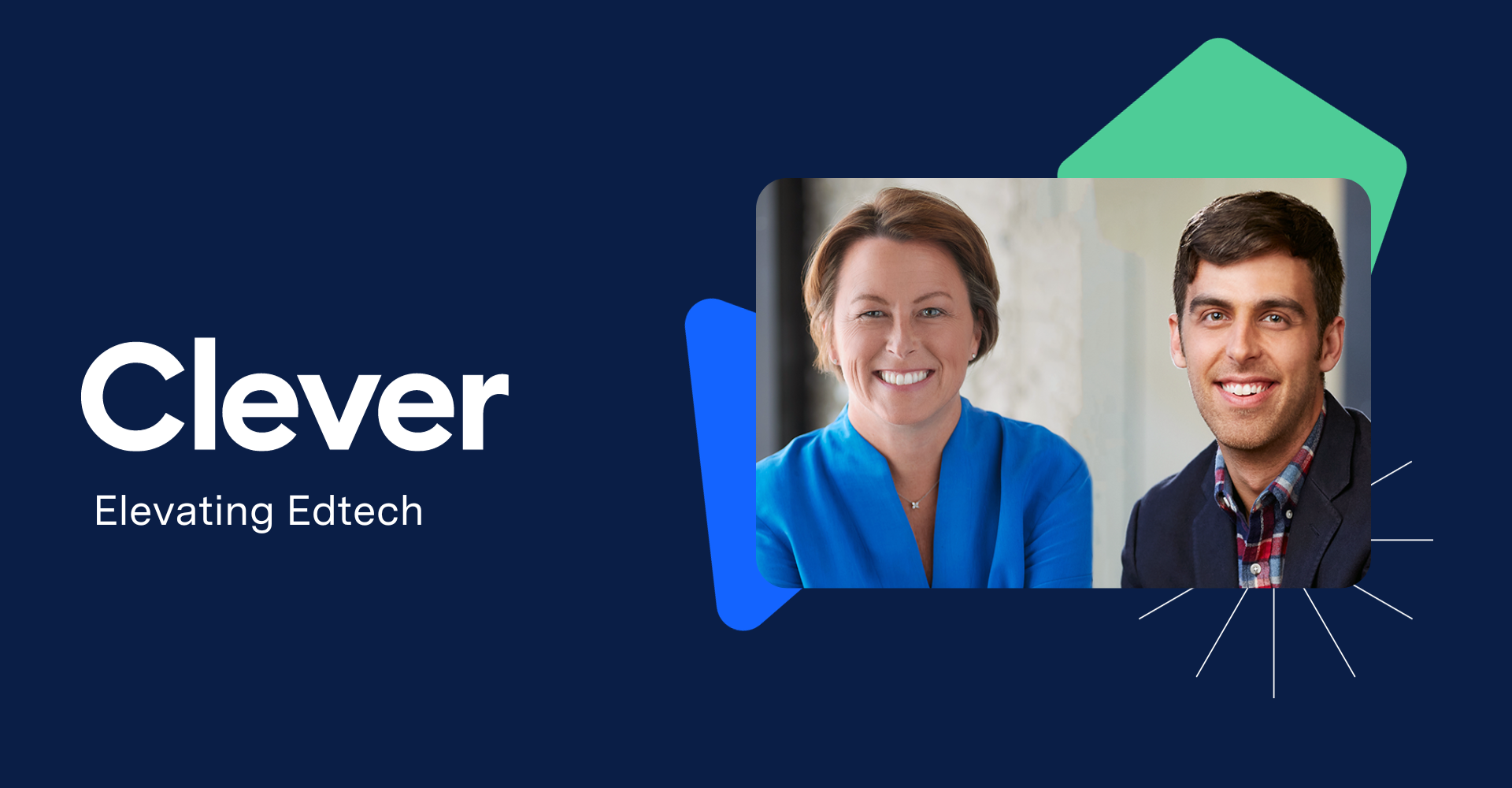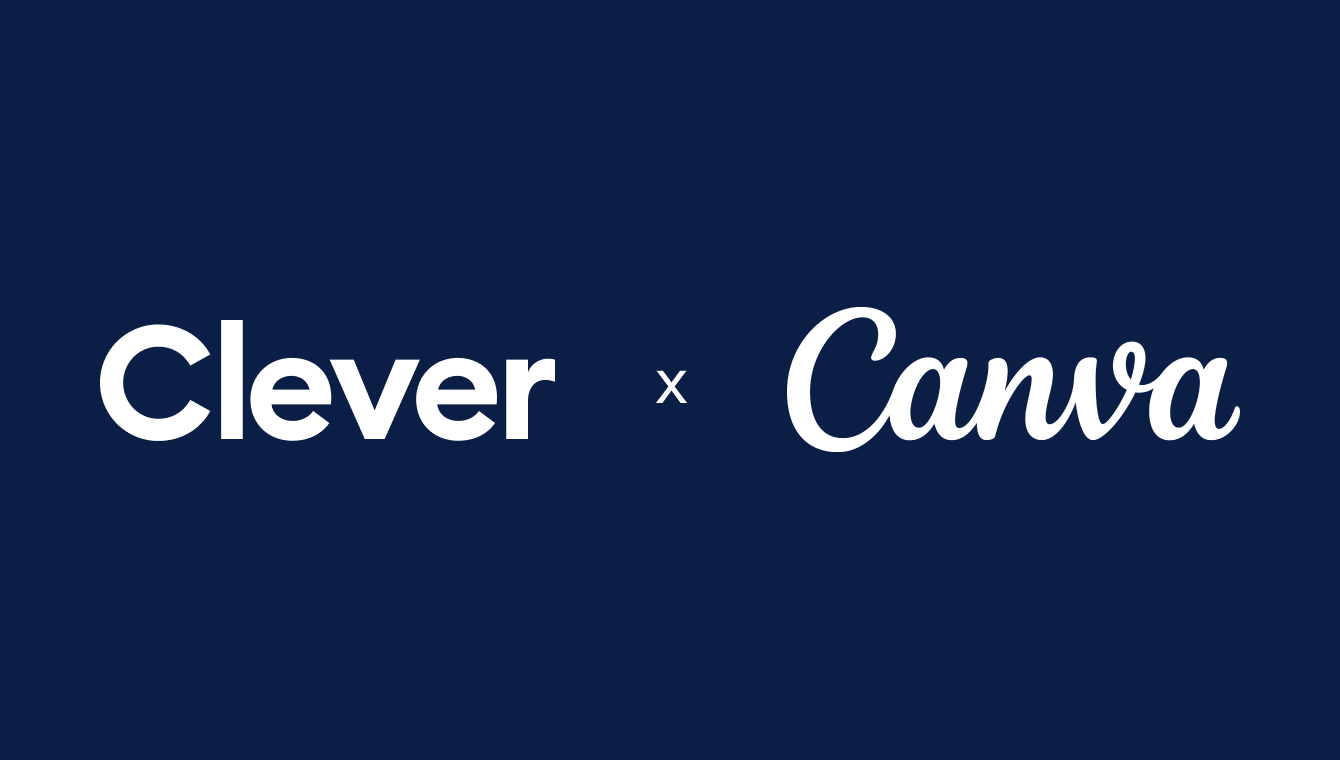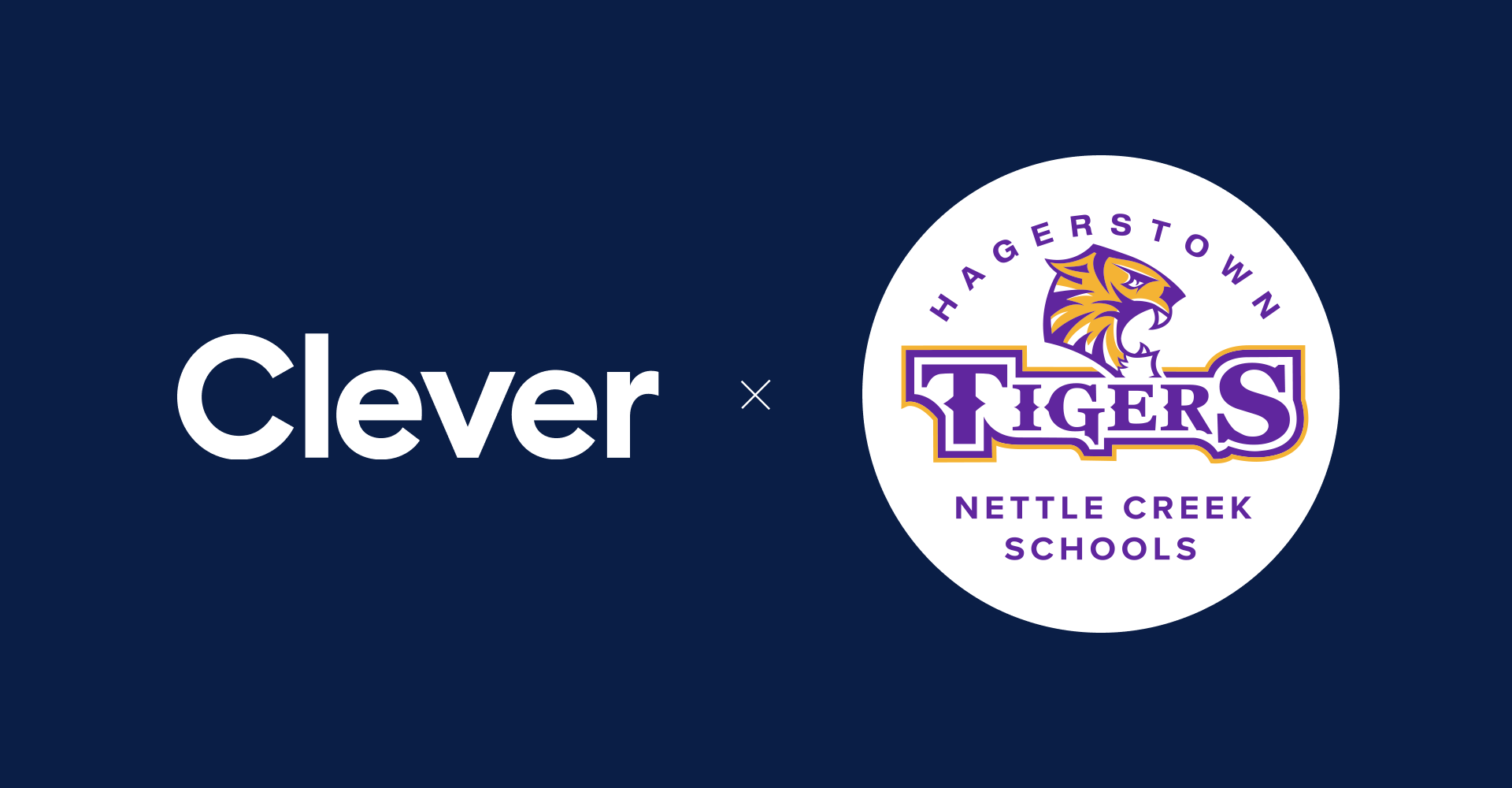 Subscribe to receive news and updates from Clever.