Admins: Easily navigate Back to School with Clever as your guide
July 9, 2021
Alyssa Cubello
We've been listening to our community, and we've created a plan to help you accomplish your edtech goals this coming year.
A renaissance of digital learning
You're facing a renaissance of digital learning. It's time to set the vision and future of digital learning in your school district. In order to achieve your vision of personalized learning, you need reliable tools to help streamline learning for your district, no matter how innovative or familiar school may look like this year.
We're here to help. From direct communication, to parent engagement, and supporting an increased amount of devices and programs, Clever solves your district's hefty technical challenges so you're free to innovate and dream big about the future of digital learning in your district.
Ready to jump into Back to School planning? In this webinar, our team shares directions and best practices so you can have a successful back school — follow along and begin your BTS plan today.
More to read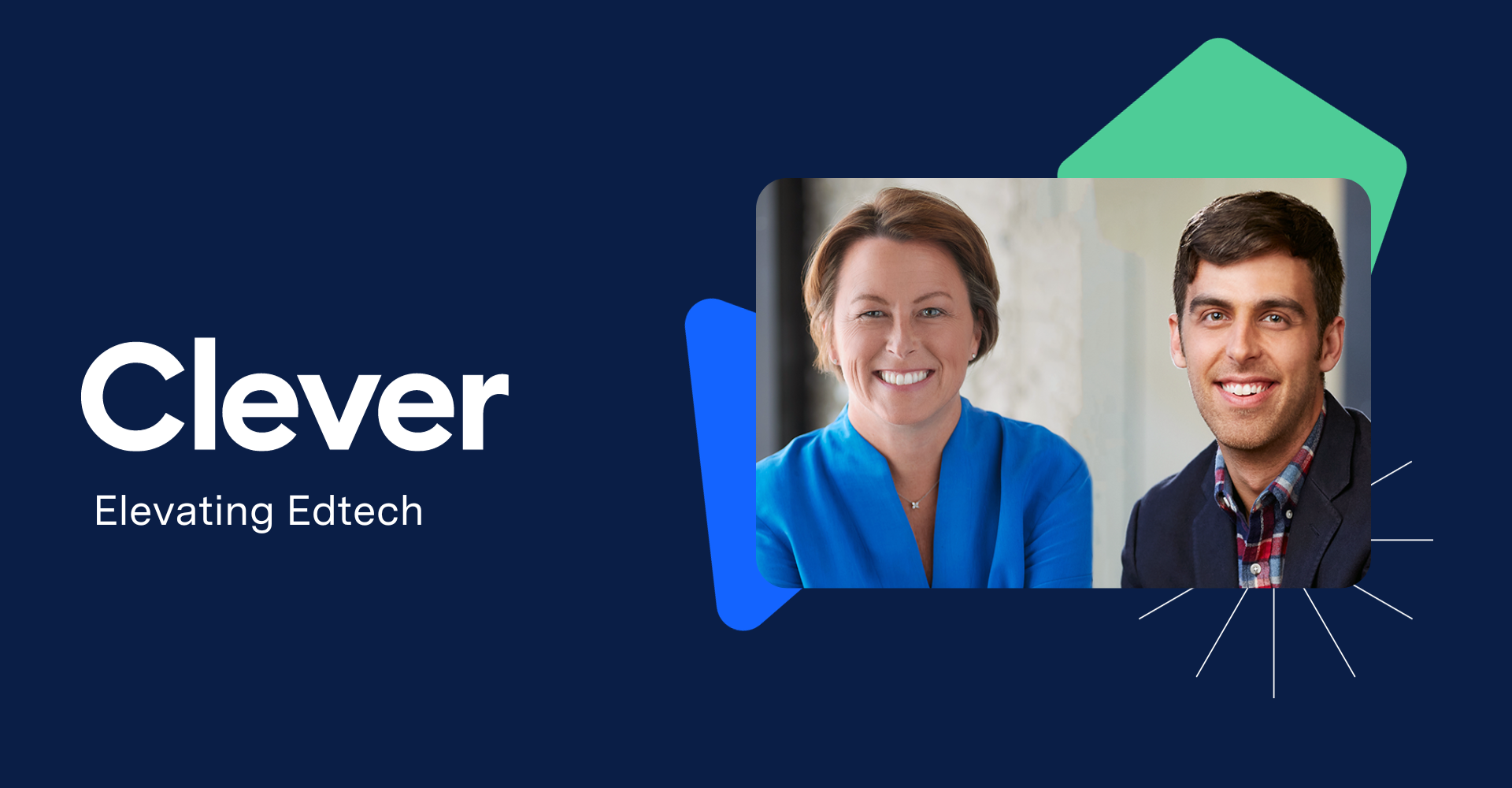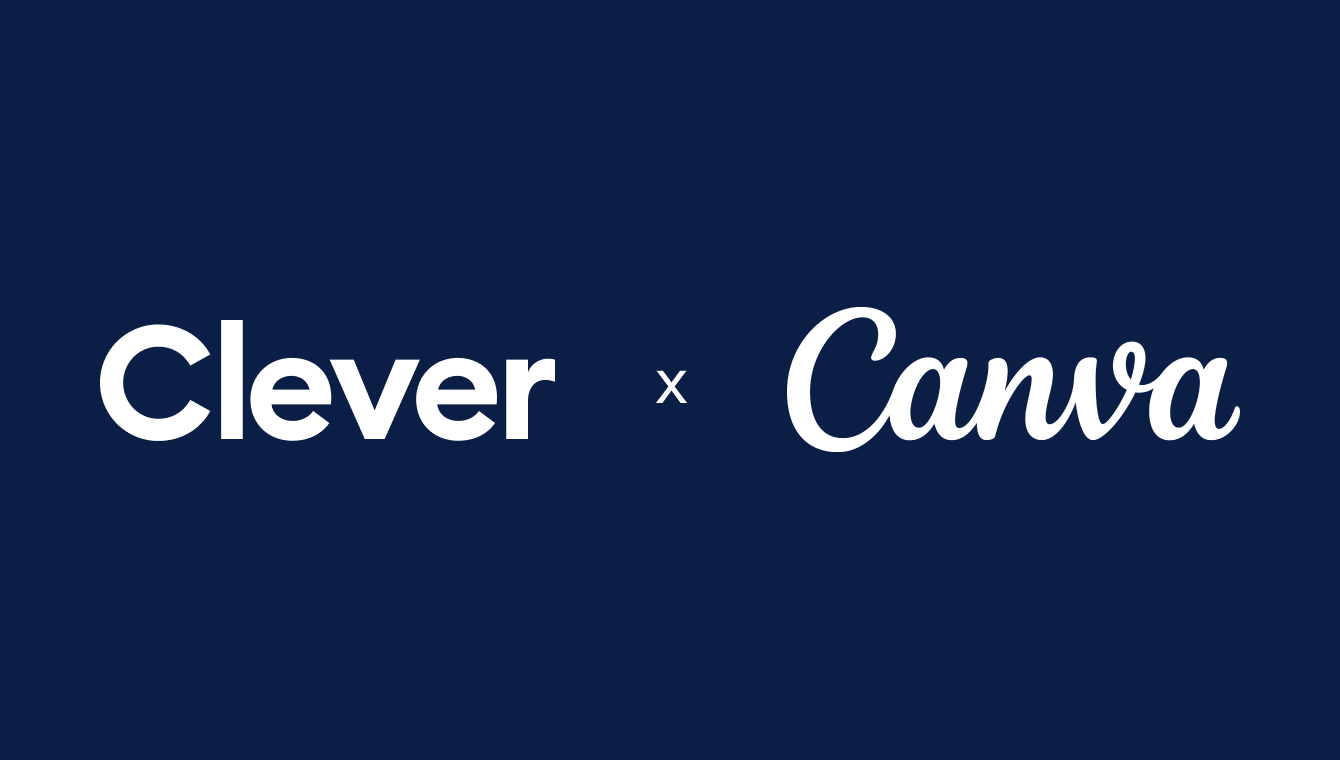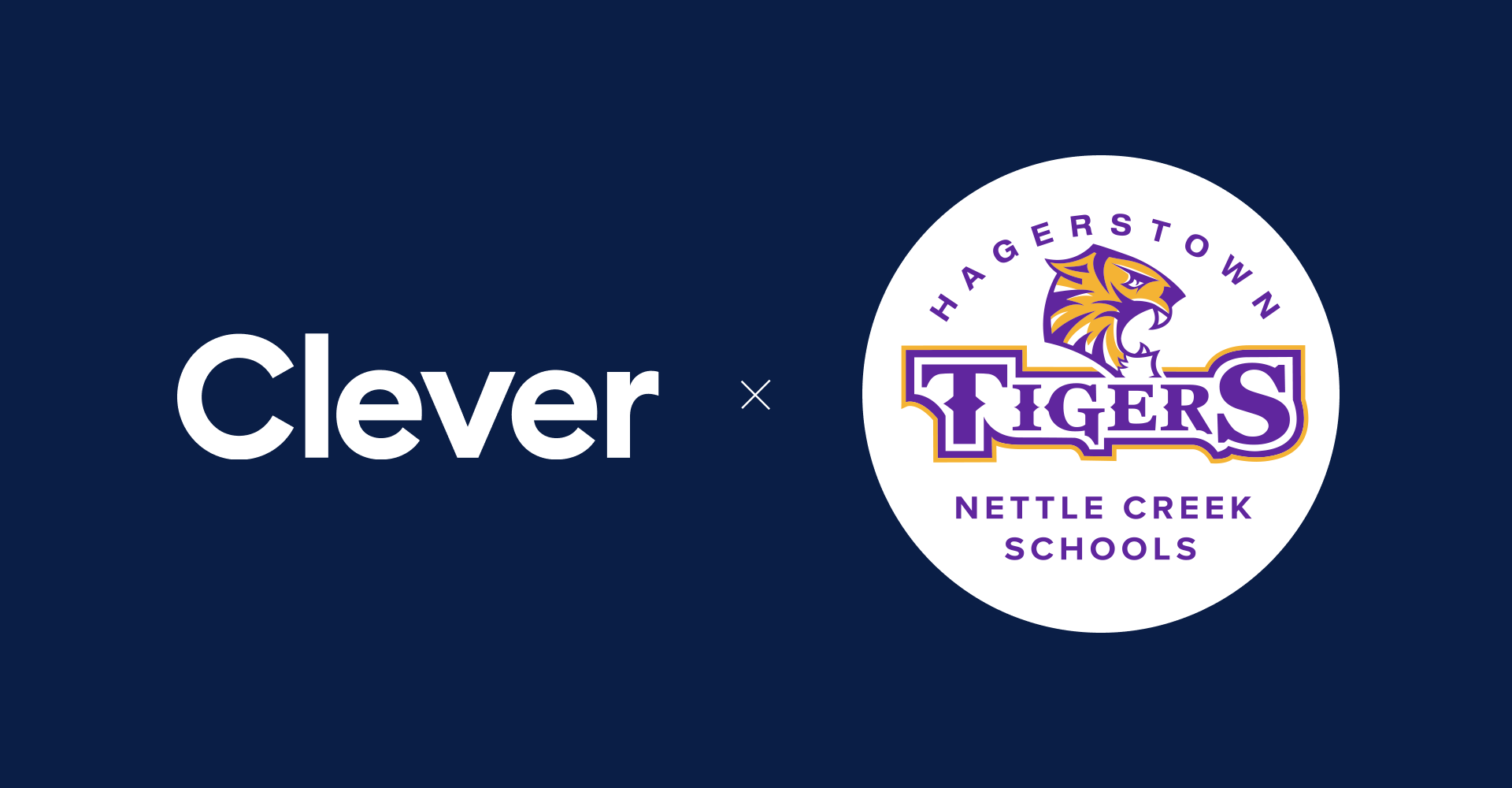 Subscribe to receive news and updates from Clever.