Clever news
Clever product updates
We're supercharging Google account provisioning for K12 schools
May 18, 2021
Hareesh Chander
2022 update: Clever IDM has expanded to support Microsoft Active Directory as a an additional destination for automated account provisioning and management. To see how simple it is to begin your free set up of Clever IDM for your district, visit our app store for more details.
We're launching Clever IDM Essentials to help thousands of school districts across the U.S. automate provisioning and management of their Google user accounts.
How does your district create and manage Google accounts for all of your students, teachers, and staff?

We know that some districts have great solutions in place to handle this. But we've heard from even more districts who rely on manual data entry, or hard-to-manage scripts, in order to keep Google accounts up to date. And they've asked us: can Clever help make this easier?
For the past year, our engineers have been hard at work building a new product to do just that. Today I'm pleased to unveil that product for the first time: Clever IDM Essentials.
A new, automated solution to identity management
Our newest offering, Clever IDM Essentials, provides schools with an easy-to-use, self-service solution that automatically provisions and manages Google accounts – saving districts time while ensuring user security. Districts can sign up to express interest in participating in our beta and get first-access to Clever IDM Essentials when it launches in June.
The affordable new offering provides school districts with a simple workflow which automates organizational unit (OU) and Google user account management directly with Clever. With Clever IDM Essentials, administrators can have their entire district provisioned in Google in less than an hour.
Clever IDM Essentials is designed to be the best friend of any district that relies on Google. Here's how it works:
Any time a new student enrolls, Clever IDM Essentials will automatically create a new account for that student.
Any time a student leaves the district, Clever IDM Essentials will place the user in an archived OU. You don't have to worry about users that leave the district and return, since Clever will recognize any transfers for up to a year and restore their existing account.
Google accounts are synced daily so any user changes in your SIS are updated and students and teachers have access to all the resources they need.
Clever will automatically create OUs in Google Workspace and put students and staff in the right ones based on the SIS attributes you choose.
The new product builds upon Clever's latest product development around identity management. In February, Clever launched Clever IDM Enterprise in partnership with Identity Automation, which provides a comprehensive solution for larger districts with more customized identity management needs. 
Also see: Introducing Clever IDM Enterprise by RapidIdentity
Still free for districts, with optional paid provisioning solutions too
Clever's digital learning platform (including a single sign-on portal, rostering, messaging, and analytics) remains completely free for districts.
The Clever platform that districts use and love today is–and will always be–completely free to districts. Sometimes we offer optional, paid add-ons for major new features, such as this one. As a $1/user add-on, we're proud to offer Clever IDM Essentials at a fraction of a cost of most other comparable solutions on the market today, with no minimums or fees for setup or support.
Starting in June, districts will be able to try out Clever IDM Essentials before purchasing. After configuring the solution and viewing a free preview of their sync, IT administrators can purchase it directly in the Clever App Store, without any involvement from a salesperson.
Districts can sign up to express interest in participating in our beta and get first access to Clever IDM Essentials when it launches in June. Learn more about Clever IDM in our App Store.
More to read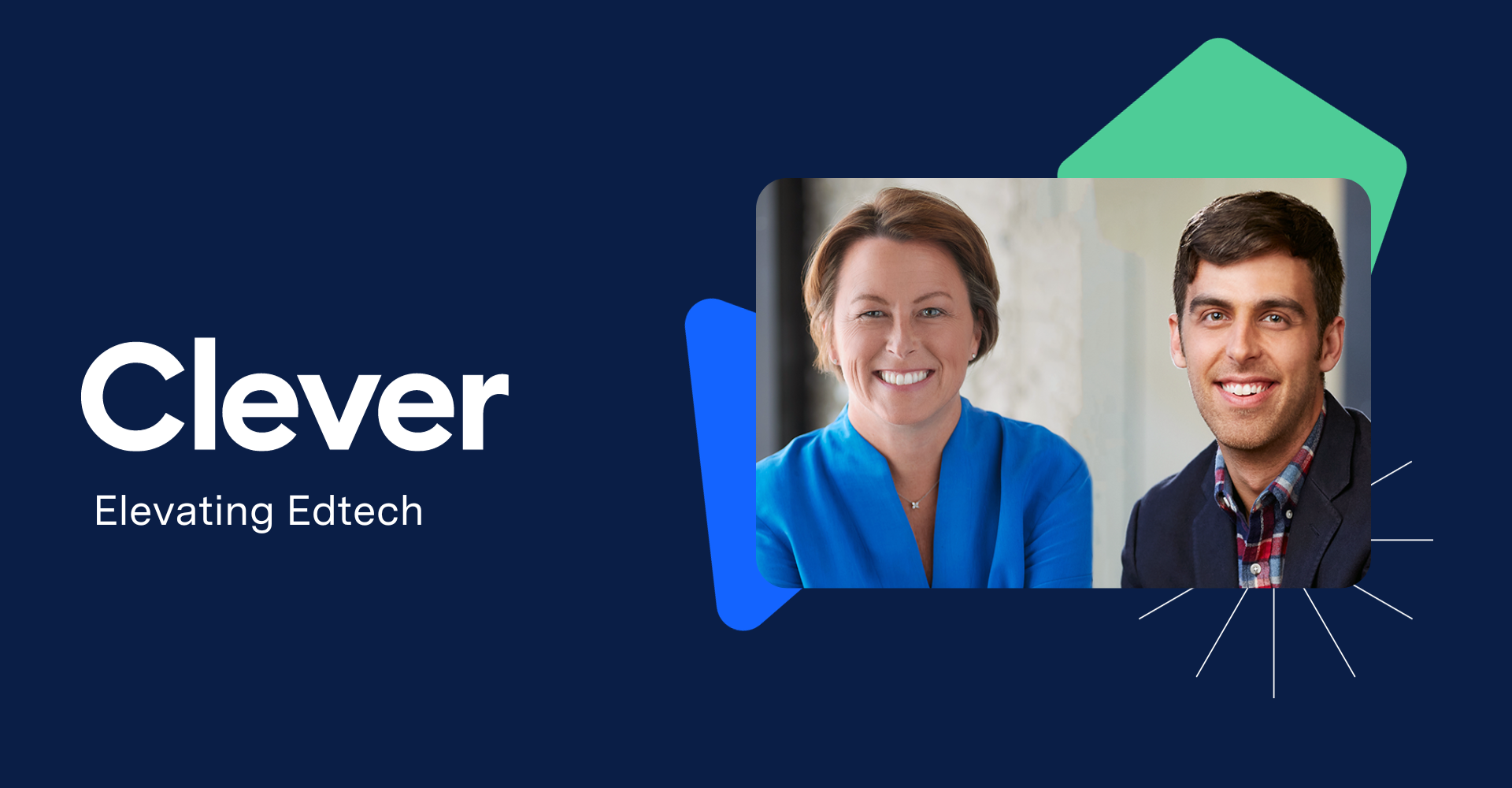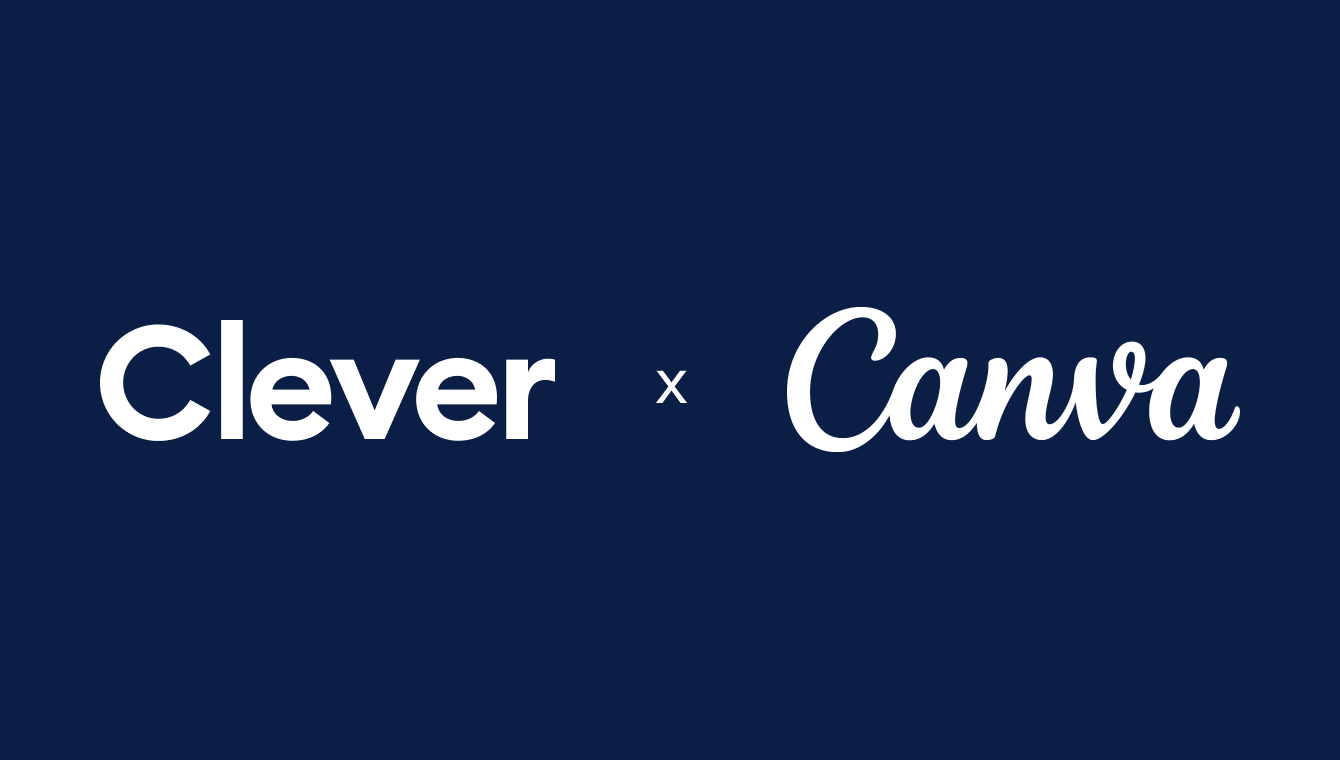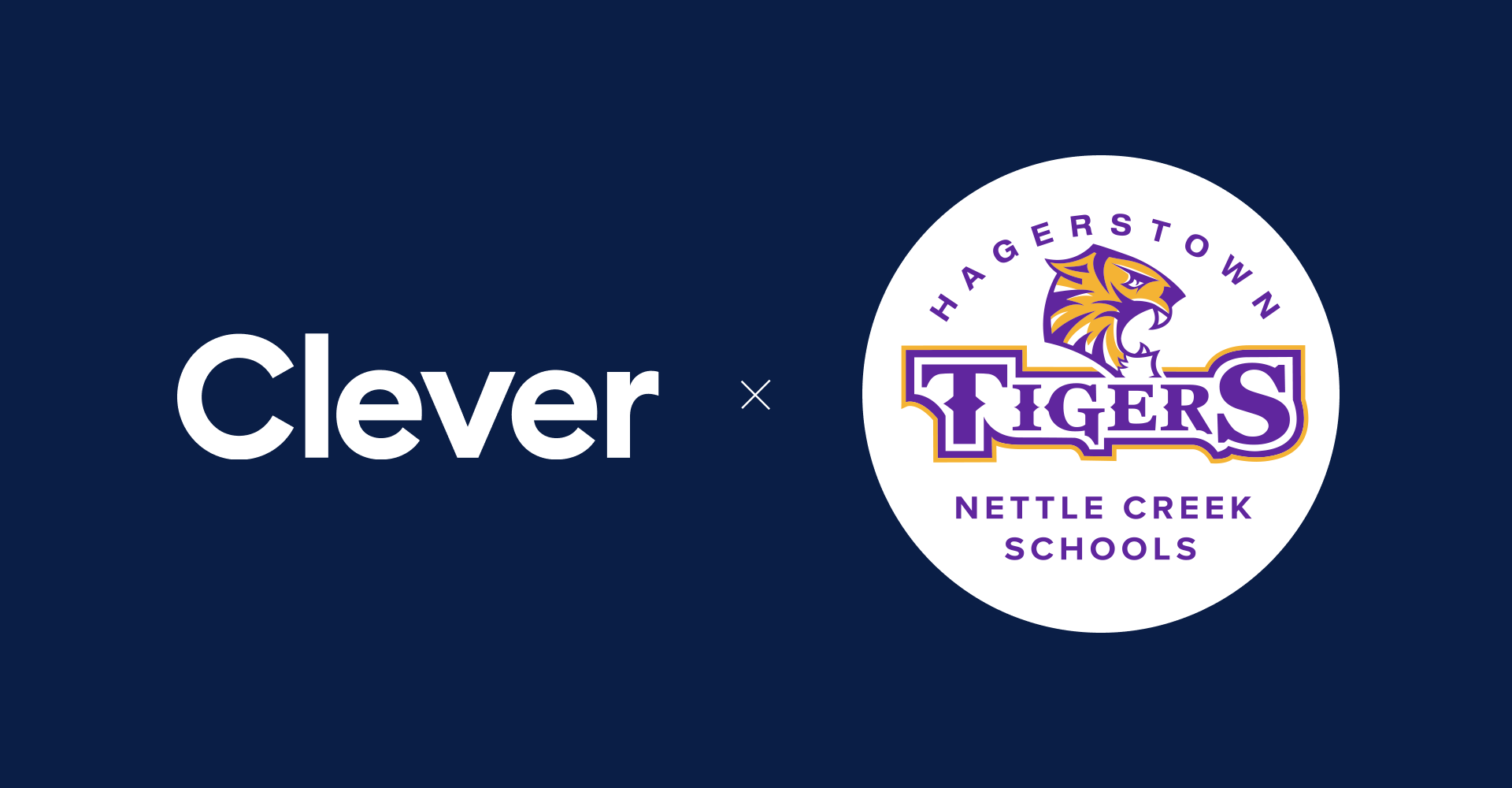 Subscribe to receive news and updates from Clever.