Adobe Creative Cloud Express's creative education tools now in Clever
April 21, 2021
Chad Meirose
Today we are excited to announce that Adobe Spark (now Adobe Creative Cloud Express) is accessible through the Clever Portal.
What is Adobe Spark (now Adobe Creative Cloud Express)?
Adobe Creative Cloud Express is an online app that students can use to build creative storytelling skills in any class. With Adobe Creative Cloud Express, teachers and students are empowered to create and share visual stories effortlessly. Adobe makes it easy to foster powerful creative learning experiences for students in any class.
Classroom creativity at your fingertips
Students can create stunning graphics, attention-grabbing web pages, and captivating videos easily with Adobe Creative Cloud Express. Easy to use templates, filters, graphics, and animations allow students to create visually stunning material all the while developing their digital storytelling skills, a crucial 21st century skill. Students have used Adobe to make science fair posters, field trip journals, and even turn book reports into engaging video presentations.
How to access Adobe Creative Cloud Express in Clever
To access Adobe Creative Cloud Express, simply log into your Clever Portal. If your district has enabled access, you'll see the Adobe icon in your portal. Have students click the icon in their portals for instant log-in to Adobe Creative Cloud Express!
For directions on how to add Adobe Creative Cloud Express Single Sign-On to your Clever district portal, click here, or watch this short video.
Teachers can access Adobe Creative Cloud Express safely and securely with Clever SSO (single sign-on). Learn more about the Adobe Creative Cloud Express and Clever partnership.
Resources
More to read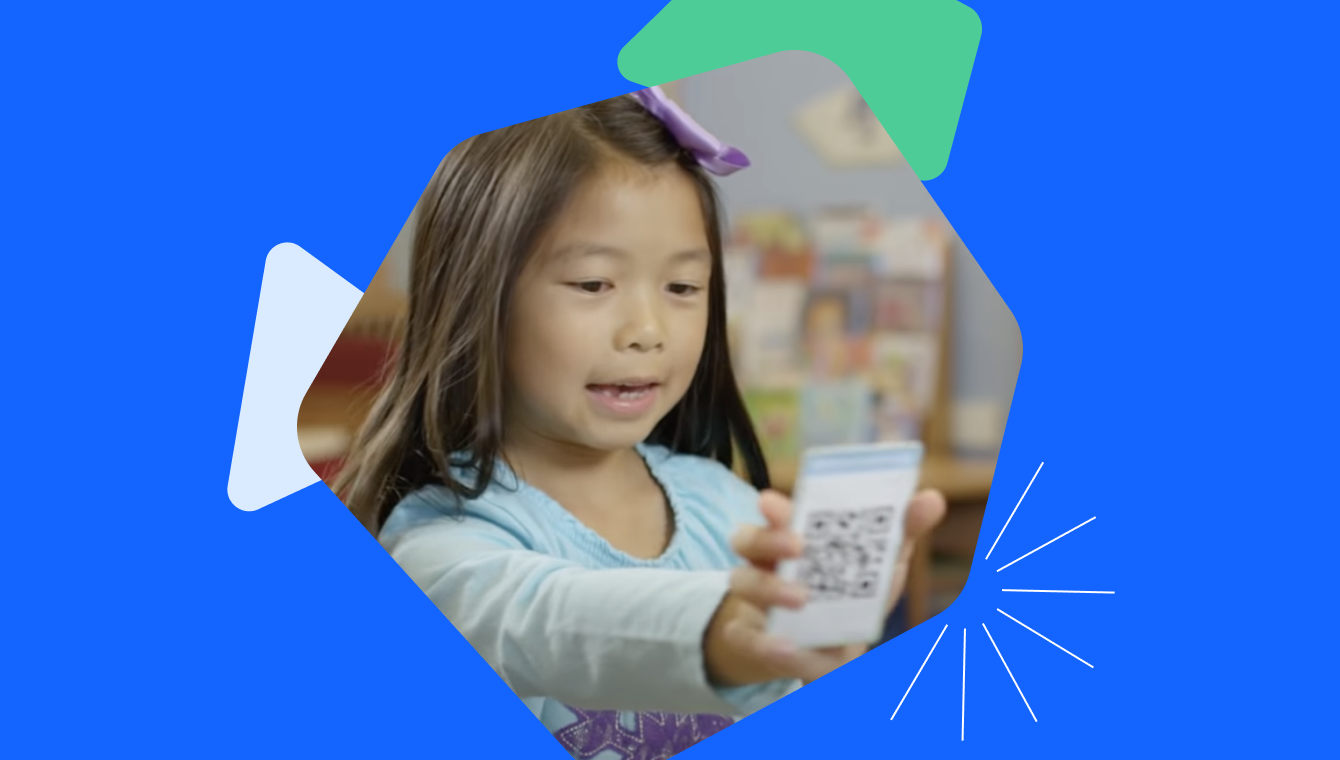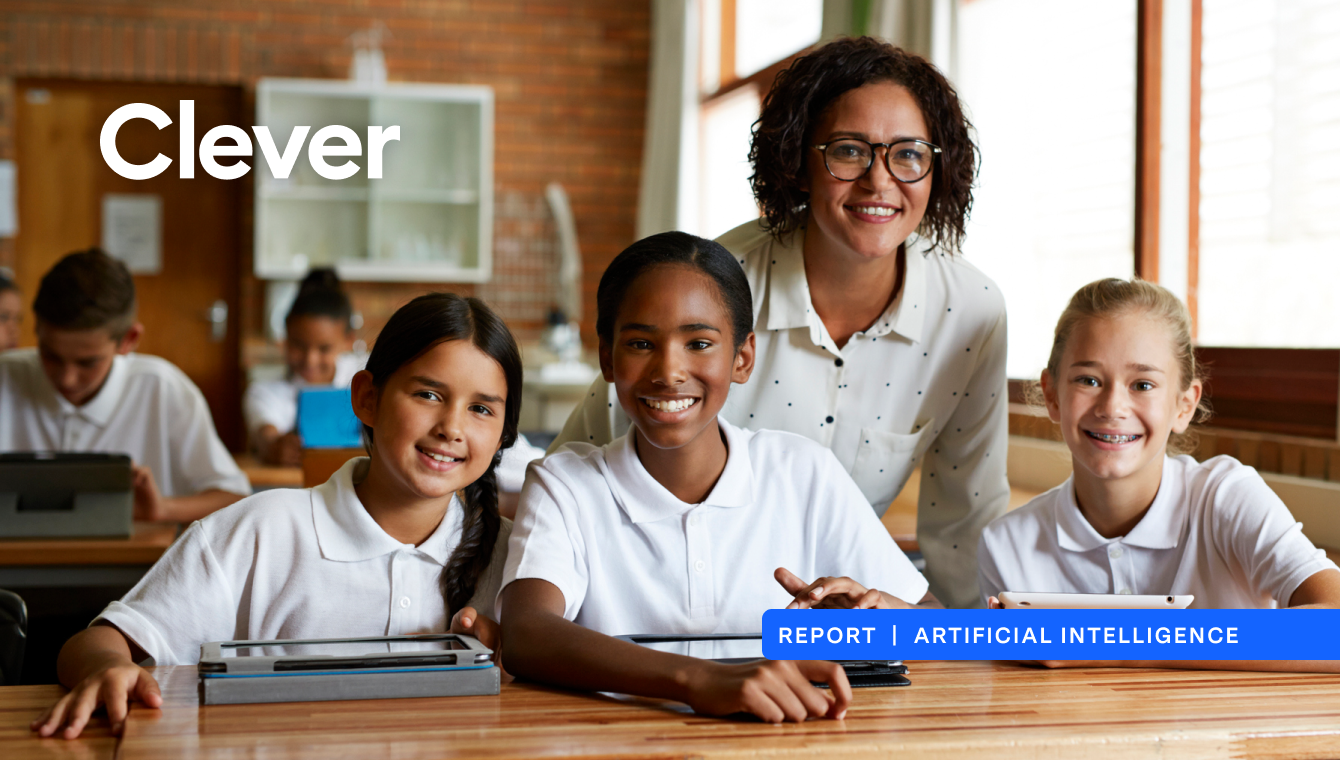 July 5, 2023
AI proves time-saving potential for teachers, but are they ready?
Educators and administrators agree that artificial intelligence will revolutionize K-12 education, however teachers' are skeptical of the tool despite its time-saving potential. How can districts prepare educators for the integration of AI in classrooms?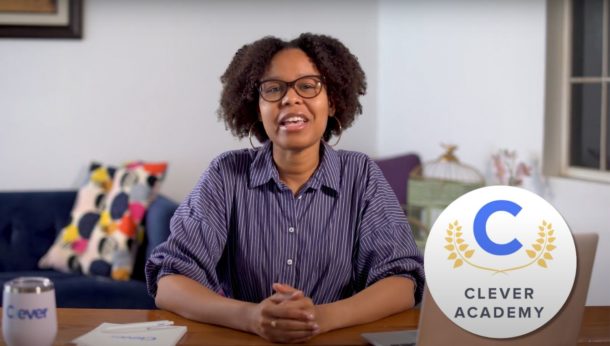 June 27, 2022
Clever Academy: New with admin checklist, LMS integration content, and more
From a step-by-step guide for any district to successfully implement Clever to our new LMS and thought leadership modules—Clever Academy is refreshed and ready to support your community for Back to School 2022. Clever Academy, our on-demand training platform, is ready to support you and your district this back to school season, with a more […]
Subscribe to receive news and updates from Clever.