3.3 million students share notes of gratitude with their teachers
November 24, 2020
Anne Murguia
Clever is in the mood for gratitude, and students across the country share the feeling.
With so many classes meeting virtually this year, teachers have frequently told us how much they miss being in the classroom with their students. Those silly, fun, or meaningful moments that happen spontaneously often create a deeper sense of community, and they just don't happen as much online.
To help out during the Thanksgiving season, our team put a small prompt in Clever Portal where students log in to their learning applications: What are you thankful for? Tell your teacher!
Now as we approach Thanksgiving, 3.3 million students have submitted a response, and 1.1 million teachers have received at least one thankful note. About one in three K-12 teachers in the U.S. have received a Clever thankful post from a student!
From what teachers have told us, their students are very grateful for all that their teachers do for them, along with their families and beloved pets. It's wonderful to see student posts sparking joy for their teachers…
For privacy reasons, we can't share individual student responses to the prompt. But through the magic of data aggregation, we are able to create a word cloud of student responses.
At Clever, we're especially grateful this year for the opportunity to serve students, educators, and learning companies. At such a difficult time, we're constantly inspired by your perseverance, creativity, and deep commitment to education. Happy Thanksgiving from all of us at Clever.
Want to learn more about the thankful activity in Clever? Visit our Help Center.
More to read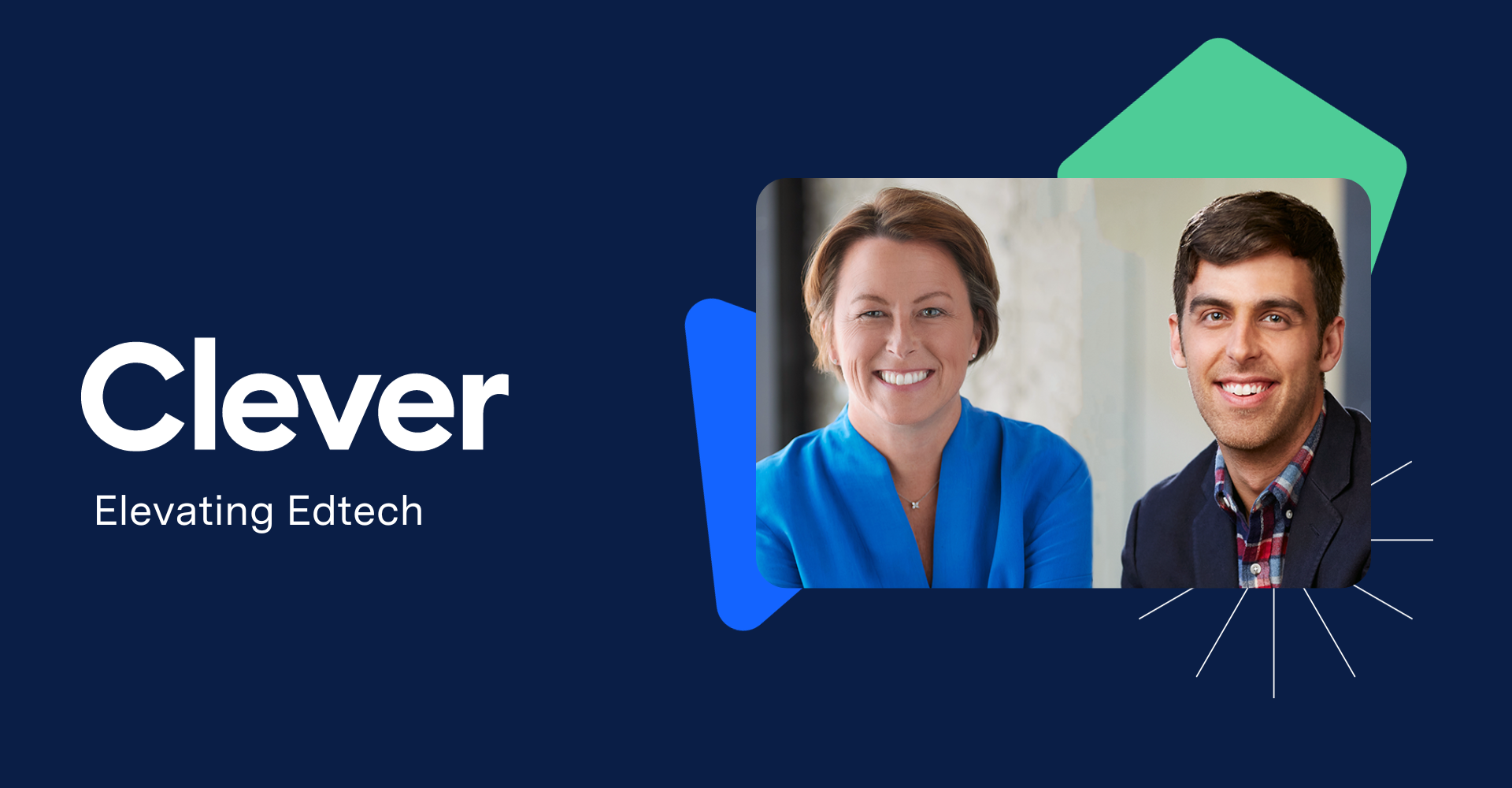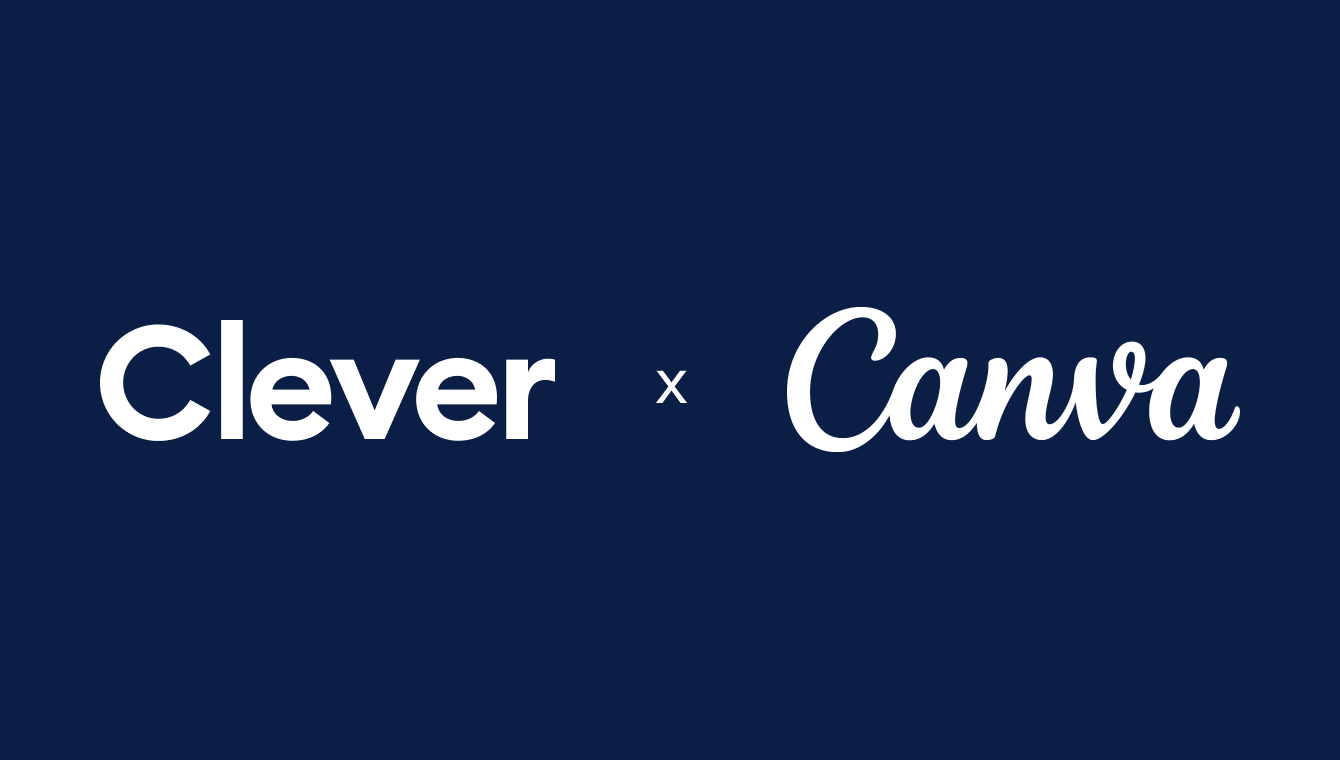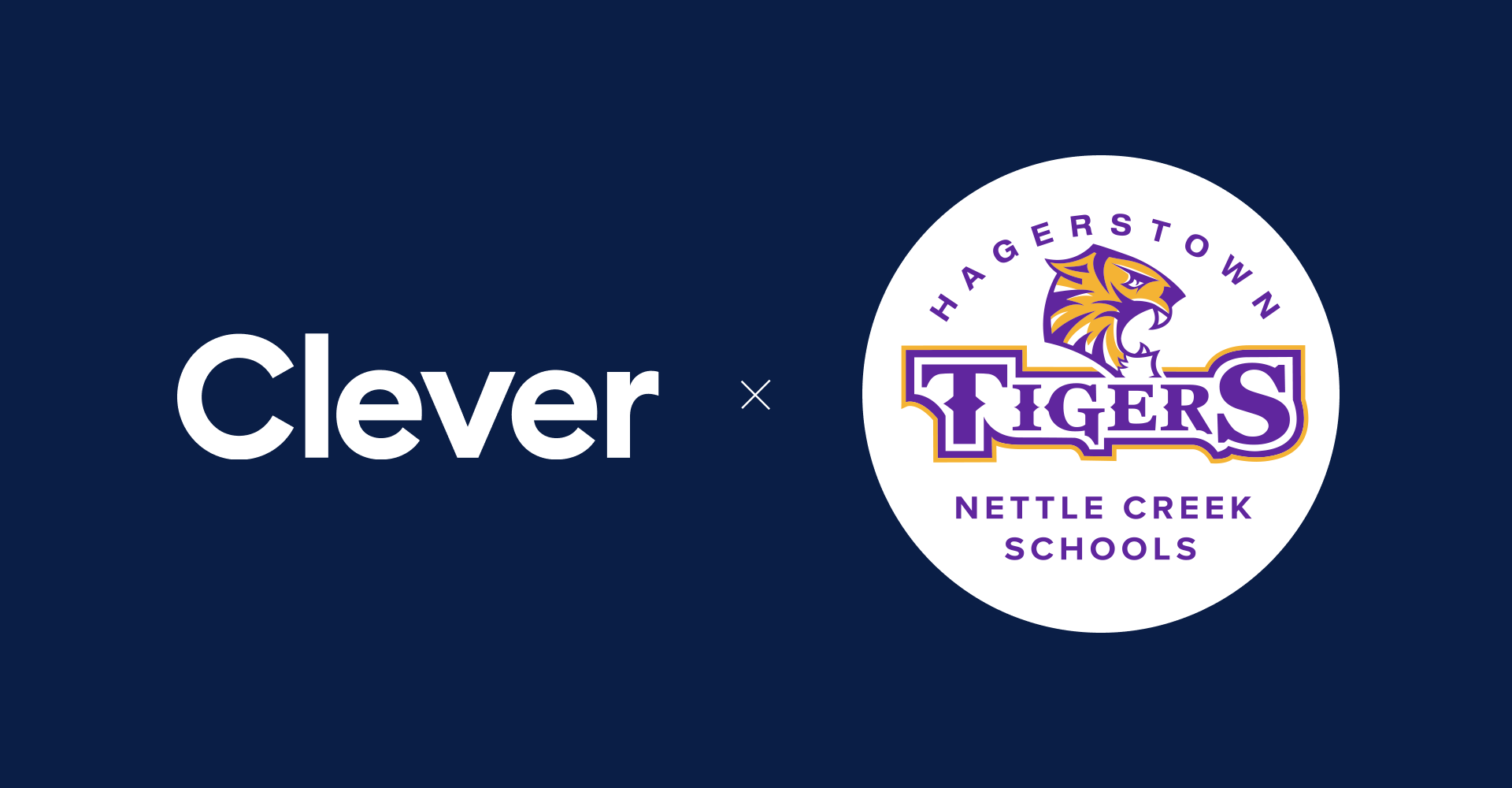 Subscribe to receive news and updates from Clever.