Our new data sharing agreement covers New York districts
October 6, 2020
David Liu
Clever finalizes a new data sharing agreement that covers New York State districts.
Clever is pleased to announce that it has finalized a data sharing agreement that covers districts that utilize RIC services within the Regional Information Centers in New York State. This allows New York districts* to use Clever comfortably knowing that it is compliant with EdLaw 2d!
The New York State Legislature passed Education Law Section 2-d in 2014 to improve the protection of student personally identifiable information, and certain requirements of the law came into effect in 2020. Clever is committed to partnering with districts to ensure that they are in compliance with this important state law.
As such, we worked with our valued partner Michelle Okal-Frink at Erie 1 Board of Cooperative Education Services to broker an agreement that covers the state of New York by entering into a data sharing agreement at the Regional Information Center (RIC) level. Districts that receive specific services through their Regional Information Center can be covered by this agreement.
To send us a Parent's Bill of Rights, please email us at legal-notices@clever.com.  You can read more about Clever's compliance at clever.com/trust/compliance.  
*The new data sharing agreement does not apply to the largest five districts in the state, private schools, and charter schools, many of which have entered into separate data sharing agreements with Clever. If you fall into one of these categories and do not already have an agreement with Clever, please reach out to legal@clever.com to get an individual data sharing agreement in place.
More to read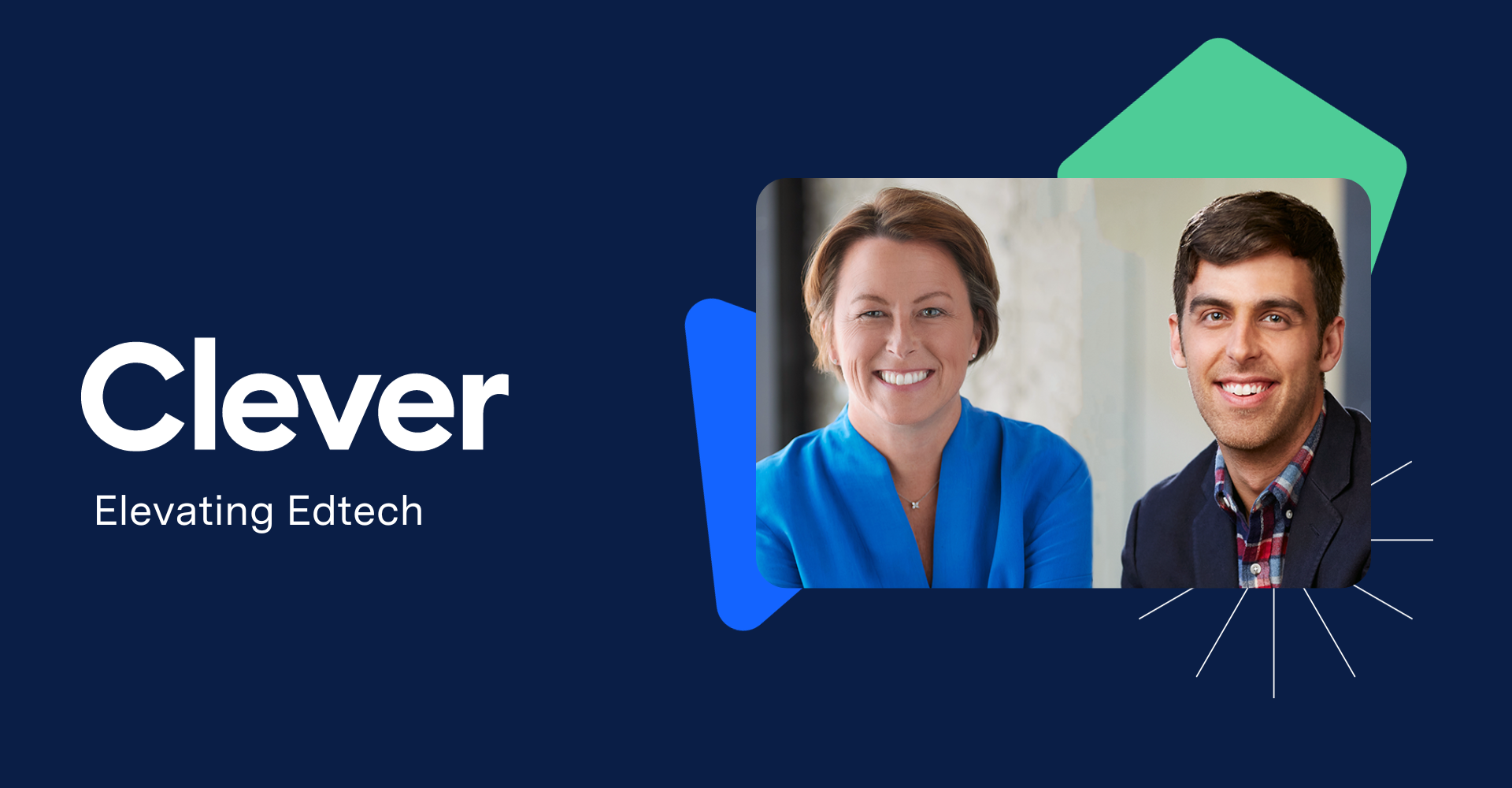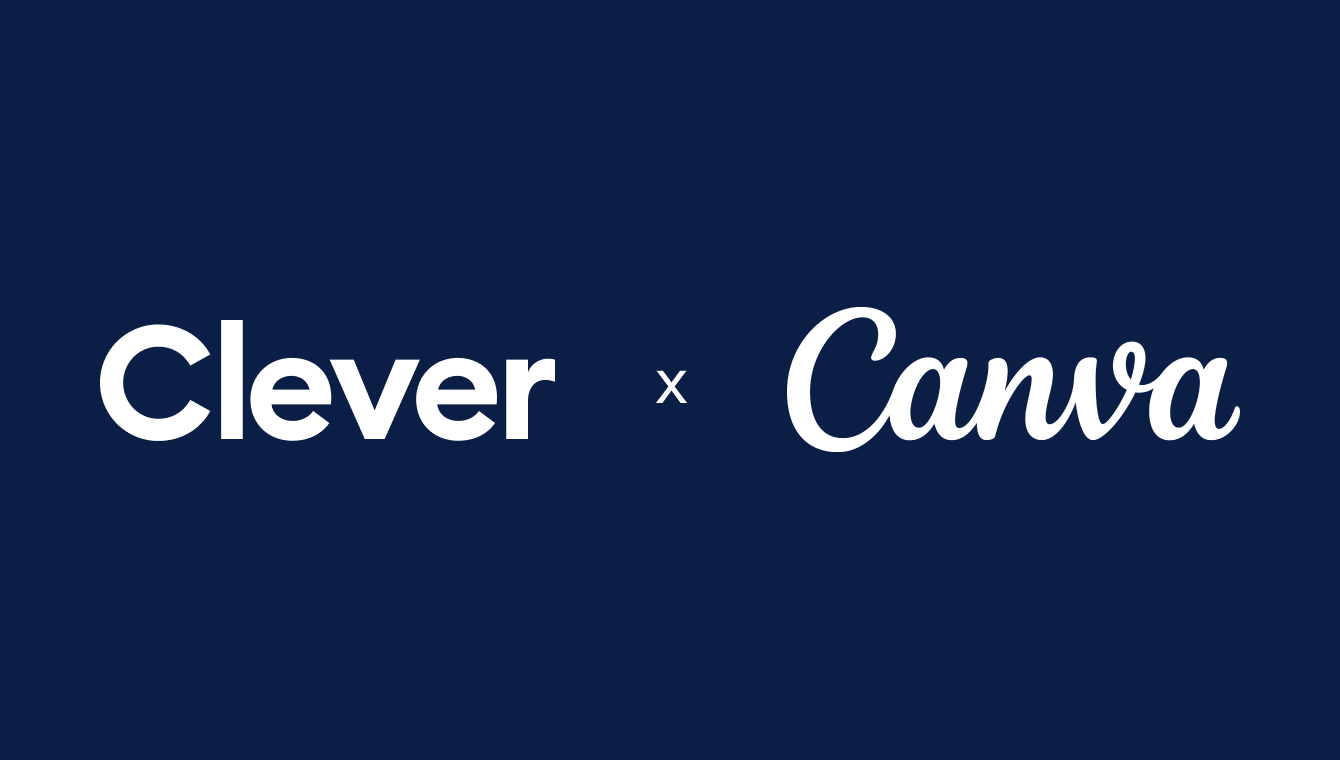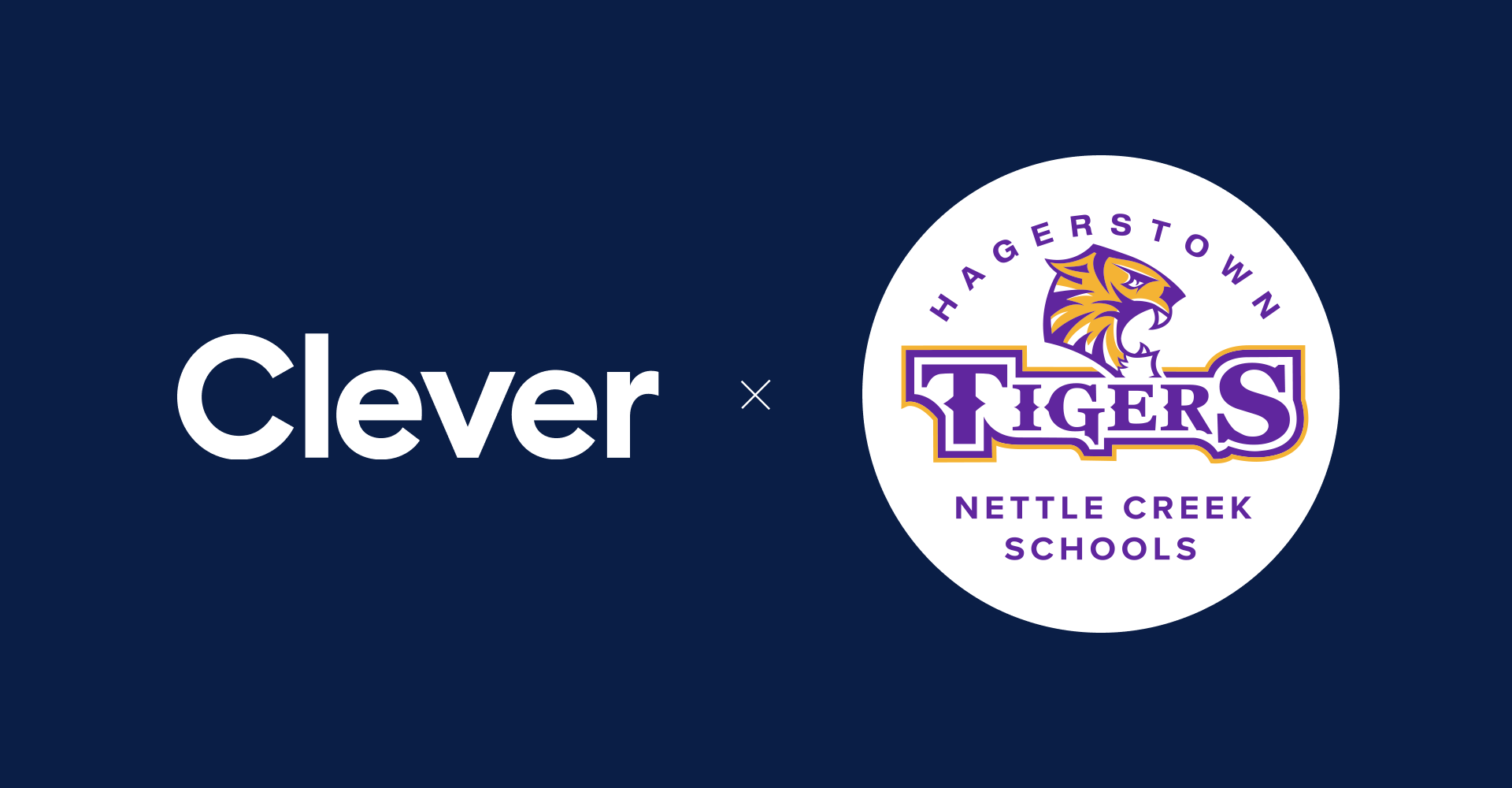 Subscribe to receive news and updates from Clever.