Learning applications
Reading
4 lesson plans for talking to students about the 2020 election
October 19, 2020
Yovana Becher
Clever Library is a place where teachers can discover new edtech. For teachers who are looking for resources to facilitate a discussion about the 2020 presidential election, we're featuring apps that have lesson plans to engage students in a discussion about the electoral process, civics, and our responsibility as citizens to vote on November 3, 2020.
Install any of the apps below between October 19 – 23 for a chance to win a prize pack!*
Elections are serious business, but learning about them can be fun with two of iCivics' most popular games — Win the White House and Cast Your Vote. Both online games provide students grades 6-10+ with the opportunity to dive deep into the U.S. election process, both as a presidential candidate and a citizen deciding who to vote for.
Looking to play Win the White House and Cast Your Vote in a virtual or hybrid setting? Review iCivics' best practices for playing games virtually with students.
What teachers are saying about iCivics
"Cast Your Vote is my newest favorite game on iCivics! In the game, you are a voter preparing for Election Day, but you need to research the candidates and issues first. Your character will attend debates, look at the news, and read articles to flag concerns about candidates for the upcoming local elections and find the candidate who most closely matches your issues and priorities. This simulation provided a perfect introduction to my election unit, where my students finish by completing their own candidate research before our school-wide mock election. Cast Your Vote provides a challenging and entertaining game that shows students the importance of being a well-informed voter and prepares them to begin their voter research for real life." – Erin M., 8th Grade Civics teacher, Pennington School, VA
Actively Learn provides a catalog of thousands of texts and videos for ELA, Science and Social Studies Grades 3-12. This reading passage and activity about the US history of contested elections has been popular among teachers and remains relevant in the weeks leading up to the 2020 presidential election. Students will learn and discuss key terms and phrases related to elections and democratic processes, and share results from a class poll about the importance of voting.
What teachers are saying about Actively Learn
"I love using Actively Learn to help students deconstruct complex texts like primary sources. Embedded scaffold and coaching help students stop and think. I love that there are many formative checks for understanding throughout." – Lesley B., U.S. History Teacher
Kahn Academy provides free online videos and exercises for math, science, and engineering. In this video, Sal helps Sesame Street character Grover understand how we elect the president of the United States. In this lesson plan, students will learn about the process for electing a president, define key terms, and answer comprehension questions.
What teachers are saying about Khan Academy
"Khan Academy helps my students to fill gaps of understanding for previously taught skills as well as grasp new concepts!" – Meghan W., 5th grade teacher
It's never too early for civic engagement. Newsela is giving students a chance to have their vote counted on key issues and providing free access to safe, vetted content to help teachers take on the election in their classroom. Explore the free collection to access fresh, relevant, and authentic content with live student-polling to bring the election to life in your classroom.
What teachers are saying about Newsela
"The articles are current so my children can learn about the world around them in a way that is appropriate for them." – Jennifer H., 5th grade teacher
---
*NO PURCHASE NECESSARY. Open to legal residents of the U.S. age 18 or older who teach at any of the Schools registered with Clever, and are located in districts where the Clever Library is turned on. Void where prohibited. Sweepstakes ends at 11:59:59 PM PST on 10/23/20. Odds of winning depend on the number of entries received. For full Official Rules, and prize disclosures, click here. Sponsor: Clever, Inc.
More to read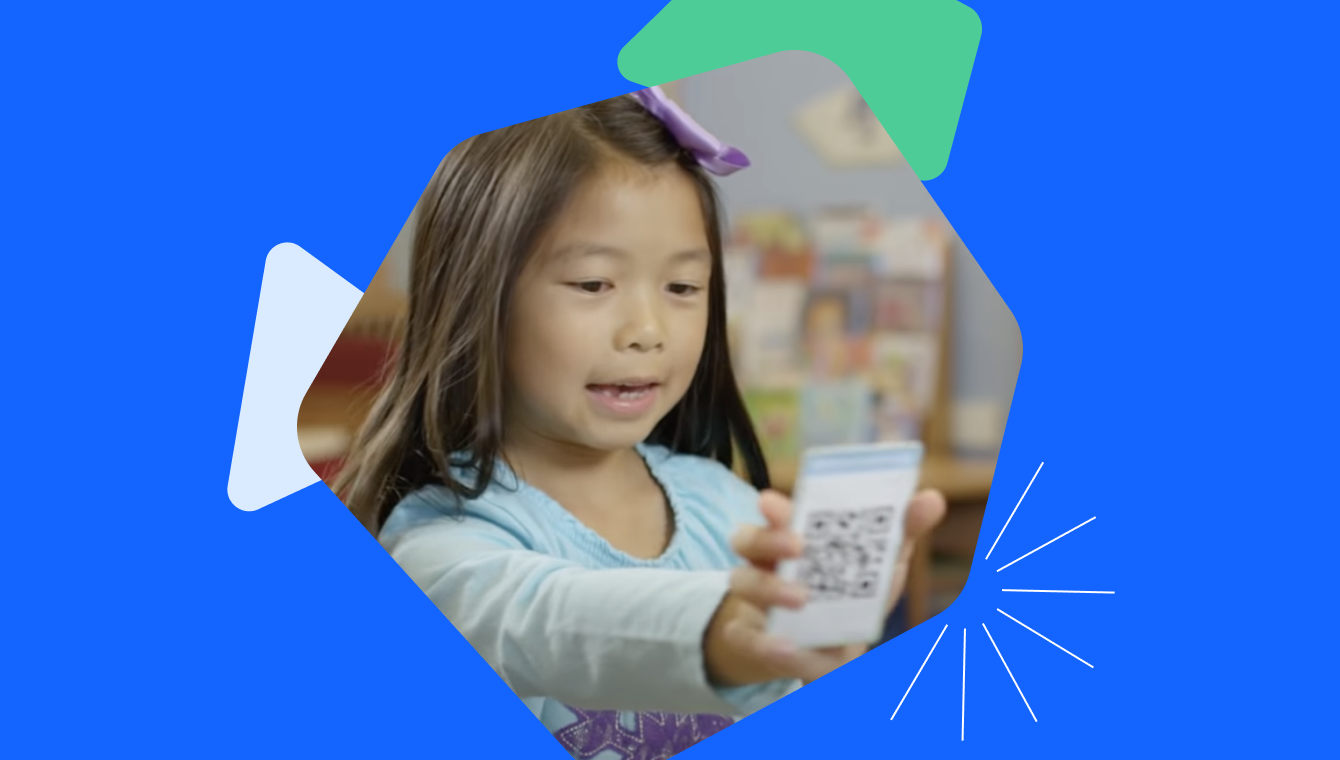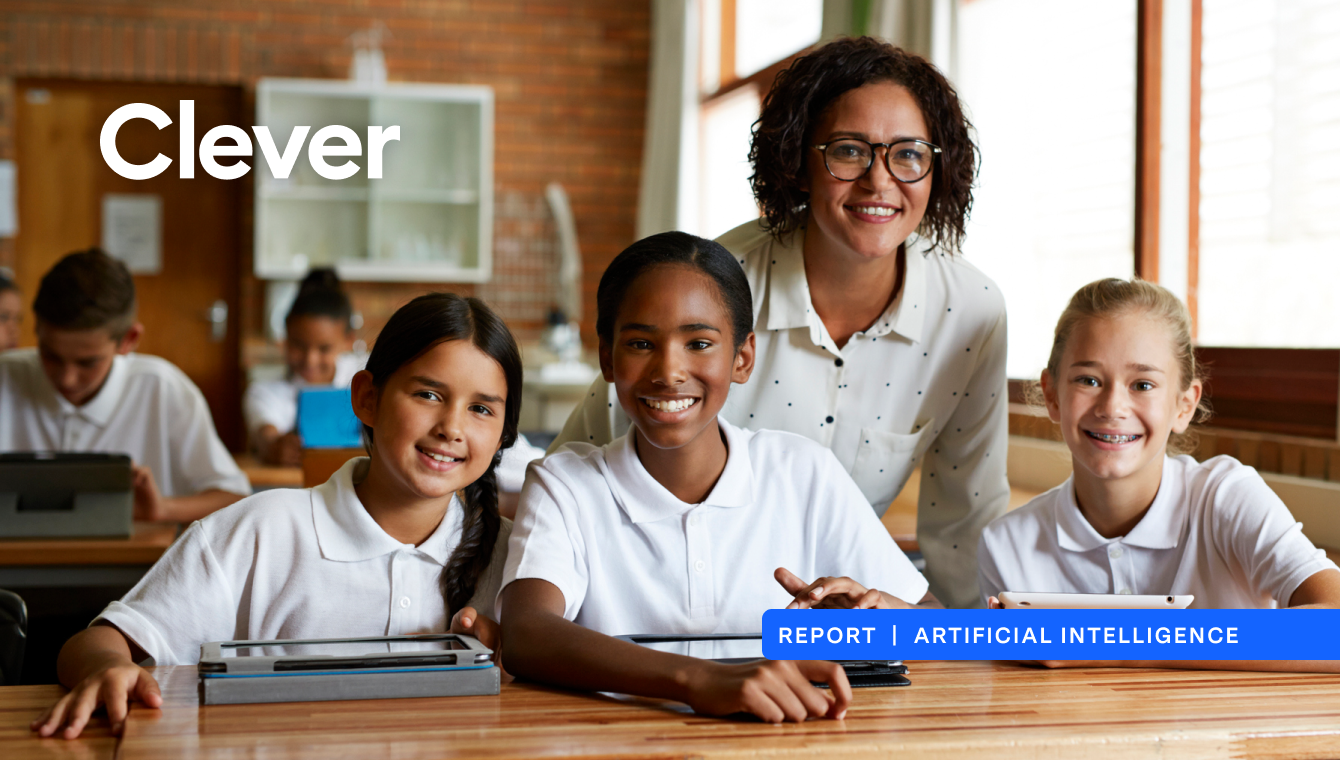 July 5, 2023
AI proves time-saving potential for teachers, but are they ready?
Educators and administrators agree that artificial intelligence will revolutionize K-12 education, however teachers' are skeptical of the tool despite its time-saving potential. How can districts prepare educators for the integration of AI in classrooms?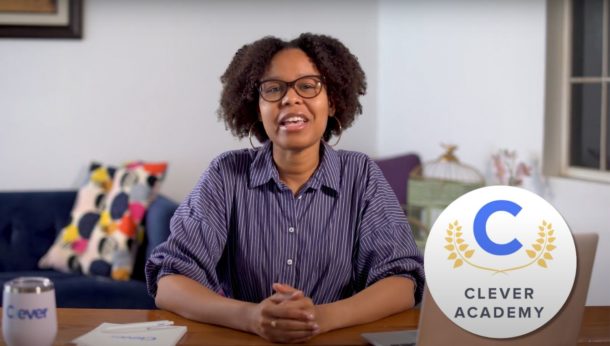 June 27, 2022
Clever Academy: New with admin checklist, LMS integration content, and more
From a step-by-step guide for any district to successfully implement Clever to our new LMS and thought leadership modules—Clever Academy is refreshed and ready to support your community for Back to School 2022. Clever Academy, our on-demand training platform, is ready to support you and your district this back to school season, with a more […]
Subscribe to receive news and updates from Clever.