Clever's new API v3.0 simplifies data management for partners and districts
October 14, 2020
Tyler Bosmeny
API v3.0 delivers a new, flexible data model for partners to meet the fast-evolving and unique needs of districts.
Today, we're announcing our first major API release since 2017: Clever API v3.0, our biggest step forward in data management that's flexible for districts and scalable for partners. With API v3.0, partners can better support each district's unique setup, while districts benefit from consistent role-based permissions across their applications.
In response to massive dislocation caused by the pandemic, educators have responded by becoming more innovative than ever in how they implement digital learning. They're working with so much energy and creativity to ensure students are immersed in learning whether they're engaged in the classroom or distance learning.
Our partners are equally innovative, quickly adapting to support each district's unique needs, and they count on Clever to make their application work in any school environment. Now used by 22M monthly students and teachers in 65% of US K12 schools, Clever is the education community's most widely used implementation platform.
After years of simplifying the data management complexities of thousands of districts, we're excited to take this next big step forward to support innovation by all of the districts and applications on Clever.
Let's take a closer look at two of the biggest new features in API v3.0.
One Clever ID for all users
Support for multi-role users will enhance the customer experience for school users with multiple roles.
Have you ever been unsure how to handle a teacher who is also an instructional coach for a school? If a user has multiple leadership roles in Clever (at the district, school, or teacher level), they will now have a single Clever ID.
This new, flexible user-role data structure will streamline the experience of provisioning teachers, staff, and contacts so applications can easily scale access for all users on their platform. This will reduce time spent on managing custom data syncs, and also ensures partners can maintain clean data by avoiding duplicate user types in your application.
Enhanced staff and contact data
Richer staff and family data will scale access for these users in Clever who play an important role in supporting student learning.
To make it easier for partners to support and connect with family members, we're adding even more granularity to our contact relationships. If a contact is a parent to two children, also has a nephew in the district, and is an emergency contact for a family friend, they'll have one Clever ID and you'll be able to see those unique relationships with every single student.
There will now also be a consistent experience for how districts and applications refer to staff (formerly referred to as 'School Admins'). Role types for staff will also be surfaced, making it easy to distinguish between the different levels of permissions Staff have in Clever (e.g. School Tech Lead vs. Portal-Only). With access to these role types, partners can engage with different Staff roles through Clever and set them up with permissions that empower them to champion their app within the school or district.
API v3.0 dev docs will be available for partner developers by December 2020.
Register for our partner webinar on October 20 to learn more.
More to read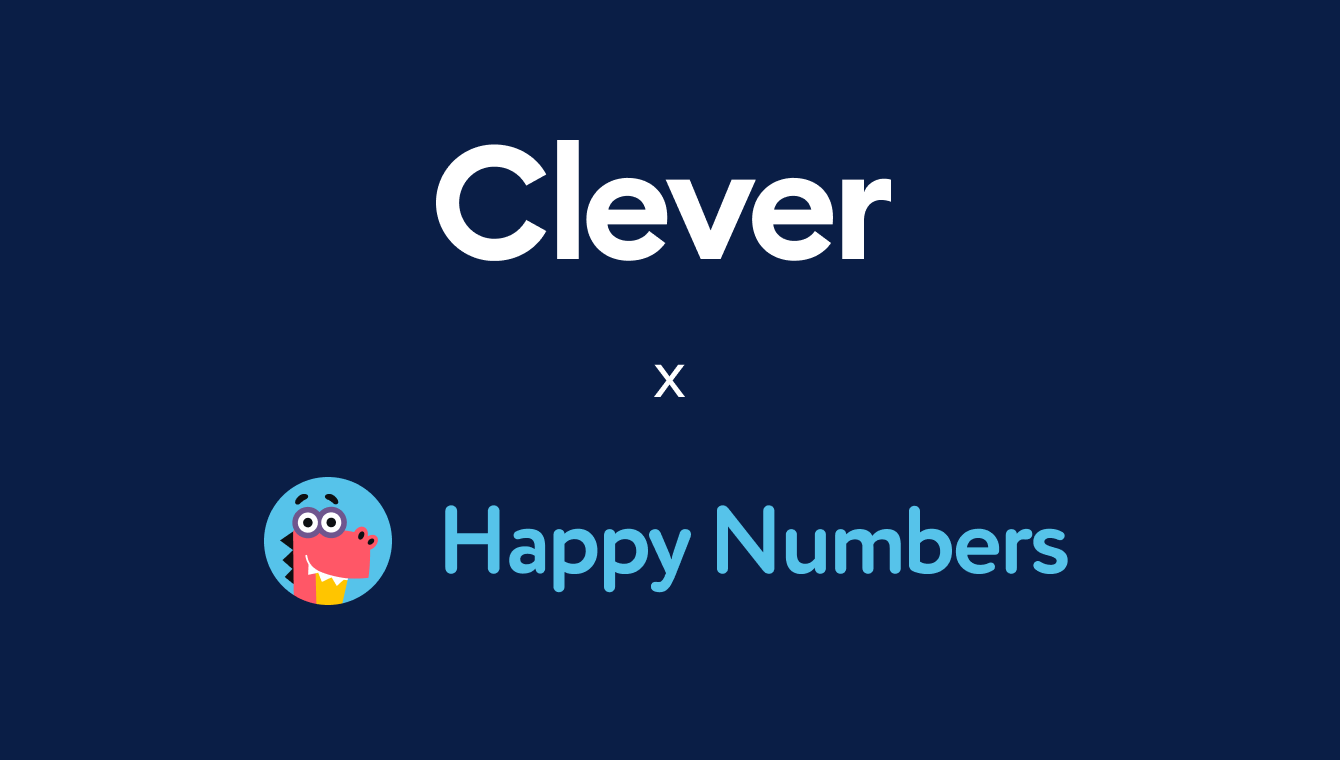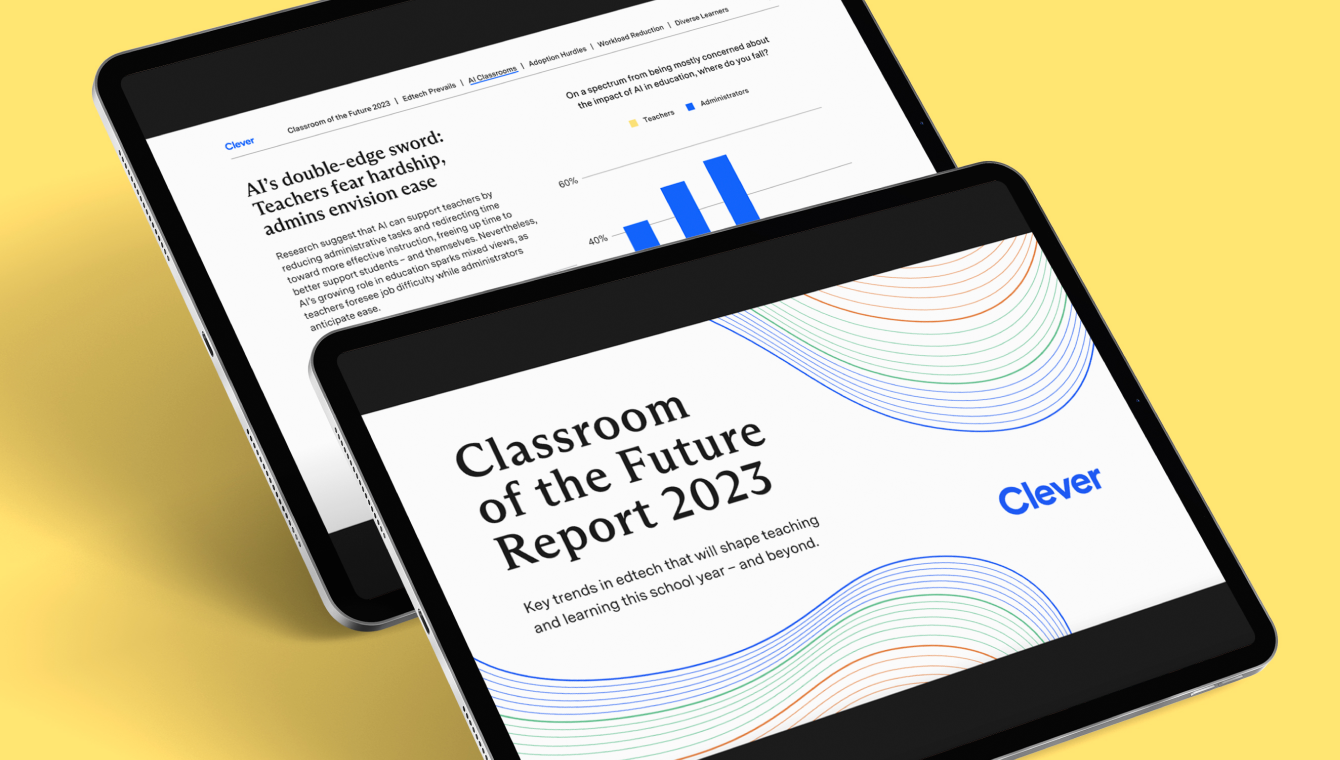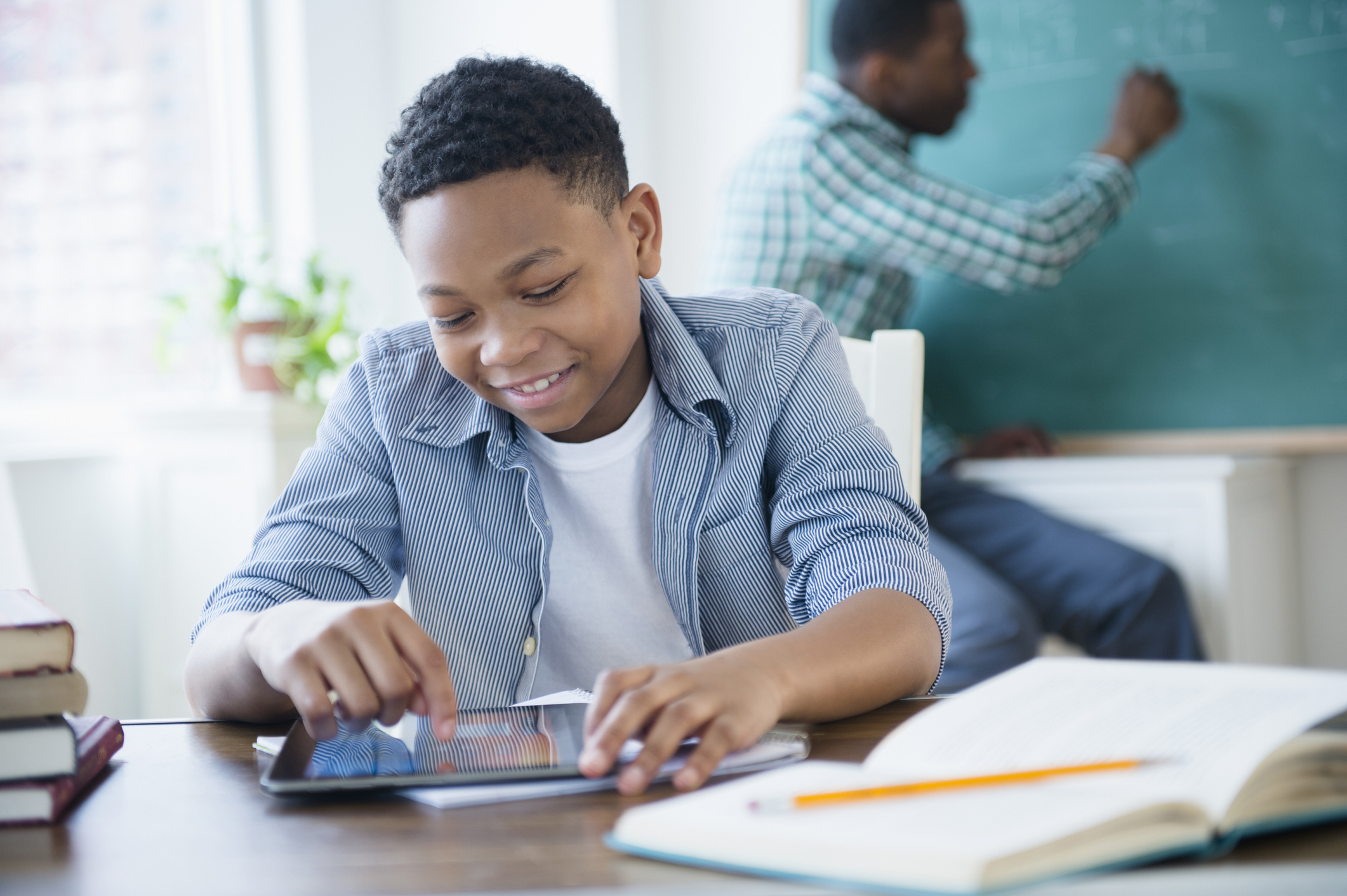 Subscribe to receive news and updates from Clever.