Best practices
Clever product updates
Remote or in school, you're ready with Clever
August 4, 2020
Erin Browner
No matter what format learning takes this coming school year in your district, Clever has your back. We'll be here to help you innovate in the face of changing health and policy conditions, and provide the tools to prepare you for the uncertainty ahead.
We're starting the most challenging and important school year in recent education history. According to an Education Week study of 250 school districts, more than half of U.S. districts are choosing remote learning, including 10 of the 15 largest school districts. Clever is here to help all districts respond to the moment of change we're in, whether that means creating a safe environment for learning at school, remote learning only, or navigating a hybrid model. At school or at home, we're with you.
Make digital learning simple for everyone
With students spread across different learning environments, it will take the entire school community to support learning. Clever keeps digital learning simple for everyone by providing one friendly place for resources, communication, and instruction. With single sign on, everything is one click away for your community of students, families, and educators. And it works the same at school or at home.
Teachers get digital classrooms for instruction
Fostering meaningful, digital engagement is vital for classroom instruction. We're excited to support teachers everywhere with a well-designed digital classroom that does just that. They can personalize Teacher Pages in Clever the same way they'd prepare classrooms at the beginning of the school year—by adding an avatar, and making spaces for subjects, projects, or enrichment. In this one digital space, teachers can discover resources to differentiate learning, get visibility on student engagement, and directly send messaging to students or their families.
New for teachers:
Learn more about the top 3 tools for teachers to simplify digital learning.
Engage students in learning, from anywhere
This generation of learners will blaze a trail for the future of digital learning. Adjusting to a new school routine is already a challenge, so keep digital learning simple with one platform that does it all. With easy and delightful logins, a welcoming digital classroom that works the same everywhere, and clear paths of communication from their teachers, use Clever to provide more equitable learning opportunities from school, or from home.
New for students:
Keep families connected to school
It takes an entire community to build students up to success. We know family engagement is critical, so we've built a portal for parents/guardians to use at home when supporting their student. Clever's Family Portal provides seamless messaging between families and teachers to make communication on student progress a breeze. And to ensure equitable access for all of your students, this experience is built to support multilingual communities and folks with impaired hearing or vision.
New for parents/guardians:
Simplify your rollout with tech coaches
The job of a tech coach has never been more important. They're tasked with helping teachers master digital instruction and quickly resolve edtech issues. They are also the ones to discover and vet edtech apps before recommending them to districts. Our Clever Academy training for school tech leads offers new tools and tips to help with all of the above.
New for tech coaches:
Learn more about new tools for tech coaches.
Add Clever to your education resiliency plan.
From school closures to combating systemic racism, we know this Back to School season will be like no other. At times it feels overwhelming. But it's also an incredible opportunity. We're excited to support you in new ways of doing school, learning new routines, celebrating successes, and uniting as a community to provide the best opportunities for all students. We're with you. You've got this!
Where to begin? Here's your back to school checklist:
Pro tip: Use the in-product portal rollout plan for live tracking of your set up progress and guidance on helpful extra-credit activities like setting login hints and sharing free learning resources from the Clever Library with teachers.
For more information or technical assistance, visit support.clever.com.
More to read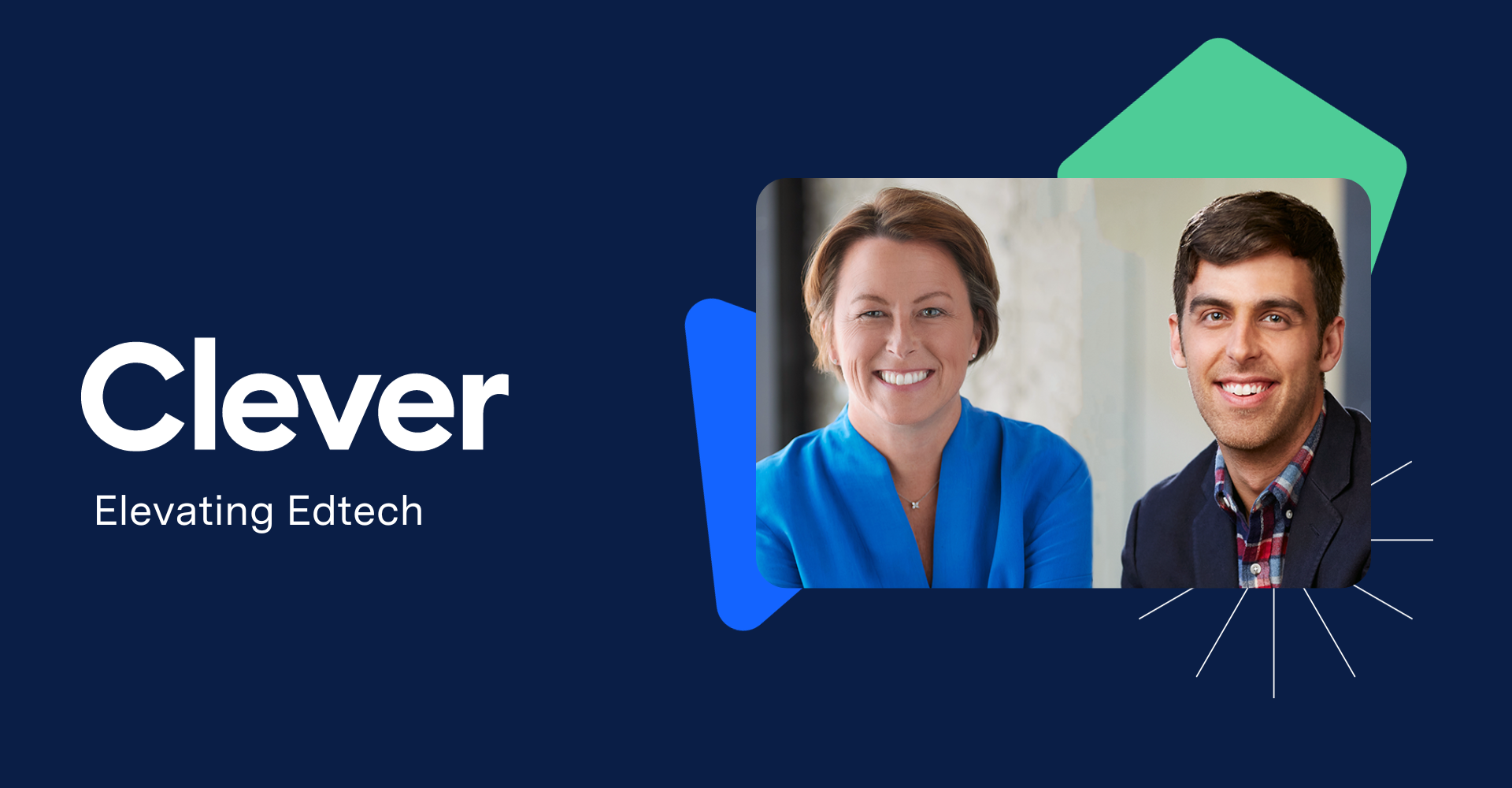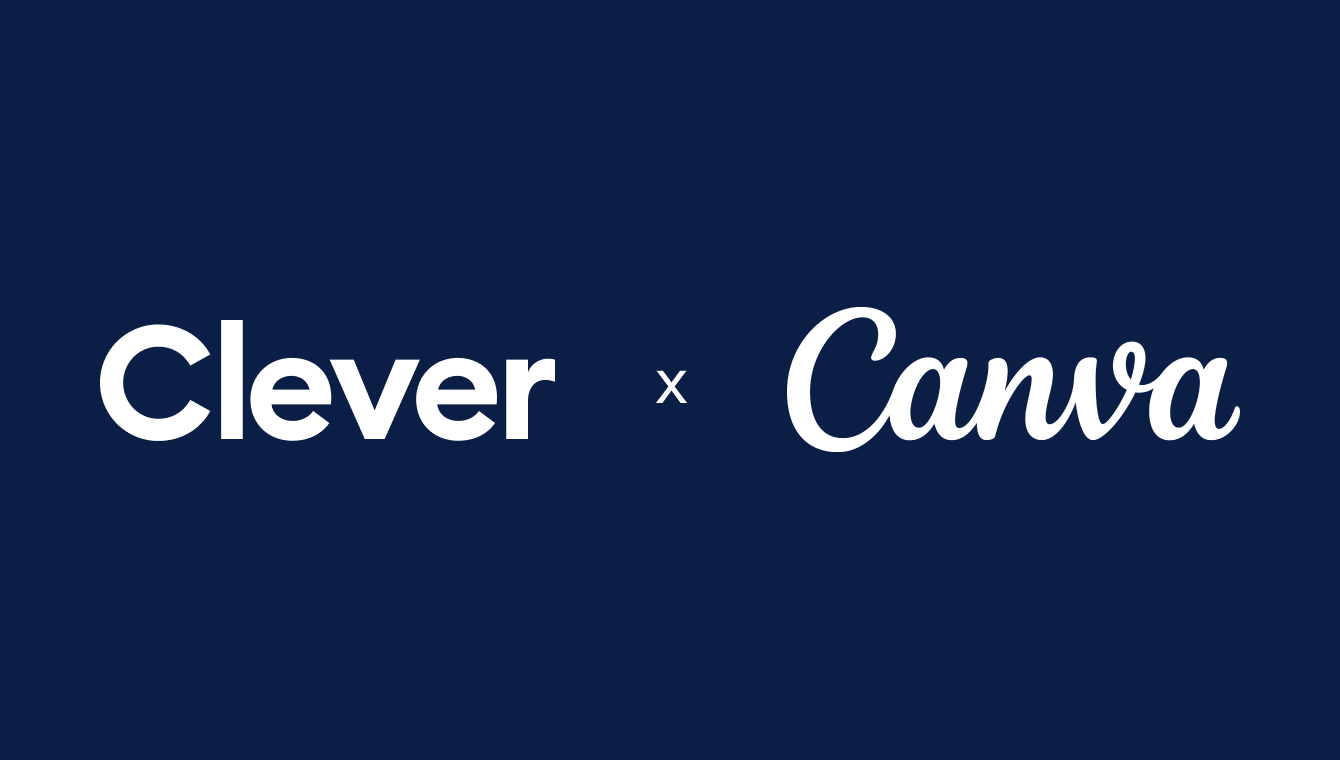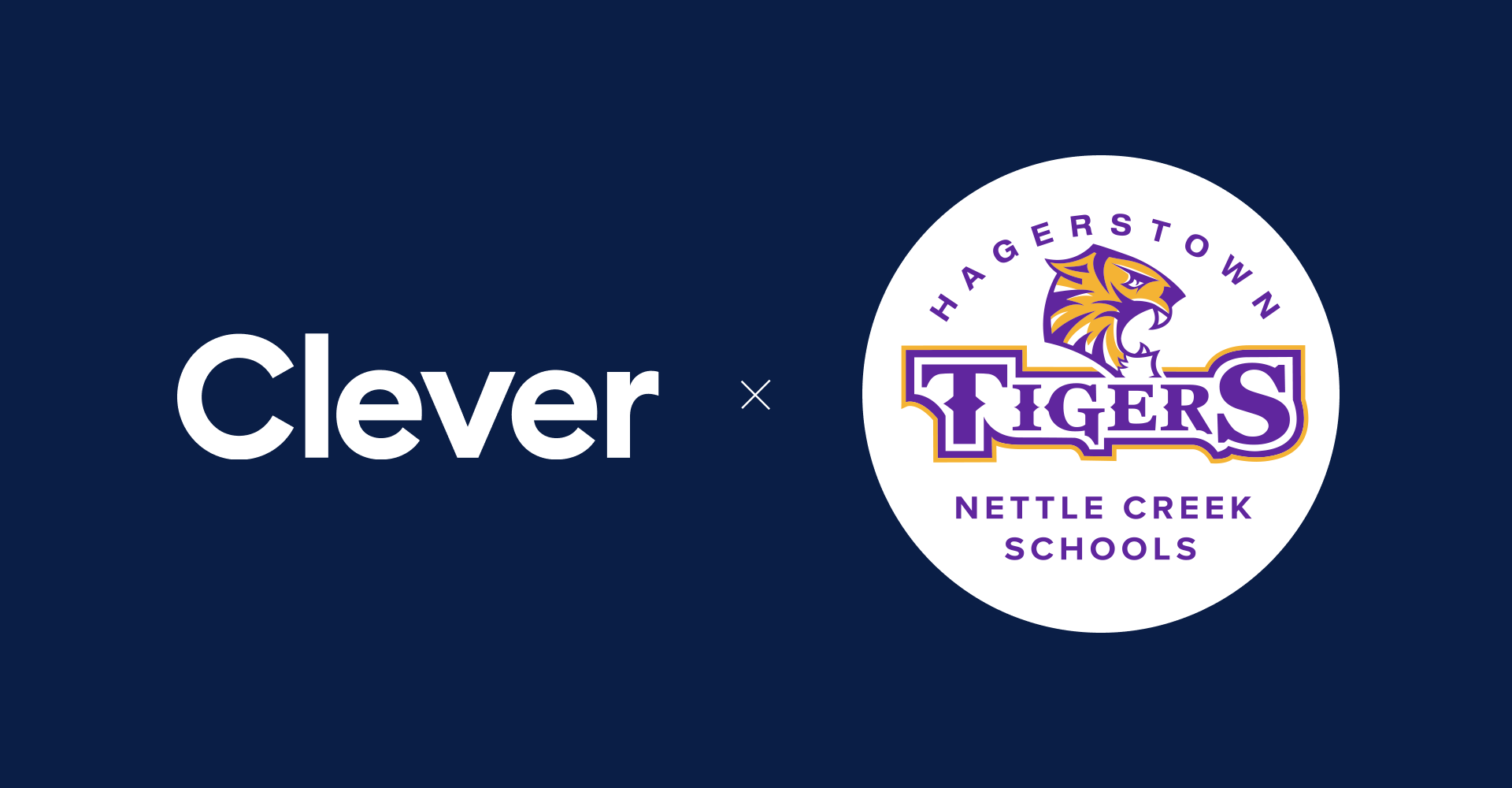 Subscribe to receive news and updates from Clever.