Learning applications
Math
Add exciting game-based math to remote lessons
August 10, 2020
Krystin Champagne
This article is part of a series that spotlights learning apps available in Clever Library, a place where teachers can discover and adopt great apps for their classrooms through the Clever portal.
Prodigy Math Game (now available in the Clever Library! 🎉 ) is on a mission to help every student in the world love learning.
It's a free game-based learning platform that invites teachers like you to engage and motivate 1st to 8th grade students to practice math!
Get students excited to learn math
When students log on to Prodigy Math Game with Clever, they'll explore new worlds, complete epic quests and earn amazing rewards. Along the way, they must correctly answer curriculum-aligned math questions to win battles and level up.
Prodigy's algorithm makes sure that students are always learning at a level that's right for them. Adaptive math questions are designed to challenge students, keep them engaged and build math confidence as they play.
Differentiate math content for every student with ease
Differentiated instruction doesn't have to be time-consuming. With Prodigy Math Game, it's as simple as logging into your teacher dashboard with Clever and creating a custom lesson in just a few clicks!
Plans: Helps students practice relevant skills at a pace that's right for them.
Test: Preps ensure students are ready for your state's standardized testing.
Assignments: Send differentiated content to individual or groups of students.
Send assignments and watch student progress
Starting a unit on two-digit multiplication? Before you start, set a Plan to help students brush up on their multiplication facts during a station rotation set up.
After you've taught the lesson, use the Assignments tool to assess student knowledge, find gaps in understanding and re-teach if necessary. Your students will be multiplication masters in no time!
As students play, you'll get real-time data on student achievement. Best of all, students won't know they're doing an assignment. They'll complete it as they explore!
What teachers are saying about Prodigy
Over a million teachers love using Prodigy Math Game to engage students in and out of the classroom.
Try Prodigy Math Game for free in the Clever Library today. For more tips on using it in the classroom, check out the Prodigy blog!
More to read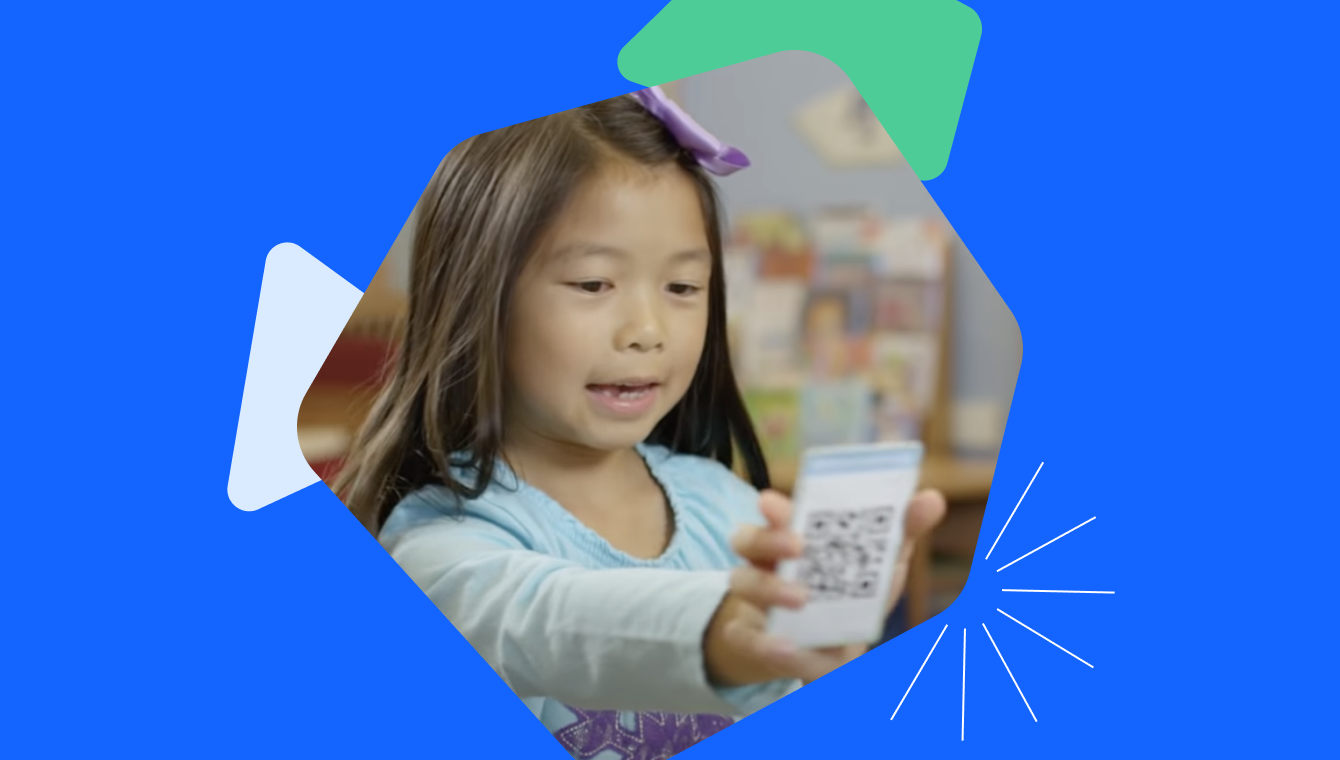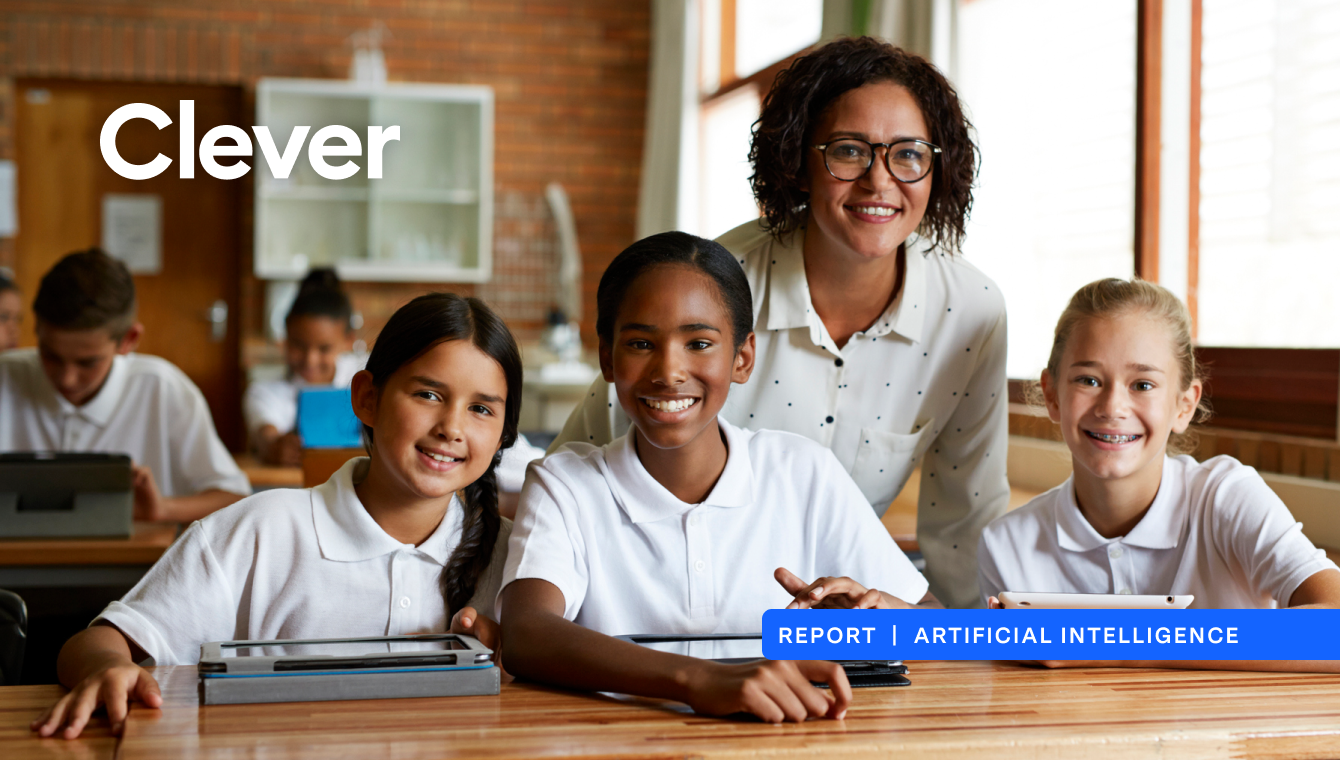 July 5, 2023
AI proves time-saving potential for teachers, but are they ready?
Educators and administrators agree that artificial intelligence will revolutionize K-12 education, however teachers' are skeptical of the tool despite its time-saving potential. How can districts prepare educators for the integration of AI in classrooms?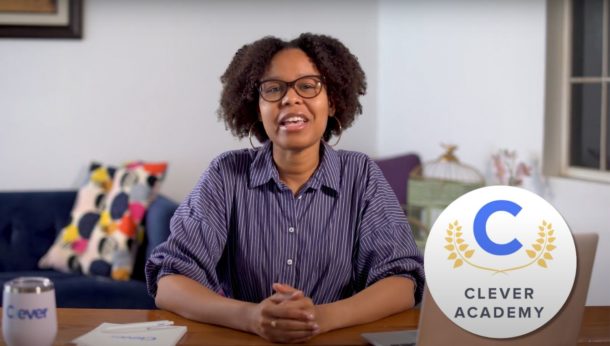 June 27, 2022
Clever Academy: New with admin checklist, LMS integration content, and more
From a step-by-step guide for any district to successfully implement Clever to our new LMS and thought leadership modules—Clever Academy is refreshed and ready to support your community for Back to School 2022. Clever Academy, our on-demand training platform, is ready to support you and your district this back to school season, with a more […]
Subscribe to receive news and updates from Clever.