Introducing a powerful way to connect families with school—Clever Family Portal
August 19, 2020
Erin Browner
No matter where your students are learning this year, they'll need support from home. Free to schools, Clever Family Portal simplifies this experience with one place for student login help, school resources, and teacher communications.
In the spring, millions of students raised their hands asking for help, "How do I learn online? How do I log in?" Suddenly taking on the role of teacher's assistant, family members were unprepared, overwhelmed, or just plain confused on how to best support their children.
We listened to these stories and spent the year relentlessly innovating to meet the shifting needs of school communities across the country. In April, we provided an easy way for districts to send login help home. And just in time for the most unprecedented Back to School in recent history, parents/guardians now have a powerful way to stay connected with their school. That's Clever Family Portal—it's free and so simple to use.
Ready to get started? Invite families to support student learning with Clever Family Portal.
Equitable access and engagement
With Clever Family Portal, parents and guardians are prepared to support student learning. They'll know where to find the resources you provide, get visibility on student learning, and be able to directly message teachers when it's needed. We've built a portal for all families—available on mobile devices, in multiple languages, and fully accessible.
Simplified logins at home
When students need help in the classroom, they raise a hand. When students are learning at home, parents/guardians are typically the first to field these questions. With Clever Family Portal, parents/guardians get tools to help their kids log in from home. They can even help with Badges too! By equipping families with login support, districts can reduce the volume of inbound support requests.
One place for important information
Just like you, parents have a million things going on, and appreciate simplicity. Reduce stress and confusion by providing your families with one place to find important school information like the school calendar, remote learning FAQs, school closure updates, and any important resources you want to share.
Tip: Add delight to your Family Portal by posting morning announcement videos!
Start setting up resources in your Family Portal.
Equitable access to all families
From internet connectivity to providing learning devices, districts are facing incredible challenges when providing equitable learning opportunities in remote learning. We're happy to provide your community with a portal available on mobile devices, in multiple languages, and with full accessibility to people with vision and hearing disabilities. When signing up for Family Portal, your parent contacts can choose from multiple languages, including Spanish, Mandarin, Vietnamese, Korean, and Tagalog.
Provide multilingual resources to your school community.
Seamless communication between teachers and families
Phone numbers change. Students move classes. In the spirit of keeping school information and communication centralized for your entire community, users now have direct messaging capabilities too! Use Family Portal as a secure platform for sending and receiving messages between verified teachers and parents/guardians. And as a precaution, we've made it so teachers can choose whether or not they want to enable this feature.
Visibility on student learning
Use the portal to provide parents/guardians with information about student learning. Share anything from programs used in classrooms, what students are learning each week, and insight on student performance. When families see the programs used by their children, dinner table conversations shift from "What did you learn in school today?" to highly engaged prompts like, "What did you read about the election today?"
Rolling out Clever Family Portal
Ready to send Clever Family Portal to your parent/guardian contacts?
Follow these easy steps to ensure a successful rollout:
Set up resources in your district's Family Portal.
Communicate with families ahead of sending an invitation to let them know what's coming. Find translated versions in our remote learning hub.
Easily upload family contact information to Clever from SIS or custom upload.
Invite families with a customizable message via email or text message (SMS).
Coming soon: Leverage teachers to invite families too.
Helpful resources for rollout
Ready to get started? Invite families to support student learning with Clever Family Portal—free to schools.
More to read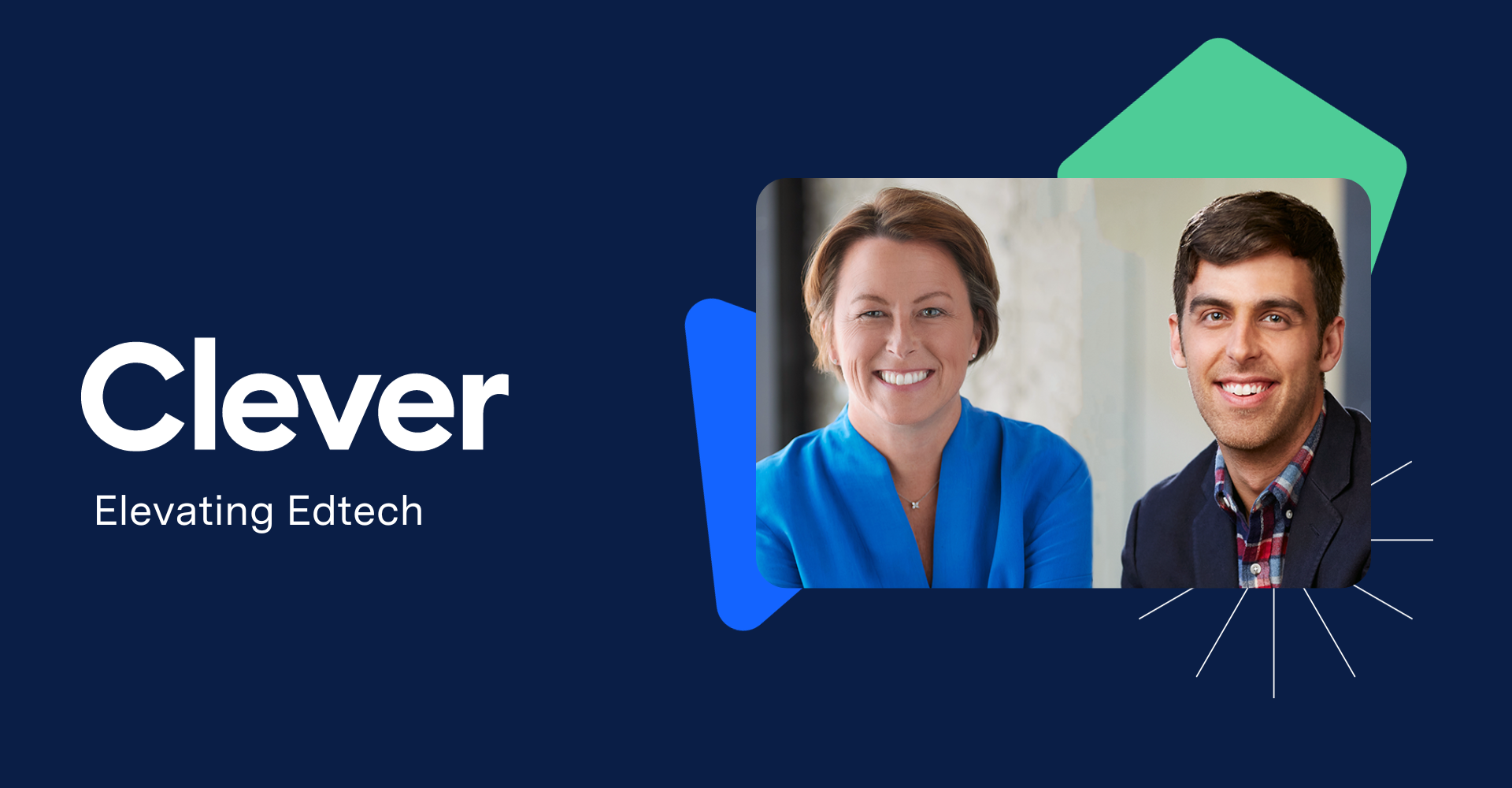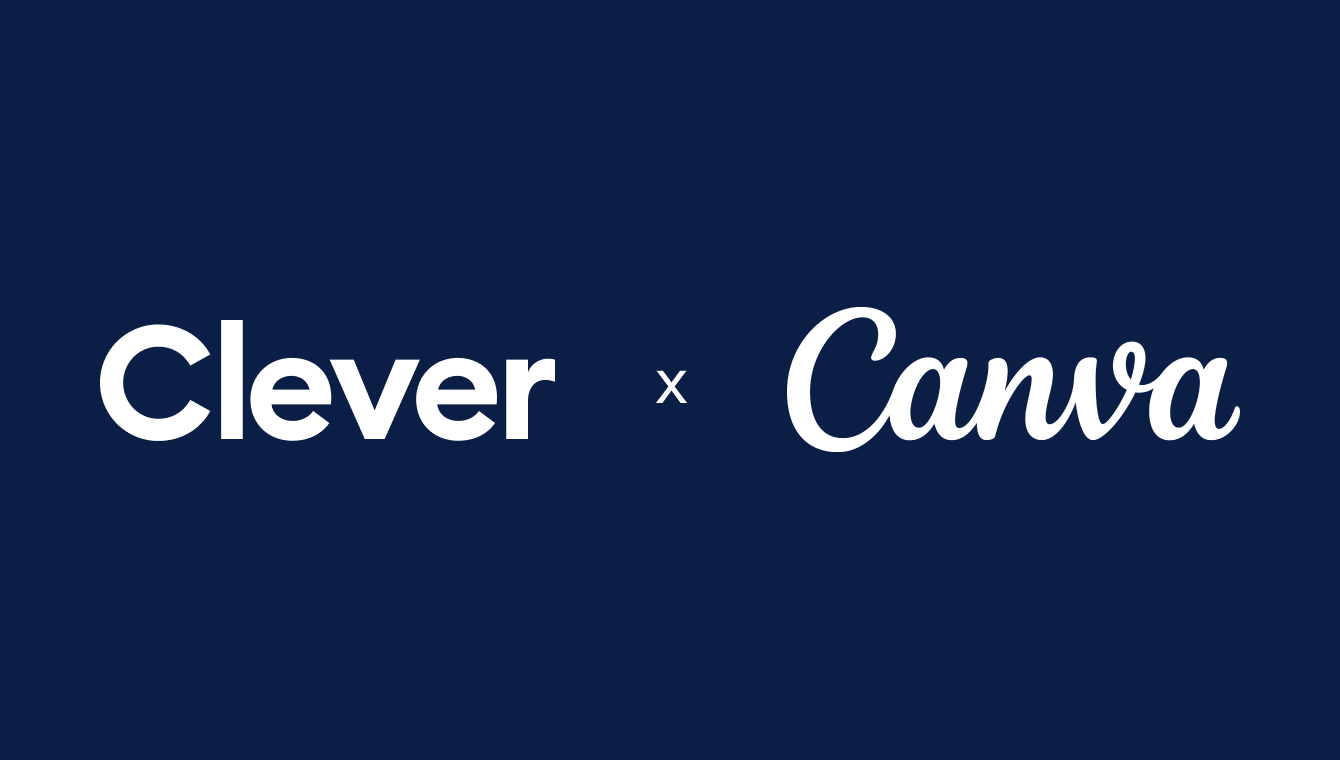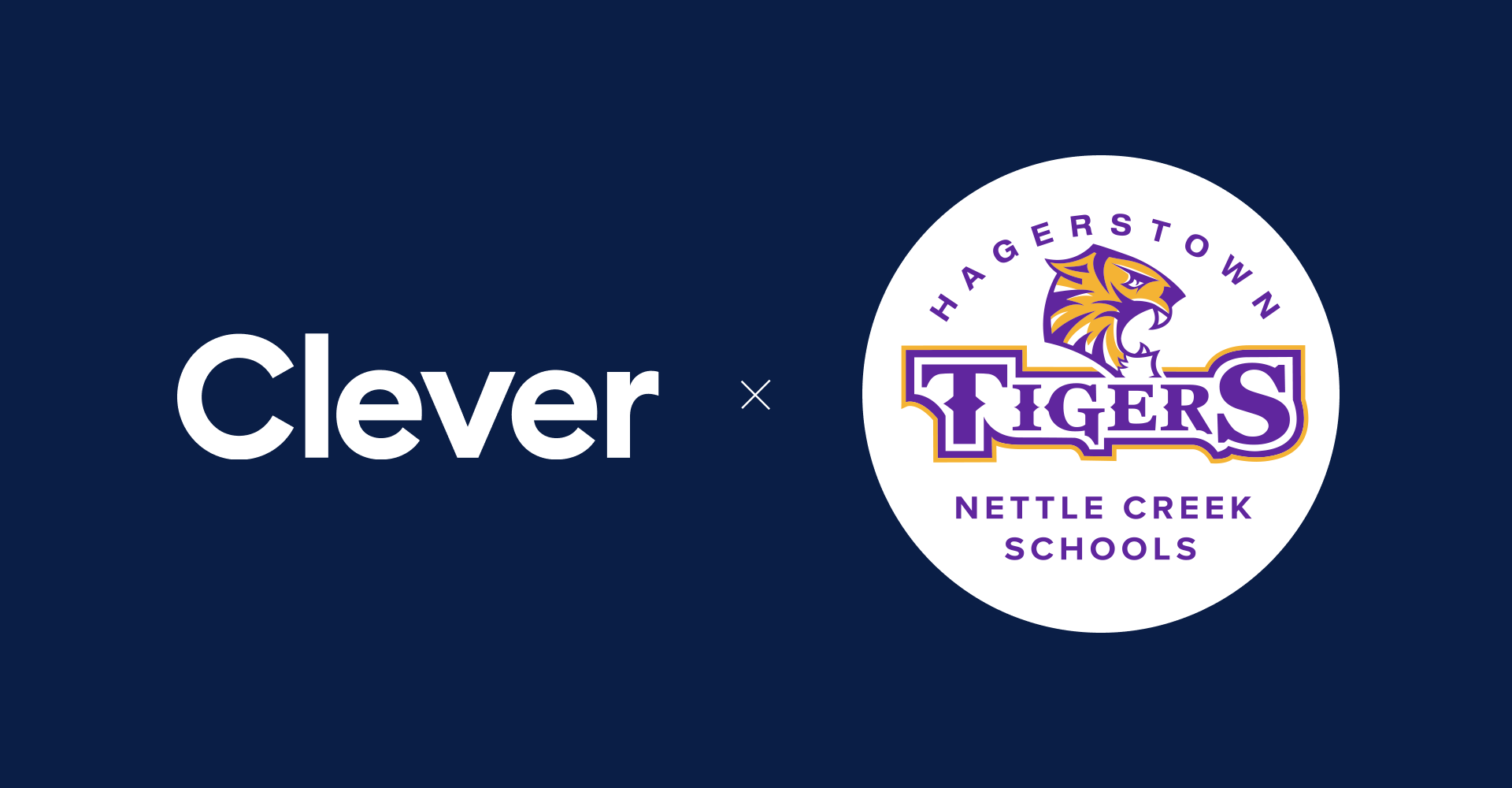 Subscribe to receive news and updates from Clever.