Engage students in remote learning with these 3 classroom management apps
August 24, 2020
Yovana Becher
Clever Library is a place where teachers can discover new edtech. This month we're featuring three classroom management applications that you can use to motivate student participation, whether learning is happening in the classroom or remote.
Install any of the apps below between August 24 – 28 for a chance to win a prize pack!*
Get started with using Collaborative Challenge games as an exit ticket
Use Collaborative Challenge games, like POLL-E the Robot, to excite and engage students to participate in your online lesson. Students work together to come up with creative solutions to real-world problems. They answer questions on their own device and receive feedback on their answers and reinforcement of their engagement. And then teachers get immediate insights into their students' understanding of the lesson.
What teachers say about Classtime
"Classtime powerfully provides engaging challenges that motivate students to individually problem-solve in real-time, while collectively completing missions. This tool is one of the best community builders that infuses STEM on the teacher market today." – Michelle Lewis, teacher in Louisiana
Get started with editable, ready-to-run lessons
Educators can help students navigate learning from home by turning multiple clicks into one with Nearpod. Choose from 8,000+ ready-to-run editable lessons and customize any of these to fit your students' needs! Quickly put a plan together with matching pairs mini-lessons, or for more ideas, check out the beginners guide to Nearpod.
What teachers say about Nearpod
"Nearpod is essential for distance learning because it is very interactive. You are able to see participation and not have to wonder if students logged on and walked away. For students who are not able to log-on during our scheduled meeting time they can log on to student paced and participate on their own time. I am excited to include audio recordings for students to submit work. I like for students to recall the lesson in their own words to check for understanding." – Junique Greene, teacher in North Carolina
Get started with Back to School introductions
Help students get to know you and each other with this Back to School assignment. Students will get familiar with how to use the toolbar in Classkick while sharing information about themselves through text, drawings, images, or audio responses.
What teachers say about Classkick
"Before using technology to help with assessing student understanding I had a clipboard for each subject with TONS of copies of seating charts. I would quickly run around the room between problems and write down if students got the answer correct using a whole system of symbols. While this was great and served its purpose, I didn't have time to catch every misconception and oftentimes I would move on to the next problem without remembering to take notes. My number one reason for loving @classkick is all the DATA it provides. As we move through a lesson I can efficiently see who is understanding and who isn't using the amazing autograde features that change color based on their responses. I also filter the class from "low to high" so my struggling kiddos are always at the top. This helps me call kids back for small group or walk over and provide support to those who need it." – Paige Schrock, teacher
---
*NO PURCHASE NECESSARY. Open to legal residents of the U.S. age 18 or older who teach at any of the Schools registered with Clever, and are located in districts where the Clever Library is turned on. Void where prohibited. Sweepstakes ends at 11:59:59 PM PST on 8/28/19. Odds of winning depend on the number of entries received. For full Official Rules, and prize disclosures, click here. Sponsor: Clever, Inc.
More to read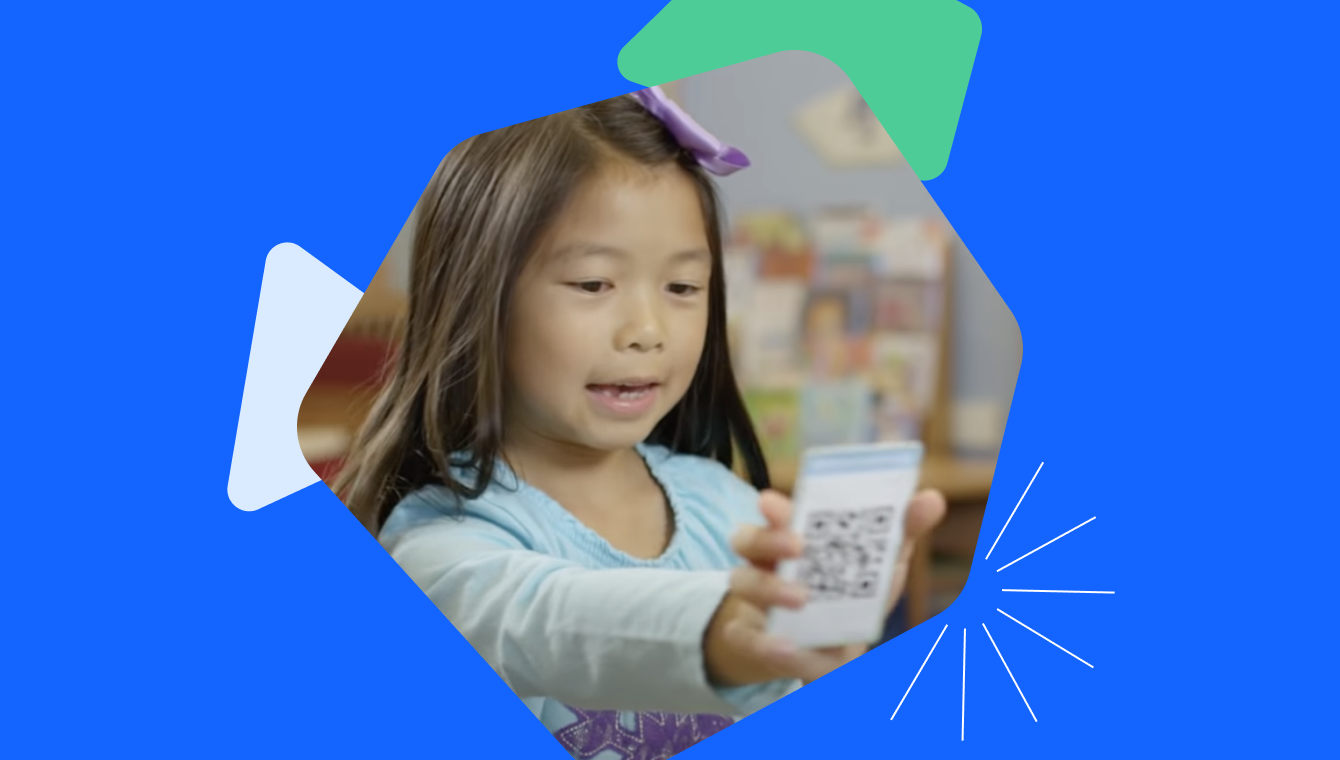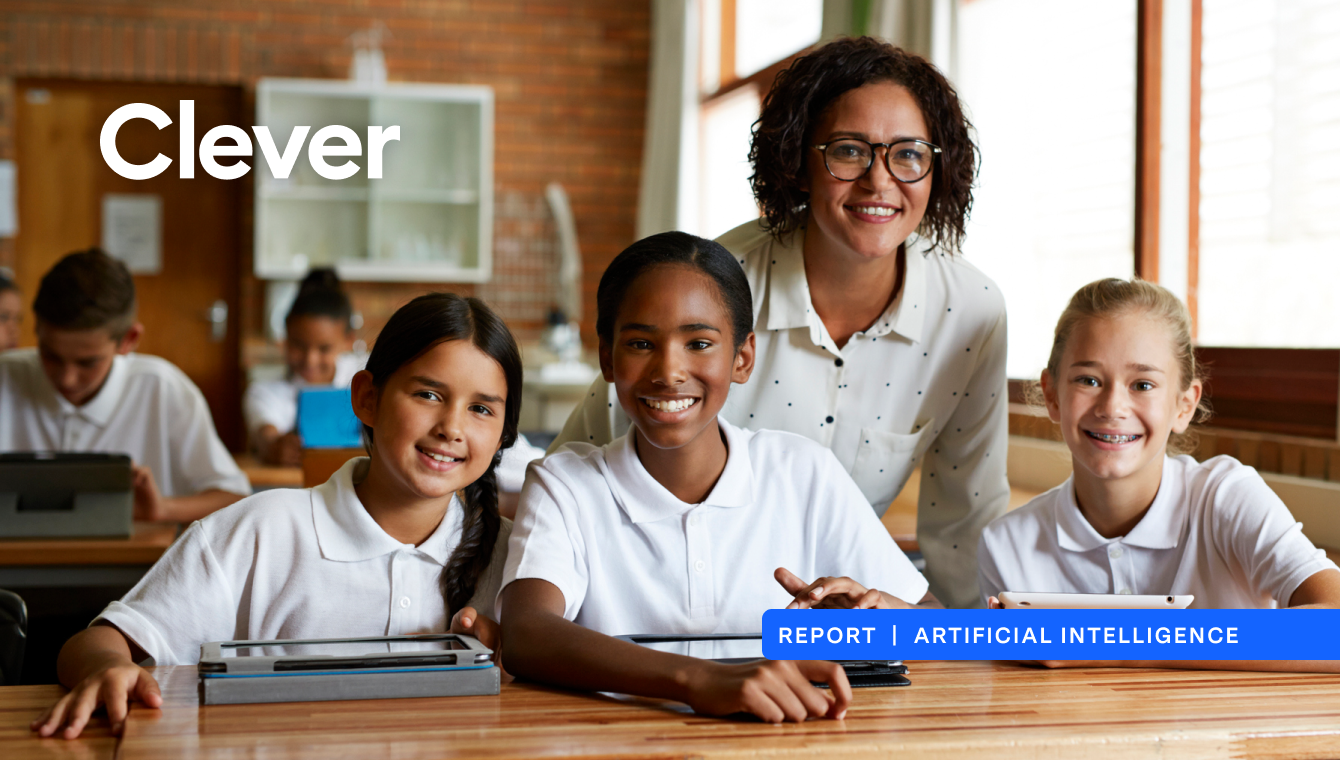 July 5, 2023
AI proves time-saving potential for teachers, but are they ready?
Educators and administrators agree that artificial intelligence will revolutionize K-12 education, however teachers' are skeptical of the tool despite its time-saving potential. How can districts prepare educators for the integration of AI in classrooms?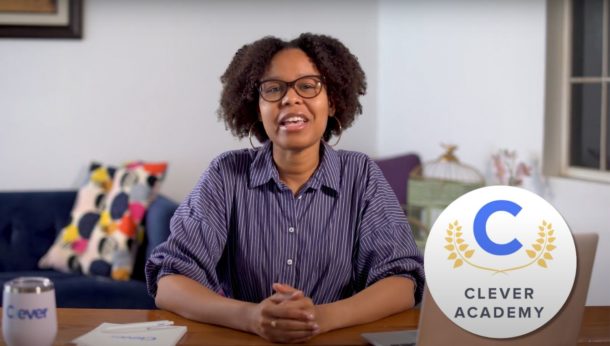 June 27, 2022
Clever Academy: New with admin checklist, LMS integration content, and more
From a step-by-step guide for any district to successfully implement Clever to our new LMS and thought leadership modules—Clever Academy is refreshed and ready to support your community for Back to School 2022. Clever Academy, our on-demand training platform, is ready to support you and your district this back to school season, with a more […]
Subscribe to receive news and updates from Clever.