Powerful new tools for School Tech Leads
July 22, 2020
Yovana Becher
Empower your digital and instructional coaches to support edtech rollouts on Clever. With a brand new user experience and set of powerful new tools, School Tech Leads in Clever have everything they need to train, troubleshoot and support teachers and students.
We know that digital and instructional coaches are vital to successful edtech rollouts. In fact, districts with School Tech Leads are three times more likely to successfully roll out the Clever Portal and see increased edtech usage!
And as educators are increasingly relying on technology to support online learning, having a dedicated role in Clever to help teachers manage their digital classroom in Clever is now more important than ever.
District Admins can add STLs to your Clever Portal today. Follow the instructions in this quick video.
Clever gives School Tech Leaders the tools to champion edtech and make it easy for teachers to drive student outcomes with digital learning. Learn more.
How school tech leads can set up schools for success
Customize your school portal by adding custom links and organizing content so the most important things are front and center.
Get edtech working right for your school with tools to create custom sections and manage school-site sharing.
Send announcements to teachers at your school and help with Clever Badges.
View Portal Analytics or Edtech Analytics to see usage, trends and identify who needs help.
Help teachers master digital instruction
Demo teacher and student portals. Training and support is easier when you are familiar with the teacher and student experience.
Become a certified Clever Trainer or earn a Clever Champion badge with Clever Academy's free, online courses for School Tech Leads.
Quickly resolve edtech issues
Troubleshoot login issues with tools that identify if the root cause of login issue is related to the district, application or Clever.
Quickly diagnose login user issues by Accessing Portal as User.
Discover, try, and recommend edtech
Browse Clever Library to discover SSO edtech apps, read verified teacher reviews, and see what apps are popular with teachers.
Instantly demo edtech apps in Clever Library, and recommend them to teachers.
Get started learning more about Clever for School Tech Leads with free, online courses from Clever Academy. Enroll here.
We are so excited for School Tech Leads to discover all the tools and resources now available to them in Clever to support student learning!
More to read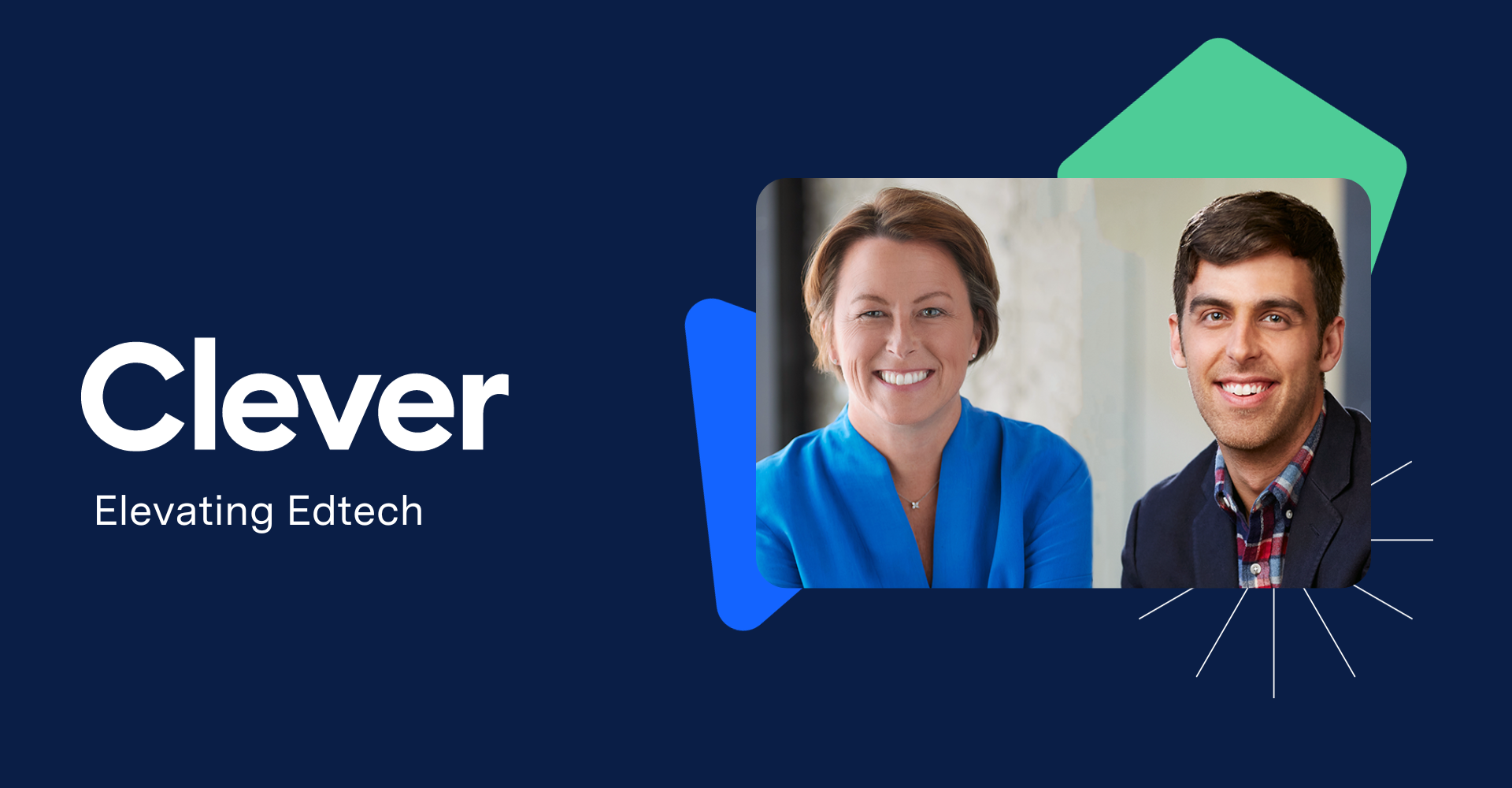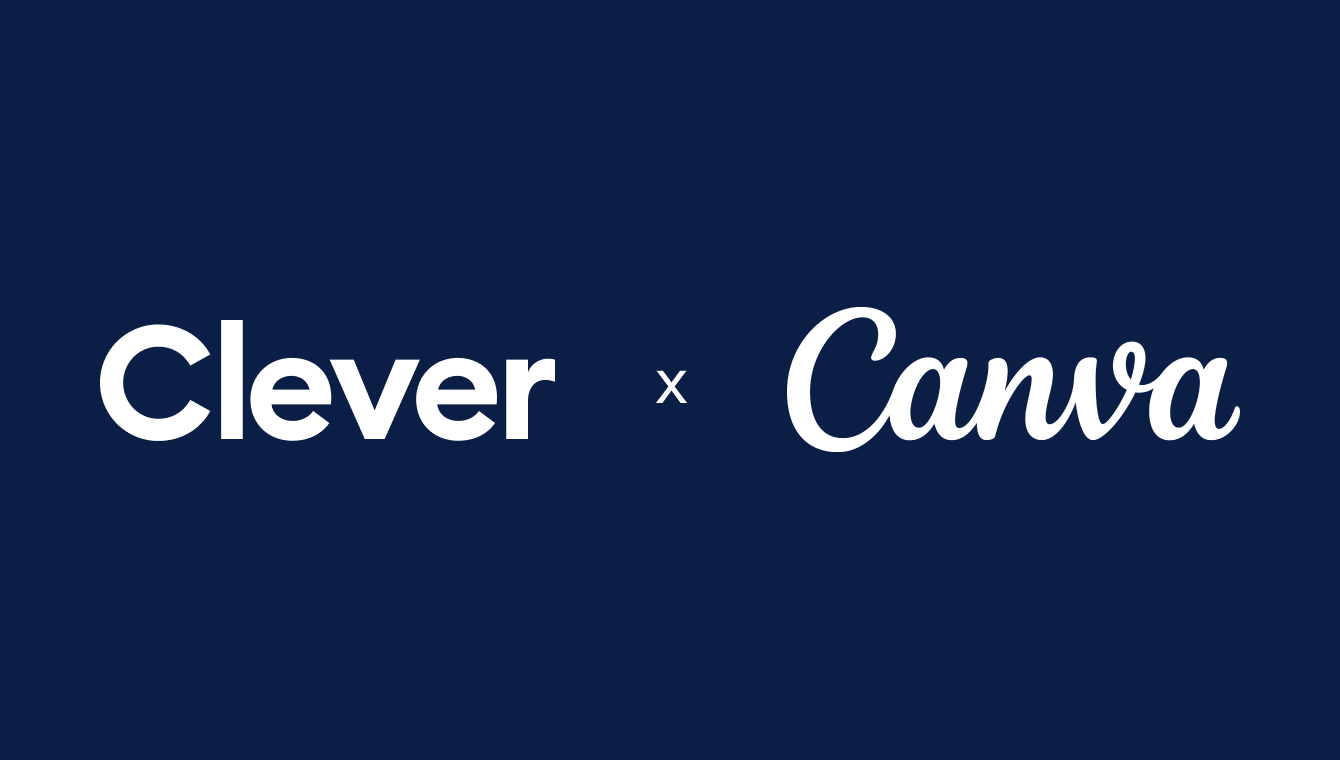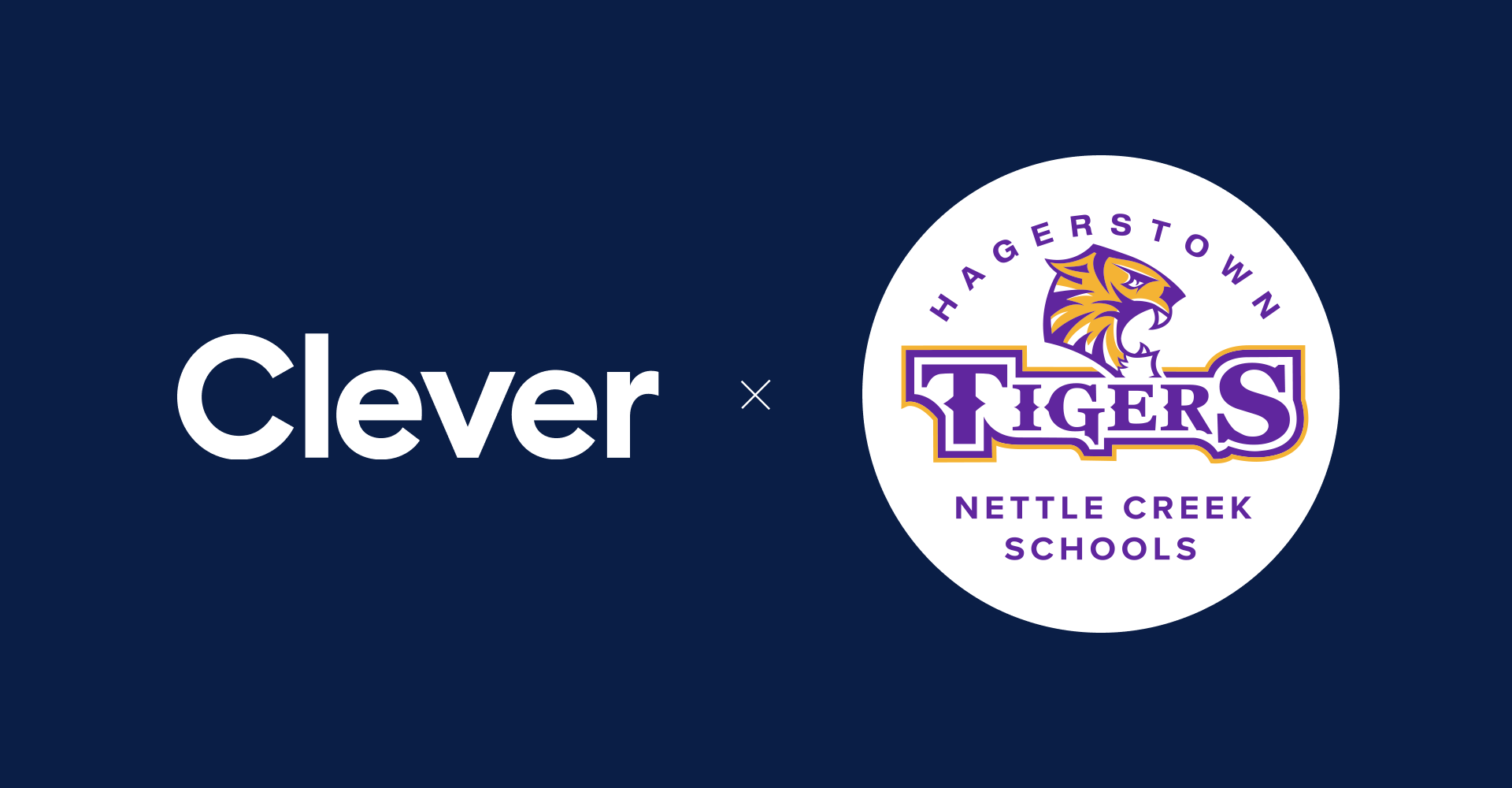 Subscribe to receive news and updates from Clever.