This week we celebrate resilient teachers
May 4, 2020
Natasha Husein
How do we say 'thank you' to teachers when we can't give them an apple or a hug?
Teachers have found ways to serve students' needs since the very beginning. The innovative shifts in teaching during COVID-19 related school closures are another chapter in a long history of adaptation and creativity for educators. Teachers' perpetual resilience reassures us that no matter what school looks like in the future, they are absolutely essential.
Whether it takes place in classrooms, living rooms, or a chat room—we know you'll be there. So how do we say "thank you" to teachers when we can't give them an apple or a hug?
All of us at Clever send a huge virtual hug to the teachers supporting millions of students at home right now. And beyond that, thousands of people in the Clever network of learning applications are cheering for teachers too. Thank you, teachers!!
Share this video with the teachers who have shown up for you!
More to read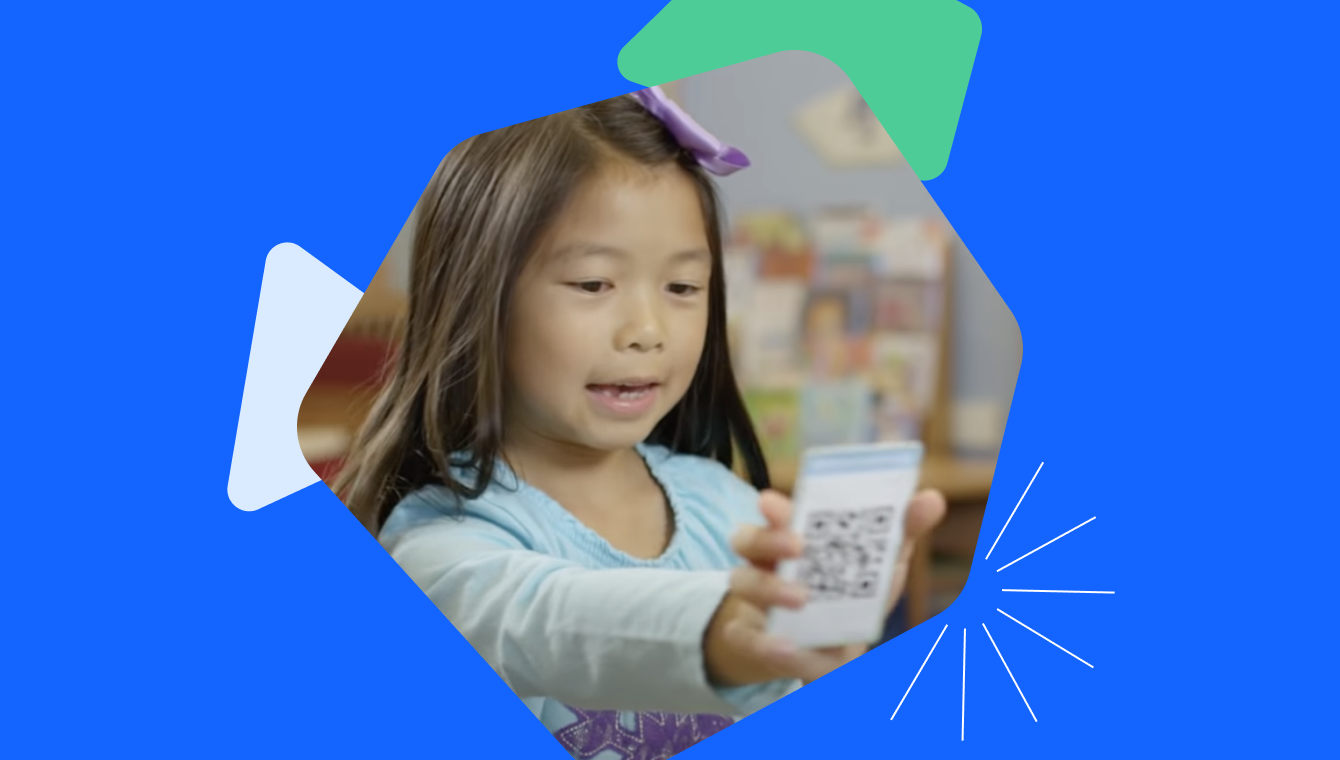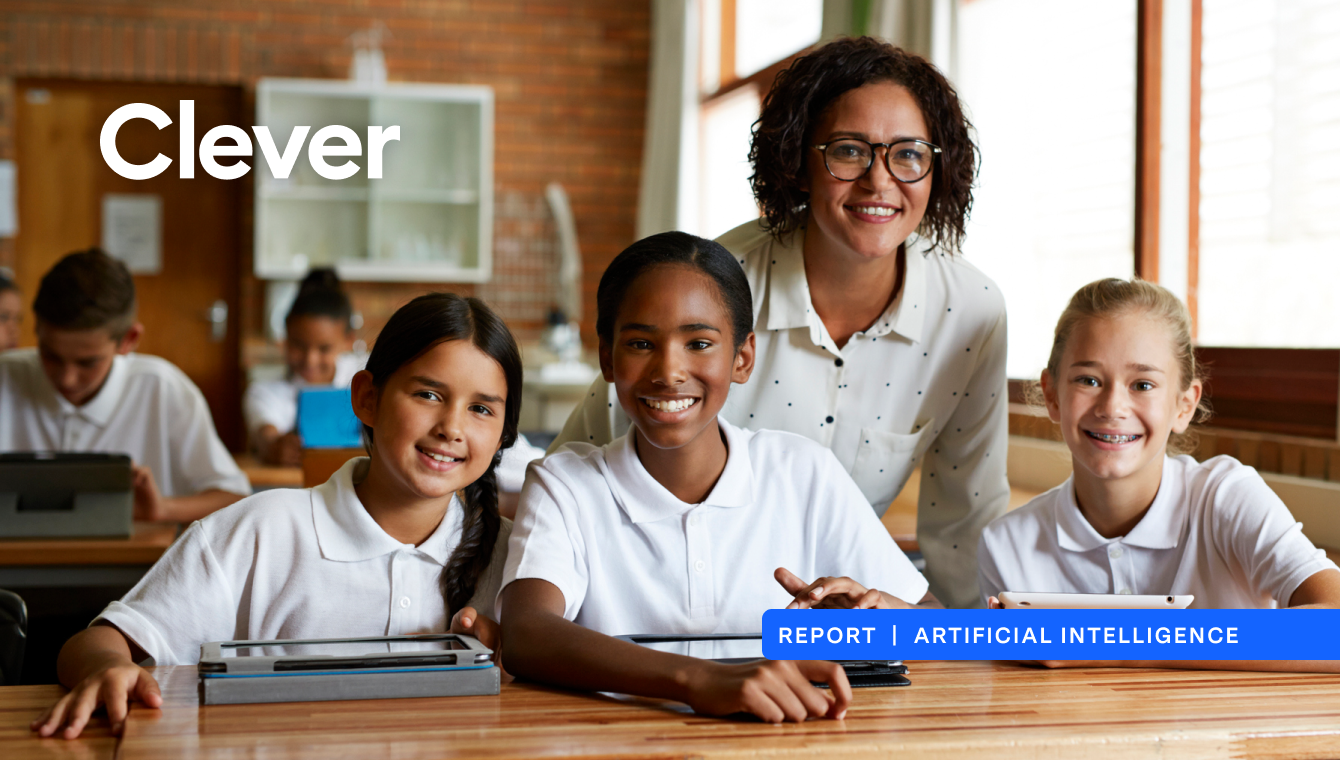 July 5, 2023
AI proves time-saving potential for teachers, but are they ready?
Educators and administrators agree that artificial intelligence will revolutionize K-12 education, however teachers' are skeptical of the tool despite its time-saving potential. How can districts prepare educators for the integration of AI in classrooms?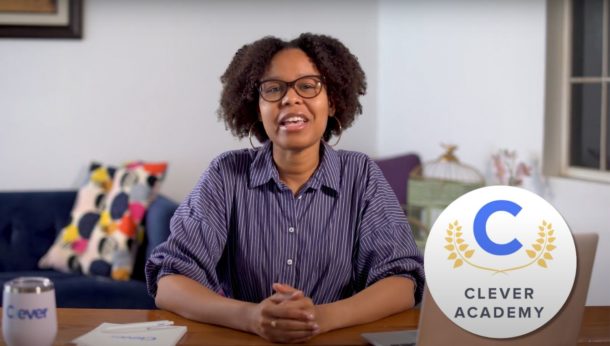 June 27, 2022
Clever Academy: New with admin checklist, LMS integration content, and more
From a step-by-step guide for any district to successfully implement Clever to our new LMS and thought leadership modules—Clever Academy is refreshed and ready to support your community for Back to School 2022. Clever Academy, our on-demand training platform, is ready to support you and your district this back to school season, with a more […]
Subscribe to receive news and updates from Clever.