Help for school closures from Zoom and Clever
March 13, 2020
Tyler Bosmeny
As school districts close their doors to slow the spread of COVID-19, we know teachers and district leaders are looking for ways to remotely deliver instruction and stay connected with their students.
At Clever, we've been working remotely for the past two weeks too. Zoom, our video conferencing tool, has been a lifesaver in helping us shift from in-person meetings to remote work while maintaining close connection.
That's why we're thrilled to be announcing our new partnership with Zoom – one that will help all schools maintain that same connection. Together, we're providing a premium video conferencing experience, completely free to all districts experiencing school closures. If your district is closed, or planning for a closure, you can request a free Zoom account for your district now through July 1, 2020.
Zoom accounts set up through Clever can help teachers conduct online classes with these features:
No time limit on class sessions
Single sign-on via your Clever Portal
Support for PCs, Macs, Chromebooks, iPads, Android phones & iPhones
How it works
Zoom is making all of these features available at no charge through July 1, 2020 for Clever districts experiencing school closures. Clever districts can request their Zoom accounts by completing a form. On July 1st, Zoom will revert all upgraded districts to Zoom Basic, unless they have extended their use of Zoom's premium features by purchasing an upgrade. Learn more here.
After you complete the form, we will reach out to you with information about how to complete the setup process. You can also visit our Zoom & Clever help center article for further information. Zoom is conducting daily training sessions for educators.
We know this is a difficult time and we are committed to doing everything we can to help our schools preserve continuity for student learning.

More to read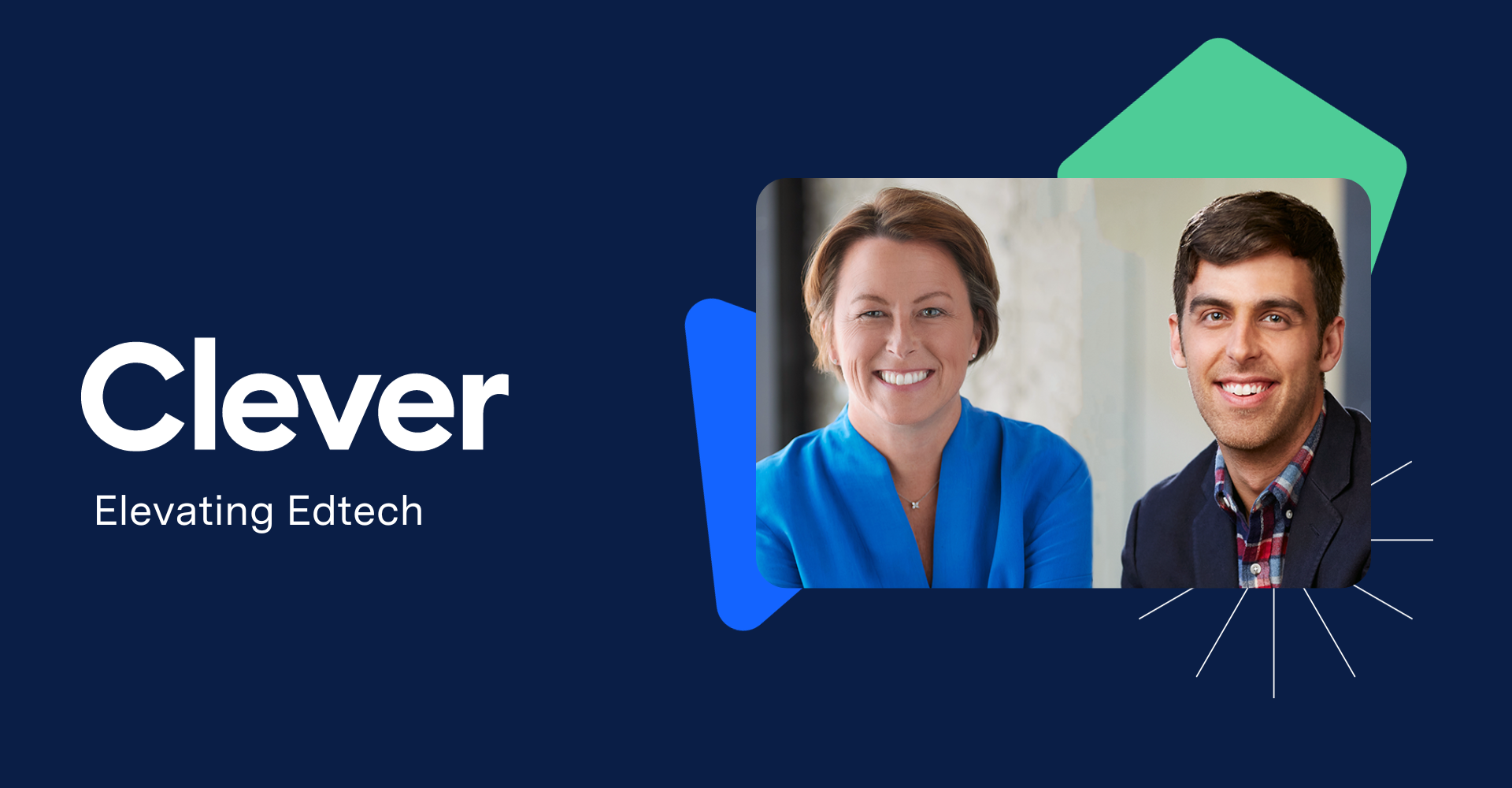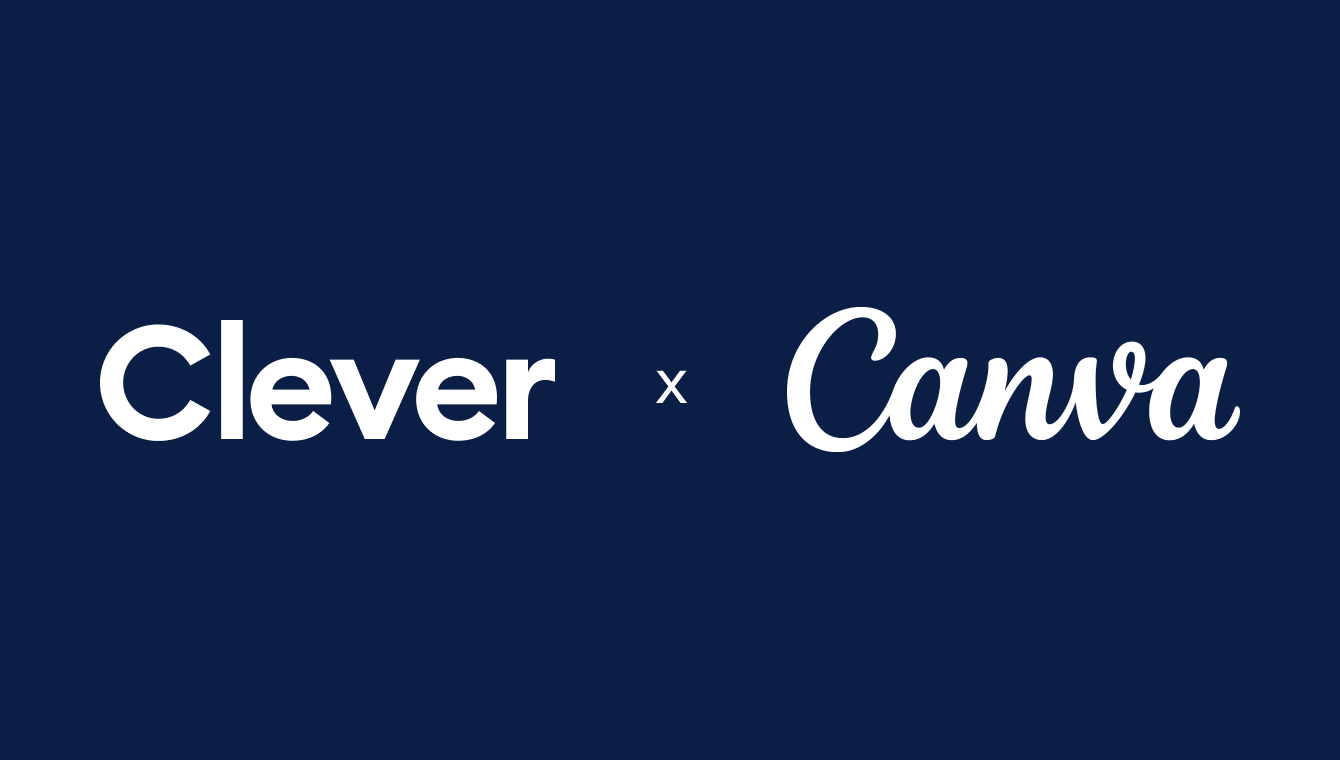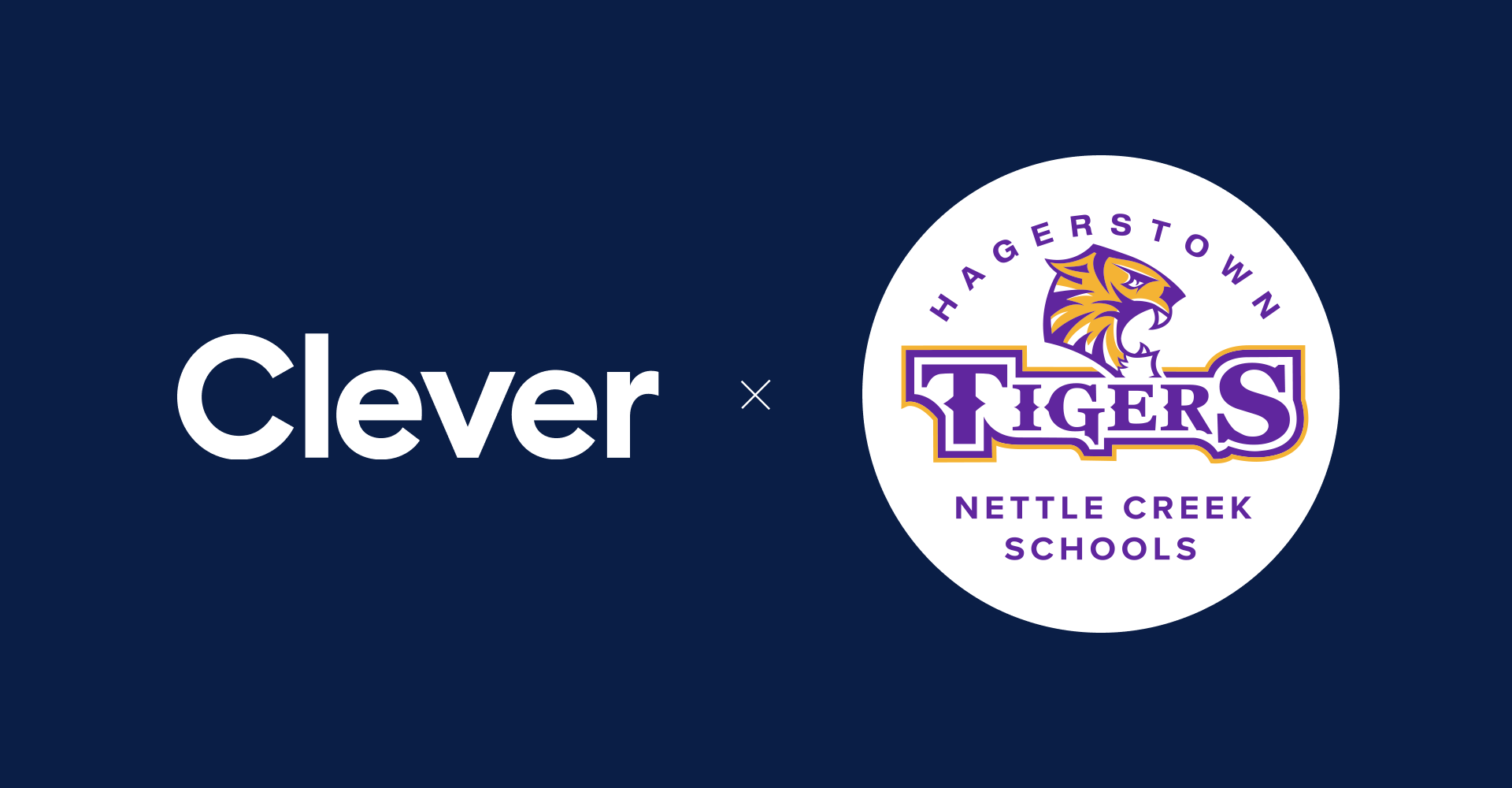 Subscribe to receive news and updates from Clever.