Celebrate the love of Pi(e) with free math apps
March 8, 2020
Natasha Husein
Discover math apps in Clever Library to use in your classroom for Pi Day.
Pi Day falls on a Saturday this year, but don't let that deter you from celebrating it with your students at school. Pi Day offers a unique (and fun) opportunity each year to engage students with math activities –and hopefully also eat pie. 🥧Clever Library has many engaging math apps that you can download and try for free at any time. See below for our recommended apps – as well as free Pi Day lessons for each.
Install any of the applications below and use in your classroom between March 9-13 for a chance to win prizes from each of our app partners. *
Engage your middle schoolers on Pi Day with whole-group or independent activities.
Assign the "Circle Properties" or "Cylinders, Cones and Spheres" targeted practice topics and check out our associated constructed response.
Simply log into Freckle as a teacher, choose "Apply Math in Real World Contexts" in the Math section, and search the topic titles listed above after filtering for "G" (Geometry) Constructed Responses.
What teachers say about Freckle
"Using my students' knowledge of pi, they work in groups to design a banner for a tech company or find the volume of a rocket ship! I follow up with a discussion and further develop math practices, where students present their findings, and engage in critiques with each other!"
Try First In Math and help your students become involved with many exciting math activities.
Use the Card of the Day found on your FIM Team Admin Homepage for your math class warm u. Encourage students to find multiple solutions and defend their answers to classmates. Students will be using all operations, working on fact fluency and higher order thinking skills.
Engage your students with the Player of the Day awards—student who earned the most stickers the prior day will be Player of the Day!
Download our free certificates and badges under "Recognition" on the Team Admin Homepage.
What teachers say about First in Math
"Practice and persistence make you good at math. Our students use the First in Math online program. Kids can individualize it for themselves because there is a great deal of choice. As they move at their own pace, teachers can track understanding and tailor lessons accordingly."
– Sarah Bax, Math Teacher Hardy Middle School, Washington, DC
March is an ideal time to see how your children are ready for the end of the year assessment.
With Happy Numbers, you will be able to test your children, recognize their grade readiness distribution, assign them individual learning pathways so that they can improve their knowledge, and show a great result at the end of the year test!
What teachers say about Happy Numbers
"We used HappyNumbers as one of our math rotations because we do a math workshop model. It was the kids favorite rotation. They could also do it at home as well."
XtraMath improves math fact fluency via short sessions that students complete independently, either in class or as homework. But while students work individually, the whole class can celebrate their accomplishments! Make sure you're signed up for certificate alert emails, and post students' hard-earned certificates on a classroom board for extra motivation.
What teachers say about XtraMath
"XtraMath was useful for intervention and whole group math fact fluency mastery, as well as extension challenge for students already proficient. My students are appropriately challenged and can complete this routine within 15 minutes. They don't all love it, but agree it is better than paper timed tests and they've started to see their own progress and feel successful!"
– Brittany D.
---
*Prize pack giveaway rules: NO PURCHASE NECESSARY. Open to legal residents of the U.S. age 18 or older who teach at any of the Schools registered with Clever, and are located in districts where the Clever Library is turned on. Void where prohibited. Sweepstakes ends at 11:59:59 PM PST on 03/13/20. Odds of winning depend on the number of entries received. For full Official Rules, and prize disclosures, click here. Sponsor: Clever, Inc.
More to read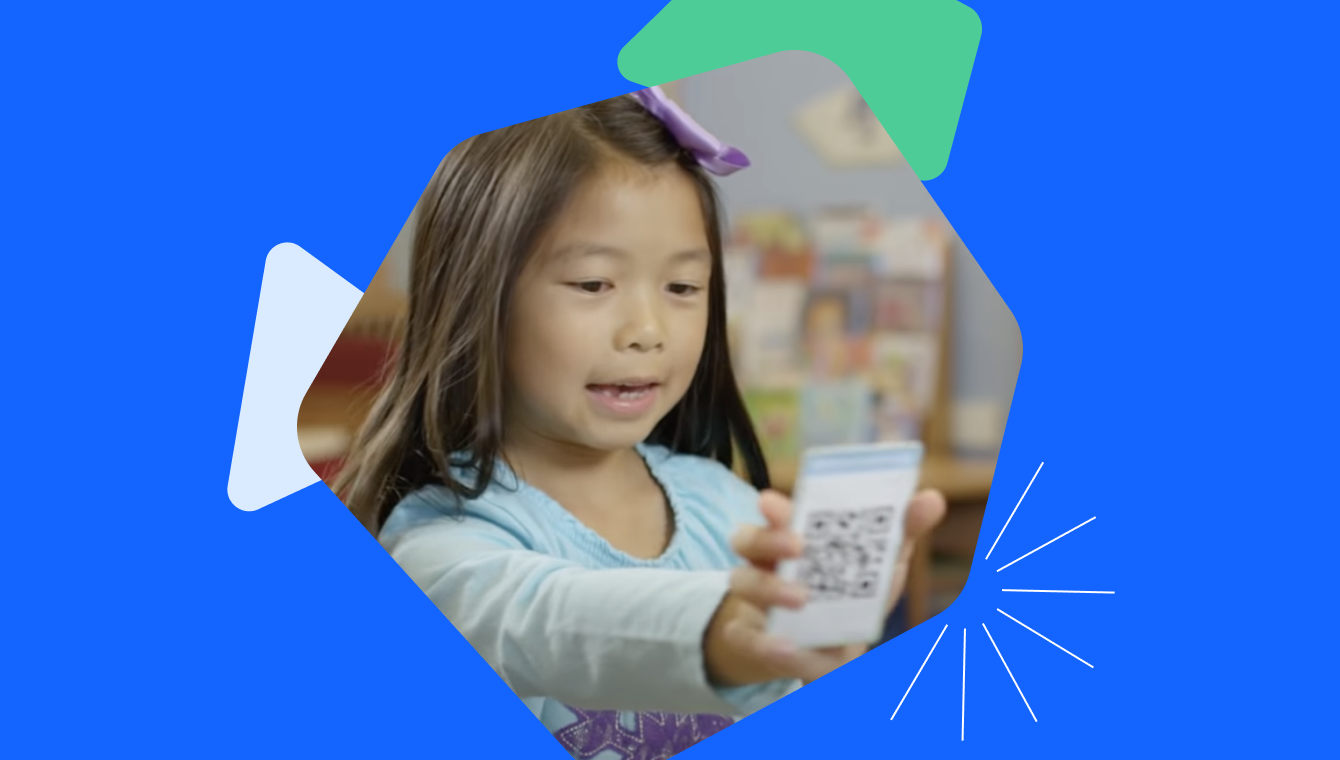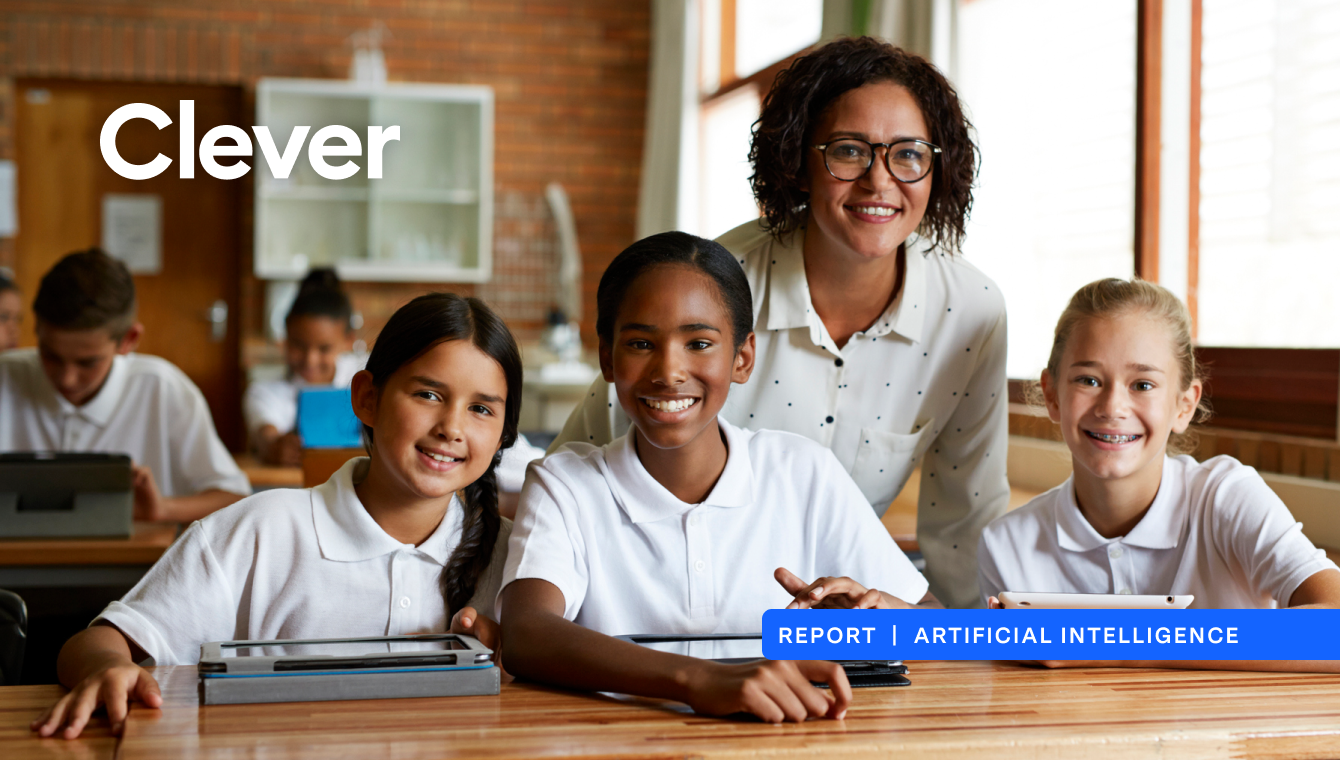 July 5, 2023
AI proves time-saving potential for teachers, but are they ready?
Educators and administrators agree that artificial intelligence will revolutionize K-12 education, however teachers' are skeptical of the tool despite its time-saving potential. How can districts prepare educators for the integration of AI in classrooms?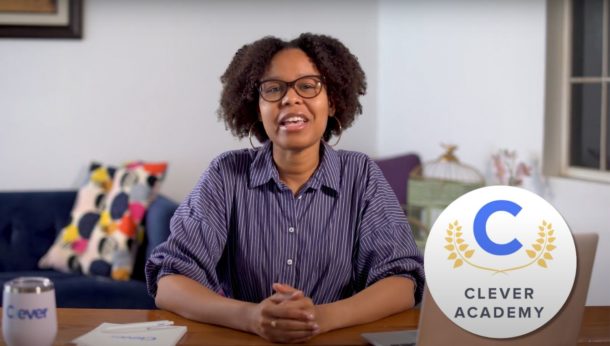 June 27, 2022
Clever Academy: New with admin checklist, LMS integration content, and more
From a step-by-step guide for any district to successfully implement Clever to our new LMS and thought leadership modules—Clever Academy is refreshed and ready to support your community for Back to School 2022. Clever Academy, our on-demand training platform, is ready to support you and your district this back to school season, with a more […]
Subscribe to receive news and updates from Clever.