Learning applications
Personalized Learning
Use Renzulli to engage students with personalized learning
February 25, 2020
Brittany M
This article is part of a series that spotlights learning apps available in Clever Library, a place where teachers can discover and adopt great apps for their classrooms through the Clever portal.
Creating personalized learning experiences is challenging, however, I knew my students would be more engaged in learning when I connected with their interests like World War II and Robotics.
Then I discovered Renzulli Learning, a tool that helps manage students and provides quality, personalized enrichment resources that support curriculum and instruction. I used the Renzulli Profiler to easily identify my students' Interest Areas, Learning Styles, and preferred Expression Styles. It was so simple, and now I know just what makes my students tick!
Creating personalized assignments
I use the Profiler data to engage even my most reluctant learners by creating personalized lessons, assignments, and projects that complement and align with our curriculum. To introduce biographies, I created a differentiated Lesson to enable students to learn about people in history by connecting to their passions and sparking interest. I've used dozens of the Assignment Templates in math, social studies, and science to easily provide challenges at individual levels when working on core curriculum.
Using Renzulli for Problem Based Learning
The Project Wizard supports our Problem Based Learning (PBL) initiatives! I can assign projects, students can create and organize their own, or select from many different Super Starter Projects! I am also able to put my students into collaborative groups and have them work on PBL projects together in the Project Wizard! Global Collaboration makes it possible for us to connect with students across the globe to enhance 21st Century Learning skill development.
Send learning home
I love that I can share the Renzulli Profile with parents and colleagues. For students whose families speak other languages, I send the Profile results home in their native language. Families are able to create Parent Portal logins to view their child's explorations and project work, which extends the learning at home.
My favorite part of Renzulli Learning is seeing my students excited and engaged in learning, knowing everything has been personalized for them!
More to read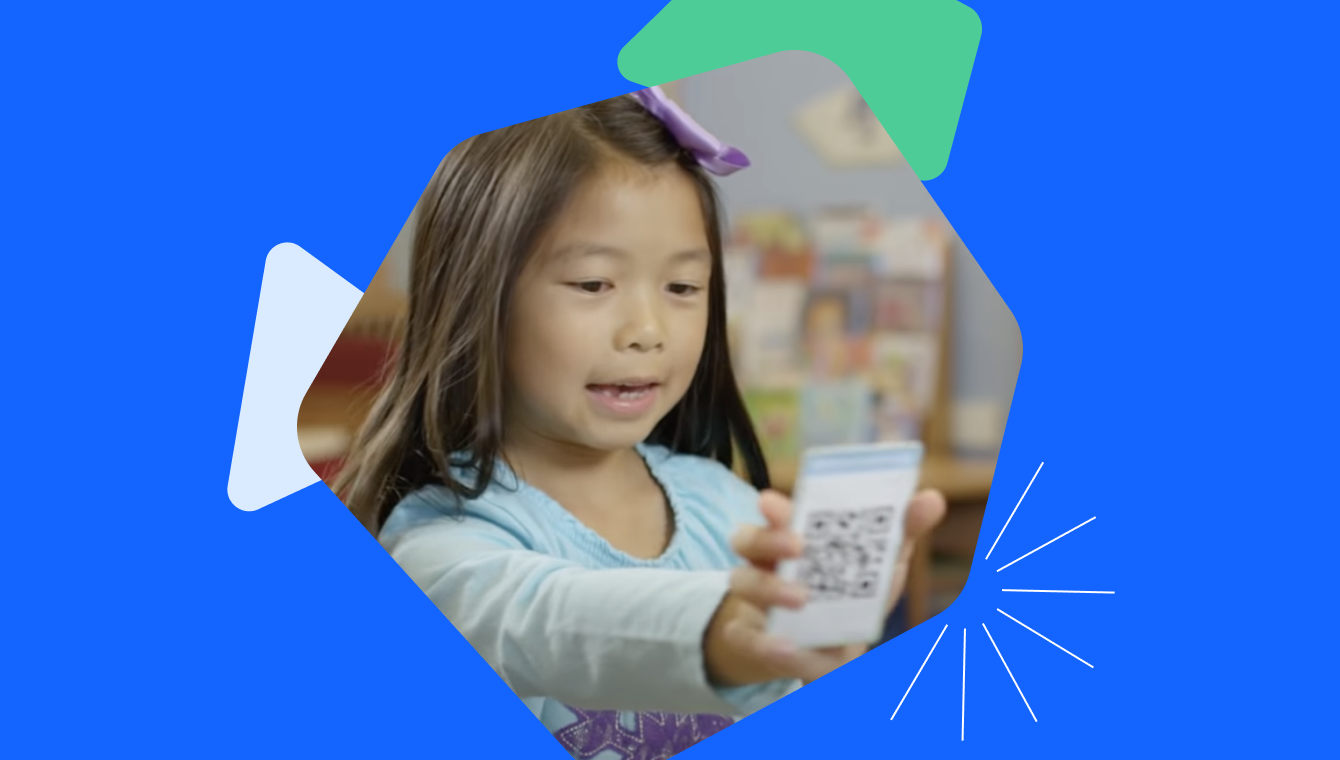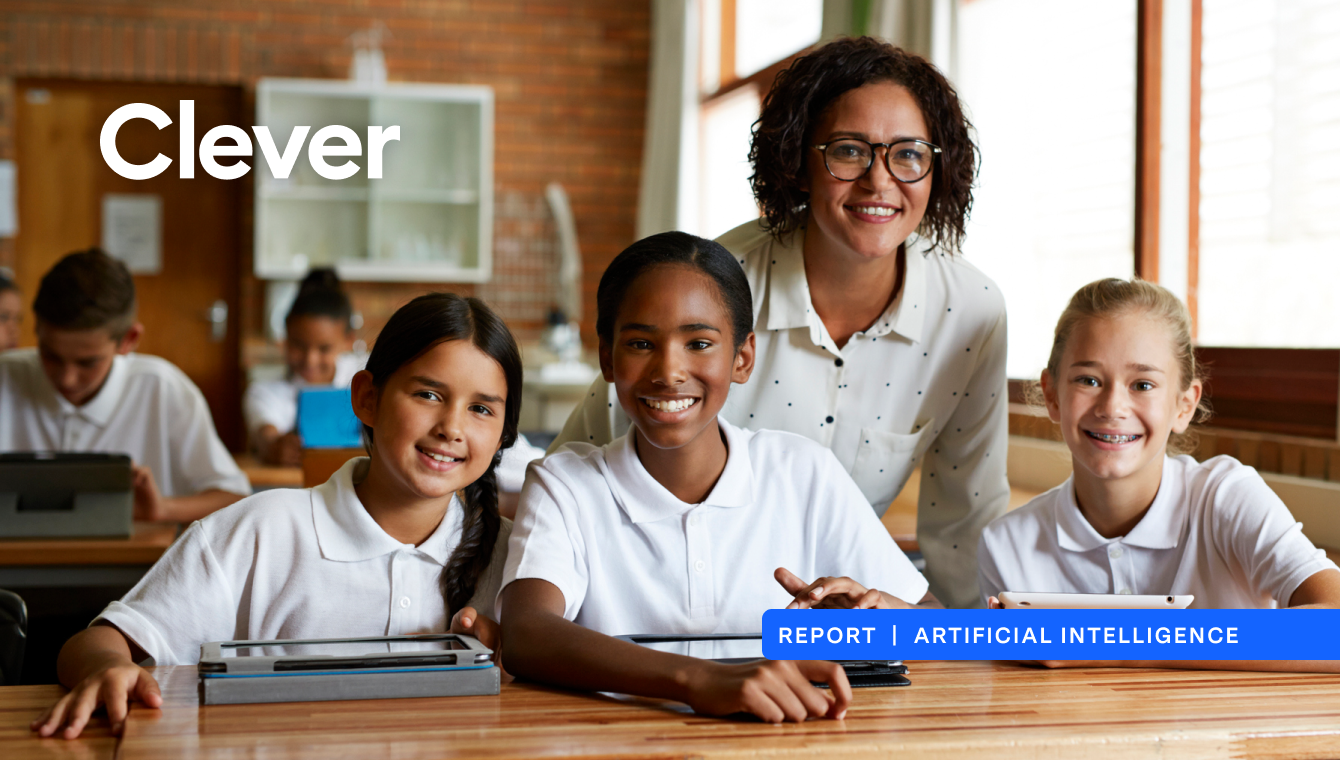 July 5, 2023
AI proves time-saving potential for teachers, but are they ready?
Educators and administrators agree that artificial intelligence will revolutionize K-12 education, however teachers' are skeptical of the tool despite its time-saving potential. How can districts prepare educators for the integration of AI in classrooms?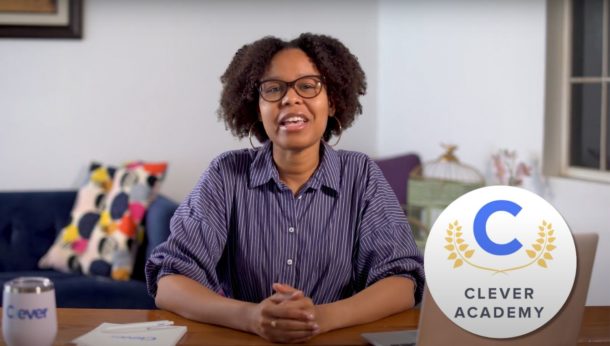 June 27, 2022
Clever Academy: New with admin checklist, LMS integration content, and more
From a step-by-step guide for any district to successfully implement Clever to our new LMS and thought leadership modules—Clever Academy is refreshed and ready to support your community for Back to School 2022. Clever Academy, our on-demand training platform, is ready to support you and your district this back to school season, with a more […]
Subscribe to receive news and updates from Clever.