Learning applications
Reading
New year, new apps: Boost student outcomes in 2020 with these 4 apps
January 12, 2020
Yovana Becher
Clever Library is a place where teachers can discover new edtech to use in the classroom with their students. This month we're featuring four apps that will inspire you to get started with New Year's Resolutions in the classroom. Help your students make a change with these resources!
Install any of the apps below between January 13 – 17 for a chance to win a prize pack!*
Get started with the "Show, don't tell" lesson plan to try a differentiated presentation method
This a great tool for middle school students to create interactive presentations. With just a few clicks, students can add all types of media and embed other tools, like Google Docs, Flipgrid, etc. Students can share their work as a gallery walk or online via links.
What teachers say about Sutori
"I only gave students about 2 hours to complete their timelines, but I was blown away with what they created! Students had only viewed stories that I created before, but they picked up the software with very, very little instruction." – Michelle Moses, 7th grade history teacher
Get started with a gallery walk approach to develop writing skills
The Learner Variability Navigator can be used to support personalized learning for all K-12 students. For a Kindergarten student who is working on enhancing their writing skills, the Learner Variability Navigator offers research-based strategies to address syntax, speed of processing, social awareness, and safety. The gallery walk strategy is a multi-day lesson that focuses on the grammar conventions of writing a sentence.
What teachers say about Learner Variability Navigator
"I integrated four factors with the gallery walk strategy because …the idea of having my children share, analyze, interact, and provide visual, auditory and constructive feedback [with] a peer's work sounded amazing to me. I need to make my children feel confident with their learning and this strategy was supporting it and their understanding. It was a strategy that I have never used before so I wanted to explore more and see how it works with a Spanish class."
Get started by using Quill as an exit ticket
In the last 15 minutes of class, ask your students to take a few minutes to complete a writing activity with Quill, and then before they leave, ask them to share one thing they learned. Teacher Michelle Ellis shares that this strategy is "particularly exciting to watch because, thanks to Quill's differentiation tools, students at all writing levels have something to say about what they learned."
What teachers say about Quill
"Before we start working on a project, we go to Quill as an aid in our discussion. For example, we'll look at an Active Voice vs. Passive Voice Quill activity and then tie it into real life. We'd discuss, say, why your boss at work might want you to write using active voice, and how Quill demonstrates why writing in active voice is effective." – Denise Glenn, ELA Teacher
Get started with a rewards program for students
Each student has their own E4effort portal that reports their in-class effort with badges, tables, and graphs, which encourages them to take more responsibility for their own learning. The rewards programs allows students to redeem "Effort Shares" as points that can earn them classroom privileges or supplies.
What teachers say about E4effort
"E4Effort encourages my students to be on task, ready, and participate more than any other strategy I have tried in my 29 years of teaching 4th-6th grade. Students enjoy selecting rewards that fit their interests, while I appreciate not having to use my voice to make an impact." – Käri Anderson Suggs, 5th/6th Grade Teacher
---
*NO PURCHASE NECESSARY. Open to legal residents of the U.S. age 18 or older who teach at any of the Schools registered with Clever, and are located in districts where the Clever Library is turned on. Void where prohibited. Sweepstakes ends at 11:59:59 PM PST on 1/17/19. Odds of winning depend on the number of entries received. For full Official Rules, and prize disclosures, click here. Sponsor: Clever, Inc.
More to read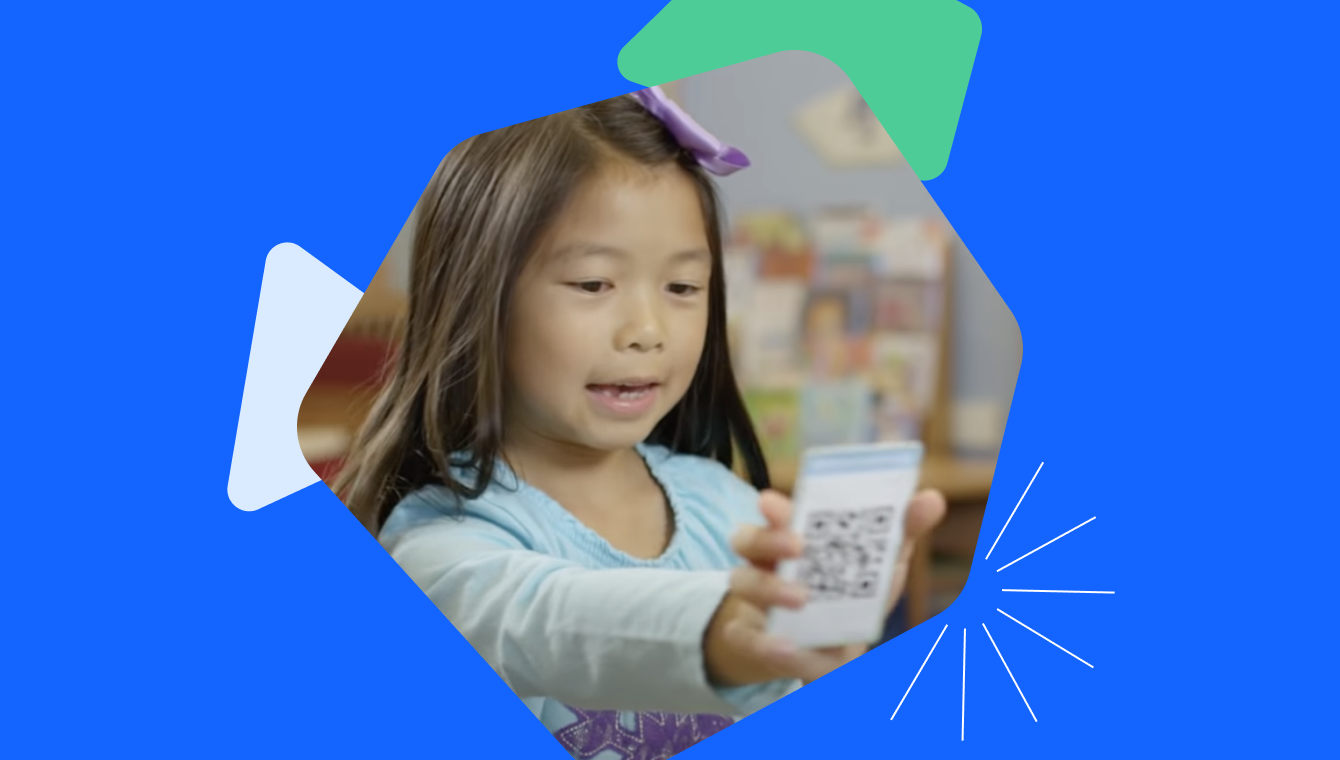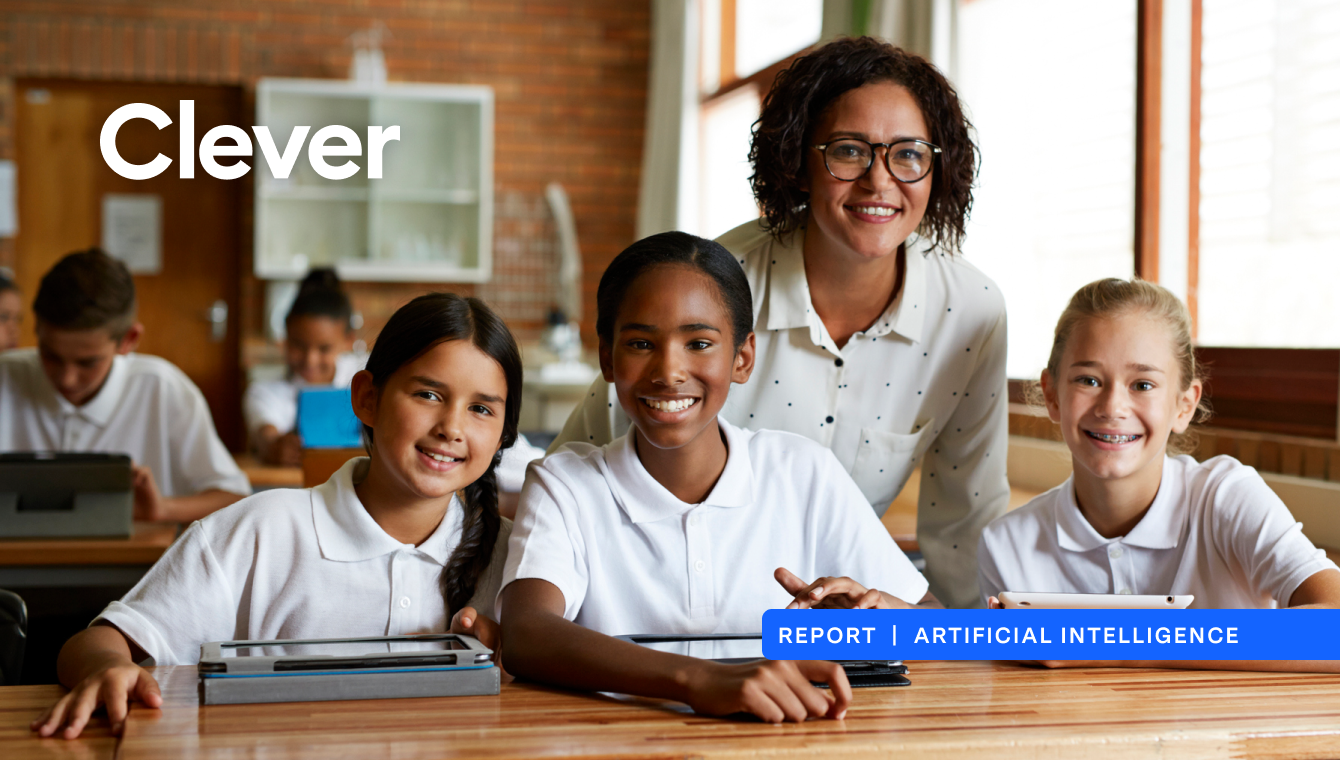 July 5, 2023
AI proves time-saving potential for teachers, but are they ready?
Educators and administrators agree that artificial intelligence will revolutionize K-12 education, however teachers' are skeptical of the tool despite its time-saving potential. How can districts prepare educators for the integration of AI in classrooms?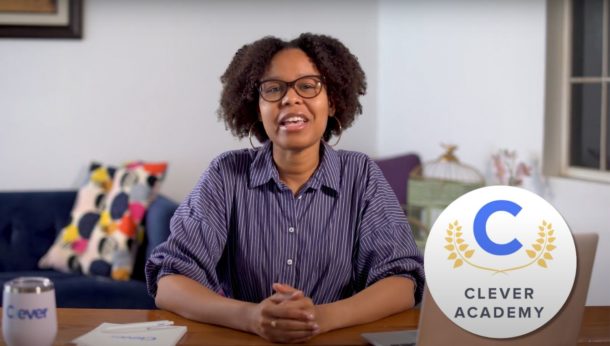 June 27, 2022
Clever Academy: New with admin checklist, LMS integration content, and more
From a step-by-step guide for any district to successfully implement Clever to our new LMS and thought leadership modules—Clever Academy is refreshed and ready to support your community for Back to School 2022. Clever Academy, our on-demand training platform, is ready to support you and your district this back to school season, with a more […]
Subscribe to receive news and updates from Clever.