Clever resources
Security & Privacy
Safer ways to share Clever Badges
December 4, 2019
Erin Browner
We're happy to be your partner in data privacy and easier logins. Here are the best practices on how to keep student data safer when sharing Clever Badges on social media.
Now that more than 2 million students are using Clever Badges to log in to their digital software, we're seeing more and more buzz on social media from their teachers and school staff. It's incredible reading your Tweets about using Clever Badges in classrooms.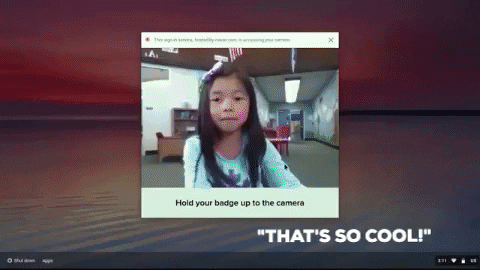 However, just like any personal identification, it's important to be careful when sharing photos of Clever Badges online. So we've put together a set of guidelines that are safer ways to share Clever Badges.
Badges are a student ID
Clever Badges have QR codes that contain a student's username and password. When you post the entire QR code on social media, anyone can use it and log in as the student.
We know you're careful about not sharing photos online that include license plates or student faces, for example. And now we want you to add the full QR code on Clever Badges to your list!
Safer sharing guidelines for Clever Badges
There are ways you can keep student login information secure when posting about Clever Badges on social media. Here are a few best practices:
1. Cover the code
Cover the entire QR code with paper or a sticker before taking a picture of the Badge.
2. Edit the photo
After taking a picture, you can use any photo editing software to blur out the QR code or cover it with an image before posting on social media. We like using Canva, but here is a step-by-step guide on how to add emojis to pictures.
3. Share your class
Don't want to share a Clever Badge that's covered up? If you have permission to share photos of your students, snap a photo of your class after they log in with their Badges instead. Check out this photo of Mr. Tyler's first graders busy at work after logging in to Clever with Badges.
Even better — time how quickly your students take to log in and calculate how much time is saved without having to type in passwords!
Share your #CleverBadges
We love when teachers share their creative ways to use and store Badges in their classrooms – including all the time Badges save your classroom.
Keep tagging us in your posts @Clever with the hashtag #CleverBadges, but also make sure to check for security before sharing.
Worried a Badge has been compromised?
If someone shares a photo of a Badge that does not follow the safety guidelines, here's how to act immediately to ensure your students' information stays secure.
How to void a Badge
Want to learn more about using Badges in your K-3 classroom? If your school isn't using Badges yet, learn more on Clever's website. Want to see how other teachers are creatively using Badges in their K-3 classrooms? Read here.

More to read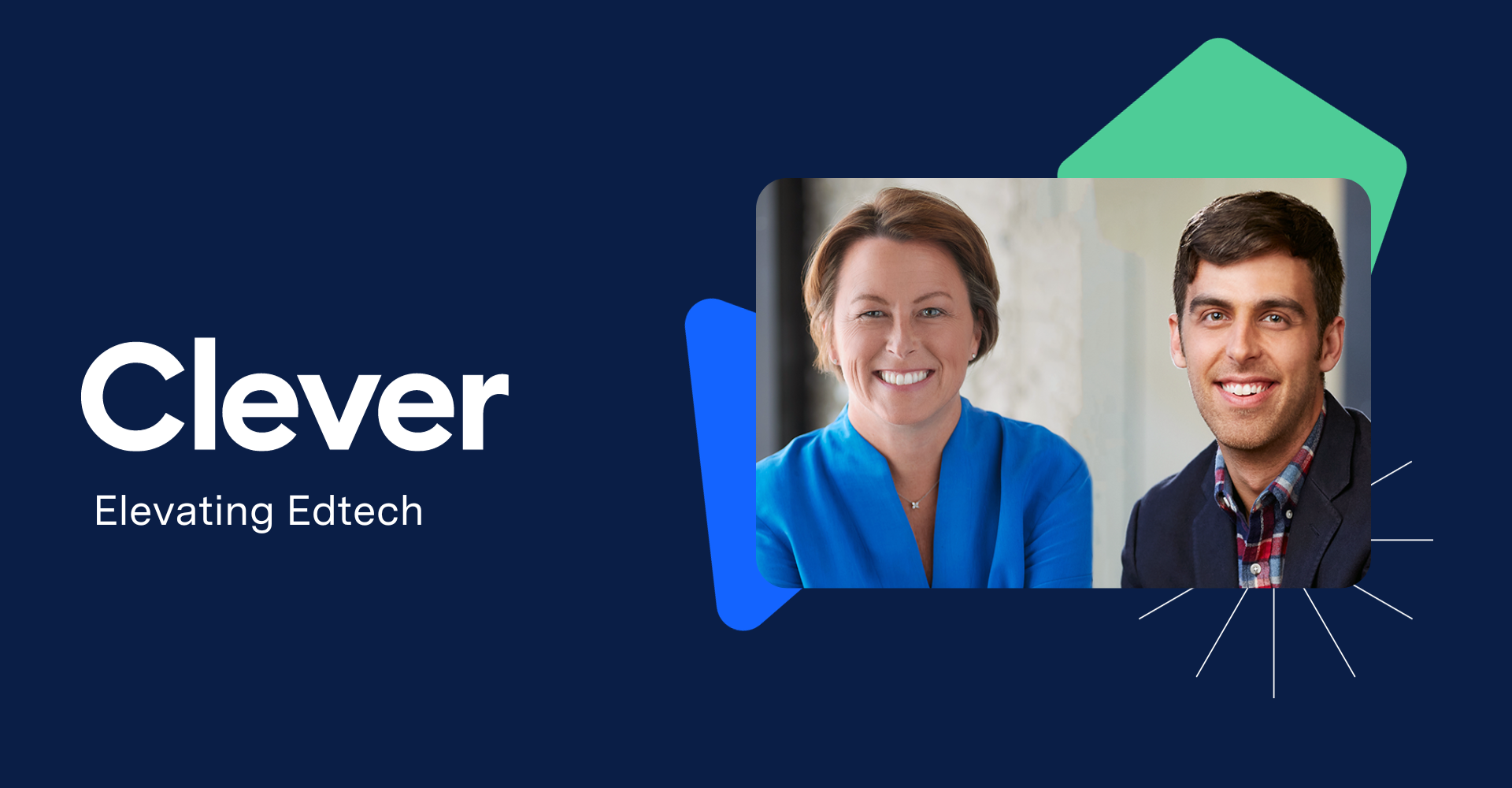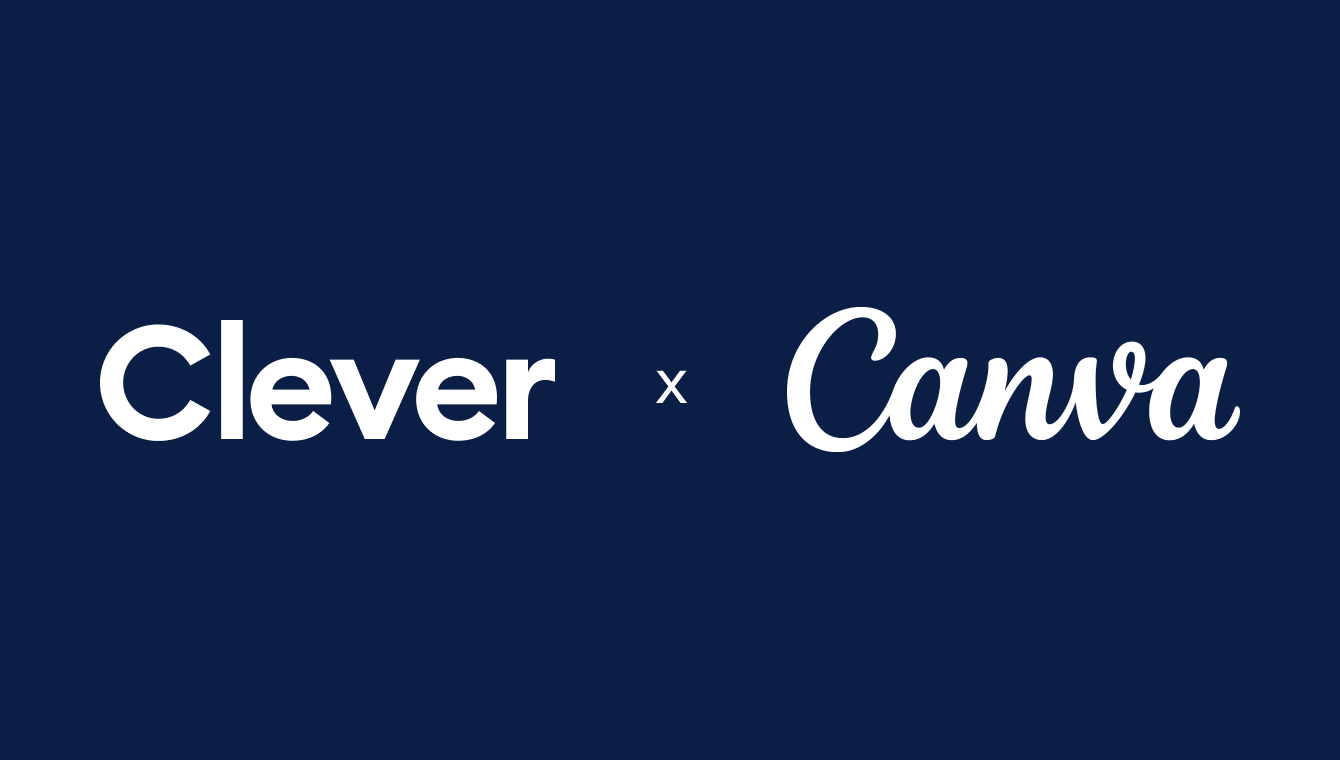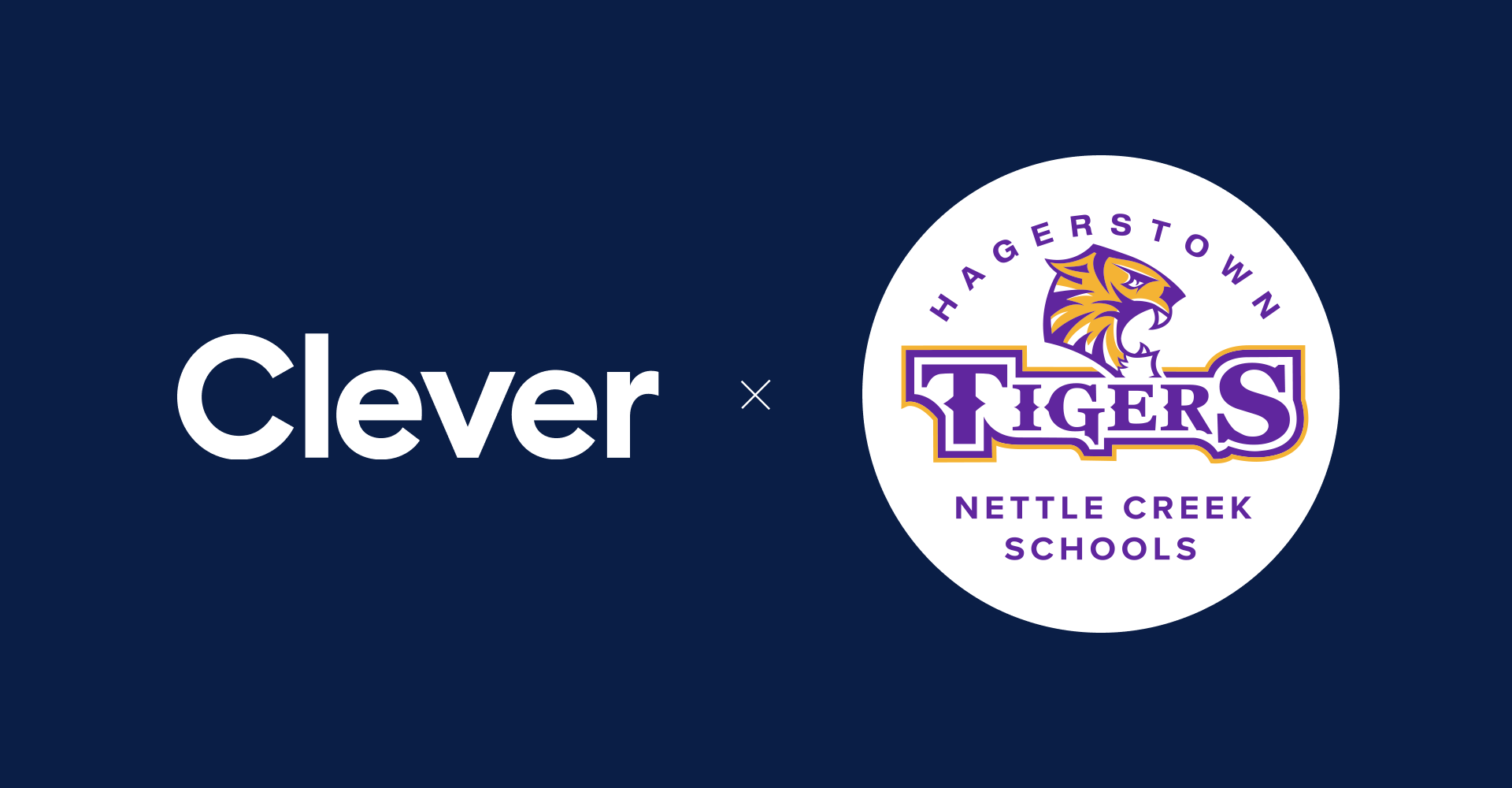 Subscribe to receive news and updates from Clever.