Let's get students ready for college
December 12, 2019
Courtney Minson
Here's a roundup of college resources in Clever Portal and how to use them with your students.
It's the time of the year where students start filling out FAFSA® applications, are waiting eagerly to hear back from colleges they've applied to, and are on the fast track to getting ready for college in the Spring.
We believe giving students easy and secure access to online programs will unlock a new world of learning, so we've compiled a list of free resources district leads can add to Clever Portal to help students get ready for college.
FAFSA® helps students apply for college financial aid after they've applied or been accepted to college.
FASFA's estimator can help students plan ahead when it comes to paying for college.
Students can find a list of college scholarships to apply for.
Students create a profile then get matched with scholarships and grants to help pay for college.
Fastweb has compiled a list of resources for students to learn more about financial aid.

Students explore colleges and get connected with everything they need to apply to college including researching financial aid and scholarships and getting advice from counselors, advisors, and mentors.
Students can find free, online college-planning tools that empower them to learn about, prepare for, and apply to college.
Connects first generation and underrepresented students to colleges, scholarships, and counselors and mentors.
Students can find colleges, online tools, and 1-on-1 advising.
Log in to Clever Portal today to access these resources set up by your district office.
Can't find these resources in Clever Portal? Ask your district technical lead to add college resources for your high schools.

More to read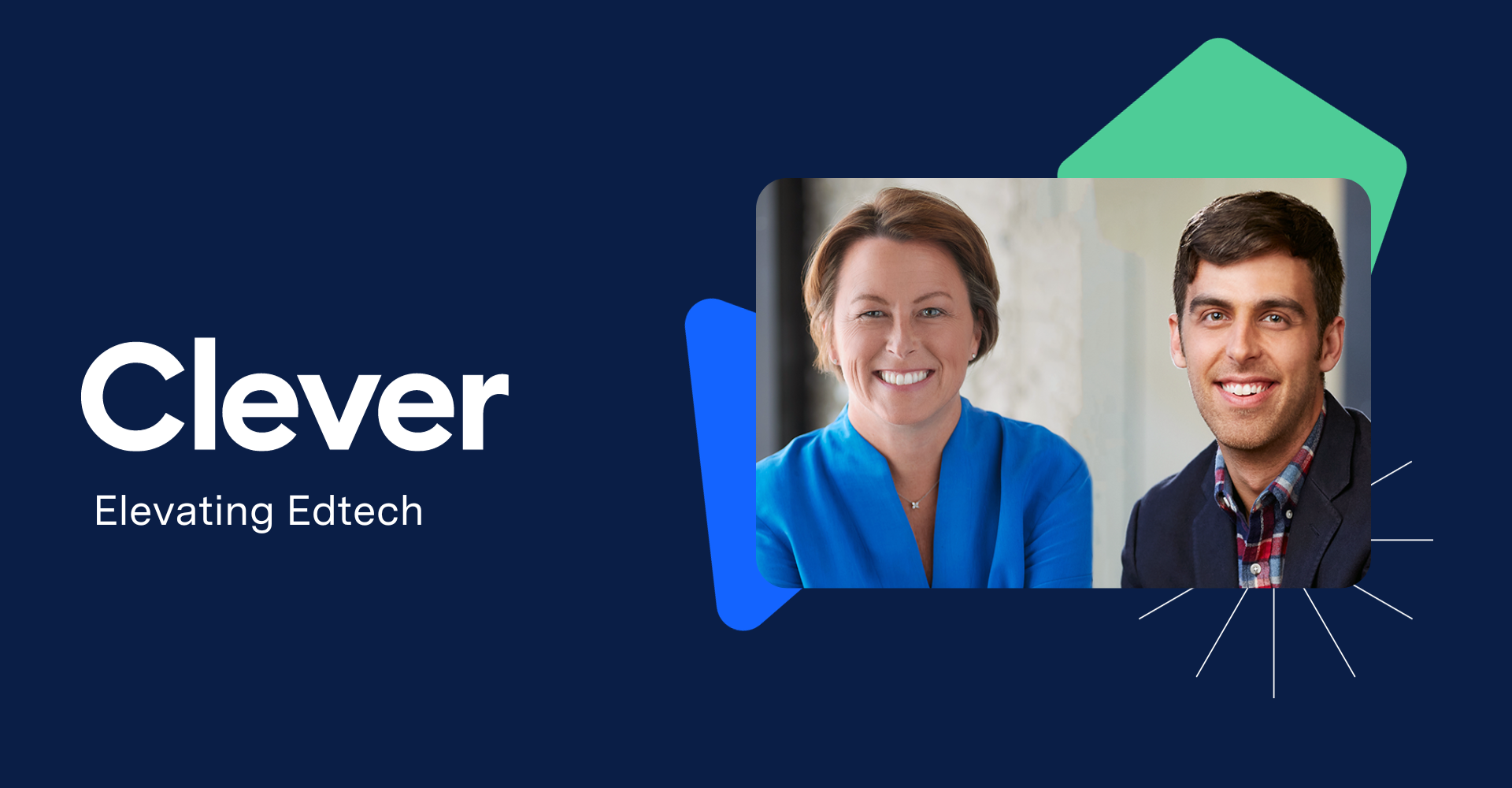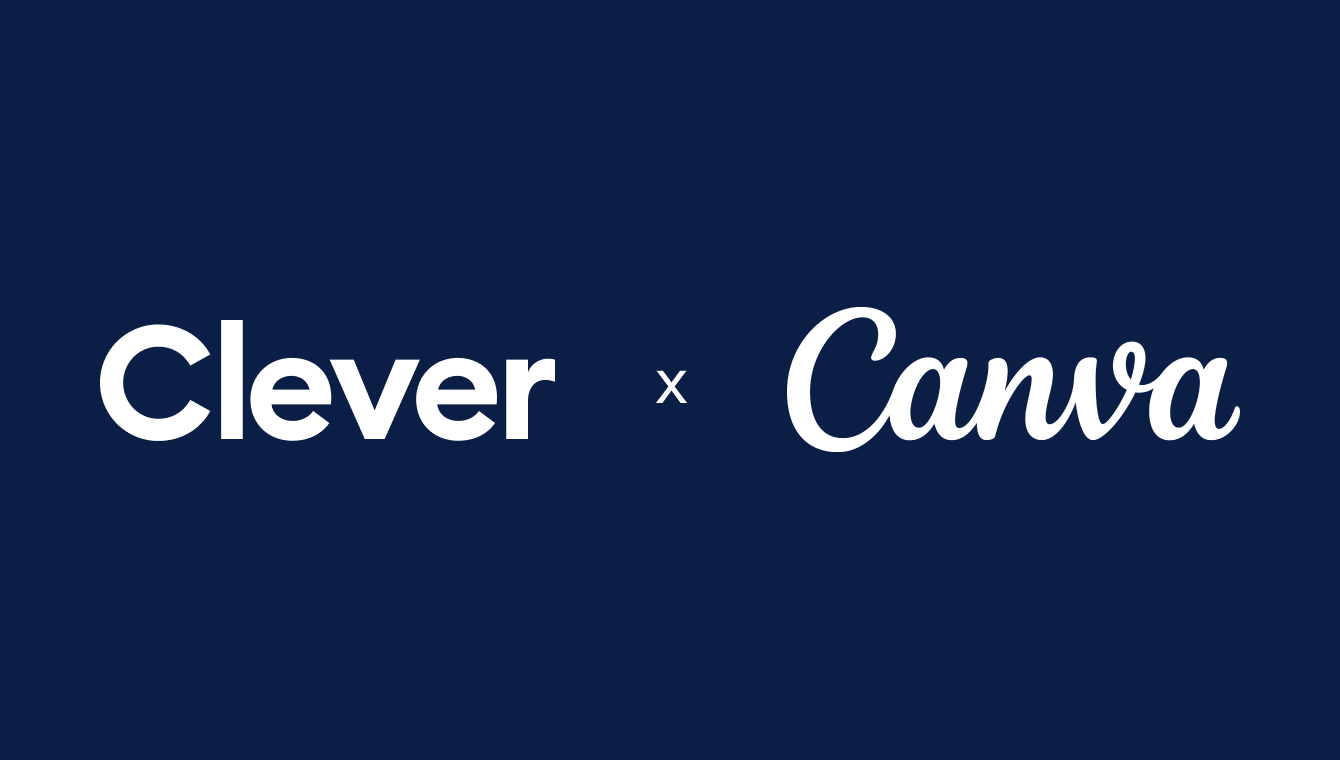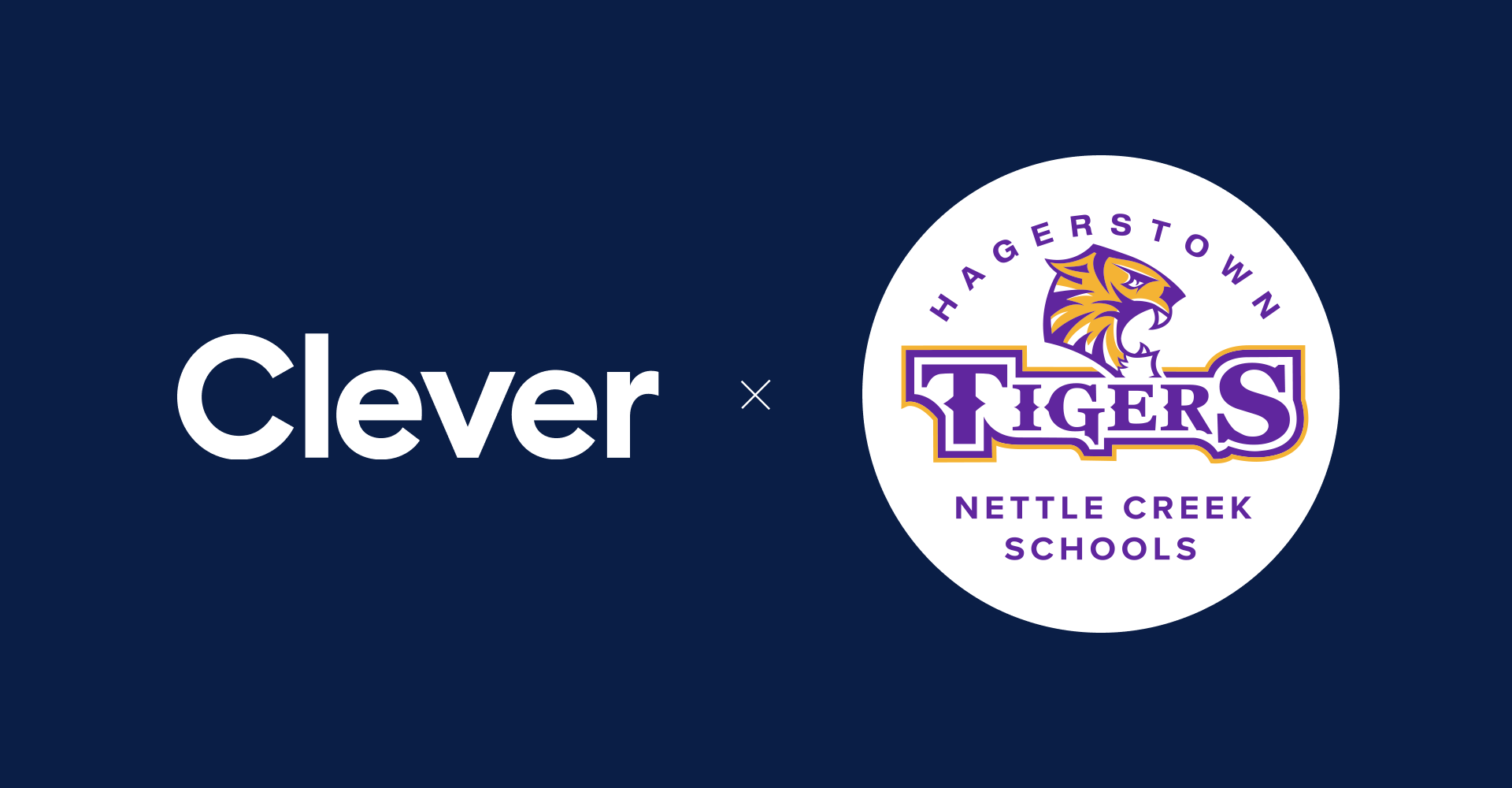 Subscribe to receive news and updates from Clever.