Classroom ideas
Clever resources
6 Creative ways teachers use Badges for delightful logins
November 19, 2019
Erin Browner
Want to get creative with Clever Badges? See how teachers add more fun for students logging in.
When 2 million students started using Clever Badges to log in to their digital learning software, on came a flurry of creative ideas to use, organize, and jazz up this fun tool in classrooms. From Badge crowns to magnetic organizers, teachers are full of ideas on how to make Badges delightful in their classrooms. We hope these examples inspire a Badge-decorating party or tech support buddy system in your classroom.
Pro tip: Always cover the square code when publicly sharing photos of Badges to keep students' logins secure.
1. Log in like royalty
Glue Badges onto a colorful, paper headband like @LukeTheTeacher.
2. Emoji-fy it
Use avatars or emojis to personalize each student's Clever Badge like Kayla from Bates Elementary School. (Hint: Press play to watch the Badge magic.)
By the way, we've noticed many teachers using binder rings to keep their Badges organized. Brilliant idea!
3. Fold in some fun
Tape Badges to each student's folder as seen at Jessamine County Schools.
4. Make it stick with magnets
Use a magnet wall to store Badges, like the students at Warwick Valley CSD.
5. Use the buddy system
Pair older students with young grades for tech training and support.
6. Hang them up
Keep Badges safe and central with a hanging organizer.
Incredible right? Which idea will you take back to your classroom?
Not only are Badges a fun way to log in, but it's also a time-saving tool. In fact, teachers saved 100,000 instructional hours last school year when they switched from pesky passwords to logging in with Clever Badges.
Get Badges for your classroom
Want to learn more about using Badges in your K-3 classroom? If your school isn't using Badges yet, learn more on Clever's website. For more tips on using Badges in your classroom, check out our Help Center articles.
Share your creative ideas on using Clever Badges with us on Twitter (and remember to always share Badges responsibly).
More to read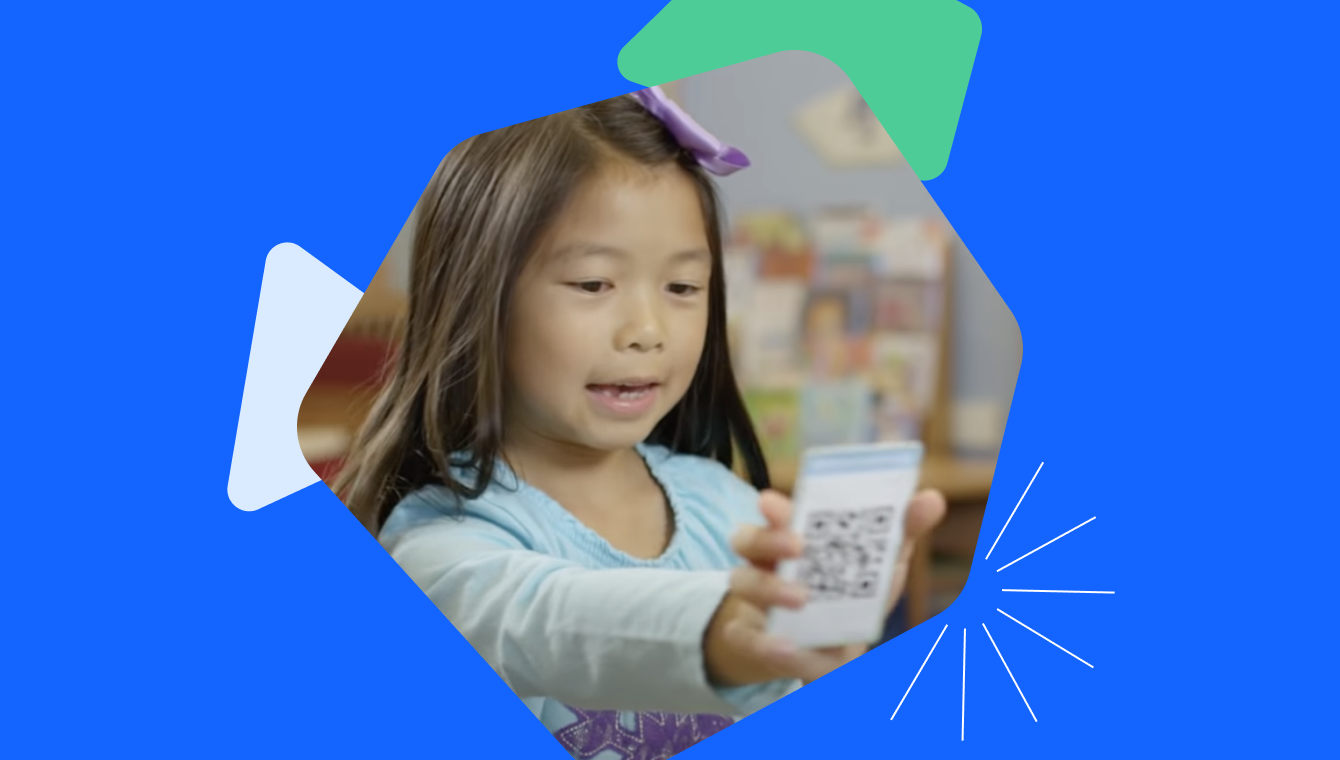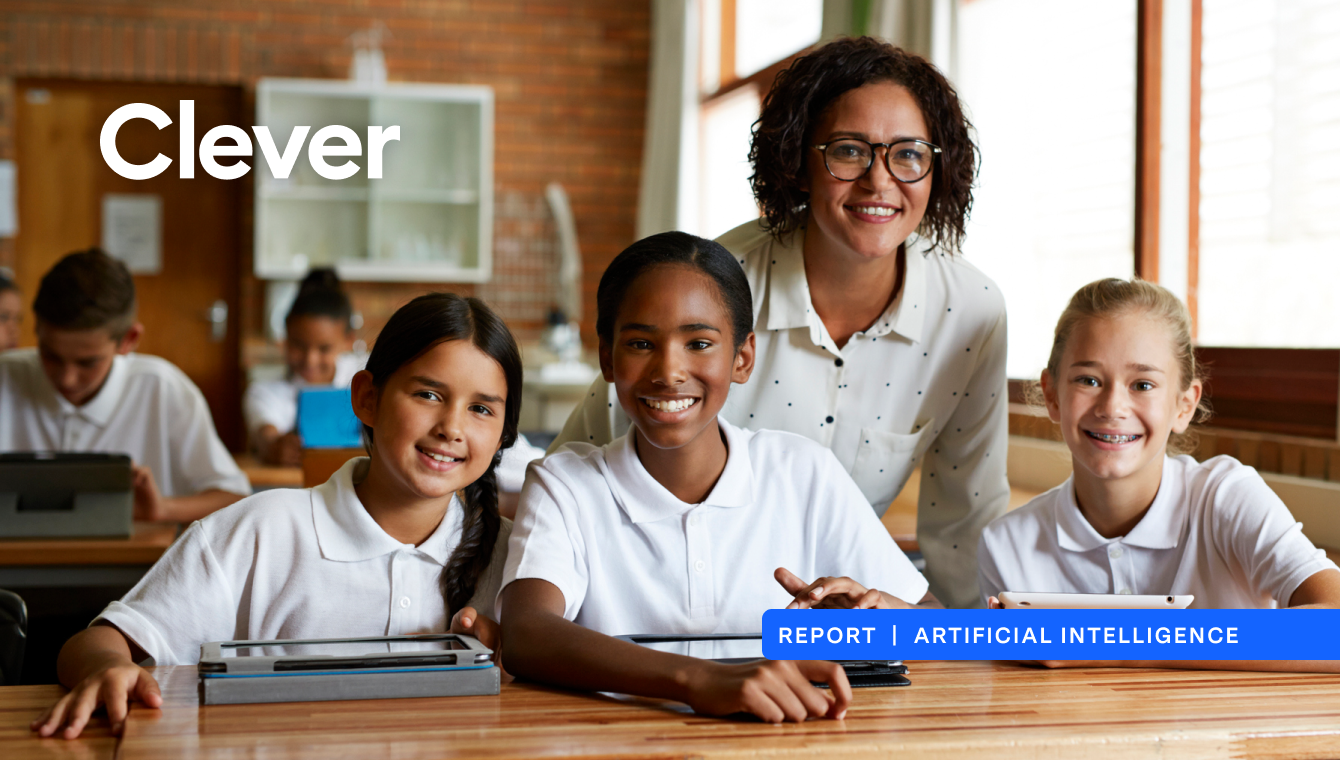 July 5, 2023
AI proves time-saving potential for teachers, but are they ready?
Educators and administrators agree that artificial intelligence will revolutionize K-12 education, however teachers' are skeptical of the tool despite its time-saving potential. How can districts prepare educators for the integration of AI in classrooms?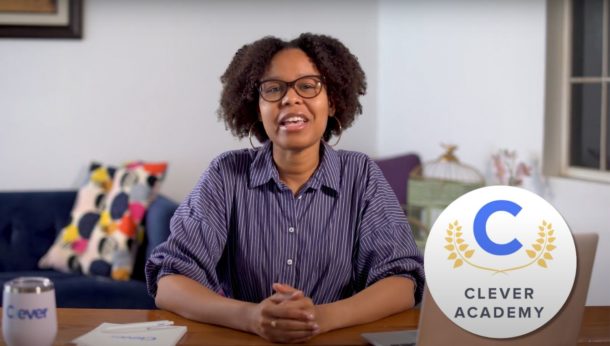 June 27, 2022
Clever Academy: New with admin checklist, LMS integration content, and more
From a step-by-step guide for any district to successfully implement Clever to our new LMS and thought leadership modules—Clever Academy is refreshed and ready to support your community for Back to School 2022. Clever Academy, our on-demand training platform, is ready to support you and your district this back to school season, with a more […]
Subscribe to receive news and updates from Clever.