Learning applications
Reading
What teachers are saying about these K-12 reading apps
September 27, 2019
Yovana Becher
Clever Library is a place where teachers can discover new edtech to use in the classroom with their students. This month we're featuring five reading apps that teachers love. Learn how fellow teachers are using these apps and get inspired to try them with your students.
Install any of the apps below between September 17 – 23 for a chance to win a prize pack!*
STORYWORLD offers engaging ebooks for grades K-5 in English, Spanish and Chinese.
Get started with a lesson about making friends for grades K-2
In The Big Brown Bear lesson, students read, listen, write and speak about what it means to be a friend. First, students read on their own or in pairs and then they play games at the end of the story to reinforce vocabulary and reading comprehension. Second, download the worksheet for writing practice. Finish the lesson with a class discussion on what students can do to be a "true friend." Keywords include bear, monkey, tree, friends, pig, cat, dog, and help.
What teachers say about STORYWORLD
"STORYWORLD allows children to read and get help at their own pace. And it also has games and remembers what words the children did not know." – Librarian, Chinese American International School
Install STORYWORLD to win a classroom account!
Edji provides live, collaborative reading annotation for grades 3-12.
Get started with a lesson using collaborative annotation
Create your first Edji reading using a current event, short story or science article. Share it with students for personal annotations, then enhance engagement by turning Heat Vision on for a round of collaboration and discussion.
What teachers say about Edji
"I 😍😍😍 how Edji lets me see all of my students annotations and lets me share them with the whole class! You can turn visibility on and off so we all start annotating w/o seeing what others are doing and then I turn it on so they can compare!!" – Mrs. Byars
Install Edji to win an Edji Hero license, T-shirt, and stickers!
Actively Learn has a catalog of texts and videos for ELA, Science and Social Studies for students grades 6-12.
Get started with a lesson
Create an assignment for your students by choosing a short story, novel, textbook section or video from the Catalog. Each assignment has standards-aligned questions and features to drive student engagement, like embedded media, built-in dictionary, text-to-speech, dyslexic reading settings and translations. Students can collaborate by sharing annotations and comparing responses while you provide real-time feedback.
What teachers say about Actively Learn
"I love the meta-data: I can see how long it took a student to read, how many words they looked up, what areas confused them, etc. I get a much fuller picture of each student's comprehension." – Jordan Soyka from St. Martin's Episcopal School
Install Actively Learn to win a one-year teacher license and t-shirt!
Whooo's Reading uses writing responses to help students think more deeply about their reading in grades K-8.
Get started with a lesson
Sign up for Whooo's Reading and set how often you want students to take quizzes and practice questions about the books they are reading. Then, have them log in to take a quiz or answer questions about what they just read (students can quiz on anything that is your school's library). They get feedback from Owlfonso as they write, and once they submit their answers, it will be automatically scored on your dashboard.
What teachers say about Whoo's Reading
"Whooo's Reading has been an absolutely invaluable part of my literacy time! Students are motivated and engaged in high level questions that address key reading strategies. I can't say enough good things about this program!" – Catherine Beck
Install Whooo's Reading to win a one-year Silver subscription, notebook and post-its to share with your class!
DOGOnews has fun articles for kids grade 3-12 on current events, science, sports, and more.
Get started with a lesson
You can assign your students with one or multiple articles for homework or class presentations and discussions. Each article has five different assignments to test reading comprehension and improve vocabulary skills. Some recommended assignments are:
Comprehension Quiz (younger grades)
Parts of Speech Quiz (vocabulary enhancement)
Reading Comprehension (close reading)
Vocabulary in Context (vocabulary enhancement)
Critical Thinking Challenge (think creatively)
What teachers say about DOGOnews
"We LOVE using DOGOnews during our middle school science classes. My students often choose articles to write their current event summaries. Thank you for the amazing content." – Lyndsey Weisenberg, Old Mission School, Science – 6th, 7th, 8th Grades
Install DOGOnews to win a one-year teacher subscription to DOGOnews Pro for 20 students!
---
*NO PURCHASE NECESSARY. Open to legal residents of the U.S. age 18 or older who teach at any of the Schools registered with Clever, and are located in districts where the Clever Library is turned on. Void where prohibited. Sweepstakes ends at 11:59:59 PM PST on 9/27/19. Odds of winning depend on the number of entries received. For full Official Rules, and prize disclosures, click here. Sponsor: Clever, Inc.
More to read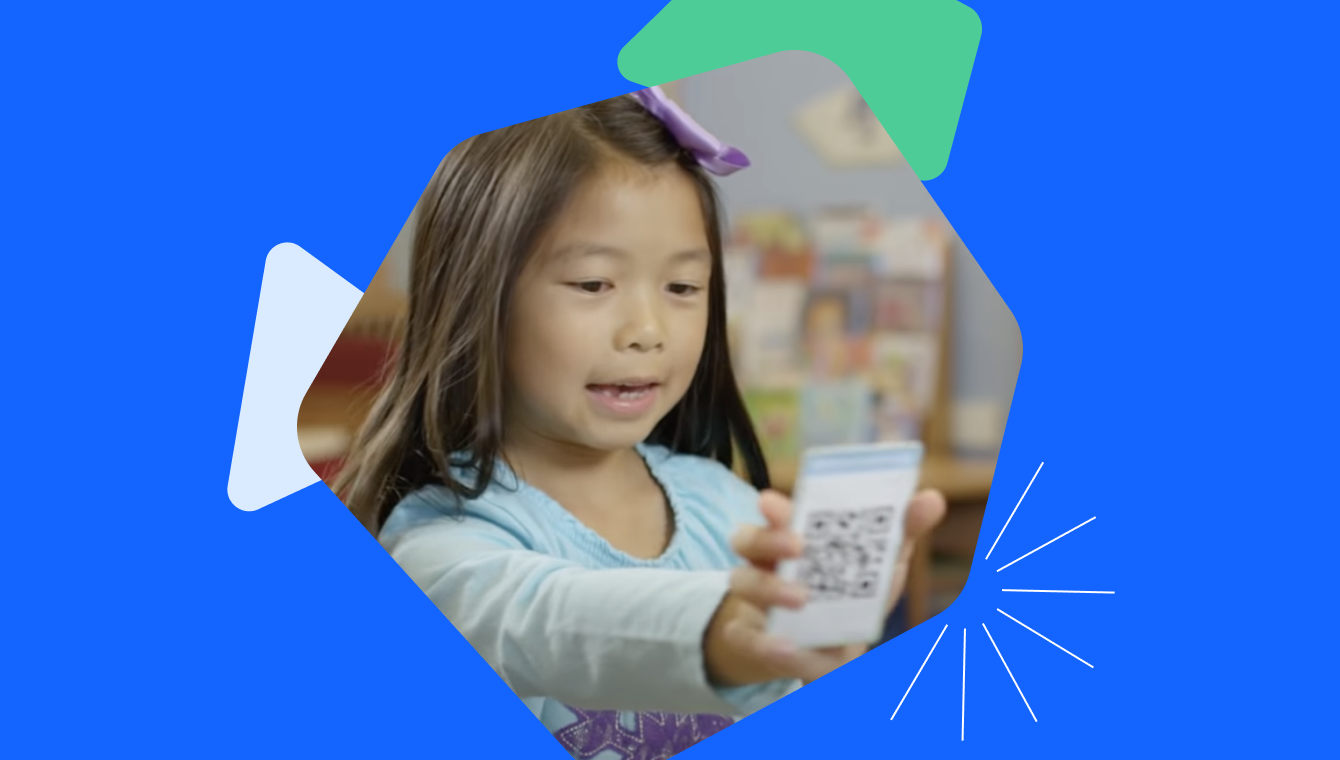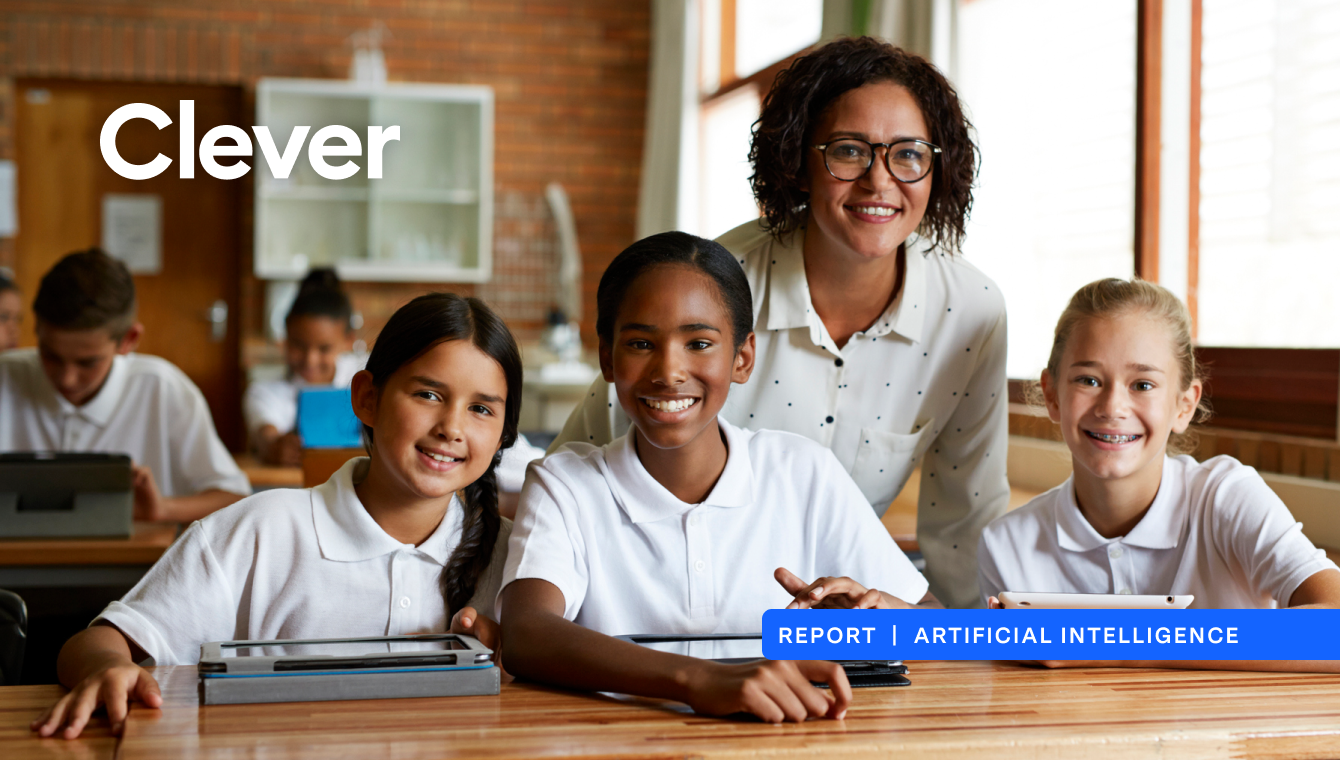 July 5, 2023
AI proves time-saving potential for teachers, but are they ready?
Educators and administrators agree that artificial intelligence will revolutionize K-12 education, however teachers' are skeptical of the tool despite its time-saving potential. How can districts prepare educators for the integration of AI in classrooms?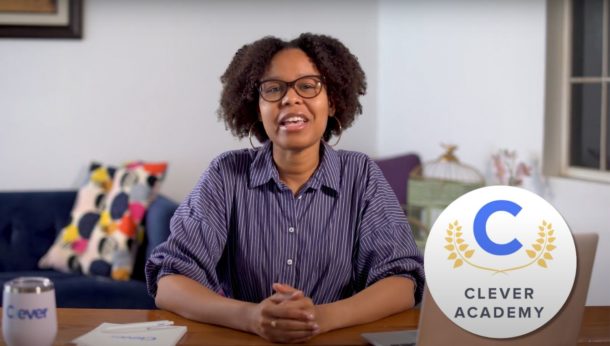 June 27, 2022
Clever Academy: New with admin checklist, LMS integration content, and more
From a step-by-step guide for any district to successfully implement Clever to our new LMS and thought leadership modules—Clever Academy is refreshed and ready to support your community for Back to School 2022. Clever Academy, our on-demand training platform, is ready to support you and your district this back to school season, with a more […]
Subscribe to receive news and updates from Clever.