Creativity
Learning applications
Make awesome videos with your students using Powtoon
August 12, 2019
Yovana Becher
This article is part of a series that spotlights learning apps available in Clever Library, a place where teachers can discover and adopt great apps for their classrooms through the Clever portal.
From tech-challenged teachers to elementary students, Powtoon allows anyone in the education space to communicate better and add a spark of awesomeness to their teaching or learning experience. The Powtoon learning app, now available in Clever Library, makes it easy for everyone in school to create animated videos for projects, presentations, and homework.
Choose from a huge library of styles, characters, animation, and templates designed for the education sector. Discover ready-made, customizable templates for teachers like school syllabus, teacher introduction, class lesson, and assignment announcement, or homework, assignments, book reports, research summaries, and class presentations for students. The possibilities are endless!
It's a learning application that teachers can use to deepen engagement with students or introduce new or complex topics with ease. Using Powtoon, students become empowered and develop skills such as public speaking, creative thinking, storytelling, collaboration, and all-around communication skills.
Using Powtoon and Clever's integration, teachers with Clever accounts can get a free trial to Powtoon's Classroom plan. The plan also includes:
Easy sign-in with Clever SSO for teachers and students
All Clever groups are automatically synced to Powtoon for seamless classroom management
Access to all of Powtoon's templates, characters, and assets
See for yourself why schools around the globe, from top K-12 schools to Ivy Leagues are choosing Powtoon to make education awesome!
Install Powtoon in the Clever Library today!
More to read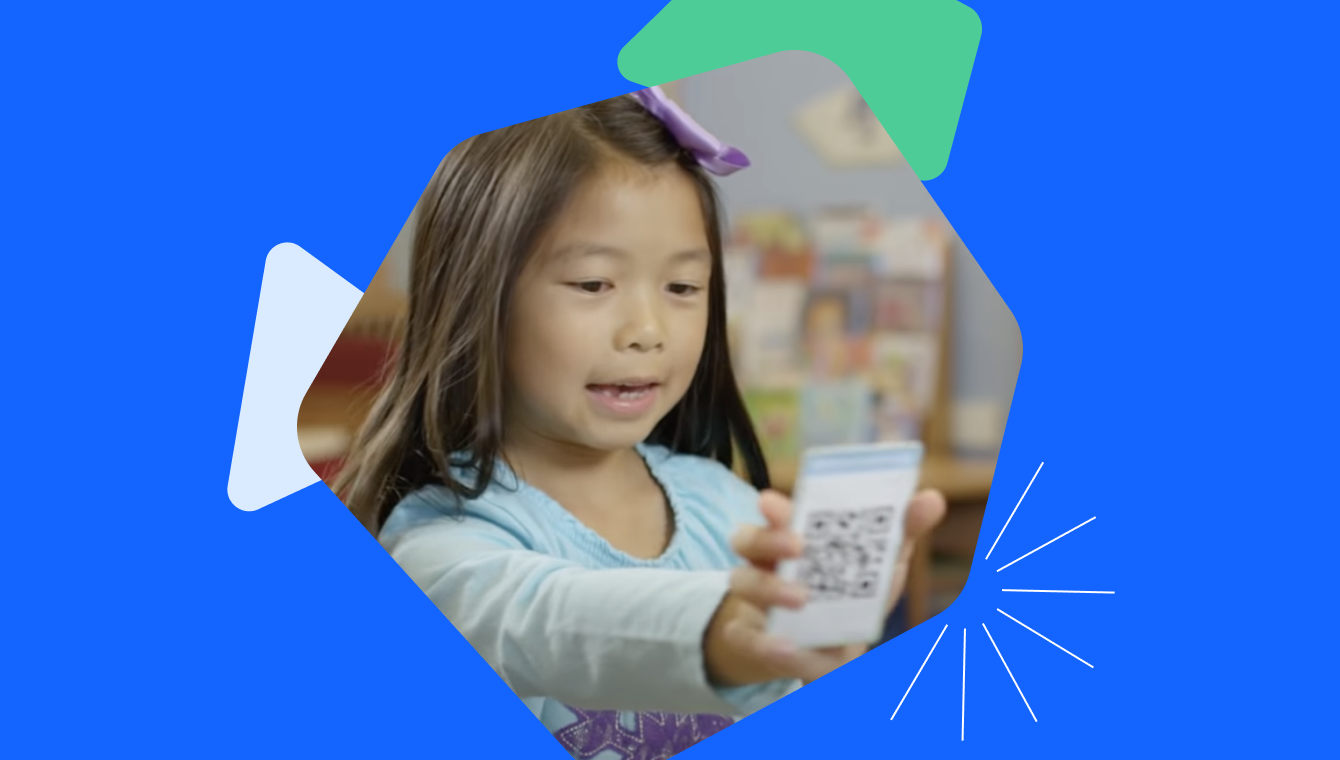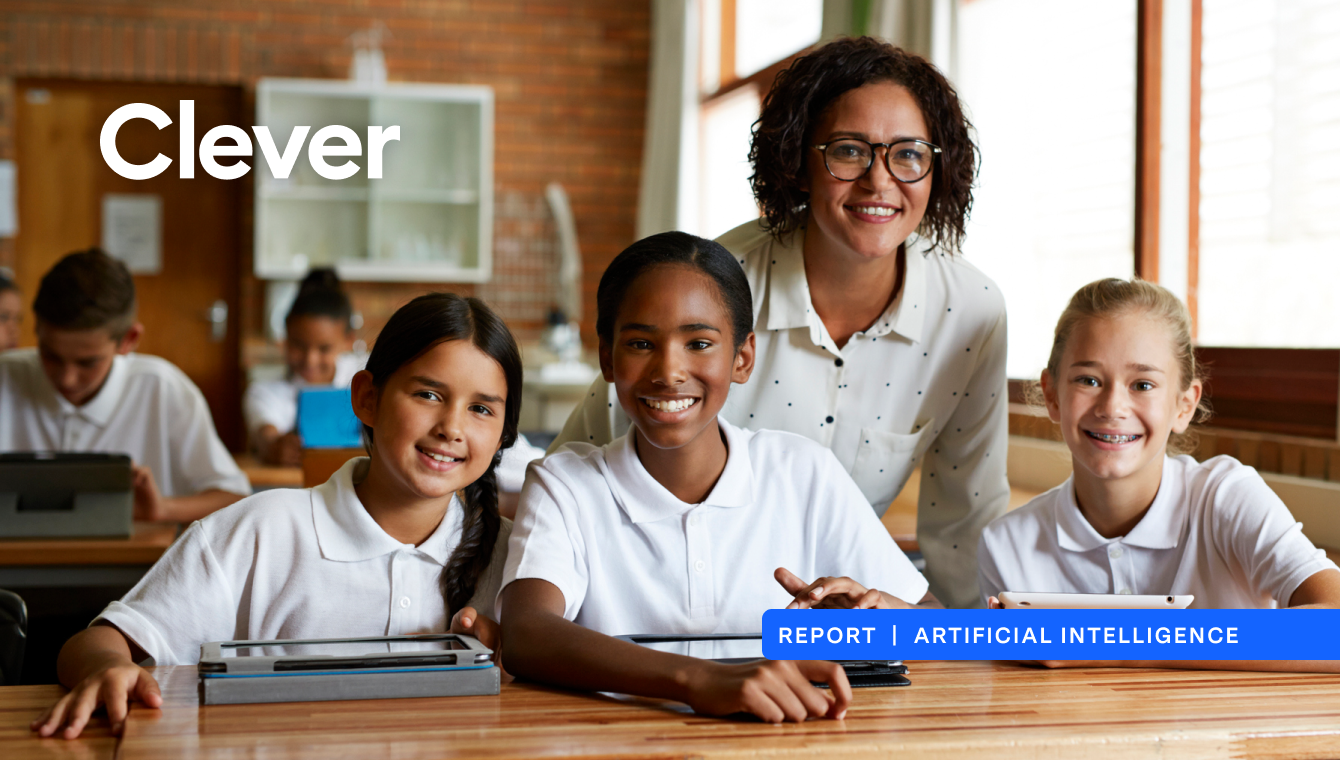 July 5, 2023
AI proves time-saving potential for teachers, but are they ready?
Educators and administrators agree that artificial intelligence will revolutionize K-12 education, however teachers' are skeptical of the tool despite its time-saving potential. How can districts prepare educators for the integration of AI in classrooms?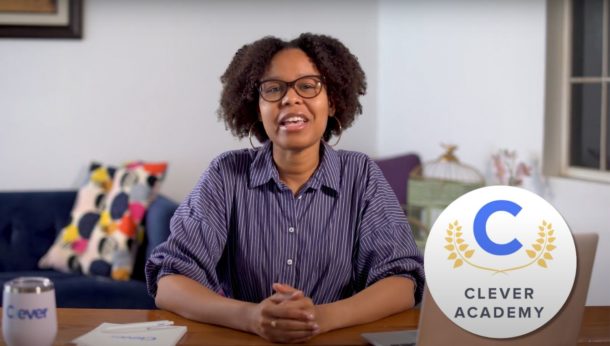 June 27, 2022
Clever Academy: New with admin checklist, LMS integration content, and more
From a step-by-step guide for any district to successfully implement Clever to our new LMS and thought leadership modules—Clever Academy is refreshed and ready to support your community for Back to School 2022. Clever Academy, our on-demand training platform, is ready to support you and your district this back to school season, with a more […]
Subscribe to receive news and updates from Clever.