Best practices
Security & Privacy
Keeping teachers safe and empowered with edtech
August 5, 2019
Erin Browner
In Boston, a local school district encourages teachers to explore innovative teaching methods that utilize technology. While the central office wants to empower administrators and teachers, it also helps staff members to make safe decisions when adopting new technologies. Read more about how Boston Public Schools works to balance security measures and autonomy in the classroom.
Just as innovative as the technologies they use: Boston Public Schools takes a decentralized approach to administration. "We fully empower our schools: we have systems and structures in place to make school-level and classroom-level decisions," explains Mark Racine, Boston Public School's Chief Information Officer.

With 130 schools making different decisions, however, things can get tricky. Racine and his team needed to consider the best way to support their educators, standardize some processes, and employ best security practices.
Creating a culture of "yes" to edtech

The technology department of BPS wanted to encourage teachers to adopt new technology in their classrooms by saying "yes" to edtech requests more often than "no."

So Mark Racine and his team made it easy for teachers to explore digital learning tools with a simple web page that linked to several that were already vetted. What started out with a dozen or so links grew into an essential edtech resource for teachers and students alike.
The Boston Public Schools' Digital Backpack, powered by Clever, is a collection of learning applications approved and ready for classroom use. It's essentially a whole database of "yes" applications, which saves teachers a lot of time of seeking apps and getting them approved by the department.
Racine and his team began looking at the learning apps most-used by teachers in their district in order to provide a better support structure as they adopted new tools. They also adopted Clever's single sign-on panel and automatic rostering, which they currently use with upwards of sixty applications.
Decentralizing the central office
Racine is quick to point out that, aside from some basic standardization for compatibility, his office tries to cast a wide net in order to allow teachers and administrators to make the best choices for their students. "We're not limiting people and what they're able to do based on our technical limitations," Racine says.
Decentralizing edtech choices has inspired teachers to discover new learning applications. Since adopting Clever, for example, teachers are finding tools that are already Clever-enabled. Instructors are also able to make submission requests over the summer so that the CTO can have all the rostering and integration ready for the upcoming school year.
Racine is also starting to see district-wide adoptions of tools that integrate with Clever. Building out an infrastructure in which teachers can find success has allowed them to adopt more tools and be successful.
We are rostering more and more applications, and we can upload schedules in student information systems much earlier in the school year. We now have teachers asking their principals 'is the schedule done' so they can get their rosters into their applications, which has essentially raised the quality bar."
Maintaining privacy and security
When it comes to edtech and learning apps, safety and security remain the priorities. Future applications added to the Digital Backpack would have to protect student data, so Racine considered how to build safety and security into the routine.

The answer seemed clear: by bringing teachers into a single portal, they could build additional safety and security measures. Clever's single sign-on and automated rostering adhere to the safety and security requirements. While they may seem like a support tool, they're also building in safety and security measures at the same time — which means a lot to Racine.

Of course, there are times when BPS has to decline using applications that may not be private, which is easier to address with a vendor ahead of time. "Sometimes we also voice concerns around training, so we'd like to recommend additional training resources or time," Racine explains.
Moving forward with empowerment
So, what's the next step for Boston Public Schools?
Racine says that the school district uses Clever Library for more than teacher application requests. If the requested app has already been approved by the district, they can use it the next day in class. "It's an instantaneous adoption into their classrooms," Racine explains.

It also provides the district with better information about the kinds of applications teachers want to use most–which, in turn, helps the district better support its teachers.

Edtech safety resources
Build a collaborative culture focused on empowerment and safety with these resources.

Edtech safety – What your teachers need to know: (webinar recording): In this District Dialog webinar, Mark Racine joins Clever's co-founder, Dan Carroll to discuss how to help teachers make safe and secure choices around technology adoption.

Technology Integration Fast-Track: Guide to help with the technical integration and adoption of data and learning systems with sample RFP language.

Guidance for Purchasing Learning Applications: Guiding questions for school leaders who are interested in adopting a new learning tool.

Student Data Privacy Consortium: A collection of districts (organized by state) who share a common data-sharing agreement and view vendors who have already signed the agreement.

Clever believes technology is a powerful lever to make education equitable for all and is the fastest way to improve educational outcomes now. We offer schools a platform for teachers to safely discover and explore new learning apps. Clever helps safeguard student data and dissolves barriers to classroom adoption by creating a library of curated education software that teachers can safely try in the classroom within minutes. To learn more about edtech safety in your school district, contact us.

More to read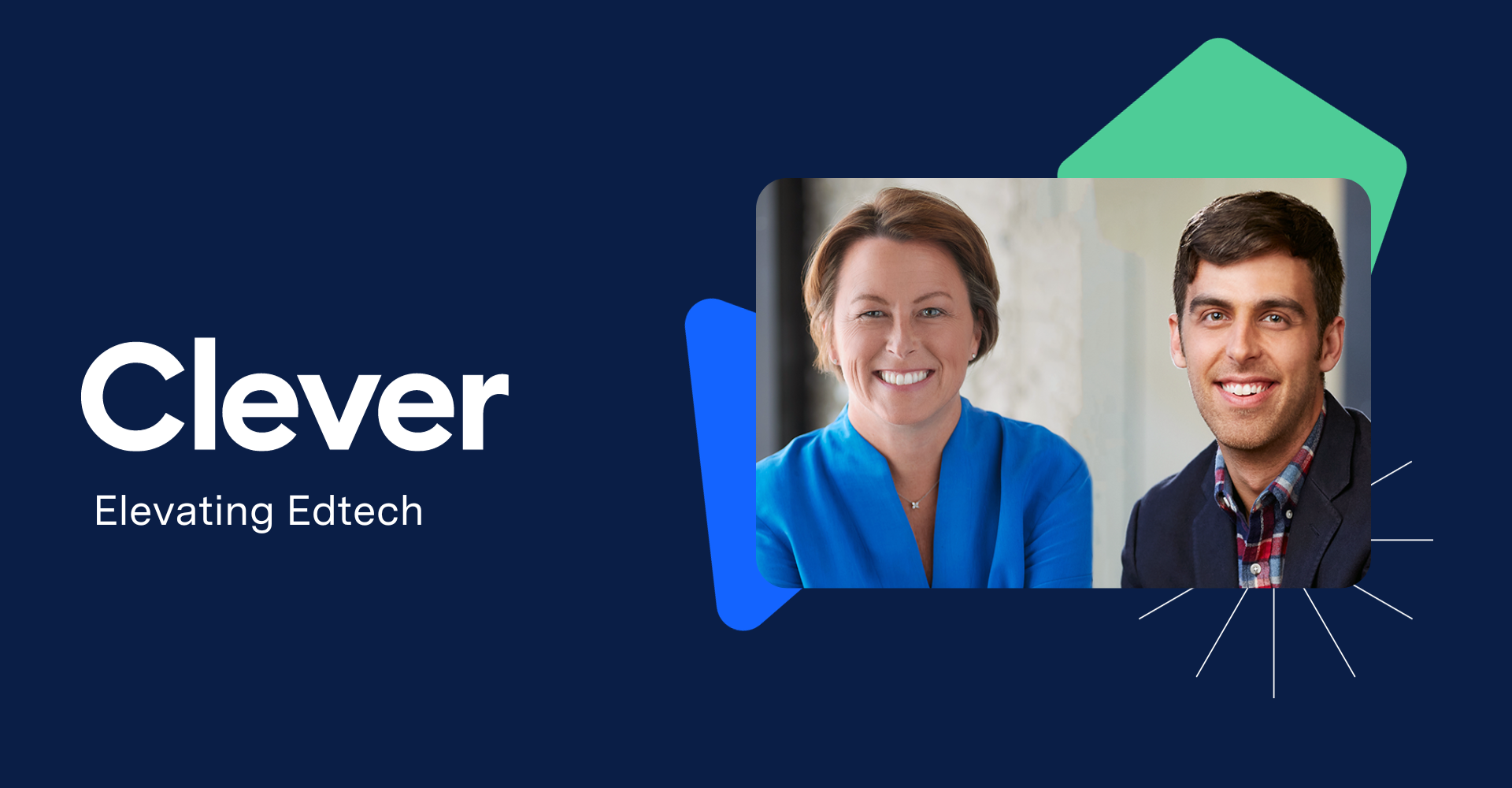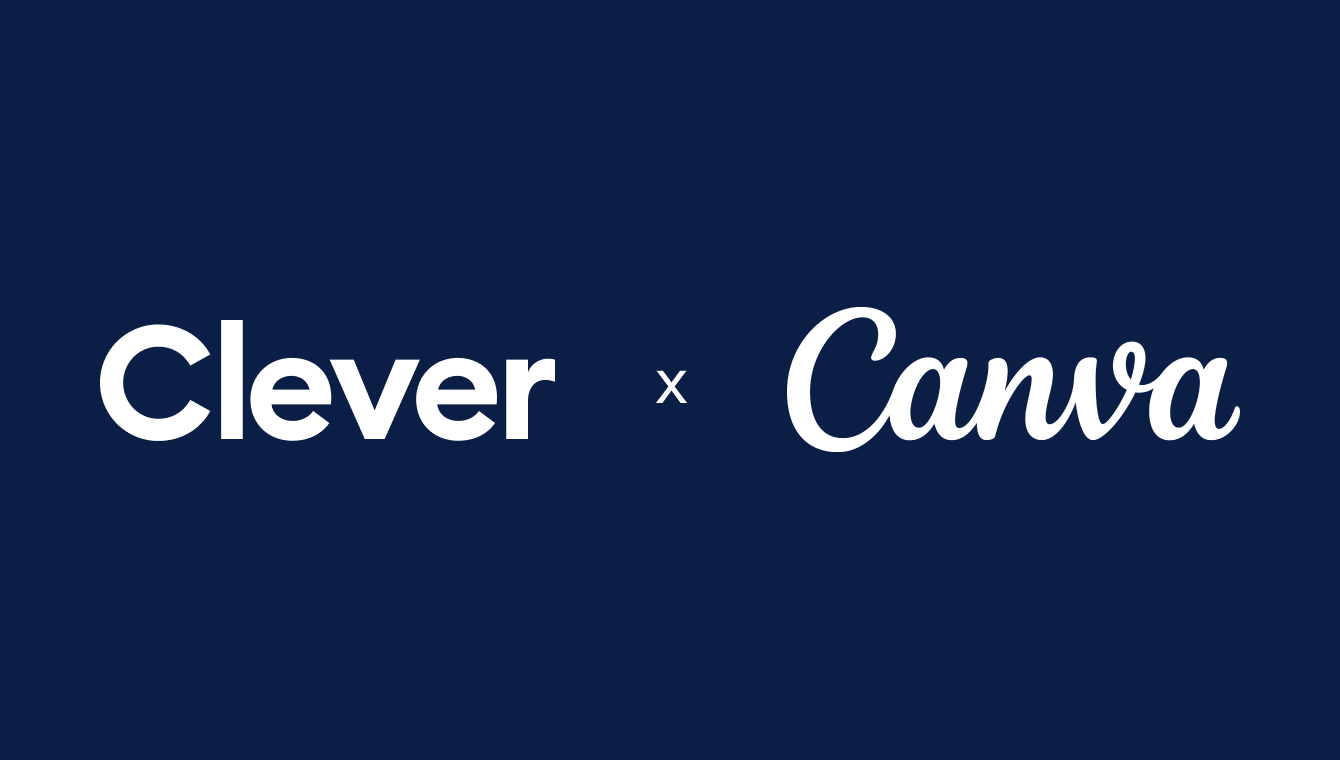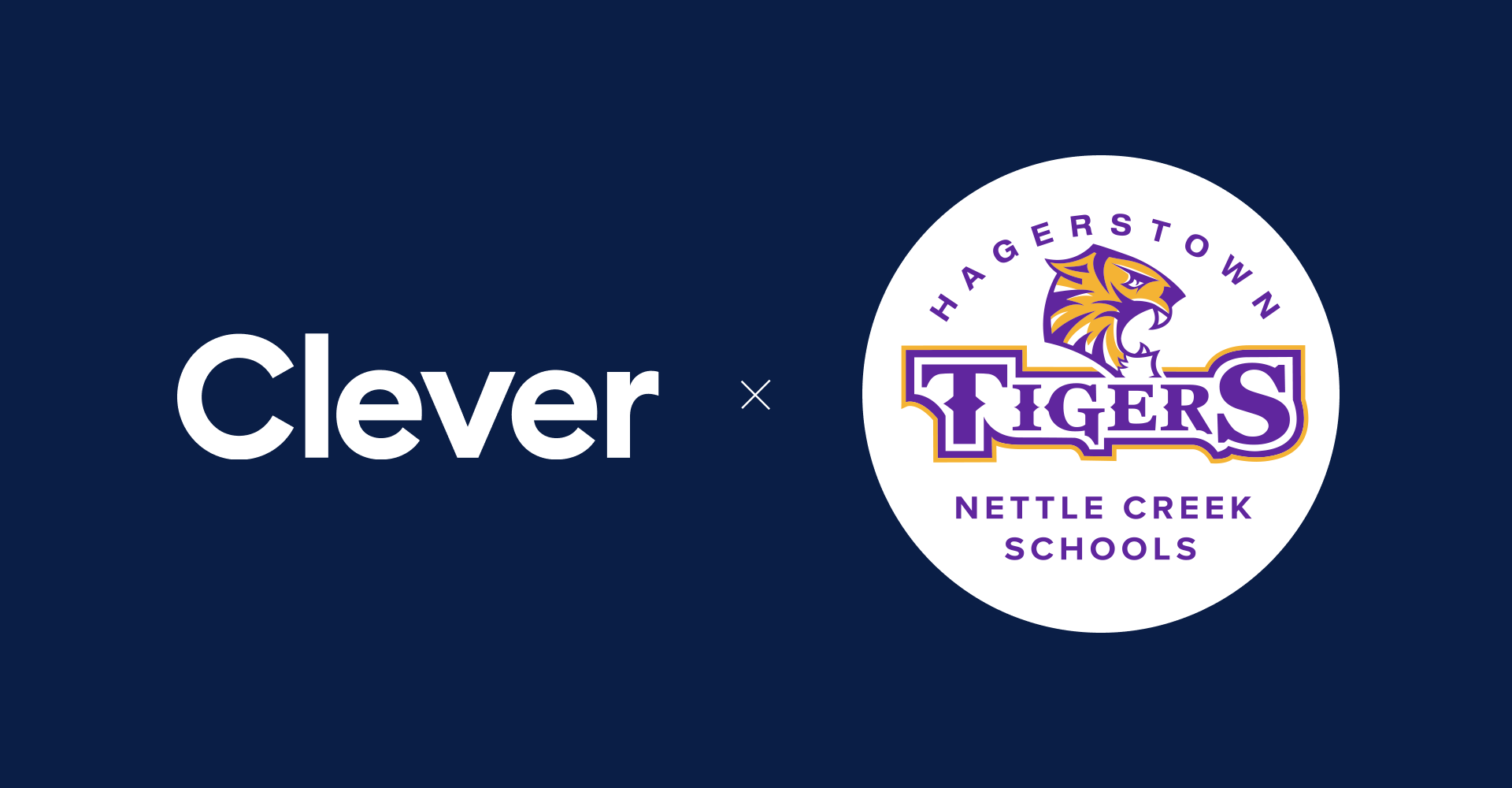 Subscribe to receive news and updates from Clever.