Creativity
Learning applications
Go paperless and save money with Smart Worksheets for PreK-3
August 27, 2019
Yovana Becher
This article is part of a series that spotlights learning apps available in the Clever Library, a place where teachers can discover and adopt great apps for their classrooms through the Clever portal.
Teachers are constantly being asked to do more. From larger class sizes to less prep time, it's tough to keep up with the demands of lesson planning and grading. What if there was an app that offered customizable early learning plans in a variety of subjects across the curriculum? Now imagine the same app that also grades work instantly, providing both teachers and students with meaningful feedback!
Kids Academy, available in Clever Library, gives teachers access to customizable standards-aligned curricula featuring over 3,000 learning activities: interactive games, teacher-led videos, and Smart Worksheets.
Saving time and money with Smart Worksheets
Teachers appreciate Kids Academy's ready-made lessons, assessments, and tasks that can be differentiated to accommodate all students, including English-language learners and children with special needs. Immersive games and videos that keep students engaged, focused, and eager to explore the topics of each lesson.
But what makes the app truly unique are the innovative Smart Worksheets that you can fill out right on the screen or print and scan.
How smart, you ask? Well, they will read out the task, grade themselves, provide feedback for the students and reports for the teachers.
Get started with Kids Academy today for free in the Clever Library.
More to read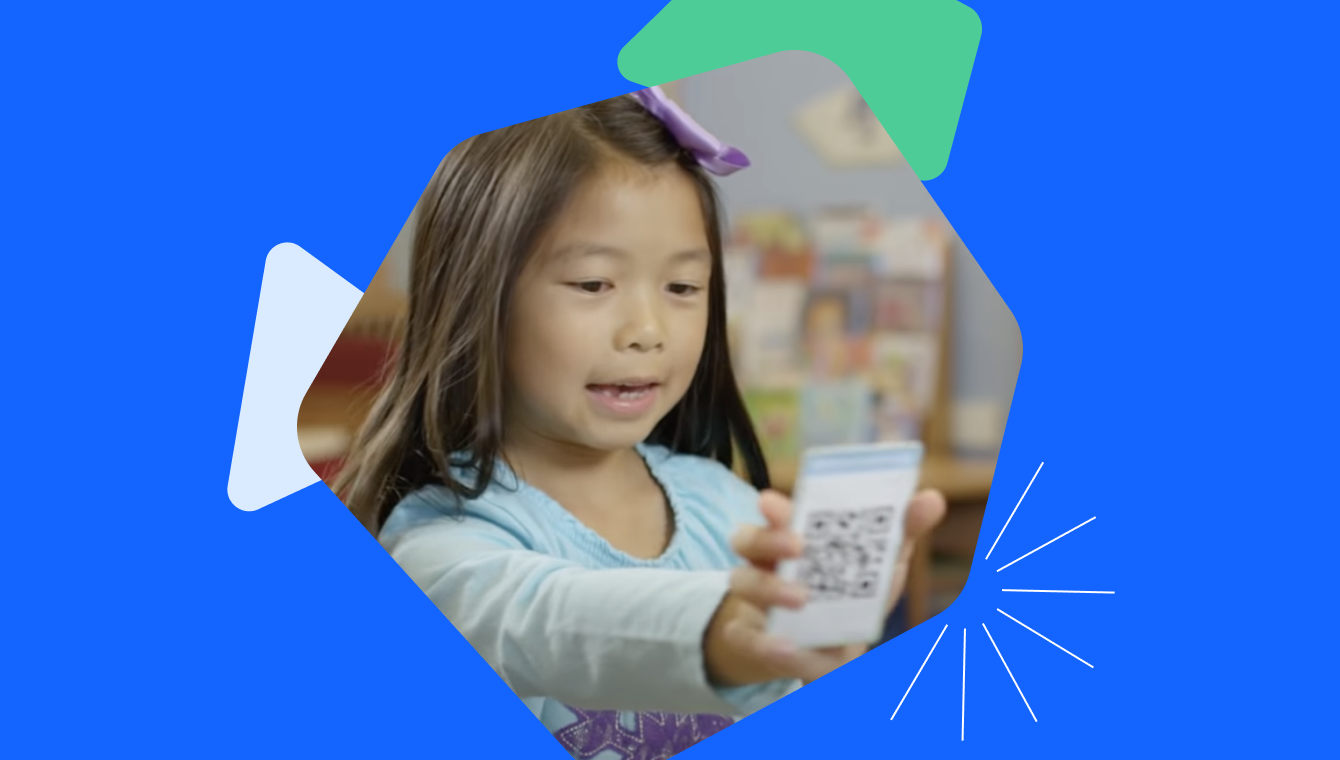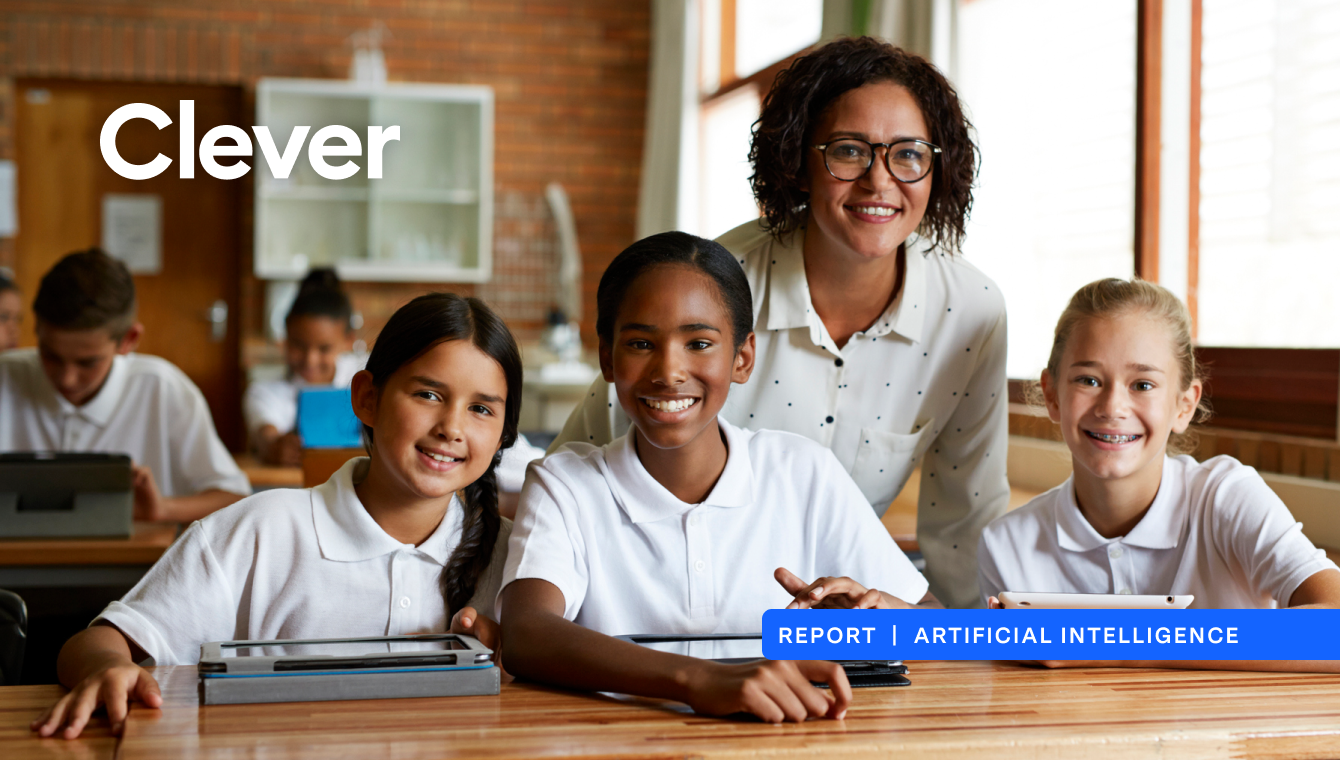 July 5, 2023
AI proves time-saving potential for teachers, but are they ready?
Educators and administrators agree that artificial intelligence will revolutionize K-12 education, however teachers' are skeptical of the tool despite its time-saving potential. How can districts prepare educators for the integration of AI in classrooms?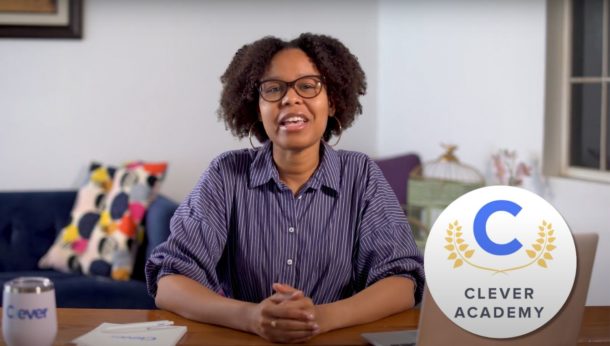 June 27, 2022
Clever Academy: New with admin checklist, LMS integration content, and more
From a step-by-step guide for any district to successfully implement Clever to our new LMS and thought leadership modules—Clever Academy is refreshed and ready to support your community for Back to School 2022. Clever Academy, our on-demand training platform, is ready to support you and your district this back to school season, with a more […]
Subscribe to receive news and updates from Clever.