Classroom ideas
Learning applications
Social studies
Prepare to teach the 2020 election with iCivics
July 25, 2019
Aileen McQuillen
This article is part of a series that spotlights learning apps available in Clever Library, a place where teachers can discover and adopt great apps for their classrooms through the Clever portal.
With the presidential election approaching, students will be eager to understand civic life and how to participate in conversations as informed individuals. So as an educator, you are likely planning lessons in the 2019-20 school year to help students understand governmental systems.
If you are not sure where to start, consider testing out the iCivics learning app. This application offers over 20 online games and 200 resources (now available in the Clever Library!) that teach students how America's political systems work by allowing them to experience it first-hand and empowering them to address real-world issues.
Here are some lesson thought-starters using iCivic resources:
Make current connections
Making civic lessons relevant to students' lives is essential for keeping them engaged and, more importantly, helping them to connect the dots beyond the classroom. Here are two national events that take place at the start of the school year that will provide educators with opportunities to teach core civic skills:

September 17 is Constitution Day
Using lesson plans from the unit, Road to the Constitution, help students learn about how the U.S. Constitution was created and what some of its key characteristics are.
Help your students simulate the deliberation process of Supreme Court justices using the iCivics game Supreme Decision.
Task students with exploring key amendments and their application in protecting citizens' rights with the game, Do I Have a Right?
September 25 is National Voter Registration Day
In the game, Cast Your Vote, students can evaluate candidates for political office based on their positions on multiple issues.
Have students explore the evolution of voting rights in the U.S. by highlighting landmark changes in the Voting Rights lesson plan.
Your students may be too young to register to vote, but it's never too early to learn about what it takes to get to the ballot. Teach them about why Voting Matters.
Give students a bird's eye view

Many students may only experience parts of the election process as they absorb it through social media, their peers, their families, and the news. Take a step back, and allow students to see and experience all that goes into running a presidential campaign with our game, Win the White House.
In Win the White House, students get to manage their very own presidential campaign by strategically raising funds, polling voters, launching media campaigns, and making personal appearances. Having this view can help students understand the nuances, challenges, and hard work that it takes to get to our nation's highest office.
Practice, practice, practice

As the founder of iCivics, Justice Sandra Day O'Connor once said, "The practice of democracy is not passed down through the gene pool. It must be taught and learned anew by each generation." Students need to keep learning, questioning, and applying civics. So even if there isn't a current event or specific date, make sure to include civic lessons throughout the year. (Tip: Many teachers plan iCivics game days on Fridays to keep students engaged through the end of the week!)

Install iCivics from Clever Library and get started today!
More to read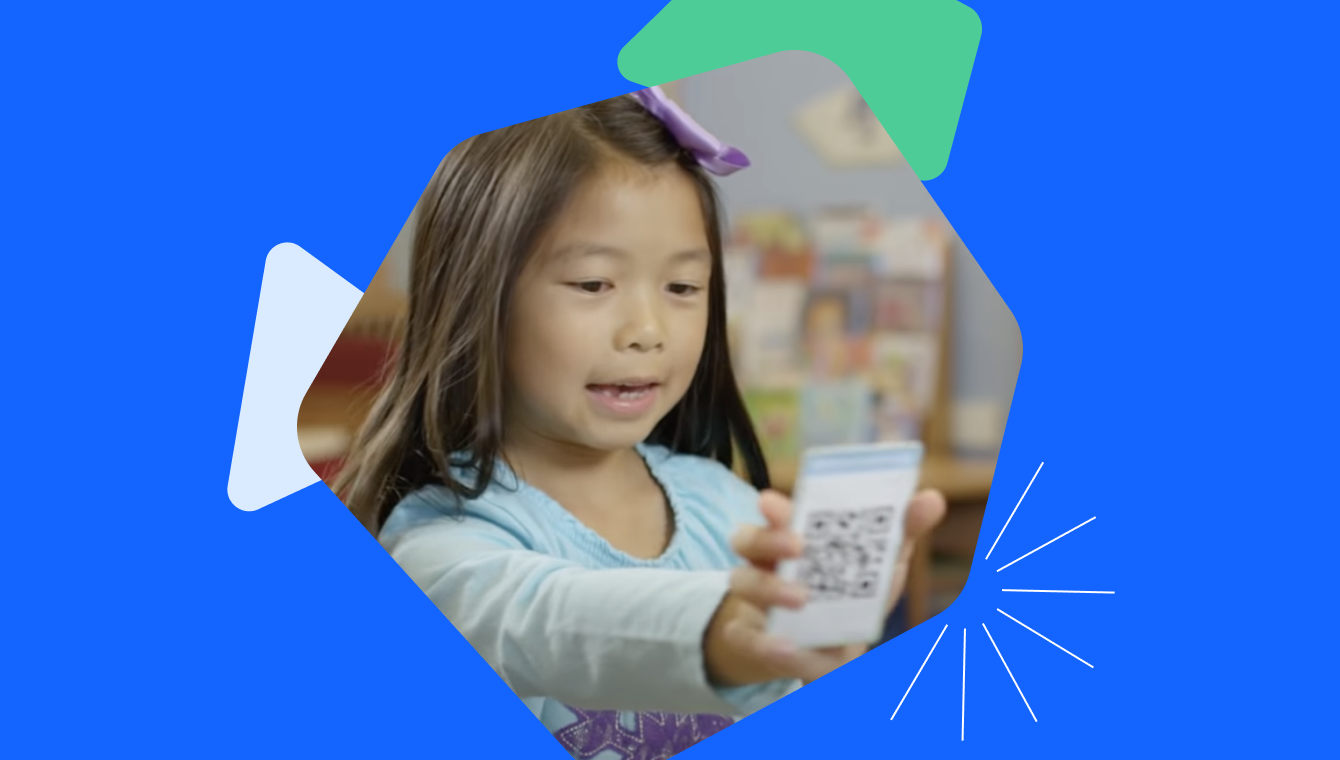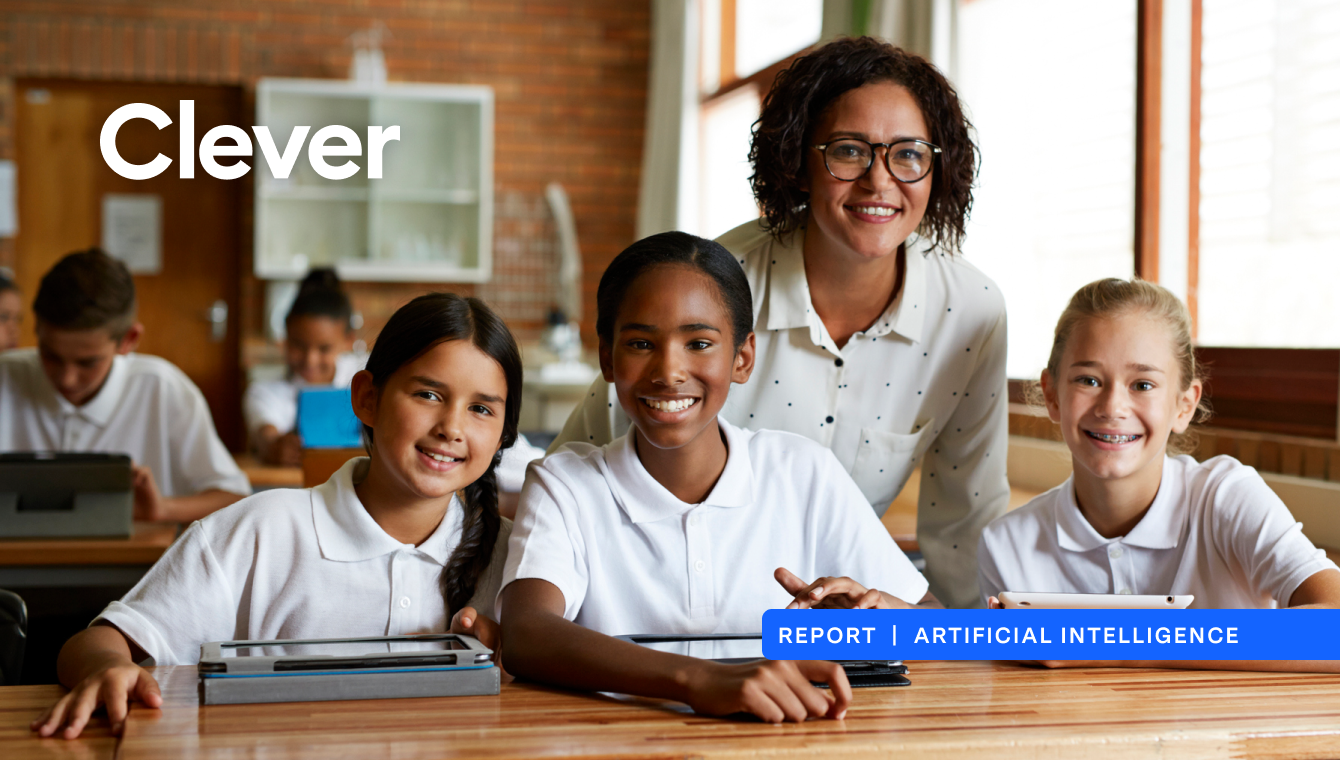 July 5, 2023
AI proves time-saving potential for teachers, but are they ready?
Educators and administrators agree that artificial intelligence will revolutionize K-12 education, however teachers' are skeptical of the tool despite its time-saving potential. How can districts prepare educators for the integration of AI in classrooms?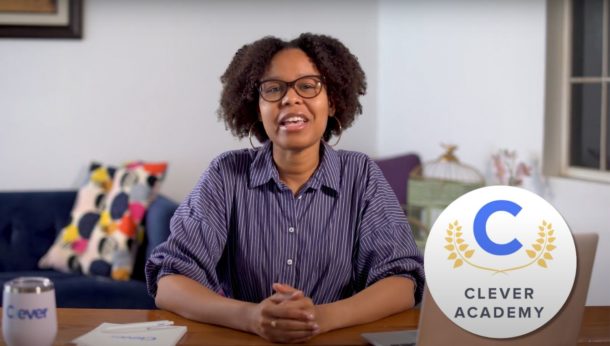 June 27, 2022
Clever Academy: New with admin checklist, LMS integration content, and more
From a step-by-step guide for any district to successfully implement Clever to our new LMS and thought leadership modules—Clever Academy is refreshed and ready to support your community for Back to School 2022. Clever Academy, our on-demand training platform, is ready to support you and your district this back to school season, with a more […]
Subscribe to receive news and updates from Clever.