Celebrating a year of learning
July 8, 2019
Erin Browner
That's a wrap! As we look back on Clever's biggest school year yet, here are some thoughts and achievements we're proud to see on our end-of-year report card.
2018-19 was Clever's most exciting school year yet! We're thrilled to have supported more students than ever – nearly 30% of U.S. K-12 students used Clever this past year. This is especially exciting to us because we know serving more students means greater opportunities to ignite imaginations, bring subjects to life, and improve learning outcomes.
This school year, 73,000 U.S. K-12 schools used Clever to power 2.5 billion safe and secure logins, 70% more than last year. But we're most proud of this achievement: winning back thousands of hours for schools and saving classroom instruction time by making login issues disappear.
Within the growing Clever ecosystem, it's never been more exciting to be a digital learning application – enabling innovators to create engaging ways for students to learn. We're honored to help our school districts connect with 450+ amazing Clever rostering partners and thousands more SSO applications.

Finally, our product and engineering teams were hard at work this year with major product improvements. In early 2019, we introduced Clever Portal 2, a major SSO experience upgrade, with a host of new capabilities including SSO for all district staff, classroom management tools for teachers, new API data fields, a re-imagined iOS experience, and more. Our webinar announcing Portal 2 brought almost 2,000 school districts together – a record for Clever and possibly the entire education industry.

More than anything, we're ending this school year immensely grateful to the educators, students, and application partners who worked with us this past school year. You inspire us with your commitment and hard work every day, and we're proud to be supporting your work. Thank you – we can't wait to go back to school with all of you in the fall.

Want to review your year of using Clever? Log in to the dashboard and see how many logins your district has achieved this year. Then tweet your login count to @Clever!

More to read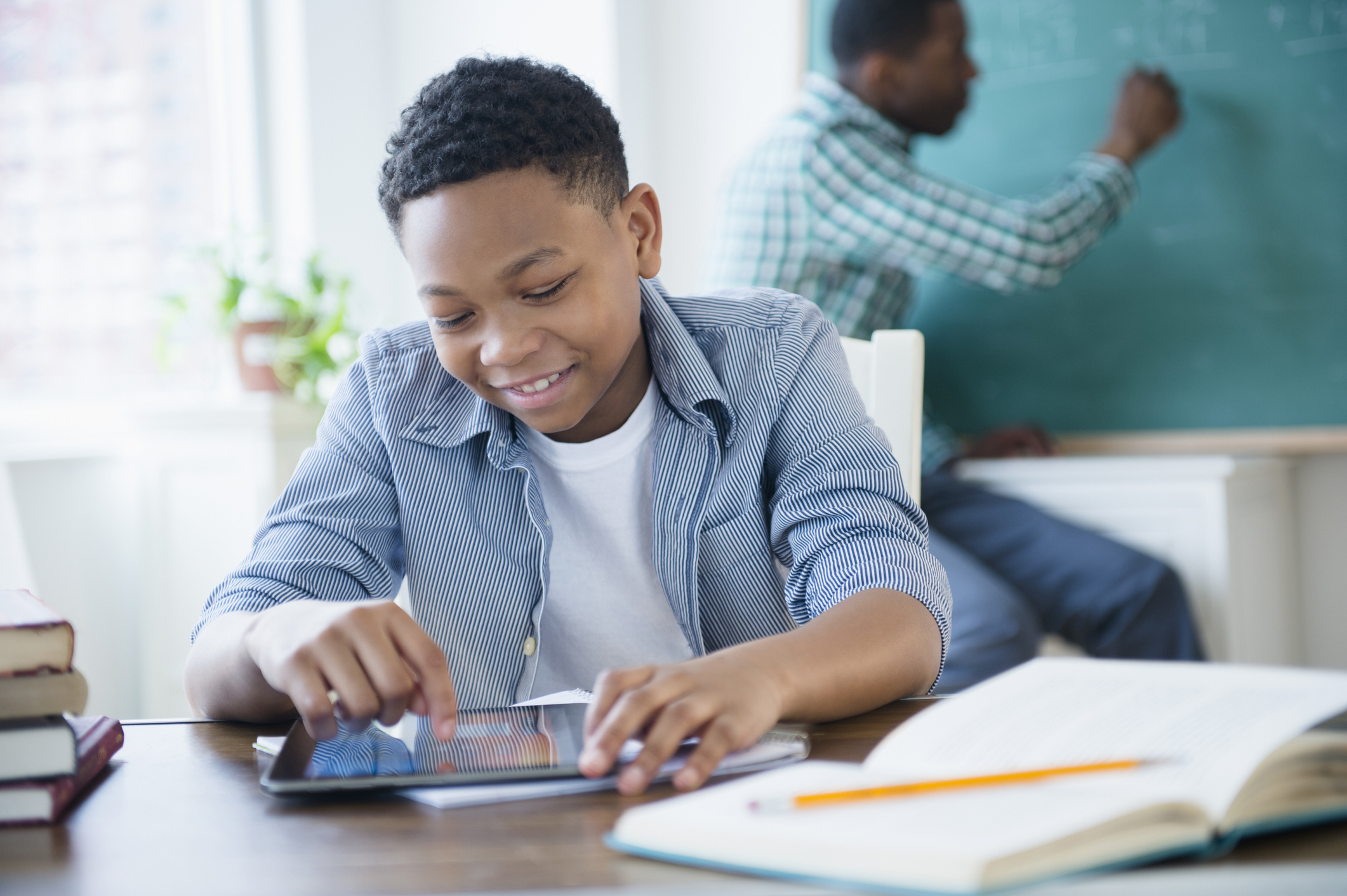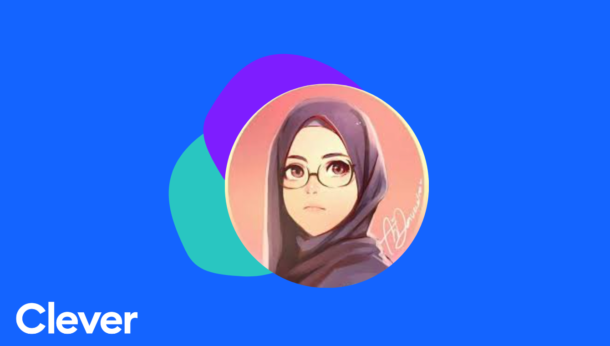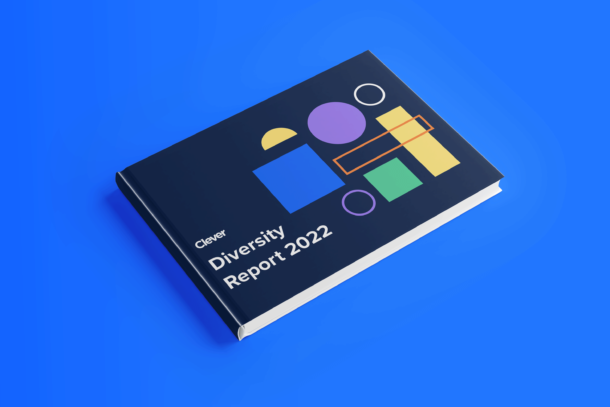 Subscribe to receive news and updates from Clever.