Welcome to Clever Academy: Orientation
June 20, 2019
Natasha Husein
This summer, a new school is opening. Clever Academy is your way to learn how to use Clever to unlock the full potential of digital learning.
For the first time ever, Clever will offer free online courses for admins, teachers, and school tech leads and the opportunity to become certified Clever Champions.

The new Clever Academy will give you the advanced training courses you need to become proficient in technical skills to operate and use Clever to its fullest potential. With your new knowledge and expertise, you can pay it forward and help fellow educators learn about using Clever.

But, before Clever Academy officially opens for enrollment, we want to orient you to a few of the things you'll find inside:

A course for everyone.
Three tracks of online courses designed specifically for different user types: District Admins, Teachers, and School Tech Leads
Four leveled courses that equip you with the most basic Clever skills and eventually train you on more advanced skills and features–so there's something for everyone!
Everyone begins at Level 1 and after successful completion, moves up towards the final level — becoming a Clever Champion!
Become certified.
For the first time ever, you can become officially certified as a Clever Champion!
Earn badges to showcase your level of Clever knowledge.
After successfully completing Level 4, earn the title of certified Clever Champion and receive a certificate and the ability to share your certification on LinkedIn.
Learn at your own pace.
Self-paced courses gives you the flexibility to learn at your own speed, and when it's convenient for you.
Do some lessons in the morning, take a break for lunch or to catch up on emails, and then resume right where you left off when you're ready.
Clever Academy is opening soon — and we'll let you know when! Stay tuned for more information on enrolling in courses.

More to read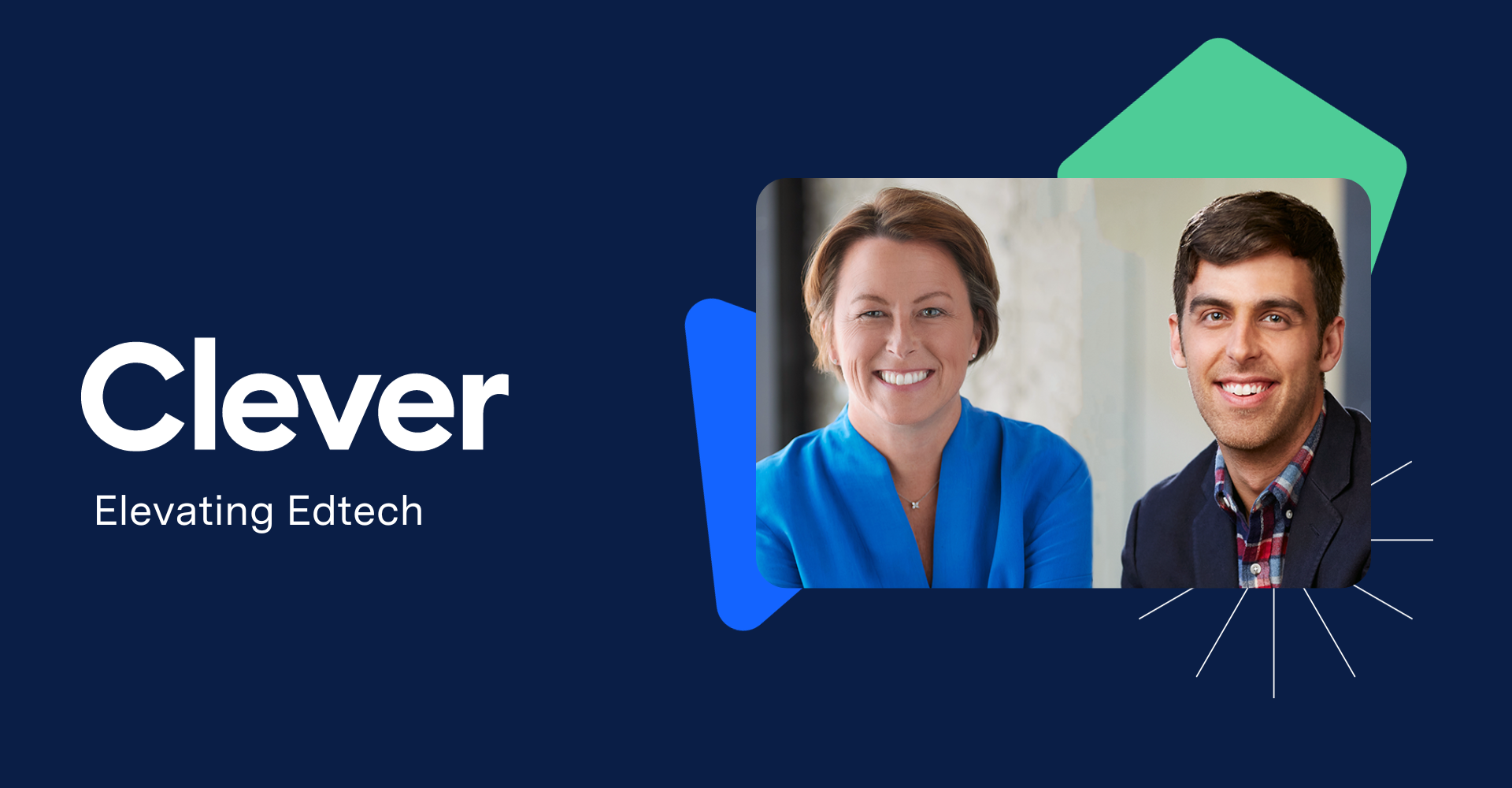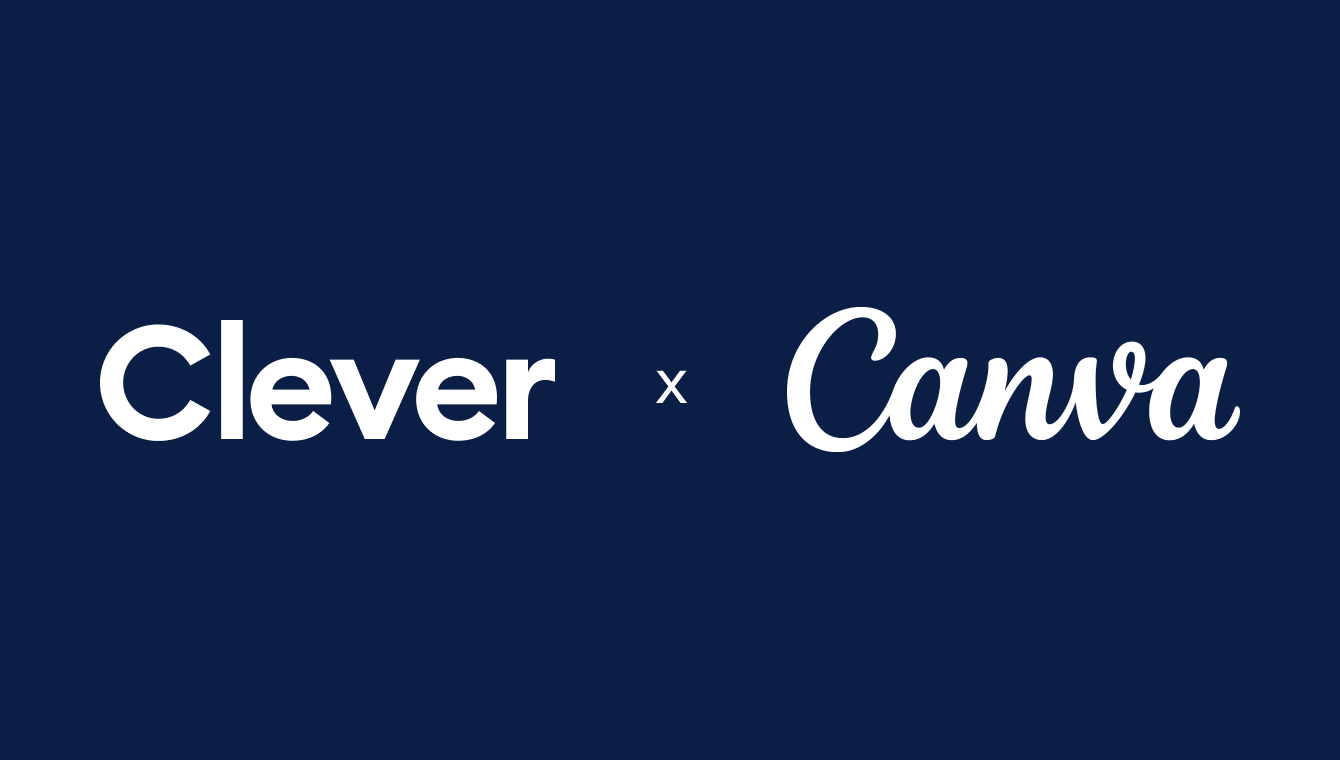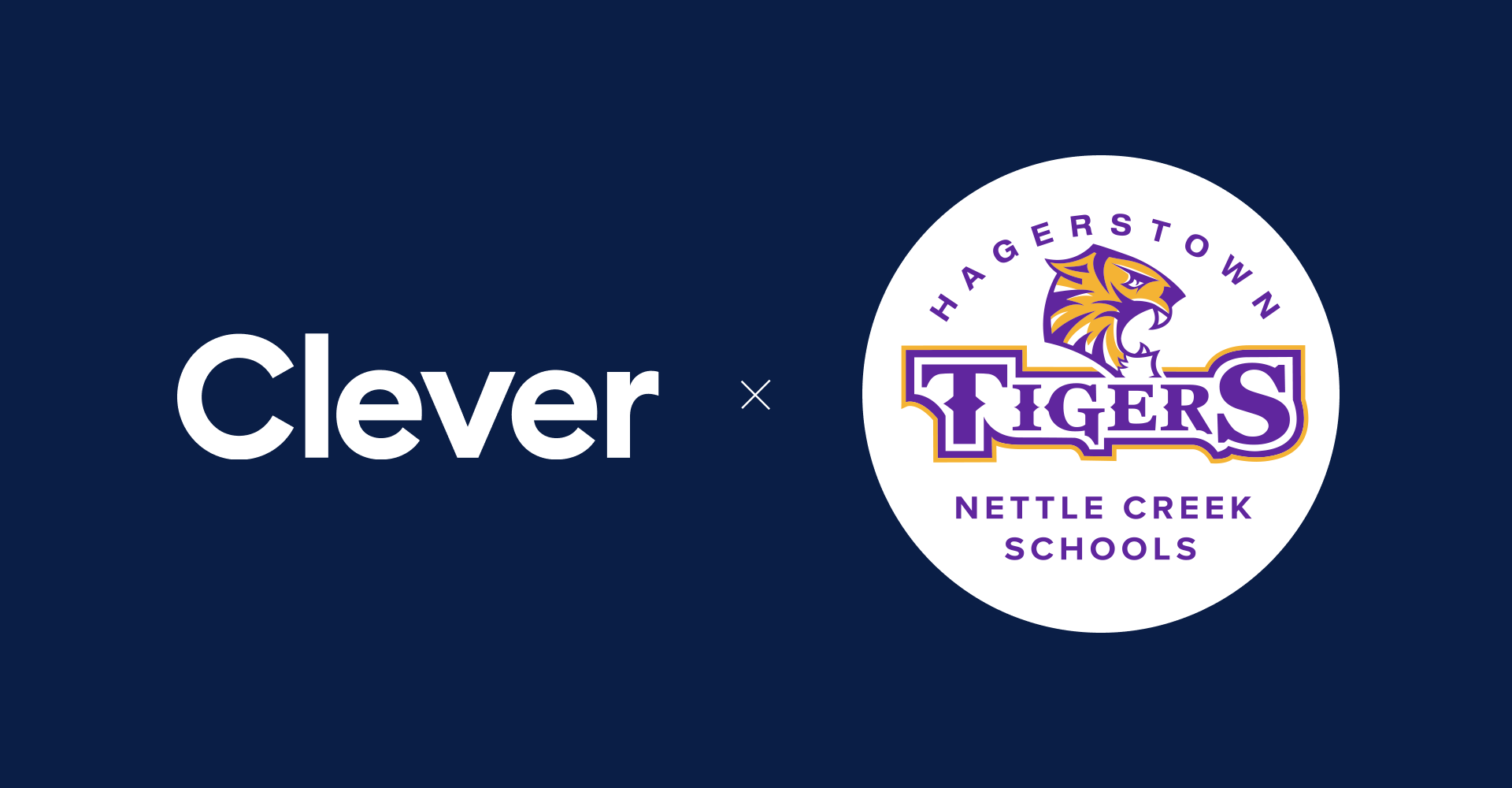 Subscribe to receive news and updates from Clever.