New applications June 2019
June 19, 2019
Yovana Becher
Check out our growing partner list with June additions.
Want to add an app you don't see on our list? Let us know and we'll build you an SSO connection within 48 hours.

The following applications roster and provision accounts through Clever Secure Sync and also offer single sign-on through the Clever portal.

9 Dots is a K-6 Computer science educational platform.

City of Learning encourages the youth of Chicago to explore their interests through connecting learning activities and earn digital badges to show off their skills.

English Grammar 101 helps students improve their writing with online grammar lessons that are engaging and easy to follow.

Great Minds brings teachers and scholars together to craft exemplary instructional materials that inspire joy in teaching and learning.

Kelvin helps educators build healthier, happier places to learn by helping measure and improve social and emotional learning and school climate.
Kuder Arkansas is a one-stop resource for learning about the Arkansas College and Career Planning System featuring Kuder Navigator.

Parlay Ideas is a unique combination of software tools, curriculum content, and support services. We make it easy for teachers to bring student-driven discussions to the forefront of the classroom experience.

Thrively helps parents and teachers guide K-12 students through a journey to develop their strengths, interests, and aspirations and discover their own genius.

Virtual Job Shadow is an online career planning and career exploration resource that provides all the tools and resources for charting your career path by choice, not chance.

Virtual Job Shadow Junior is an interactive career exploration platform composed of 17 multimedia lessons brimming with adventure. It is designed to captivate, inspire, and empower elementary students to pursue their ambitions.
The following applications offer single sign-on through the Clever portal.

Request these new apps and any others your district uses in your Clever dashboard. Don't have a Clever account? Sign up today to start giving your schools a secure SSO portal experience.
More to read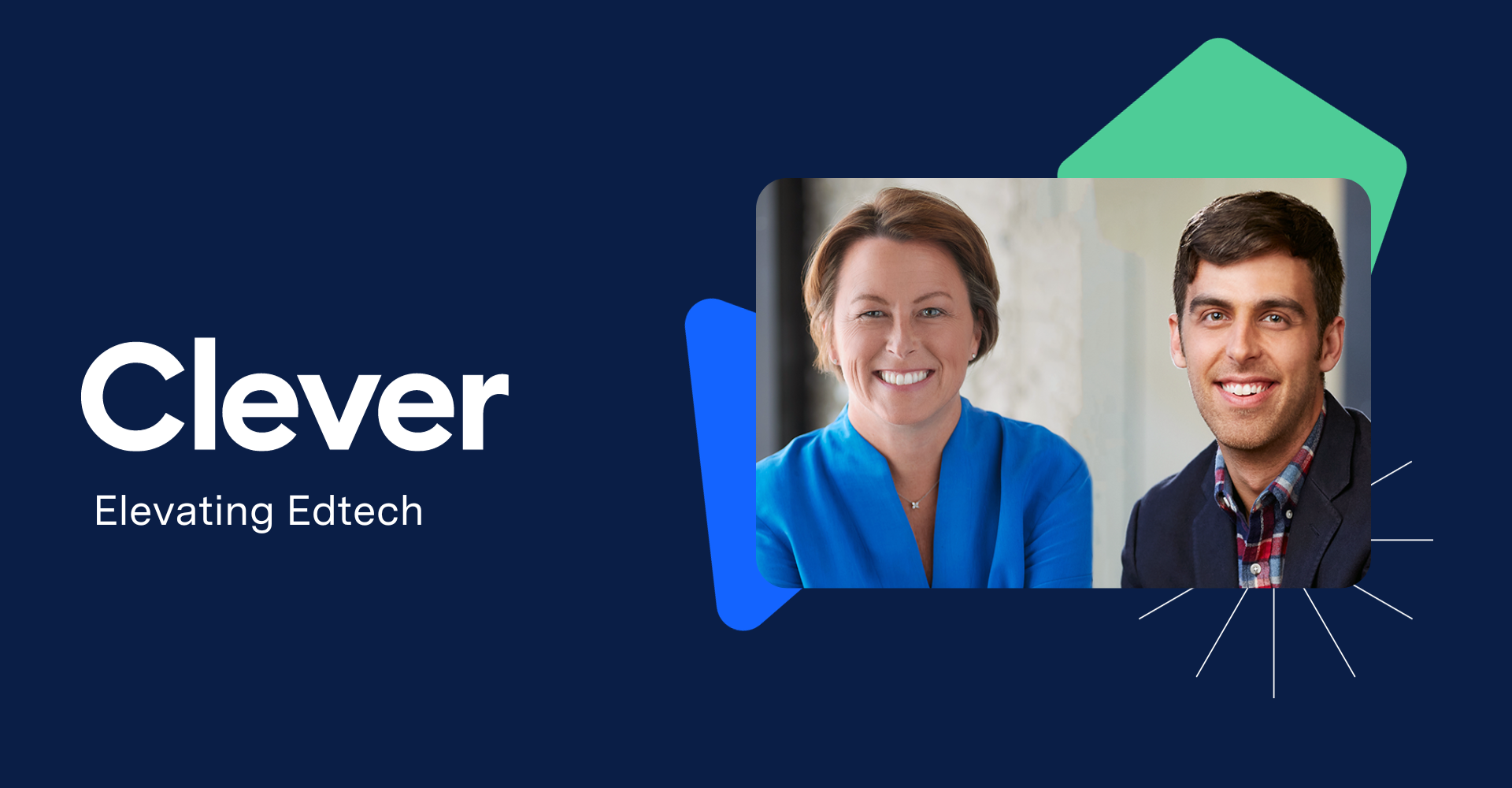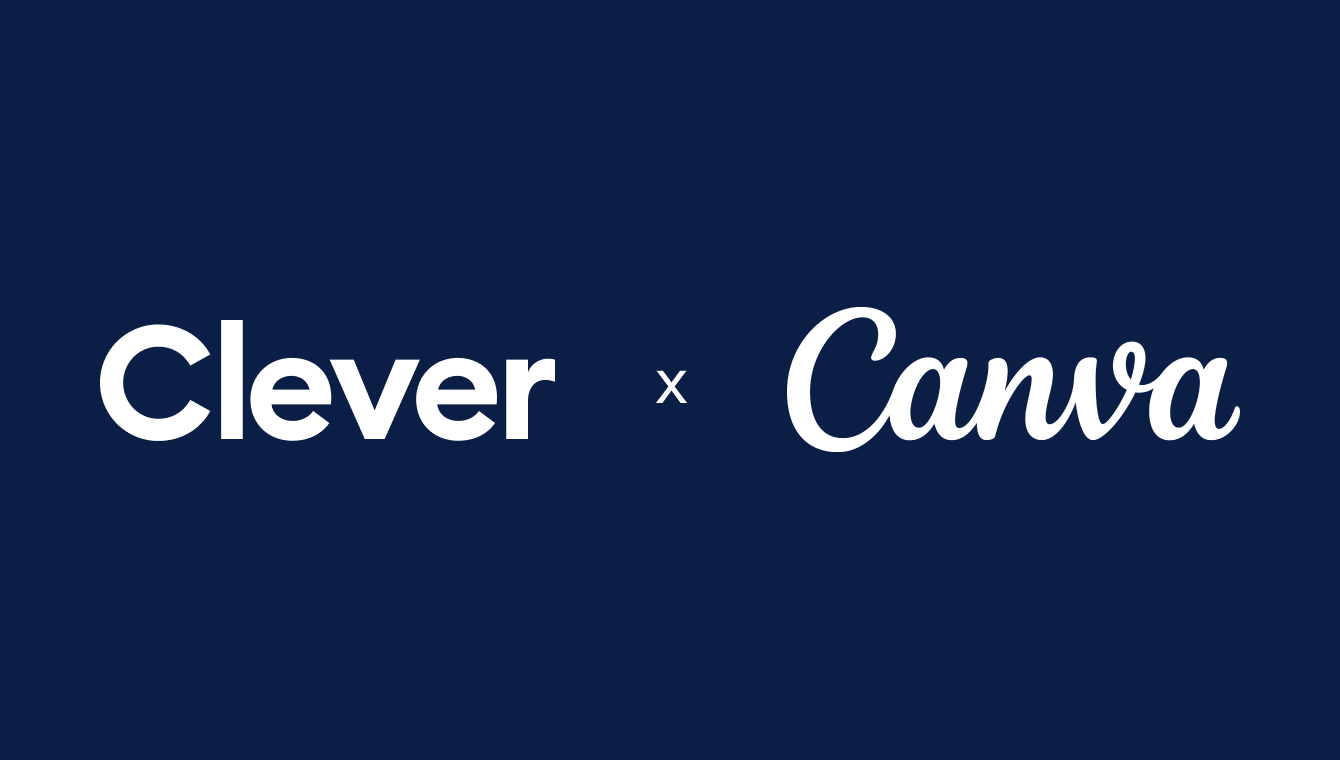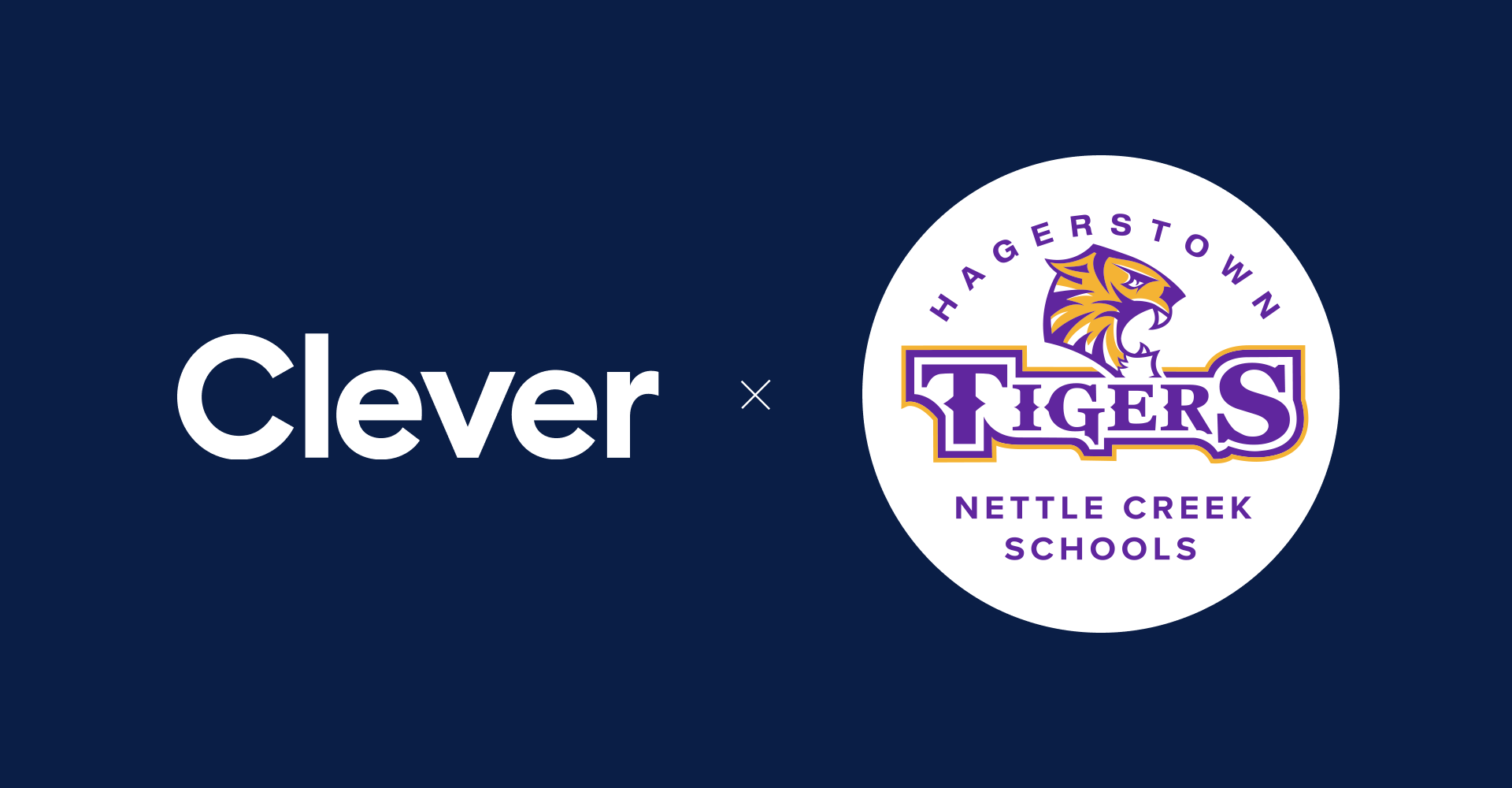 Subscribe to receive news and updates from Clever.