Interoperability: Why it's urgent for schools and how to get started
June 28, 2019
Erin Browner
If you want tech to be easy for all classrooms to use, join the movement for interoperability. It's the very reason Clever uses open standards and makes them available for all – creating one, succinct way to connect classrooms with their favorite apps. Read on to learn more about the impact interoperability can have in your district.
With technology comes responsibility. In education, that responsibility should be asking the right questions. How is our data handled? Is technology improving our students' outcomes? Are there any risks to our students' data?
Instead, with new technology often comes the burden for teachers to spend Sunday evenings manually setting up student accounts or entering grades into a spreadsheet or loading passwords into Chromebooks.

"We're asking teachers to be data scientists," says Erin Mote, co-founder and executive director of Project Unicorn, an organization that recognizes interoperability as an urgent need for schools. "We need to give teachers their Sundays back."

This is exactly where interoperability comes in handy. Let's dig into what interoperability is, how it can benefit school districts, and how to move from technologically incompatible to interoperable.

What is interoperability?

Interoperability is the seamless, secure, and controlled exchange of data between applications, according to Project Unicorn.

There's a movement for interoperability that encourages open standards to be used across school systems and edtech.
Before, someone may be spending hours reformatting files to fit two sets of standards – one for the school, and one for the vendor. But with open standards, schools and vendors can standardize one CSV file format that they often pass back and forth.
When technology runs on the same standards, we'll improve efficiencies, communications, and security for all users. And more urgently, more time becomes available to optimize personalized learning for students.
Erin Mote compares the concept of interoperability to a set of pipes. If everything works the way you want it to, you're rewarded with a hot shower. In this case, the hot shower represents everything schools can benefit from interoperability in their technology.

Evaluate interoperability in your school

So what does interoperability look like at your school? Erin Mote says a lot of classroom teachers transcribe data from PDFs. "They take information from vendors and transcribe their data, and it takes hours," she says. "Maybe this is a secure way to handle information, but it is a time suck."

Ask yourself (or your organization) the following questions to evaluate the level of interoperability that your school is currently practicing.

What is the quality of our student data?
How granular is our student data?
What are the current export practices for student data?
How often do we import student data?
Then, look at Project Unicorn's Interoperability Rubric and determine which level your school is practicing. Level 1 is incompatible, where teachers are still practicing a lot of manual processes like hand coding and emailing spreadsheets. Level 4 is interoperably thriving with real-time student data available to district leaders and safeguarded with optimal security.
Every step closer to achieving level 4 can lead to innovations like personalized learning and more time to support students.

Don't worry too much about which level of interoperability you are currently functioning on. You're already taking a step forward by becoming aware and asking questions on how to improve.
Resources for interoperability in schools
Stop wasting time on accommodating for incompatible edtech. Start, or continue your journey toward interoperability with these resources.

Interoperability Guide to Getting Started (Project Unicorn) – If you are just getting started with interoperability, use these first practical steps to begin.
The Interoperability Toolkit (CoSN) – Tools to help districts increase the interoperability of their academic and operational systems.
6 Things Districts Need to Know About Interoperability (EdWeek) – Six things district leaders need to consider when thinking about their interoperability, what to expect from ed-tech vendors, and how to communicate their goals with the school district and the community.
10 Questions to Ask Edtech Vendors (Project Unicorn) – When purchasing products for your district, ask the vendors you are considering these questions.
Clever is pledged to interoperability as a Project Unicorn signee and contributing member of the IMS Global Learning Consortium. Clever removes obstacles that block technology use in the classroom by securing and automating data integration with online learning apps and simplifying logins for students, teachers, and staff. To learn more about leveraging Clever to build interoperability in your district, contact us.
More to read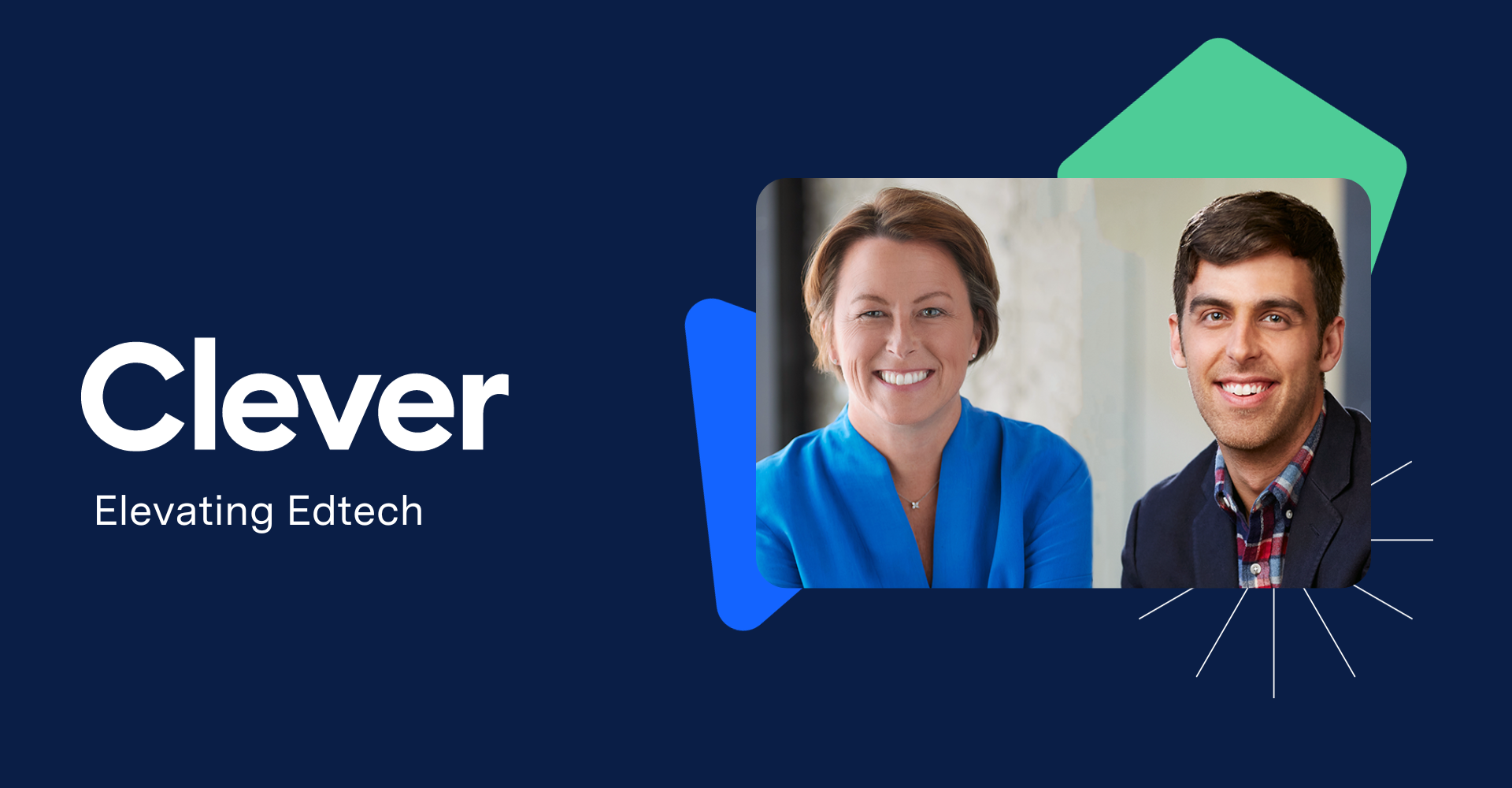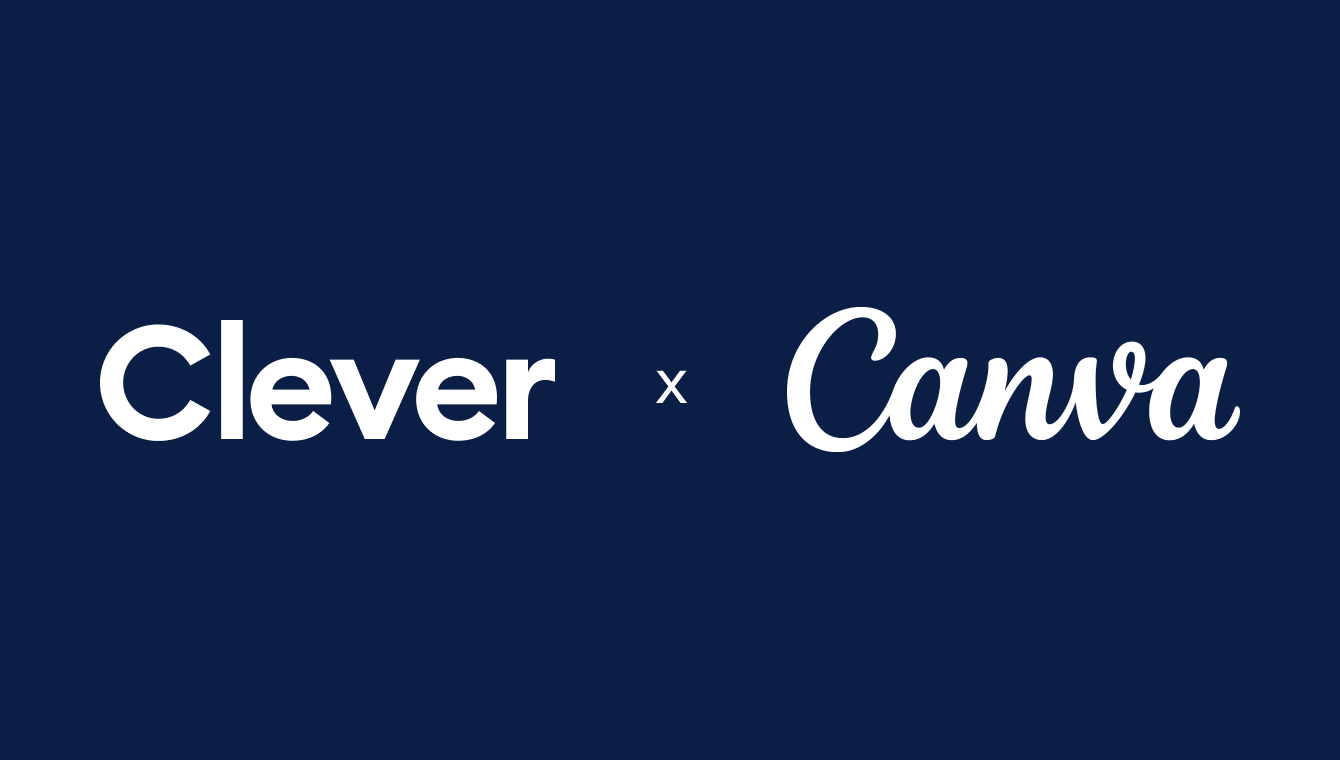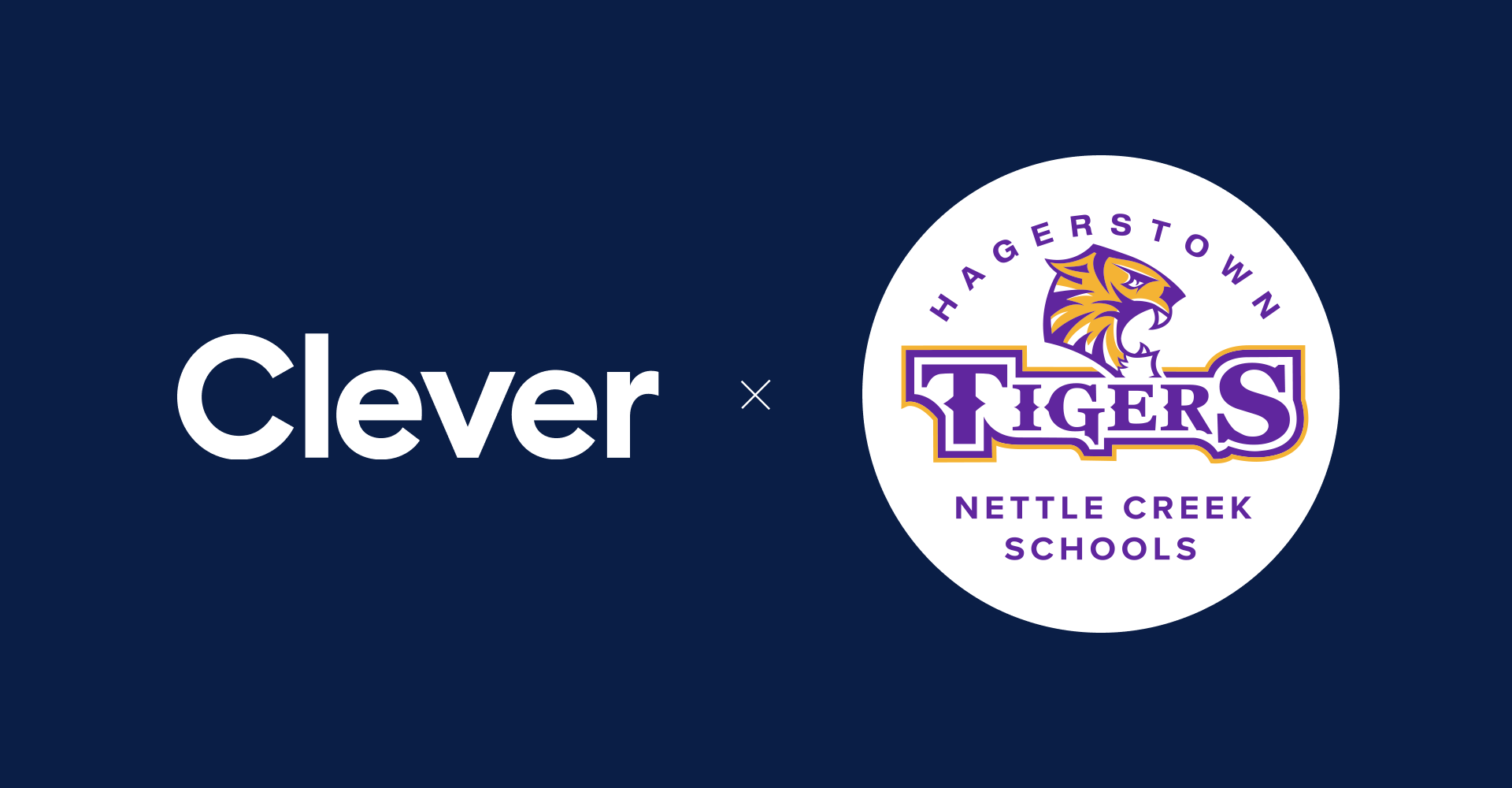 Subscribe to receive news and updates from Clever.