Assessment
Classroom management
Learning applications
How LanSchool makes classroom management easier with automated rostering
June 6, 2019
Yovana Becher
LanSchool is partnering with Clever to make it easier for teachers to use technology in the classroom.
You've heard this story before: a recent graduate becomes a teacher to change the lives of students in the classroom. Once they get started instructing a class, they realize only half of the time is spent actually teaching. The rest of their time is divided between administrative tasks and maintaining order in the classroom.
Teachers all over the world are looking for ways to increase the amount of time they spend teaching and decrease the amount of time they spend on administrative tasks. Today, that often means turning to digital software solutions like LanSchool for help with classroom management.
But because most classroom technology relies on accurate student rosters, keeping up with student turnover can become a challenge — and yet another time sink for busy teachers.
Maintain accurate student data with no manual effort
When a school or teacher wants to use classroom software applications, it can mean manually updating and uploading spreadsheets every time a student enrolls or switches classes, sometimes requiring multiple updates per week.
Frustrating, manual processes like this often prevent tech programs from gaining momentum in schools or classrooms, which limits innovation in the classroom and boosted learning outcomes. And that's exactly why LanSchool has partnered with Clever, one of the most widely used rostering platforms in K–12, to help teachers maintain accurate student data with no manual effort and win back more time teaching in the classroom.
Teachers can now spend more time teaching
LanSchool's integration with Clever helps teachers save more time in the classroom and get the most possible value out of the software they've invested in. With this integration, teachers and administrators will be able to quickly and securely pull accurate student rosters and class lists in LanSchool and LanSchool Air.

When schools use Clever and LanSchool together, LanSchool will automatically pull accurate, up-to-date rosters from the school's primary student information system on a daily basis. Teachers will no longer have to make labor-intensive, constant, one-off roster changes, and thereby restoring more precious teaching time.
This time-saving process is a game changer for digital and blended classrooms.

Learn more about how LanSchool can save your school or district's teachers a significant amount of time throughout the course of the year. We're thrilled to offer this improved level of automation and teacher support, and we hope you'll take advantage of it. For questions on how to get started, email hello@lanschoolair.com or to learn more about LanSchool's integration with Clever for Schools, visit LanSchool on the Clever App Gallery.
More to read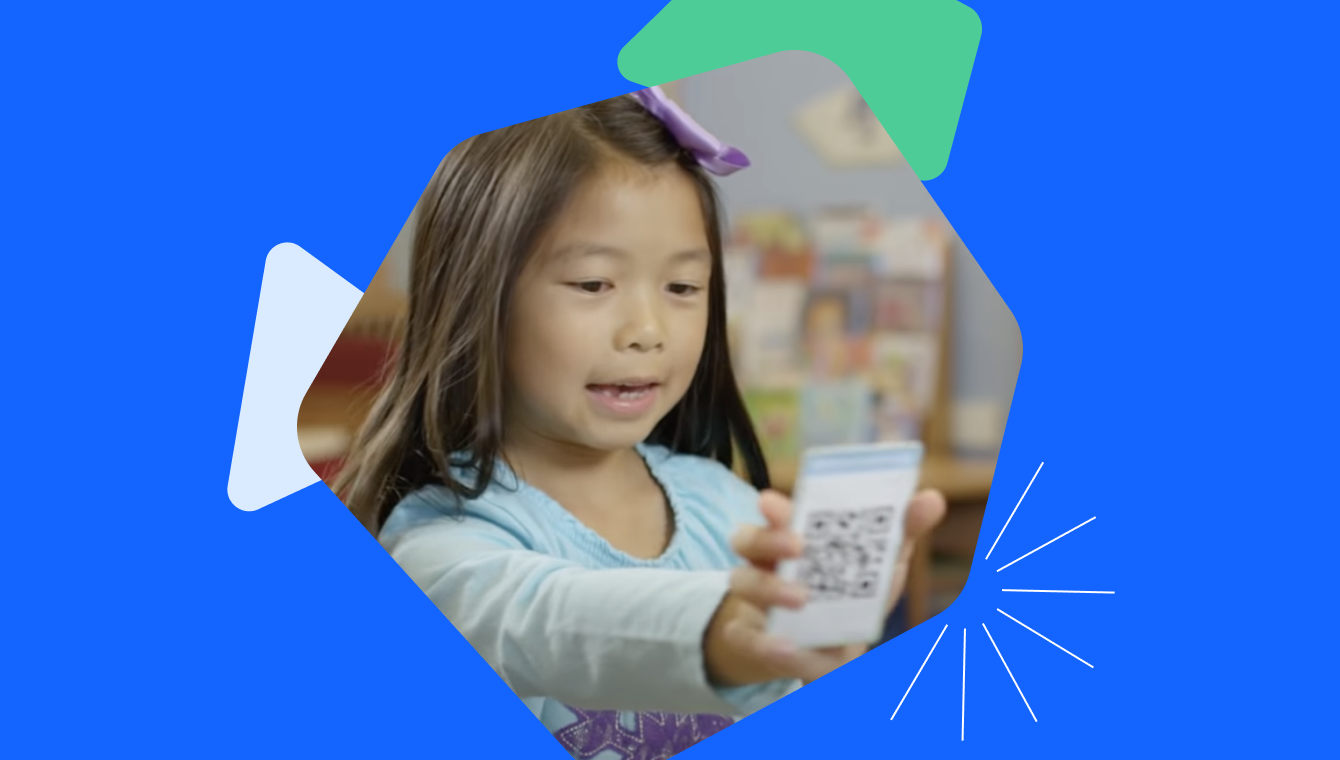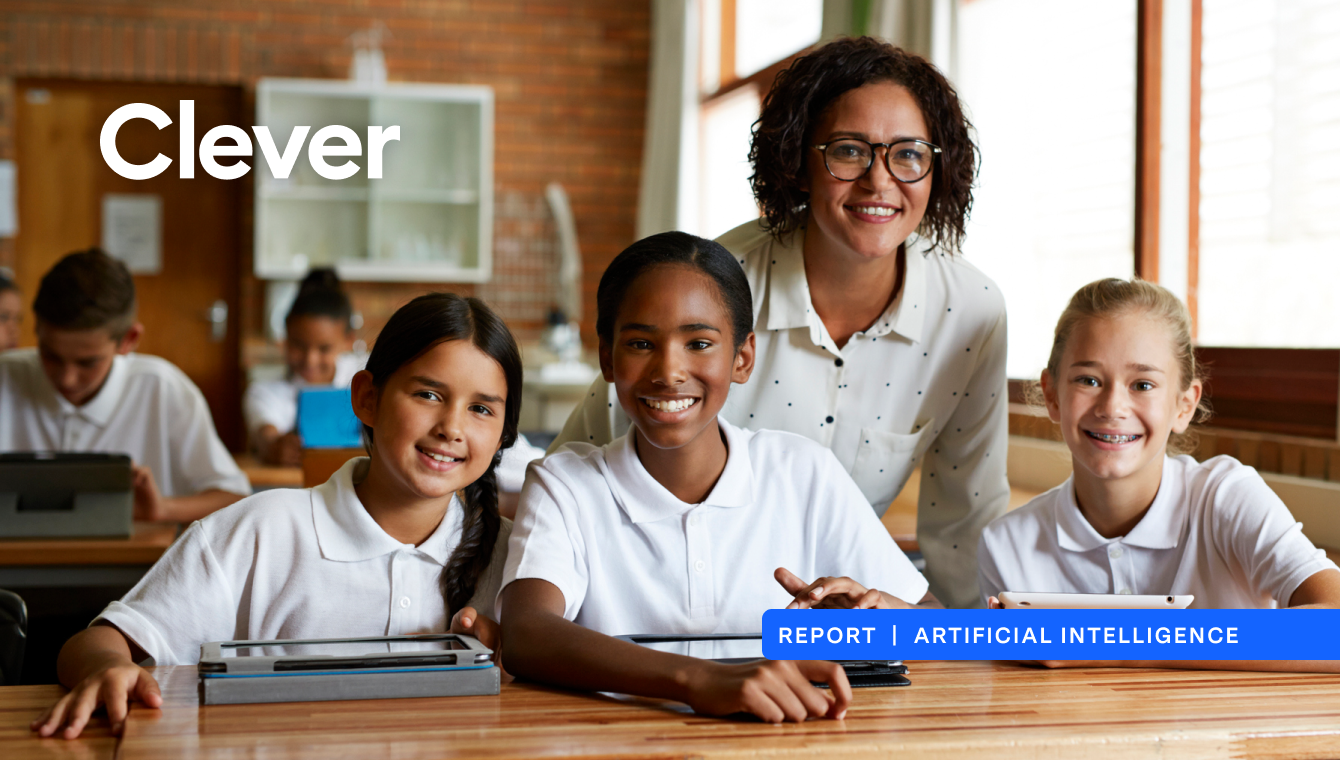 July 5, 2023
AI proves time-saving potential for teachers, but are they ready?
Educators and administrators agree that artificial intelligence will revolutionize K-12 education, however teachers' are skeptical of the tool despite its time-saving potential. How can districts prepare educators for the integration of AI in classrooms?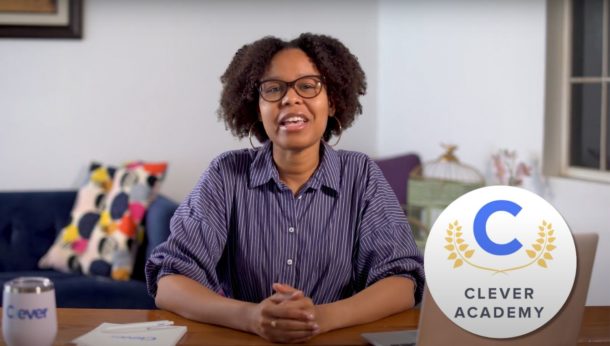 June 27, 2022
Clever Academy: New with admin checklist, LMS integration content, and more
From a step-by-step guide for any district to successfully implement Clever to our new LMS and thought leadership modules—Clever Academy is refreshed and ready to support your community for Back to School 2022. Clever Academy, our on-demand training platform, is ready to support you and your district this back to school season, with a more […]
Subscribe to receive news and updates from Clever.