Spring updates for districts
May 1, 2019
Courtney Minson
We want to support you in having the best experience using the Clever portal. We're continuously making improvements to the portal and admin dashboard and are excited to share updates this spring and other happenings at Clever!

Important product updates coming soon for district administrators

Renaming of "School admin" to "Staff"

As part of our expansion to provide non-instructional staff a single sign-on portal, we'll be renaming "school admin" to "staff" in the Clever dashboard in the coming weeks. No action is required for districts.

Changes to the Team page

School admin users who only have Portal access will no longer appear on the Team page this coming June, giving you a cleaner view of only the admins who have permission to access features within the Clever dashboard. All school admins, regardless of Clever role, can still be found using search or viewed in the Data Browser.

End of Year Guide

Keep an eye out May 15 for a guide in your dashboard to help you prepare for the end of the school year and to make sure you're ready for the 2019-20 school year.

Is your district using Clever this summer? Read here on how to prepare for summer school.

New product updates available today for district administrators

Complete your portal set up

You can find the steps you need to take to set up the Clever portal in time for the 2019-20 school year right within your dashboard. Get started.

Run a portal pilot before the end of this school year

You can easily run a small pilot in your district to see how the portal works for your students and teachers. It's available as the third step in your project plan. Start now.
Send new data values to Clever

We're excited to announce we now recognize grades TK and 13 as well as non-binary students to help schools and digital applications foster inclusive interactions!

You can sync these data values at any time. If you start today, we will normalize them to the existing values (e.g. TK → PreKindergarten) to avoid unintentional changes. You'll see these new values (e.g. TK → TransitionalKindergarten) in your dashboard once the 2019-20 school year starts.

Applications will also need to update to a new API version in order for them to ingest these. Please contact your applications for more information.

If you have any additional questions, please reach out to your District Success Manager or contact our Support Team.

Create a custom school administrator (non-instructional staff member)

Similar to our existing custom section and custom teacher features, our new custom school admins feature allows you to create non-instructional staff members and school administrators on an individual basis directly in the Clever dashboard – no admins.CSV upload file necessary! Learn more.

Ensure sharing of staff data

If you added your non-instructional staff to Clever after March 26, 2019, you'll need to explicitly share staff with the applications you set up. Most districts choose to share staff by school or title. You can always share a staff member individually by staff_id or email.

If you added your non-instructional staff to Clever on or before March 26, your staff are currently shared with applications where another user at their associated school is shared. By this summer, districts will need to explicitly set up sharing rules for staff and school admins – making this process more consistent with the existing behavior of sharing school, student, teacher, and sections data.

For detailed information on how to share data with applications, please read here.

To see more product releases, visit clever.com/product-releases.
In the news

New member of the Student Data Privacy Consortium

We're excited to be a member of the Student Data Privacy Consortium (SDPC), a group of districts and vendors working together to build standardized statewide data privacy agreements! Learn more about SDPC.

Learn how to set up the Clever portal for staff

During this live virtual workshop on May 15, you'll learn how to get staff data into Clever via CSV upload or a new custom staff tool, set up applications, and more. Sign up here.

Join us at IMS Lili

We'll be at IMS Lili May 20-23 in sunny San Diego. Join our CPO and co-founder, Dan Carroll, and Jacques Menasche, System Support Specialist IT Security at Broward County Public Schools, for their presentation SSO in the Sixth Largest District: How Broward County's Mid-Semester Rollout Won Teacher Applause. Register here.
More to read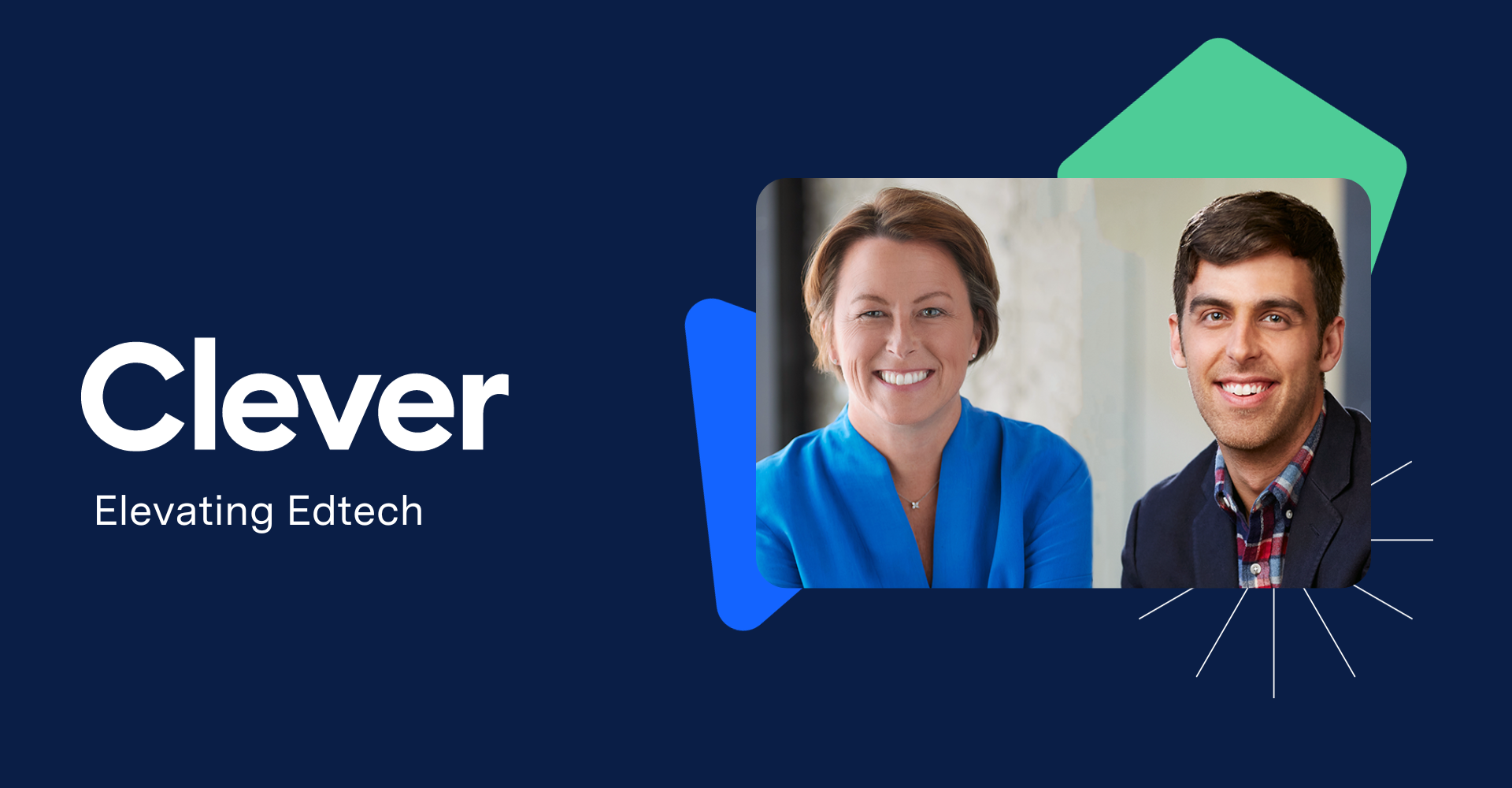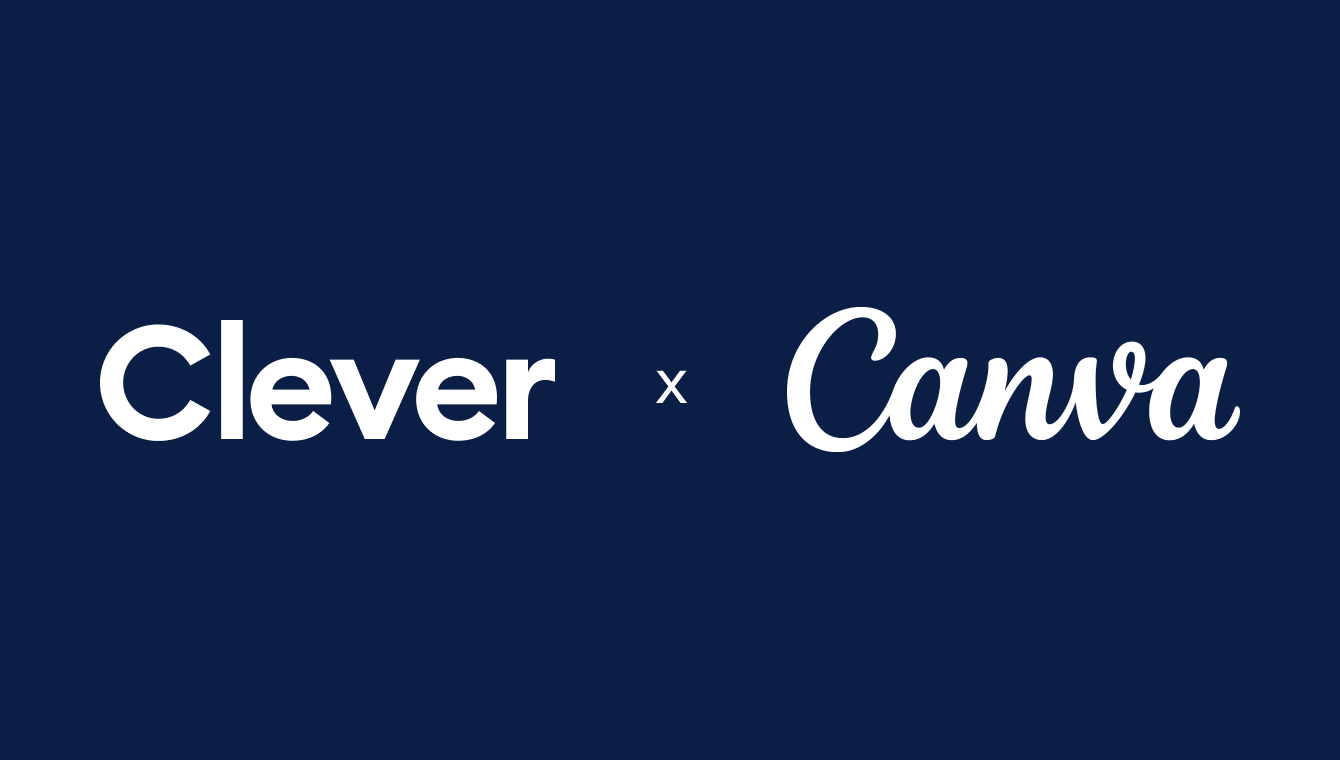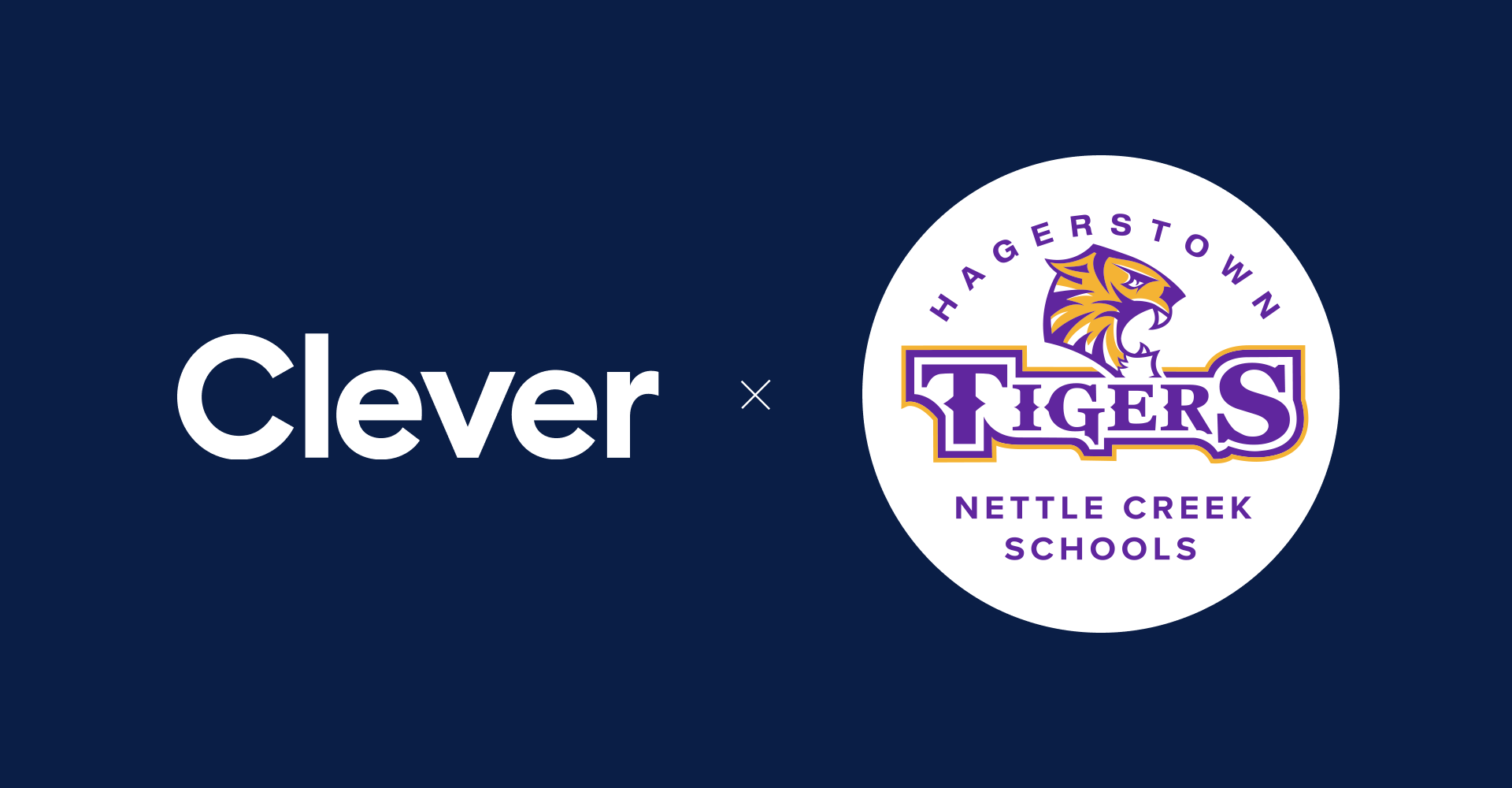 Subscribe to receive news and updates from Clever.