New school year, new teacher portal
May 7, 2019
Natasha Husein
When teachers head back to school in 2019, they'll be equipped with a new Clever Portal that will allow them to search more easily, print Badges quickly, and more.
Any time Clever can make teachers' lives easier, we're all smiles! That's why we're extra happy to announce that we're rolling out a brand new experience for teachers in time for 2019-20 Back to School. We heard from district admins and teachers alike that their experience in the Portal could be simpler and more intuitive. With this new Clever portal redesign, teachers will get:
A clean interface
Improved search and favoriting of resources
Customization of Teacher Pages for specific groups of students
Quicker access to popular teacher tools, like printing Badges and generating backup login codes
Welcome to Homeroom.
When teachers log in, they'll enter Homeroom, just like their students! From this new landing page, they can find all their favorite resources, create class pages, and access favorites.

Find everything more easily.
We know teachers don't have time to be searching for things. That's why we've improved our search so that they can find anything on their portal – and we mean anything.

Make it your own.
Teachers love to make their classrooms their own — why should that be any different in a digital classroom? Now teachers can customize and organize the resources in their portal so that it makes sense for them. Teachers can create a Page for each section, summer school, small group, or after school. The possibilities are endless!

Teacher's pets.
Keep those favorite resources handy! With the click of a "heart", teachers can favorite a resource to move it from their District Applications page to their Homeroom page for easy access.

Set up the Portal in less than 30 minutes so your teachers try it out over the summer. You'll even have time to include it in your summer teacher training! Get started here.

We hope you enjoy the updates!

More to read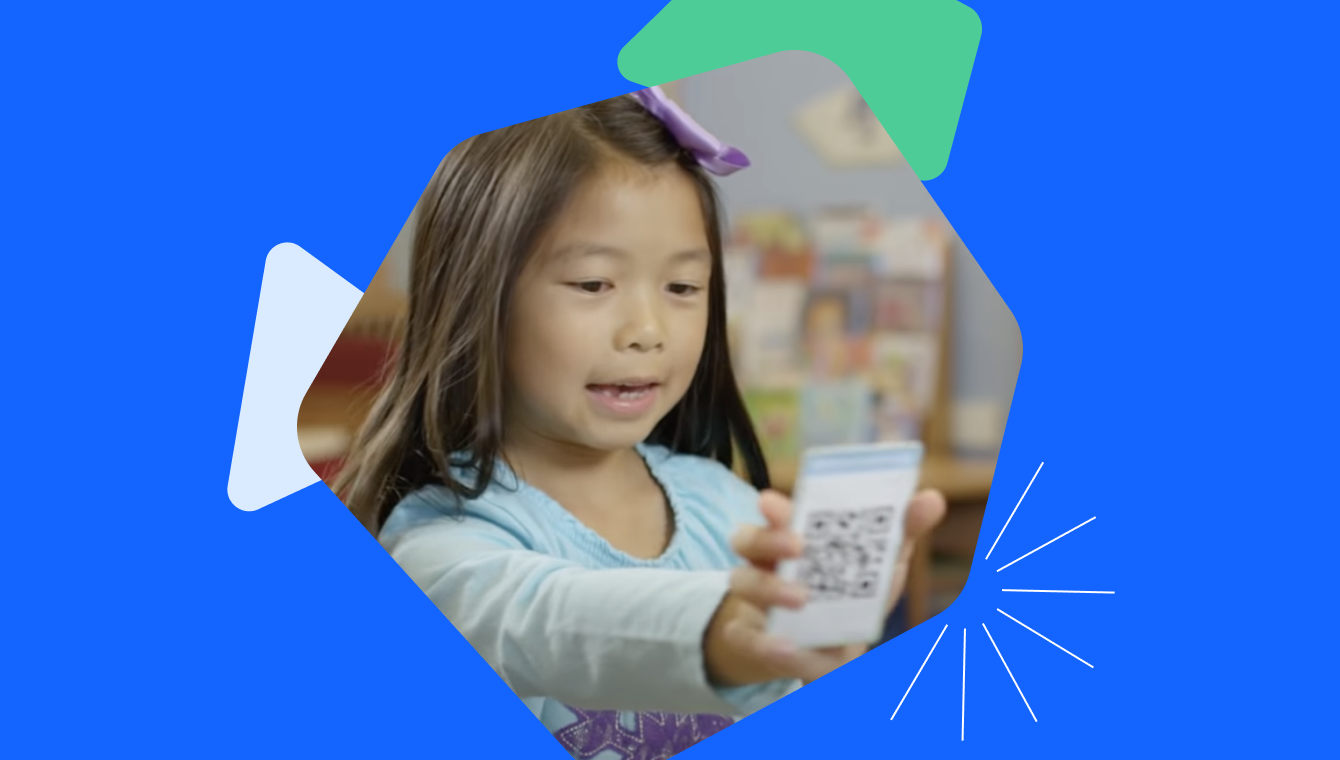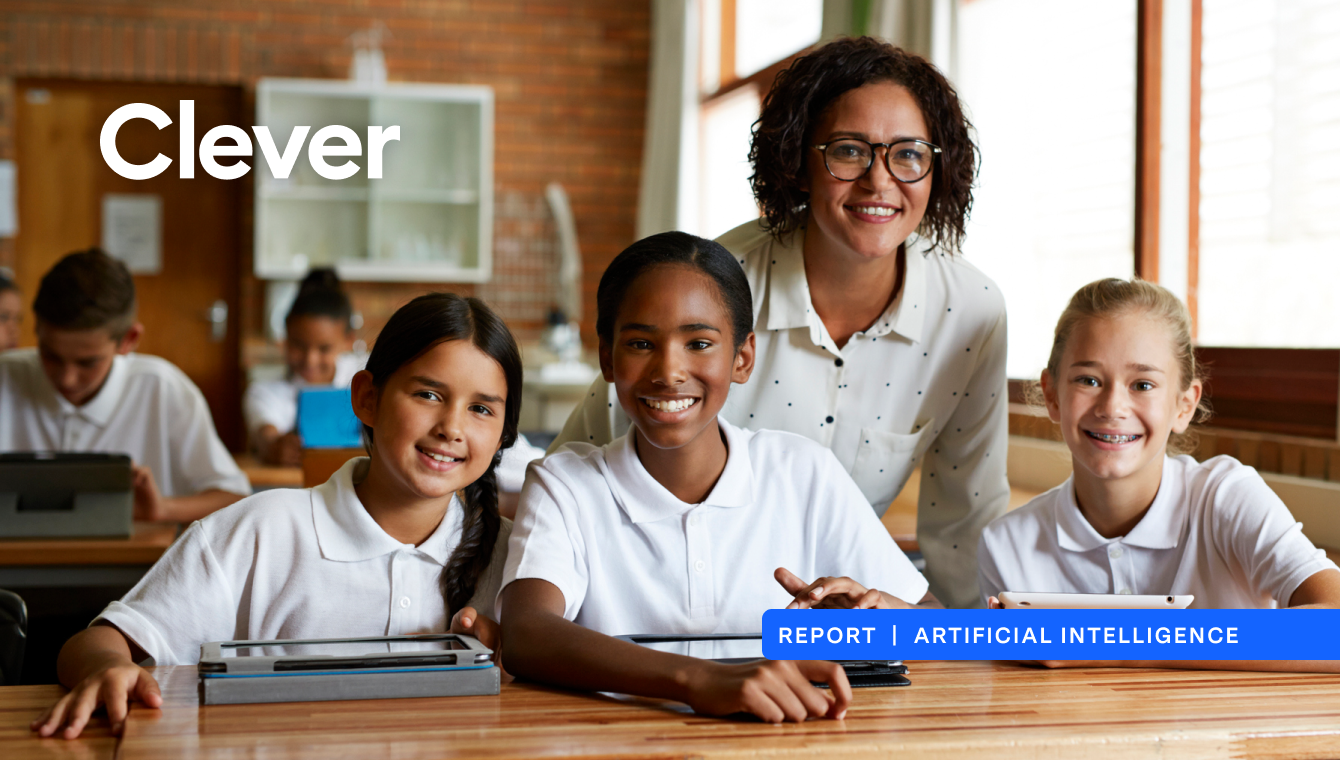 July 5, 2023
AI proves time-saving potential for teachers, but are they ready?
Educators and administrators agree that artificial intelligence will revolutionize K-12 education, however teachers' are skeptical of the tool despite its time-saving potential. How can districts prepare educators for the integration of AI in classrooms?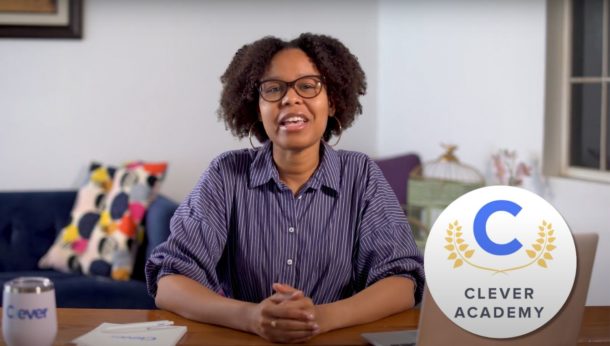 June 27, 2022
Clever Academy: New with admin checklist, LMS integration content, and more
From a step-by-step guide for any district to successfully implement Clever to our new LMS and thought leadership modules—Clever Academy is refreshed and ready to support your community for Back to School 2022. Clever Academy, our on-demand training platform, is ready to support you and your district this back to school season, with a more […]
Subscribe to receive news and updates from Clever.