Assessment
Learning applications
Improve the physical fitness of your student
May 7, 2019
Yovana Becher
This article is part of a series that spotlights learning apps available in the Clever Library, a place where teachers can discover and adopt great apps for their classrooms through the Clever portal.
Teachers and schools often struggle to keep track of every student's performance, especially with mandatory national fitness assessments. PhysednHealth is an easy-to-use platform that enables and empowers teachers to affect the physical wellness of their students positively.
Use PhyednHealth to implement effective school-level wellness policies
There are two critical pieces required to meet school-level wellness policy implementation:
Teachers can use PhysednHealth to reduce assessment time by over 80%
PhysednHealth collects and aggregates data at all levels, including state level, to allow for effective data collection and assessment tools
The Fitness Assessment Index measures a student's overall physical fitness against the Healthy Fitness Zone®, providing an accurate, personalized picture of each students' fitness. Being able to track trends and changes in each student's fitness levels allows schools to further improve the effectiveness of their wellness programs.
PhysednHealth is also the only tool that is designed by PE teachers and meets Quality Physical Education (QPE) standards to assess, track and improve the health of all students. Additionally, it:
Increases productivity of PE Teachers by reducing 80% of the time required for fitness testing.
Meets Adapted Physical Education (APE) requirements for students with disabilities.
Offers the most cost-effective, inclusive and innovative PE solution on the market today.
Provides free live/onsite training and demo to your entire team at your convenience with no commitment to purchase.
Schools using PhysednHealth have been able to save money and redirect it to critically needed equipment and resources for Physical Education and also, to implement measurable, impactful and performance-based strategic plans.
Teachers can install PhysednHealth today for free in the Clever Library. To learn more, watch a short video and follow @physednhealth on Twitter and Instagram for a chance to win prizes, including a full one-year subscription using #physednhealth
More to read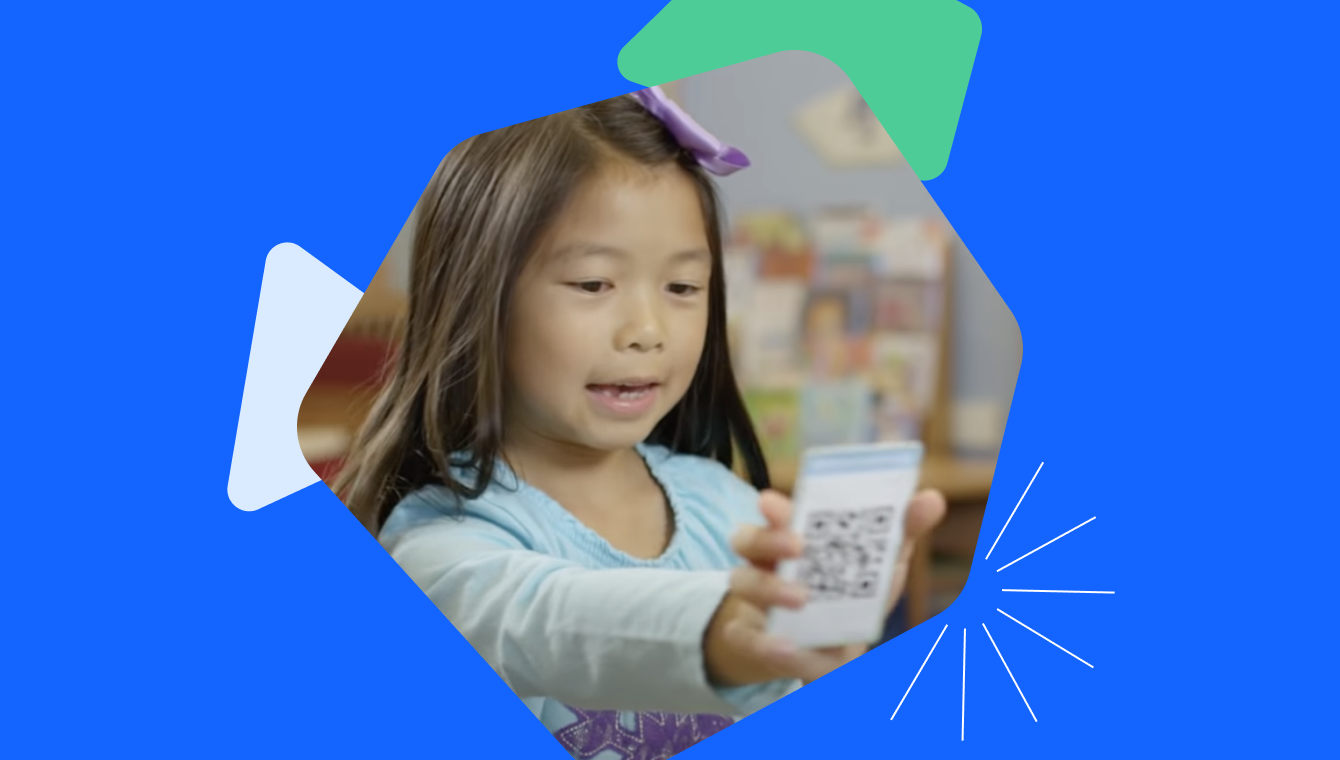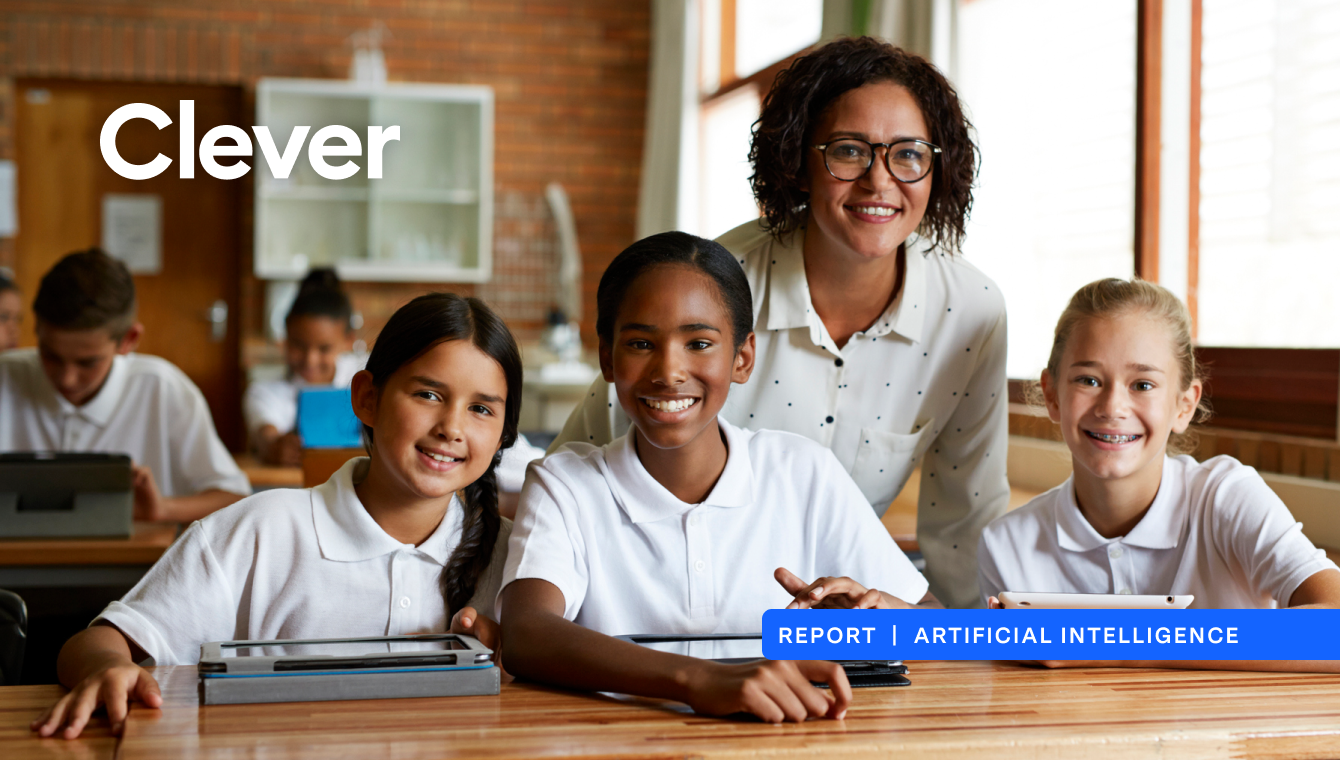 July 5, 2023
AI proves time-saving potential for teachers, but are they ready?
Educators and administrators agree that artificial intelligence will revolutionize K-12 education, however teachers' are skeptical of the tool despite its time-saving potential. How can districts prepare educators for the integration of AI in classrooms?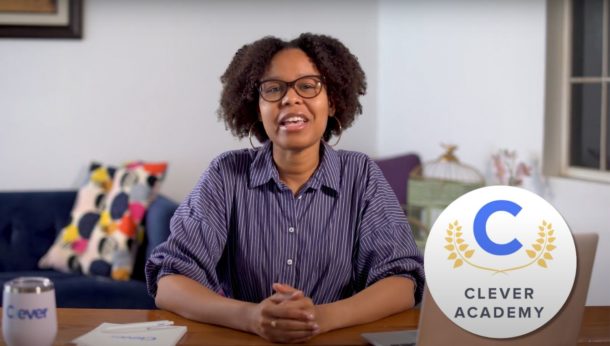 June 27, 2022
Clever Academy: New with admin checklist, LMS integration content, and more
From a step-by-step guide for any district to successfully implement Clever to our new LMS and thought leadership modules—Clever Academy is refreshed and ready to support your community for Back to School 2022. Clever Academy, our on-demand training platform, is ready to support you and your district this back to school season, with a more […]
Subscribe to receive news and updates from Clever.