Help students earn scholarships for their achievements
May 2, 2019
Yovana Becher
This article is part of a series that spotlights learning apps available in the Clever Library, a place where teachers can discover and adopt great apps for their classrooms through the Clever portal.
The road to college can seem intimidating for many high school students. From the underclassmen, unsure when and where to start their college search, to juniors or seniors who may feel that college is out of reach financially or academically, RaiseMe can help all high school students earn micro-scholarships from four-year colleges to help them on their college journey.
What are micro-scholarships?
RaiseMe micro-scholarships are incremental, achievement-based awards that colleges commit to awarding students as they hit individual academic and extracurricular milestones during high school.
Earning amounts like $80 for every "A" in a core course, $1000 for doing well on the SAT or ACT, and $250 for every leadership role in an extracurricular activity, students' can begin to accumulate micro-scholarship earnings from colleges as early as the 9th grade. The money represents the guaranteed minimum of institutional financial aid that they will receive from a college if they apply, are accepted, and commit to attending that institution.
Why students love micro-scholarships
Students at 3 in 4 high schools across America currently use RaiseMe to earn micro-scholarships from over 300 colleges and universities across the country.

Recent research conducted by RaiseMe found that 81% of students felt that earning micro-scholarships motivated them to earn better grades in school, while 85% of students felt that earning micro-scholarships made them feel more confident about their likelihood of succeeding in college.
Help your students begin their college journey with RaiseMe

Teachers can install RaiseMe in the Clever Library for free. By adding it to their Clever class page, students are introduced to a host of college discovery and readiness resources, including:

Detailed college profile information for more than 2,000 colleges nationwide;

Personalized college search tools tailored to students' individual skills and interests;

The chance to earn achievement-based micro-scholarships for high school achievements starting in the 9th grade.
When creating an educator profile on RaiseMe, teachers can easily invite their students to sign up for RaiseMe and track their academic and extracurricular progress towards earning micro-scholarships and college readiness. Teachers can also access comprehensive college readiness lesson plans and resources and view insights about students at their school.
Install RaiseMe in the Clever Library for free today to discover how you can help your students meet their college readiness goals.
More to read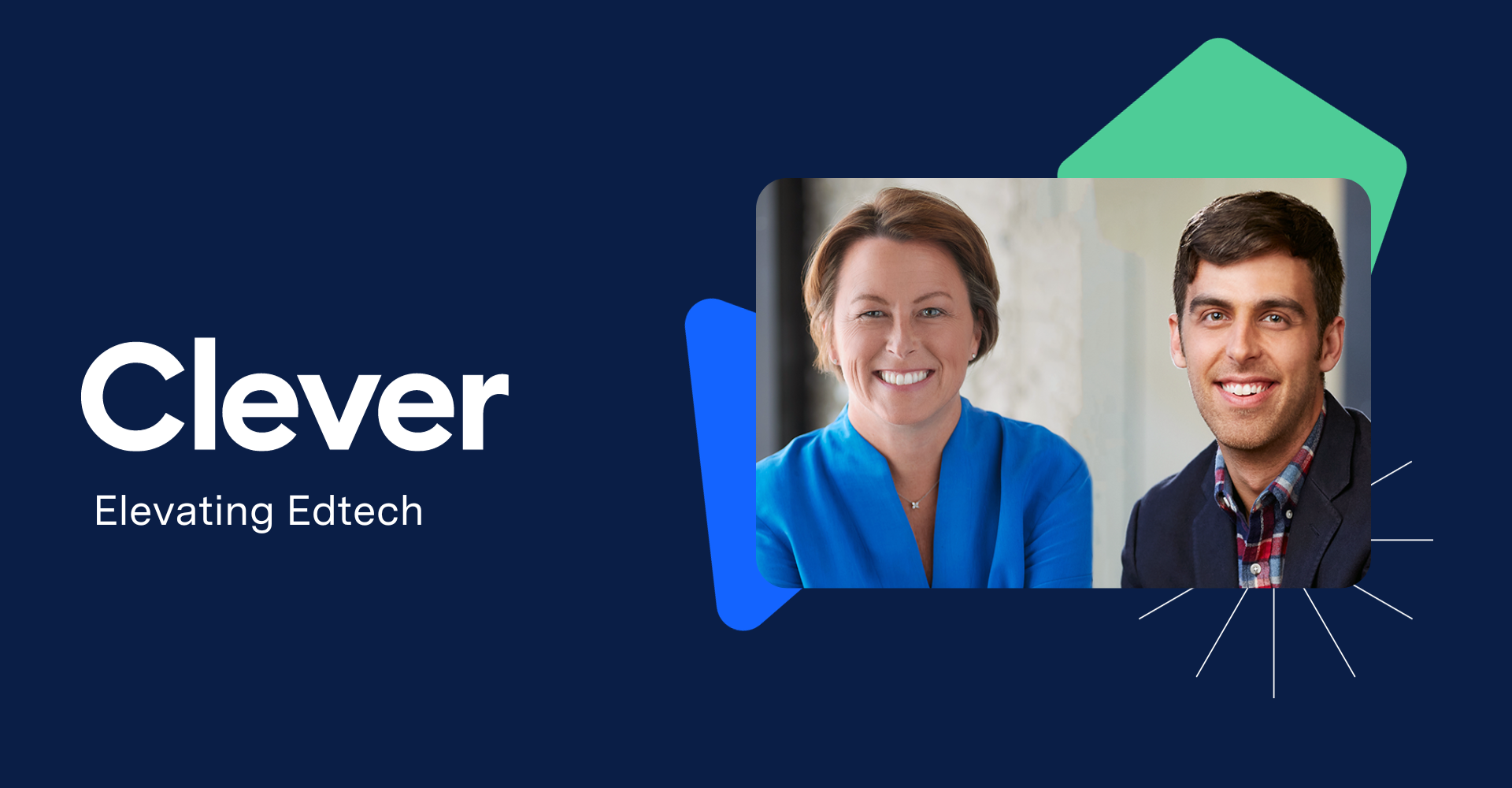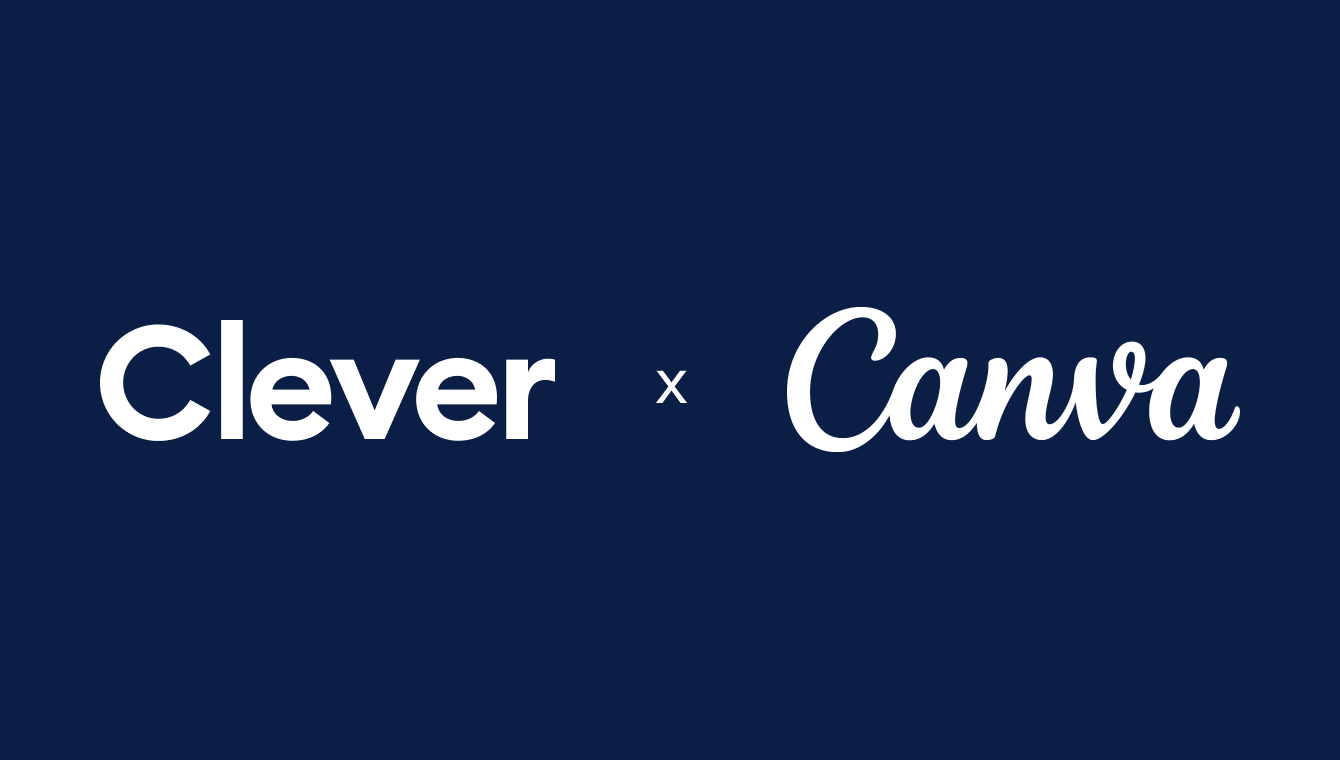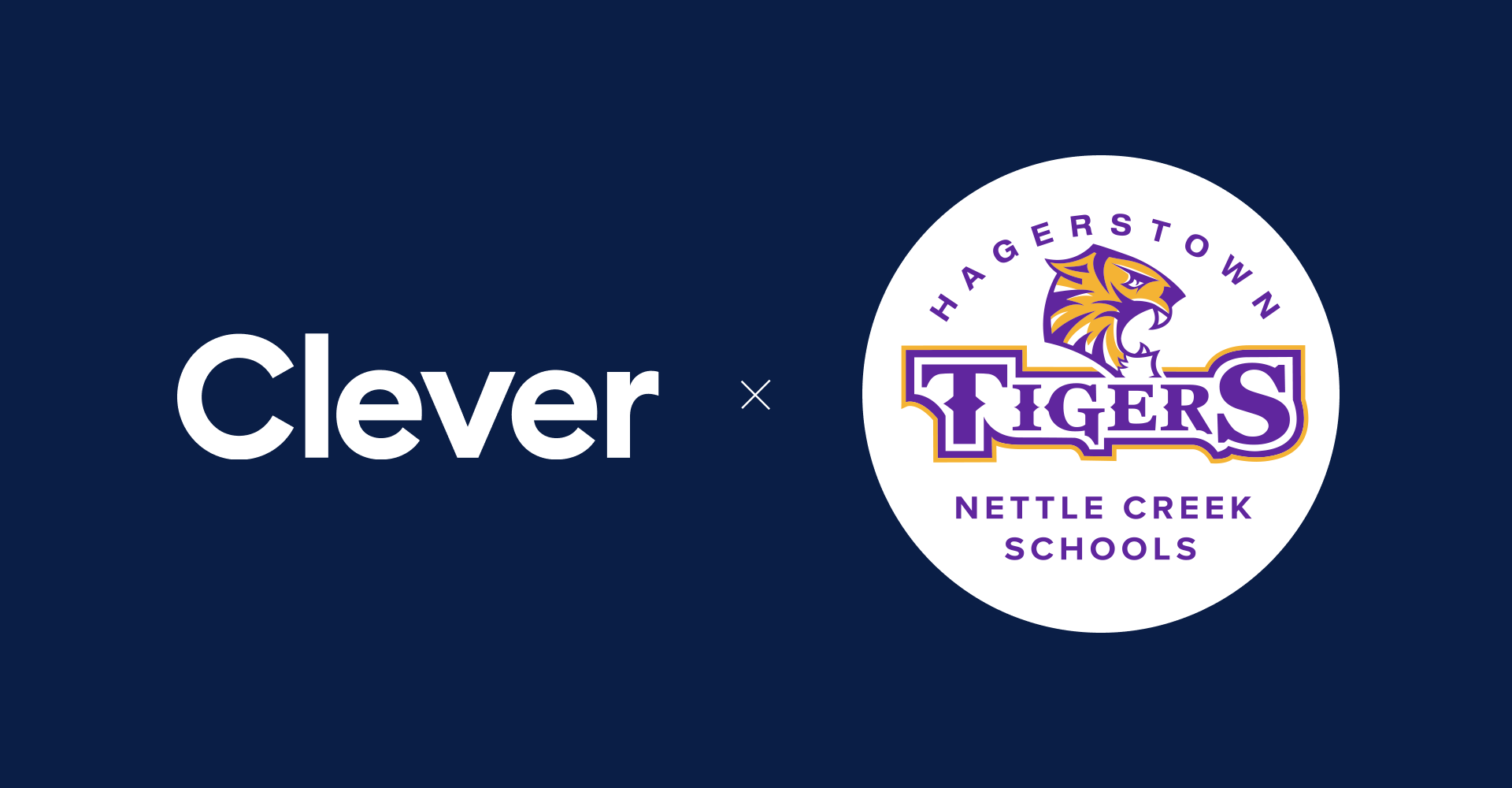 Subscribe to receive news and updates from Clever.