We're giving teachers one free year of your favorite learning apps
April 30, 2019
Erin Browner
This year for Teacher Appreciation Week, Clever is mixed up in a love triangle with teachers and tech. We love both. And both seem to really love each other too. Wait… does that make it a love star? Let the geometry teachers sort that one out.
Since we're all starry-eyed over teachers and tech, we want to celebrate both during Teacher Appreciation week.
Enter to win a yearlong subscription
Clever is teaming up with our beloved app partners to give away 15 subscriptions to learning apps to 15 lucky teachers to show our appreciation.

Here's the catch: Teachers must enter to win. How? Install any of the 15 participating learning apps (full list below) from the Clever Library and take that app on a test drive with your students.

Step one: Choose your favorite app
Learn more about the apps below. Then add your favorite one to your Clever Library to enter to win a year subscription, FREE!

Book Creator – install now! Make your next assignment come to life by creating a multimedia project. Combine text, images, audio, and video to make anything from a comic book to a science report.

Book Taco – install now! Are you sick of AR and Reading Counts? Engage your students with high level interactivity that rewards reading effort in an inclusive (and fun!) platform designed to manage, assess, and motivate student independent reading while cultivating a love of literature.

Easelly – install now! A simple infographic maker that lets you visualize any kind of information.

MobyMax – install now! Help struggling learners quickly catch up to grade level and close learning gaps for all your students with adapted, differentiated learning in K-8 subjects.

Nearpod – install now! Ready-to-run K-12 lessons delivered through an award-winning, comprehensive, student engagement platform.

Newsela – install now! Supply 2-12 students with high-interest news and nonfiction articles daily. Every topic comes in five different levels of complexity and in Spanish.

Pear Deck – install now! Transform teacher presentations into classroom conversations with an array of interactive and formative assessment questions. With Pear Deck, every learner engages with the interactive activity on his or her own screen and knows their response will be seen by the teacher, but anonymous to the rest of the class.

Peergrade – install now! Learn by giving feedback! Peergrade is an online platform to facilitate peer feedback sessions with students.

Quill.org – install now! Provides writing and grammar activities for middle and high school students.

Scootpad – install now! Each student receives continuously adaptive enrichment, automatic remediation and personalized mastery in every concept.

Spelling Classroom – install now! An interactive spelling & vocabulary program that rewards student effort and makes it easy for teachers to create, assign, assess and manage word lists.

SplashMath – install now! Interactive games and rewards motivate children to learn and improve their math scores.

Sumdog – install now! This app provides engaging adaptive learning for K-8 math, K-6 spelling, and K-5 grammar with a powerful learning engine that adapts questions for each individual.

Vocabulary.com – install now! Combines the world's smartest dictionary with an adaptive learning game that will have students mastering new words in no time.

Whooo's Reading – install now! A higher-level thinking alternative to multiple choice. Get your students writing about what they read.

Step two: Add to your Clever Portal

Adding resources from the Library is quick and easy! When you find a resource you want to try, click the blue "Install" button in the top right corner.

Installing an application will not only add it to your teacher page. It will also automatically set up single sign-on accounts for you and your students – no need to hand enter student information or print out password cards!

Click here to see the complete instructions on adding apps to your Library.
That's it. Ready to win?
Get out there and adopt a new learning app into your classroom!

---
*NO PURCHASE NECESSARY. Open to legal residents of the U.S. age 18 or older who teach at any of the Schools registered with Clever, and are located in districts where the Clever Library is turned on. Void where prohibited. Sweepstakes ends at 11:59:59 PM PST on 5/10/19. Odds of winning depend on the number of entries received. For Alternate Method of Entry (AMOE), full Official Rules, and prize disclosures, click here. Sponsor: Clever, Inc.

More to read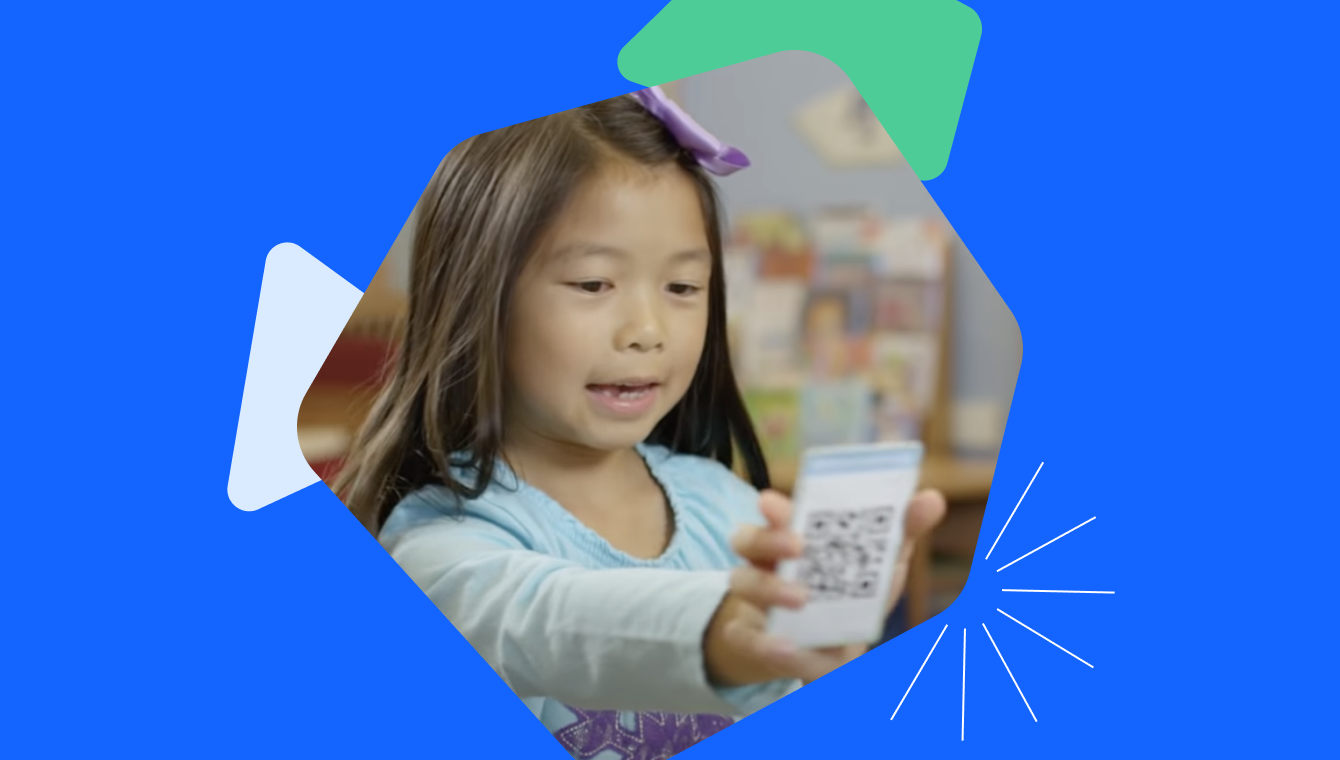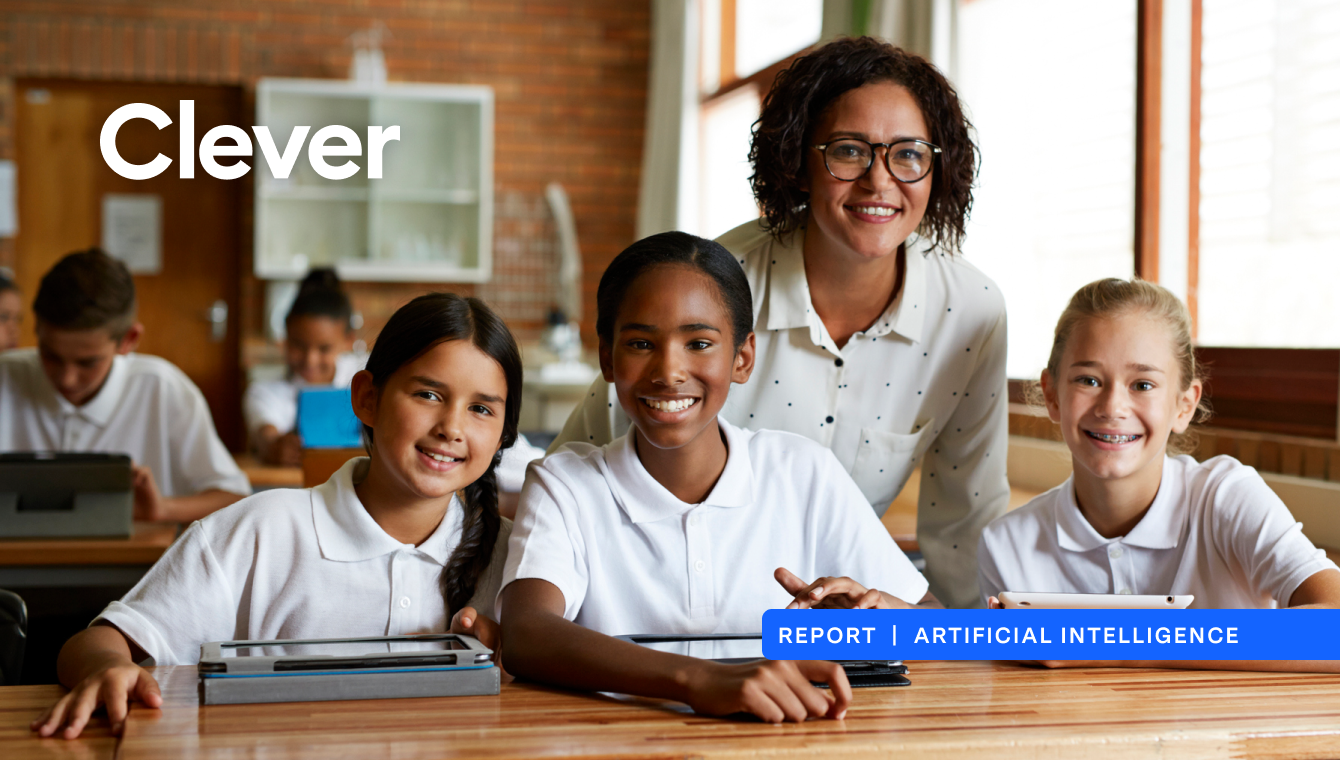 July 5, 2023
AI proves time-saving potential for teachers, but are they ready?
Educators and administrators agree that artificial intelligence will revolutionize K-12 education, however teachers' are skeptical of the tool despite its time-saving potential. How can districts prepare educators for the integration of AI in classrooms?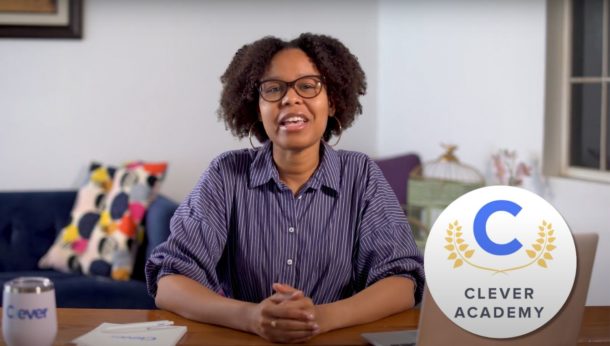 June 27, 2022
Clever Academy: New with admin checklist, LMS integration content, and more
From a step-by-step guide for any district to successfully implement Clever to our new LMS and thought leadership modules—Clever Academy is refreshed and ready to support your community for Back to School 2022. Clever Academy, our on-demand training platform, is ready to support you and your district this back to school season, with a more […]
Subscribe to receive news and updates from Clever.