Celebrating 2 billion logins through Clever this school year
April 10, 2019
Courtney Minson
We're proud to announce that we've had over 2 billion logins through Clever from K-12 students and teachers across the U.S. this school year.
Nearly six years ago, Clever set out to make it easier for students and teachers to access online software in the classroom. For the past three years, we've provided a super secure way for students and teachers to access any digital learning resource with our single sign-on (SSO) portal.

Every day, the Clever team is motivated to make life easier in the classroom. We come from a background of passionate administrators and teachers that understand the complexities and the challenges school districts face in educational technology. We're continuously building solutions that have transformed the way digital learning works in the classroom and are thrilled we've had over 2 billion logins through Clever just this school year.

We'd like to share this celebration with our district and school administrators and teachers – thank you for adopting Clever into your schools. Sending a big shoutout to our valued application partners who provide top-notch educational curriculum to the millions of students logging in through Clever every day. This is just the beginning of the positive impact we're making in education together.

Thank you for relying on Clever to securely access all your digital resources and we look forward to continue providing a simple, secure, and delightful SSO experience for everyone in the school district.

More to read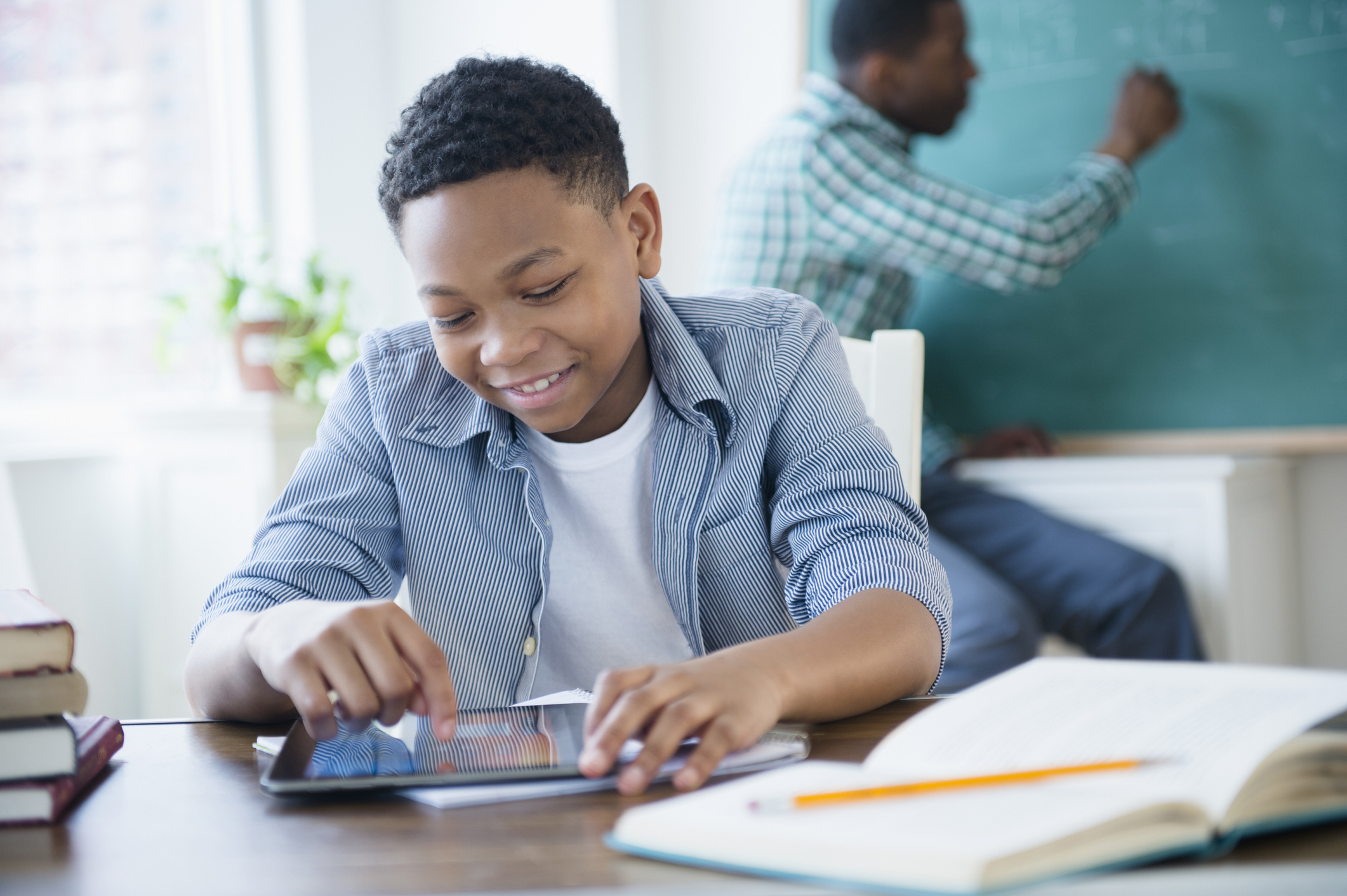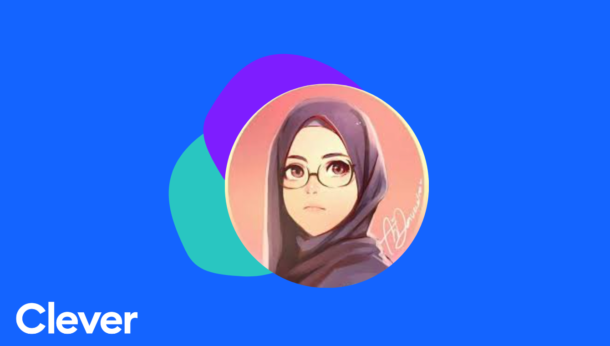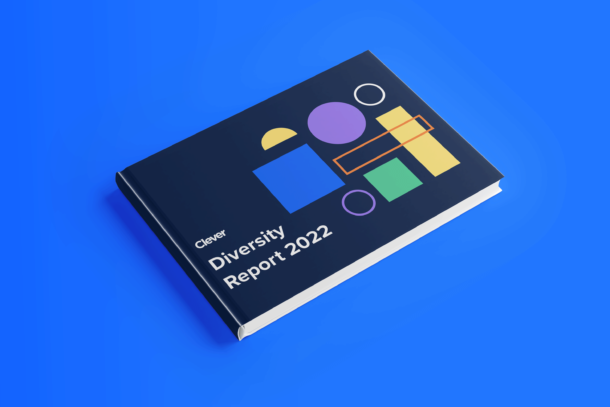 Subscribe to receive news and updates from Clever.