Classroom ideas
Creativity
3 ways to use infographics in the classroom
April 25, 2019
Yovana Becher
This article is part of a series that spotlights learning apps available in the Clever Library, a place where teachers can discover and adopt great apps for their classrooms through the Clever portal.
As an educator, you've already recognized the importance of visual literacy in promoting deeper learning. Plus, it's engaging and fun for students and teachers alike. What's even more impressive is that visual aids in the classroom can improve learning by up to 400 percent.

Easelly is a simple infographic creation maker that enables anyone to represent an idea visually. Its intuitive interface allows ease of use and offers many options for customization.
If you want to further improve visual literacy in the classroom through infographics, keep reading for simple, practical examples!

Use infographics to gauge student learning
Have you thought about asking students to create an infographic highlighting what they've just learned in class?

Infographics will teach students to focus on the most important takeaways of a lesson, course, or classroom activity. You'll be surprised how each student interprets an idea or insight from your class using pictograms, charts, and infographics.
Use infographics as a tool for end-of-the-school-year reflections
Apart from keeping track of your lessons throughout the season or semester, you can use infographics in class for end-of-year reflections. For example, encourage students to share a book, lesson, or activity that they've enjoyed the most throughout the year through an infographic!

Use an infographic creation activity to help students sharpen their research skills
Making infographics from scratch in your class isn't just about creativity. It's also an excellent way for them to improve their research chops. As part of an infographic creation session in class, encourage your students to ask better questions, find trustworthy information, and seek opposing views or perspectives.

Your turn!
Are you looking for more fun infographic activities in the classroom? These infographic creation resources are tailored specifically for classroom activities:

And if you're ready to get those creative muscles going, start an infographic activity in class with Easelly, available in the Clever Library for free!

More to read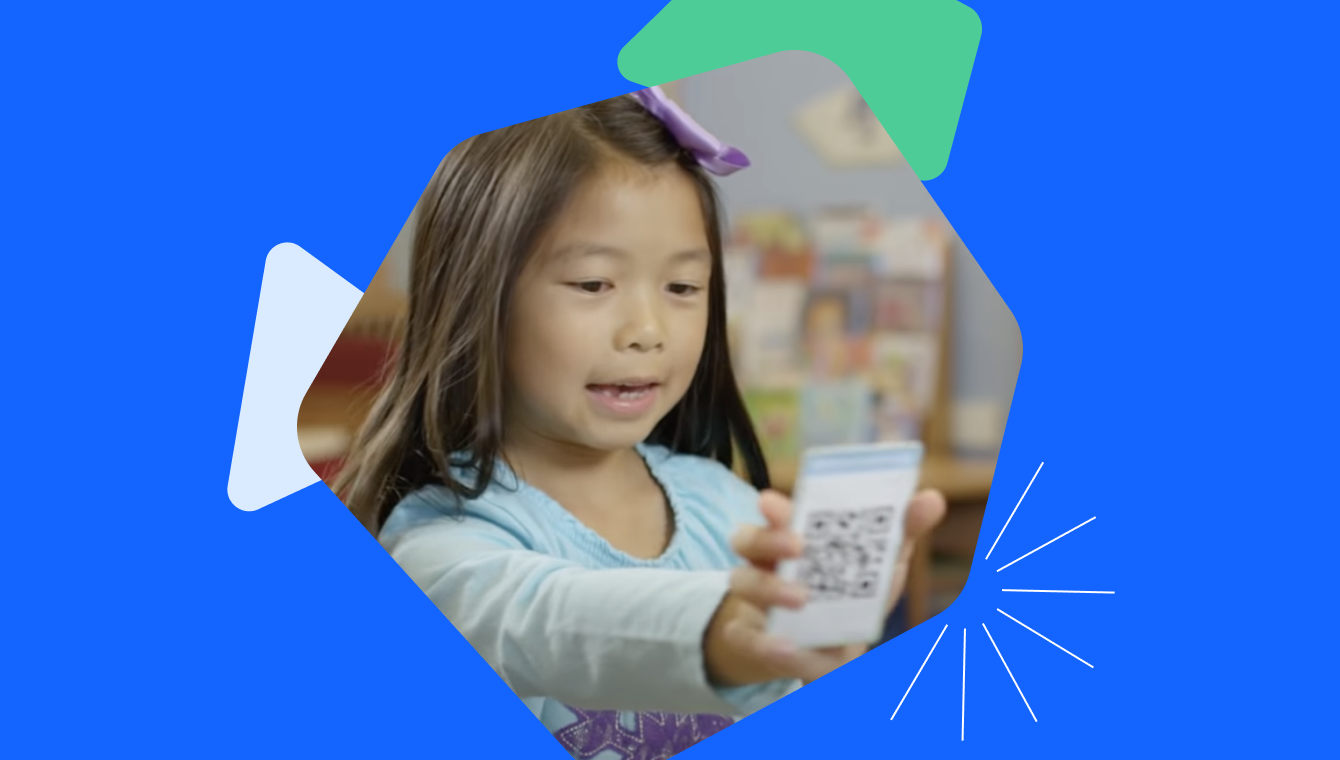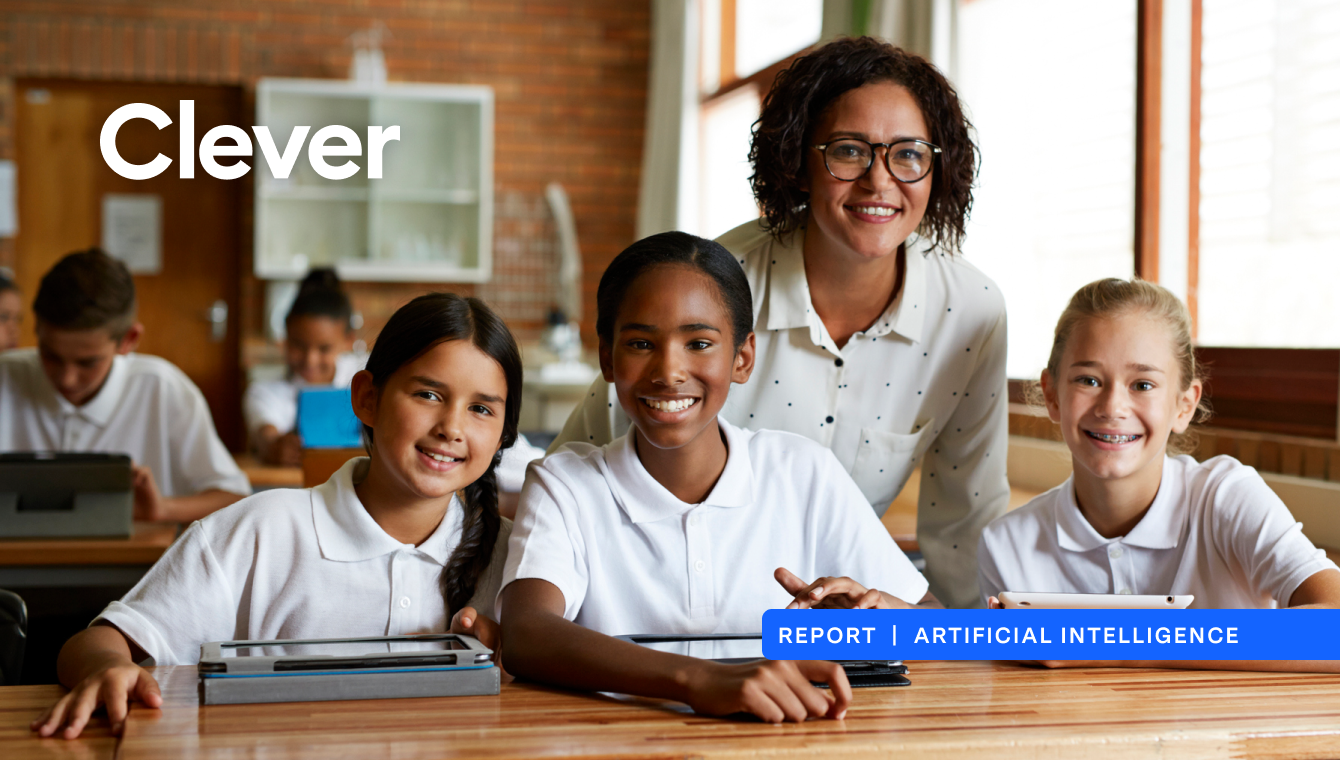 July 5, 2023
AI proves time-saving potential for teachers, but are they ready?
Educators and administrators agree that artificial intelligence will revolutionize K-12 education, however teachers' are skeptical of the tool despite its time-saving potential. How can districts prepare educators for the integration of AI in classrooms?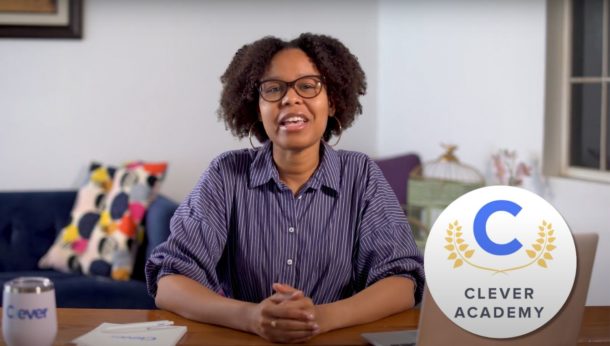 June 27, 2022
Clever Academy: New with admin checklist, LMS integration content, and more
From a step-by-step guide for any district to successfully implement Clever to our new LMS and thought leadership modules—Clever Academy is refreshed and ready to support your community for Back to School 2022. Clever Academy, our on-demand training platform, is ready to support you and your district this back to school season, with a more […]
Subscribe to receive news and updates from Clever.