Peekapak's SEL units now available in Clever
March 18, 2019
Yovana Becher
Schools and districts are turning to Social Emotional Learning (SEL) as a way to reduce discipline problems, build a positive school climate, and boost academic success. Yet, surveyed teachers express frustration as many SEL initiatives feel like 'add-ons' and end up contributing to teacher stress.
Peekapak works with educators to thoughtfully design its stories, lessons, and learning games to easily integrate SEL into a balanced literacy framework. They have even mapped all their resources to ELA standards.
Included with Peekapak are 10 units that feature an original story (in English and Spanish) to introduce elementary aged students to concepts like Self-Regulation, Empathy, and Perseverance in an engaging and fun way.
Story Books
Each book has four guided reading levels and can be available digitally through myPeekaville for independent reading. Books are also available now in print.
Lessons
Building off each of the books, Peekapak has designed over 300 short, and evidence-based lessons for teachers to use in their classroom and class updates and activities in English and Spanish for families to use at home.
Games
Lastly, students can bring the stories to life by exploring myPeekaville, where they can build their own avatar, check-in with their feelings, play SEL games and complete story quests.
Need more information about Peekapak or want a personalized zoom meeting? Just email Peekapak at hello@peekapak.com or call the team at 1-833-351-3080.
More to read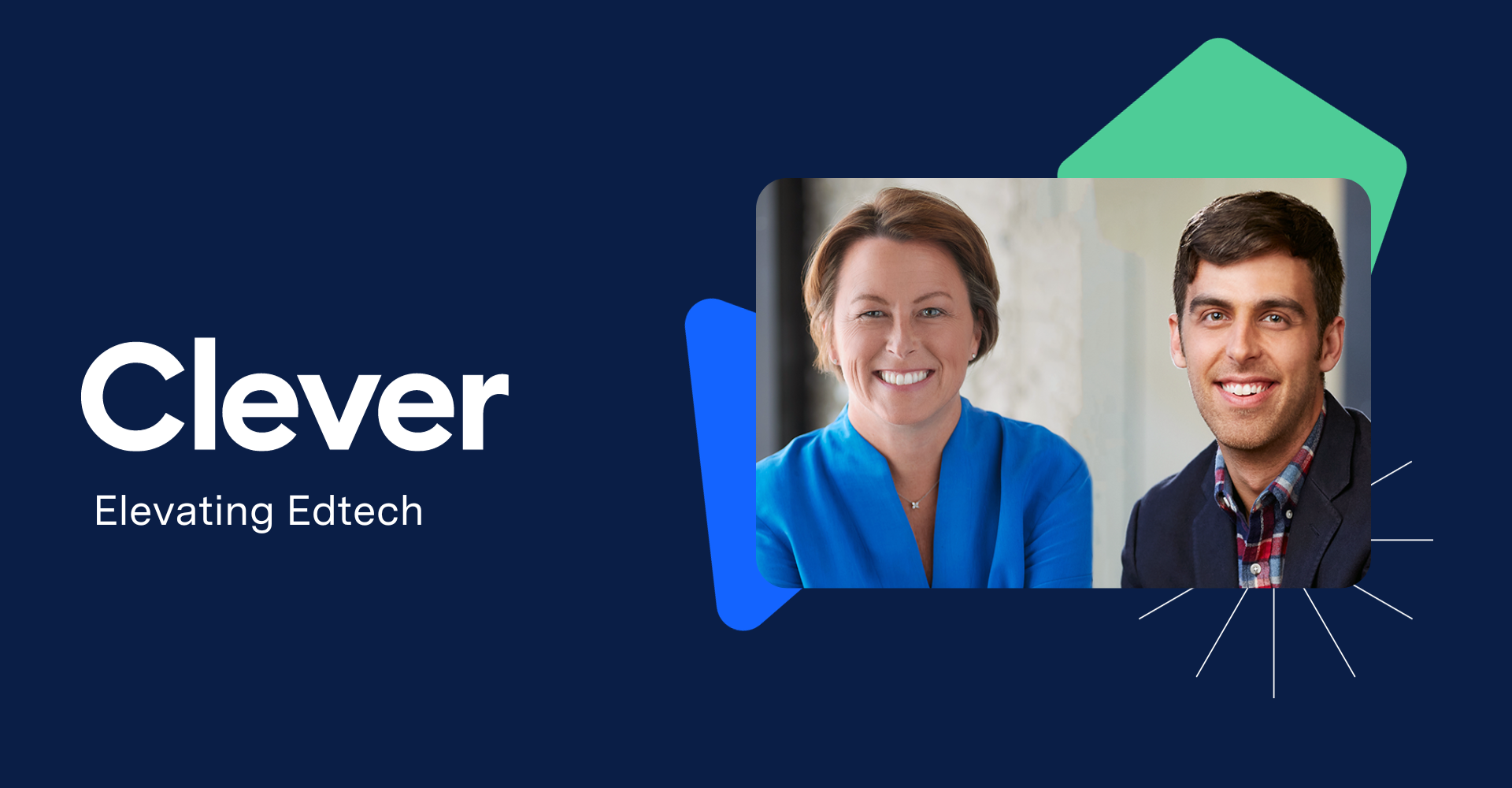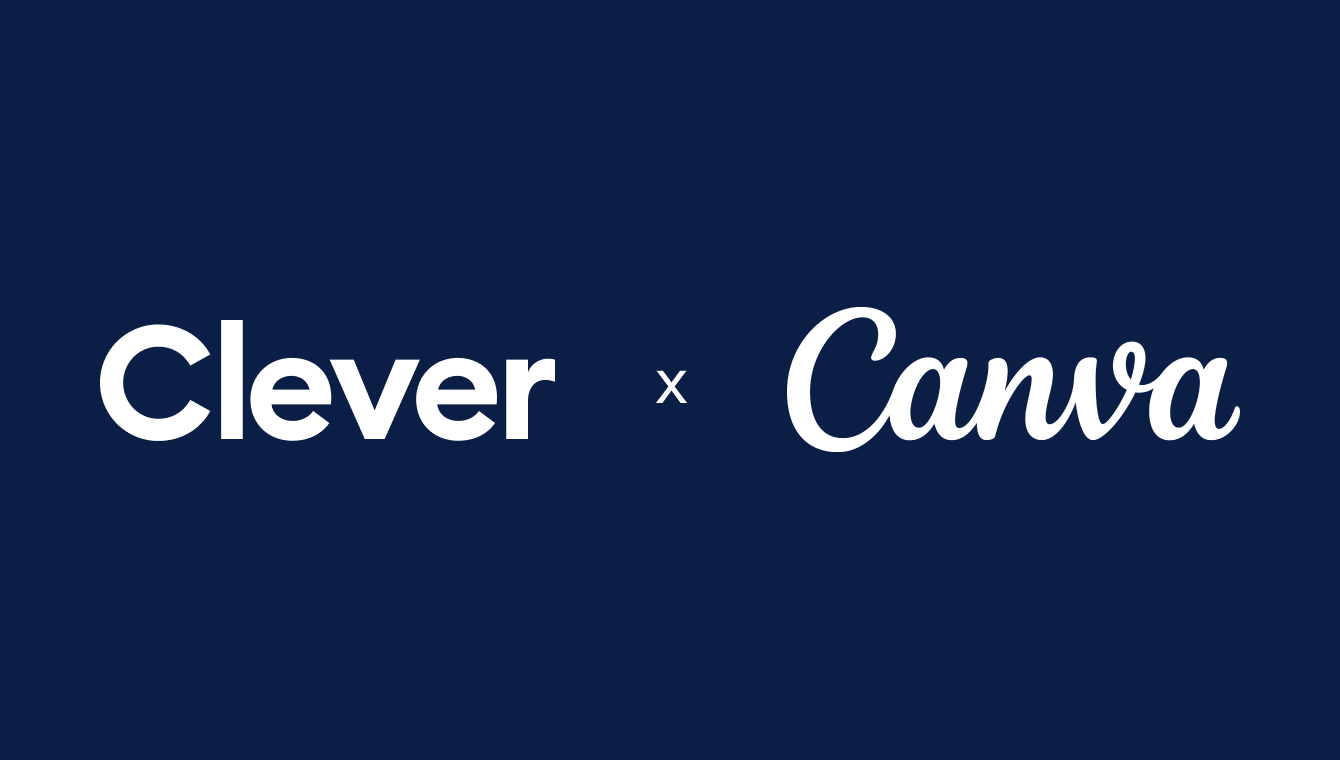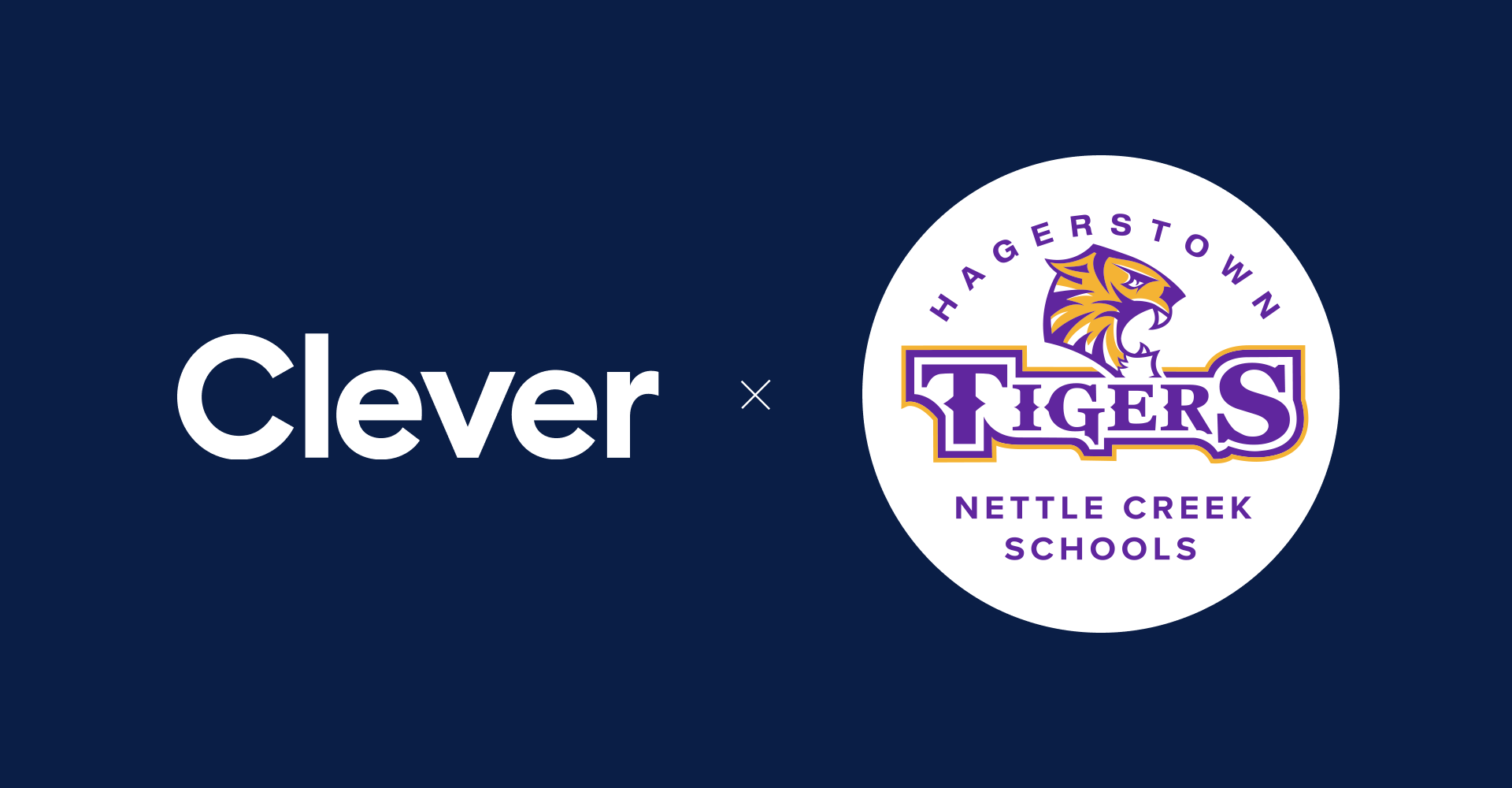 Subscribe to receive news and updates from Clever.