Classroom ideas
Learning applications
Math
Celebrate Pi Day with math apps for students in your Clever Library
March 11, 2019
Yovana Becher
When it comes to Pi Day here at Clever, we are in constant anticipation of ways to celebrate mathematics! That's why we're introducing Clever's Math Week, and we have an exponential number of exciting ways for teachers to celebrate in the classroom with these fun and engaging math apps for you to use with your students!
Check out these six awesome math apps that are accessible through the Clever Library to share with your students. All six of these apps come with automatic account creation and single sign-on for students. What does that mean for you, the teacher? You don't have to manually enter students' names and email addresses to create accounts! AND – students will automatically see the math app(s) on their Clever Portal when they log in.
Gear up for a fun week of math activities by installing one or more them to your Clever Library:
Visit the Clever Library for even more great apps you can use for free. We want to see how you're celebrating! Share how your participating in #CleverMathWeek on Twitter and don't forget to tag @Clever.
More to read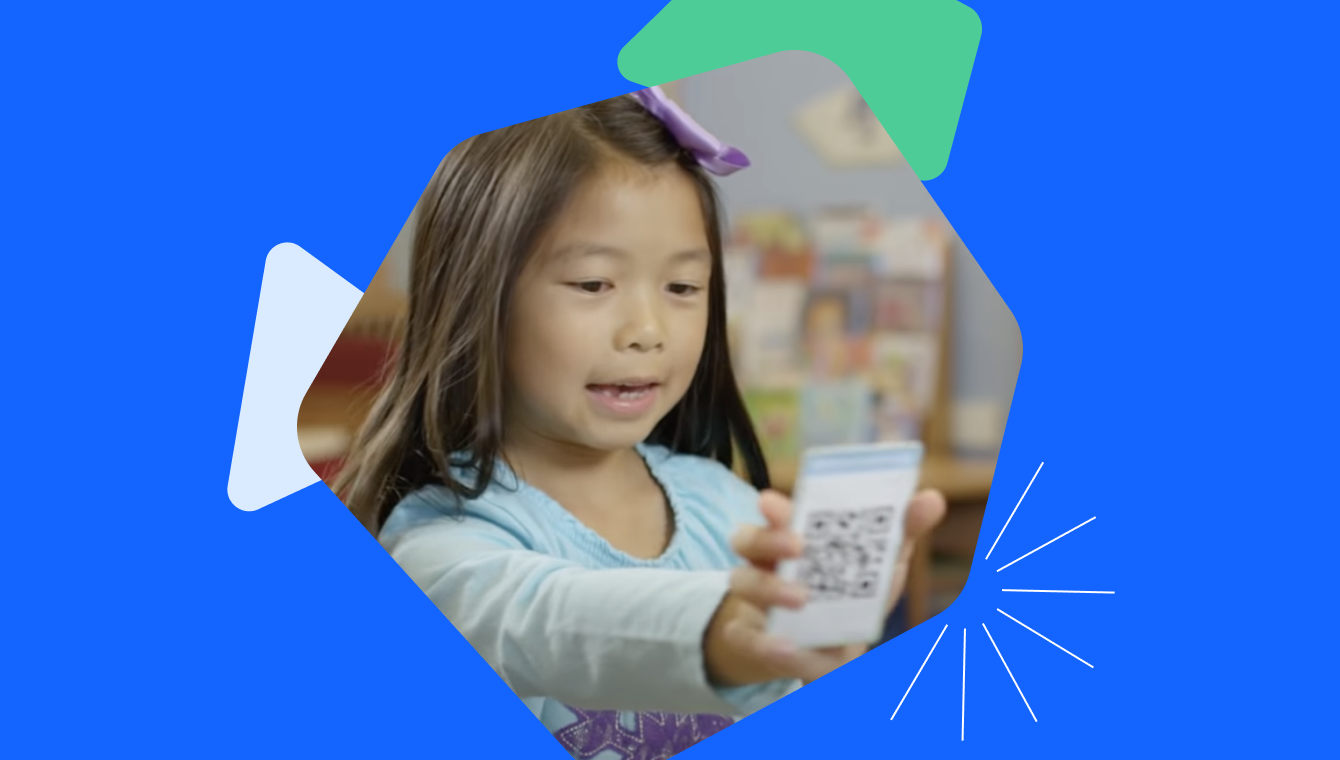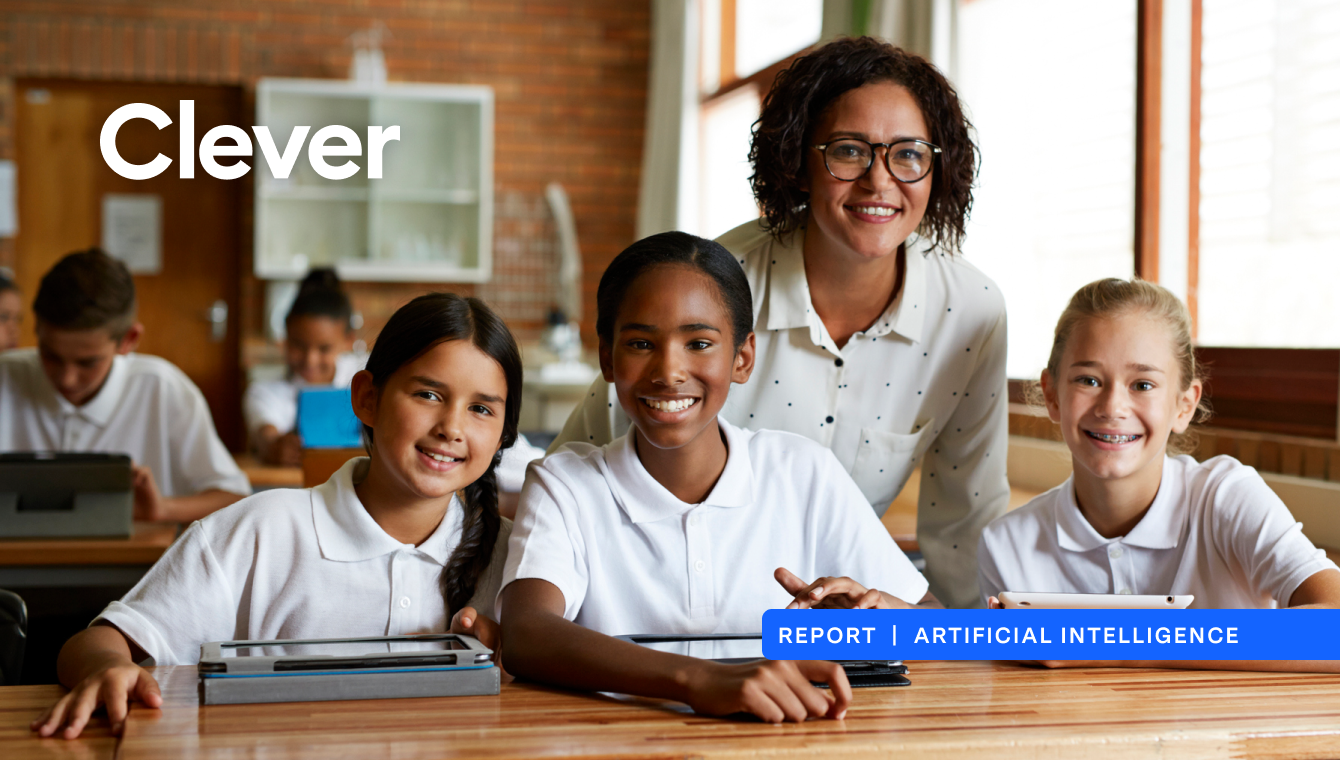 July 5, 2023
AI proves time-saving potential for teachers, but are they ready?
Educators and administrators agree that artificial intelligence will revolutionize K-12 education, however teachers' are skeptical of the tool despite its time-saving potential. How can districts prepare educators for the integration of AI in classrooms?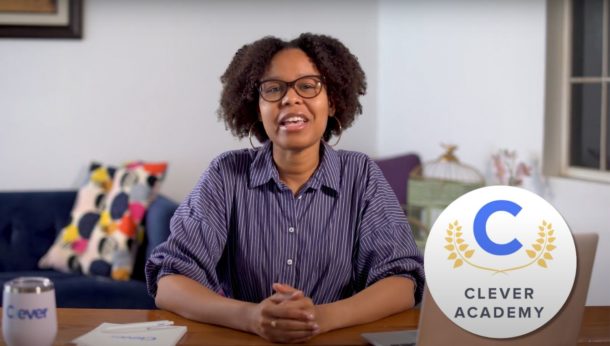 June 27, 2022
Clever Academy: New with admin checklist, LMS integration content, and more
From a step-by-step guide for any district to successfully implement Clever to our new LMS and thought leadership modules—Clever Academy is refreshed and ready to support your community for Back to School 2022. Clever Academy, our on-demand training platform, is ready to support you and your district this back to school season, with a more […]
Subscribe to receive news and updates from Clever.