XtraMath is now available in Clever Library
January 8, 2019
Natasha Husein
Clever is excited to announce a partnership with XtraMath, the online application that helps students improve their fluency with basic addition, subtraction, division and multiplication. Traditionally this has been taught with worksheets that require substantial time for preparation and grading, and still leave many students behind. Many of the computer-based programs disappoint teachers due to advertising and distracting animation.
XtraMath offers an alternative:  a free, simple, and efficient web-based program that helps students make the transition from manually calculating basic math facts to quickly recalling them. It adapts to the student's individual ability and provides detailed reports for teachers and parents. Sessions are short, and in a classroom setting the program makes it easy for students to take turns on shared computers or tablets. Students earn certificates of achievement when they reach milestones.
They also offer a low-cost app version of the program for Apple, Android, and Amazon tablets and phones for those who prefer that option. Their home page has several videos explaining the various facets of the program, making it easy to understand and get started.
XtraMath's strength is its simplicity. It has an uncluttered interface free of advertising, gimmicky graphics, and animation. It features short videos of a friendly teacher named "Mr. C." who explains activities and motivates students. Otherwise, the program gets out of the way and lets students focus on the math.
XtraMath is now available in Clever Library. Try it out today by signing in through Clever Portal.
More to read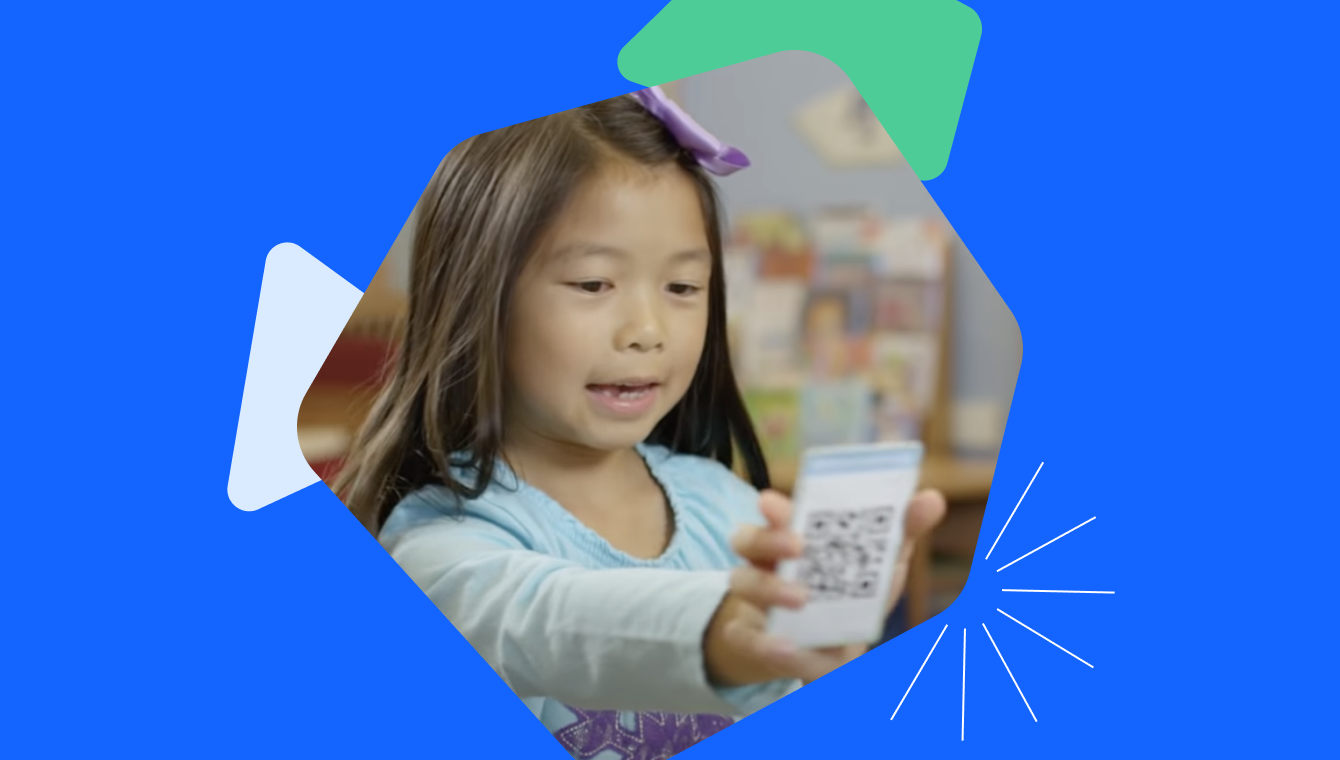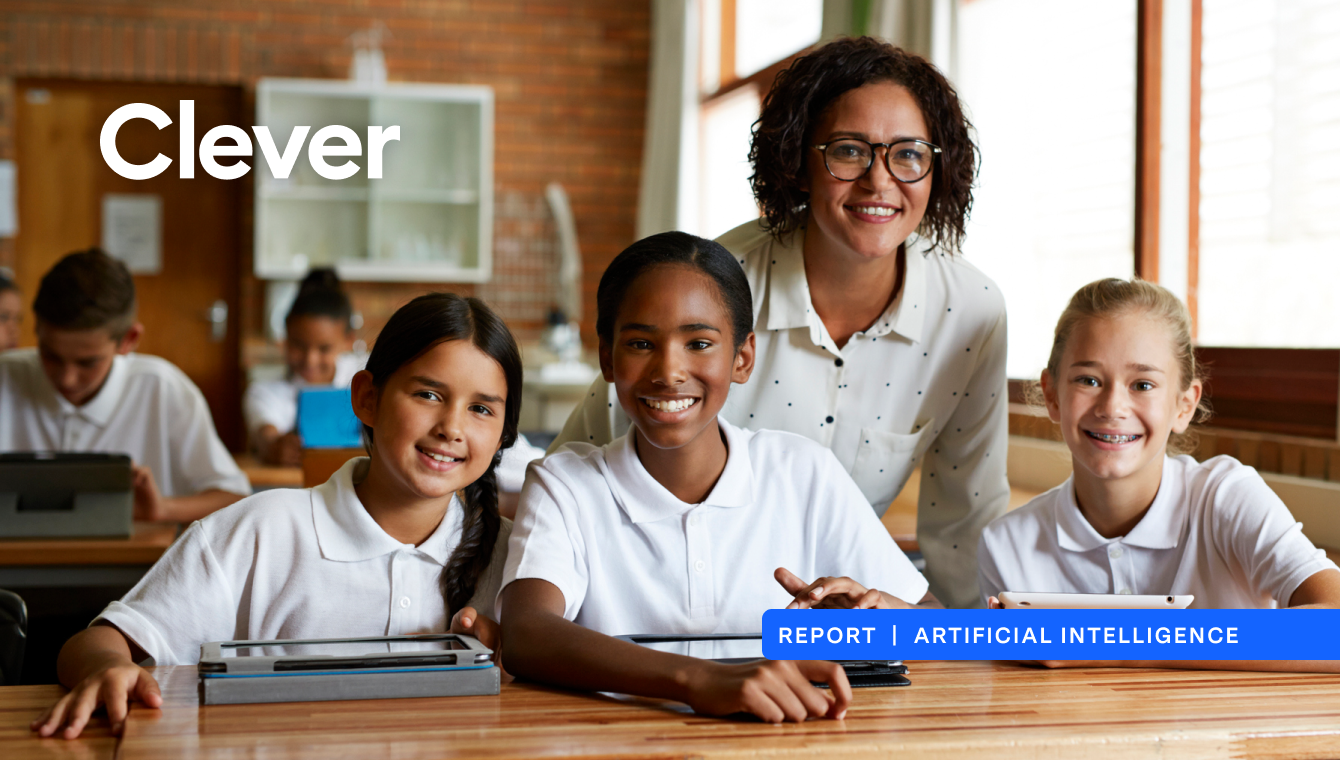 July 5, 2023
AI proves time-saving potential for teachers, but are they ready?
Educators and administrators agree that artificial intelligence will revolutionize K-12 education, however teachers' are skeptical of the tool despite its time-saving potential. How can districts prepare educators for the integration of AI in classrooms?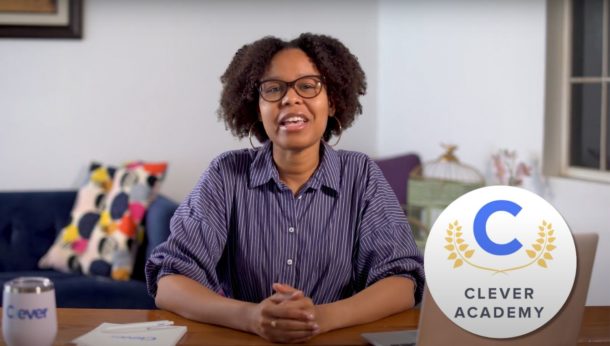 June 27, 2022
Clever Academy: New with admin checklist, LMS integration content, and more
From a step-by-step guide for any district to successfully implement Clever to our new LMS and thought leadership modules—Clever Academy is refreshed and ready to support your community for Back to School 2022. Clever Academy, our on-demand training platform, is ready to support you and your district this back to school season, with a more […]
Subscribe to receive news and updates from Clever.