Make SSO your superpower
January 11, 2019
Natasha Husein
Everyone in education is buzzing about single sign-on (SSO). District admins know they need it, and teachers and students want to benefit from quick and easy logins to all of their digital learning resources.
However, even though the Consortium for School Networking (CoSN) listed SSO as the "most-implemented interoperability initiatives" in 2017, a report one year later showed that only 20% of districts had fully implemented SSO.
Get your SSO Implementation Guide
Clever has helped hundreds of school districts of all sizes get SSO up and running with the help of our world-class support and success teams. We've compiled all of our implementation best practices, learnings, and tips into a brand new single sign-on manual, an interactive digital guide districts can use to successfully rollout SSO.
In the manual, you'll learn how to:
Choose an SSO solution
Roll out SSO
Integrate your applications
Train educators
Customize the experience
Analyze data and utilization
More to read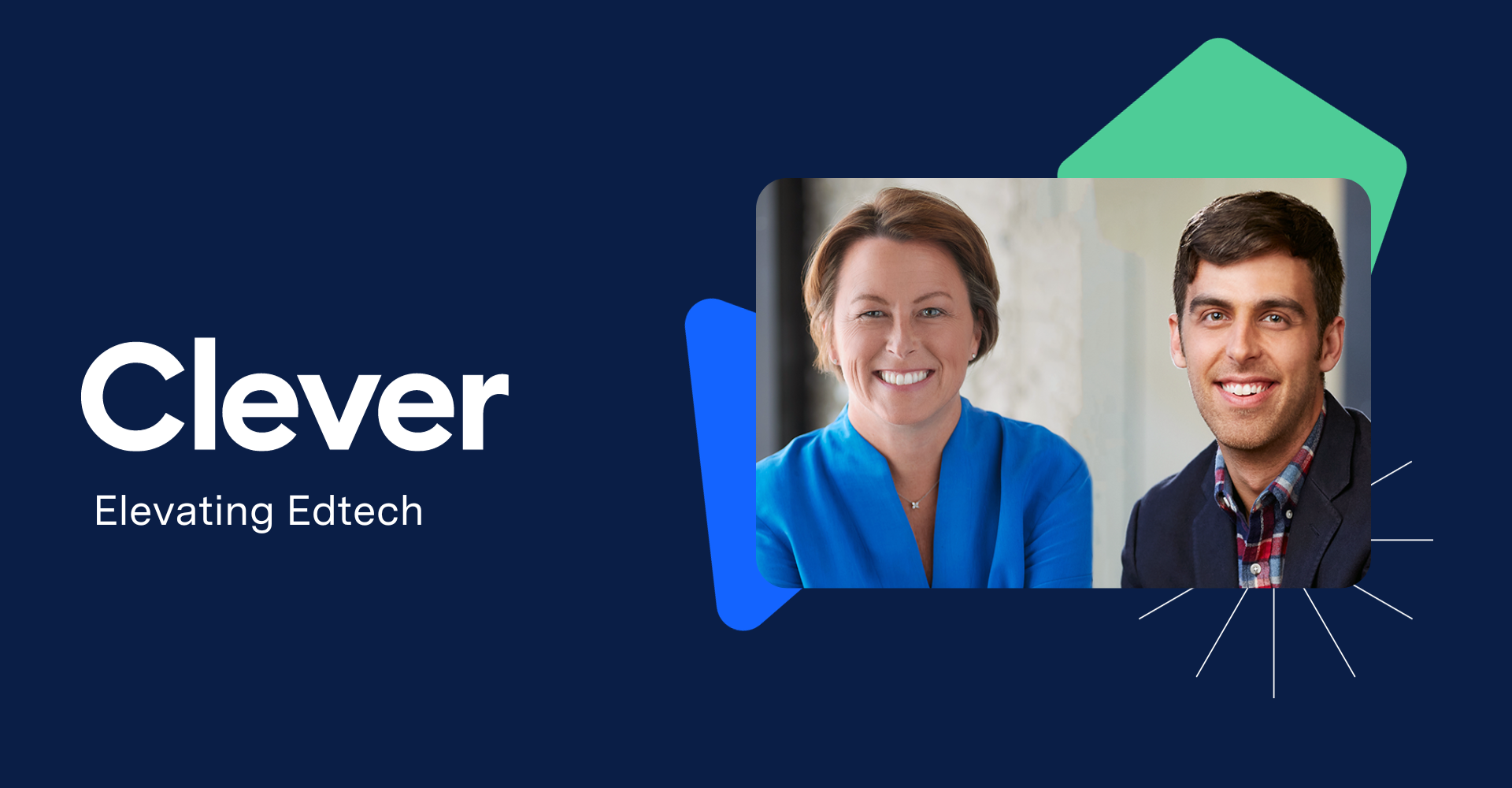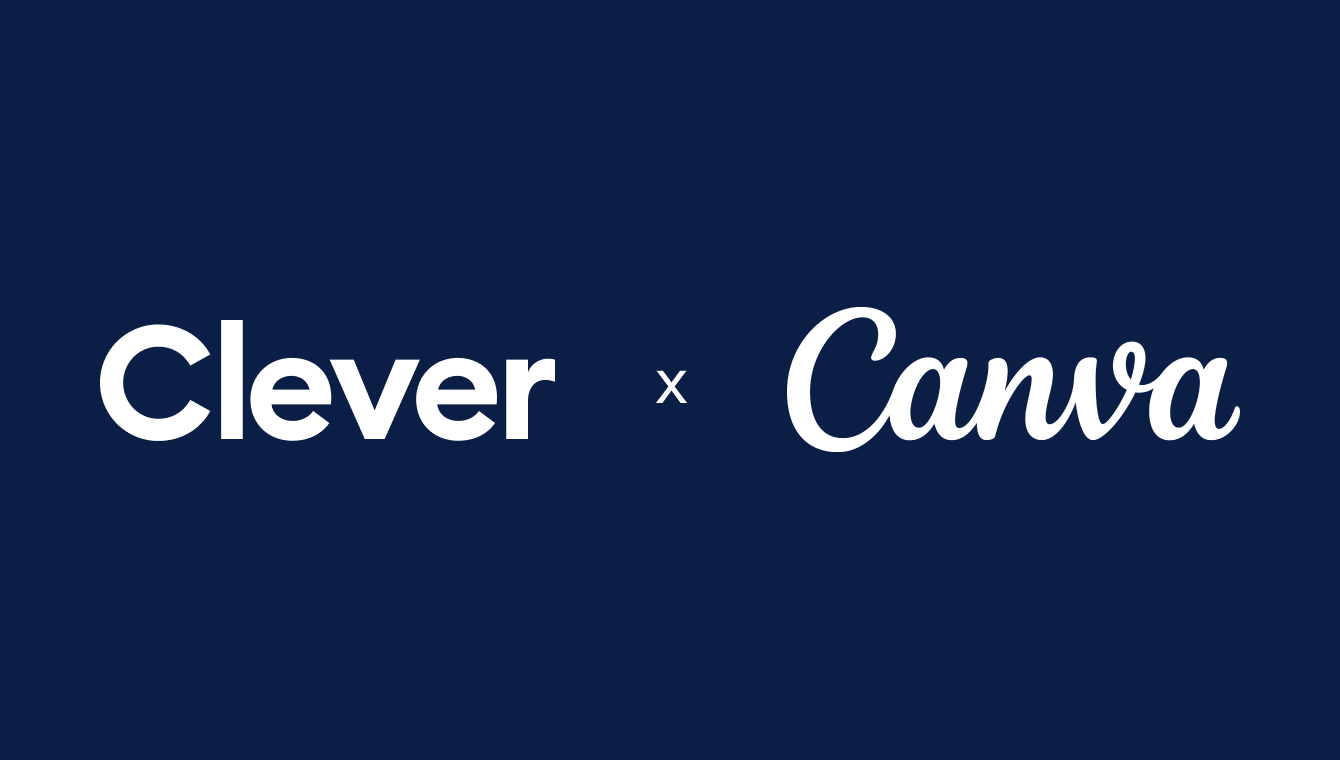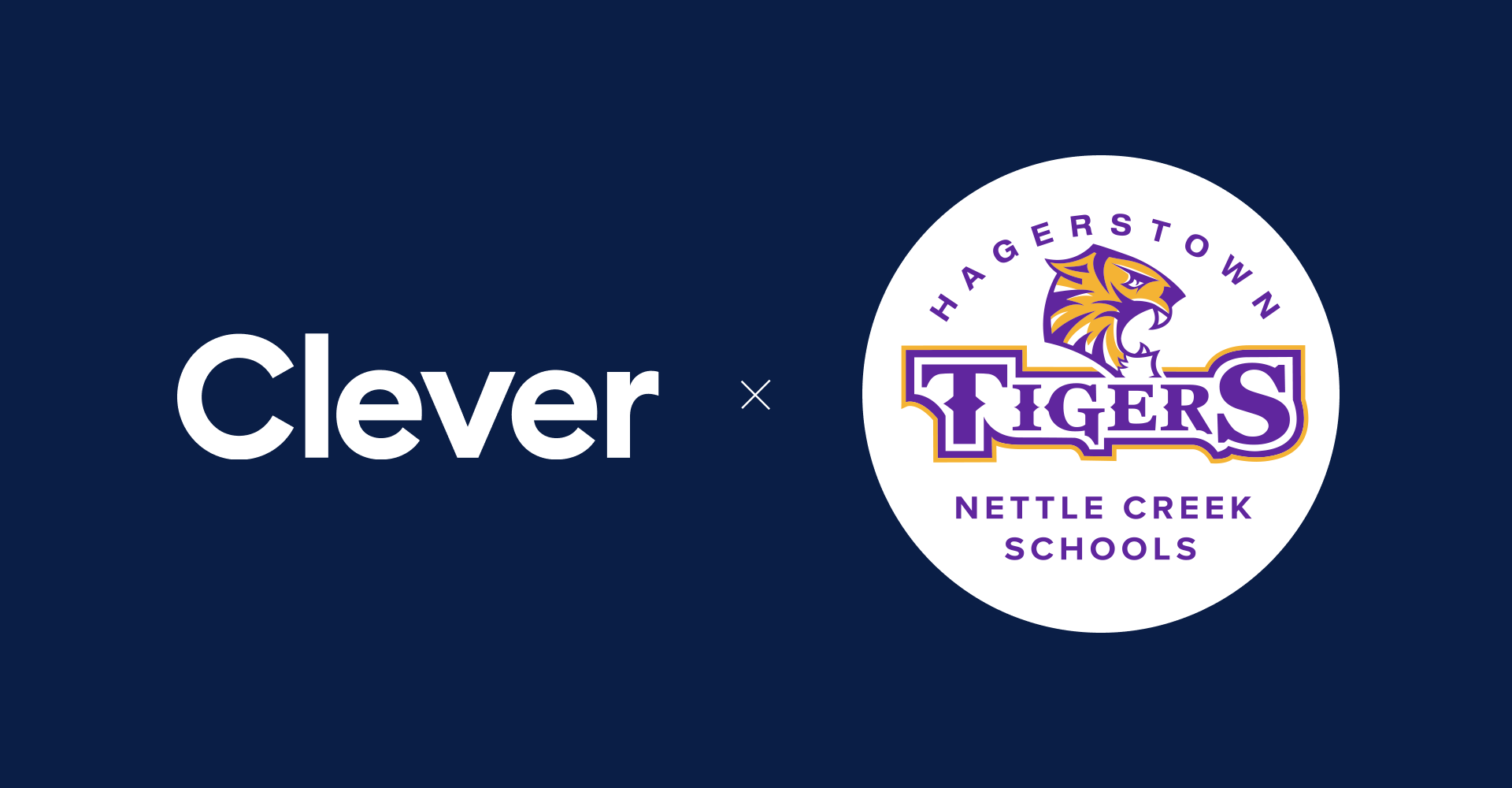 Subscribe to receive news and updates from Clever.