Get Essential Resources for Teaching in the Digital Age
January 14, 2019
Natasha Husein
Common Sense Education supports K–12 schools with free, high-quality, and research-based resources for teaching in the digital age.
Students need digital citizenship skills to participate fully in their communities and make smart choices online and in life. The Common Sense Digital Citizenship Curriculum, now with all new lessons for grades 3–8 and more to come, supports teachers and prepares students to think critically and use technology responsibly to learn, create, and participate.
The ready-made lesson plans, lesson slides, student videos, and more can supplement existing content units or shape standalone instruction on topics like news literacy and privacy to cyberbullying and media balance.
Teachers also need resources to keep up with today's fast-changing media and technology landscape. Common Sense Education's all-inclusive reviews of the latest and most popular edtech tools help bring technology to your classroom in ways that match your students' needs. Get started with recommendations for top-rated edtech tools that support creative and collaborative learning.
With these essential resources, you can empower students to harness technology for learning and life.
More to read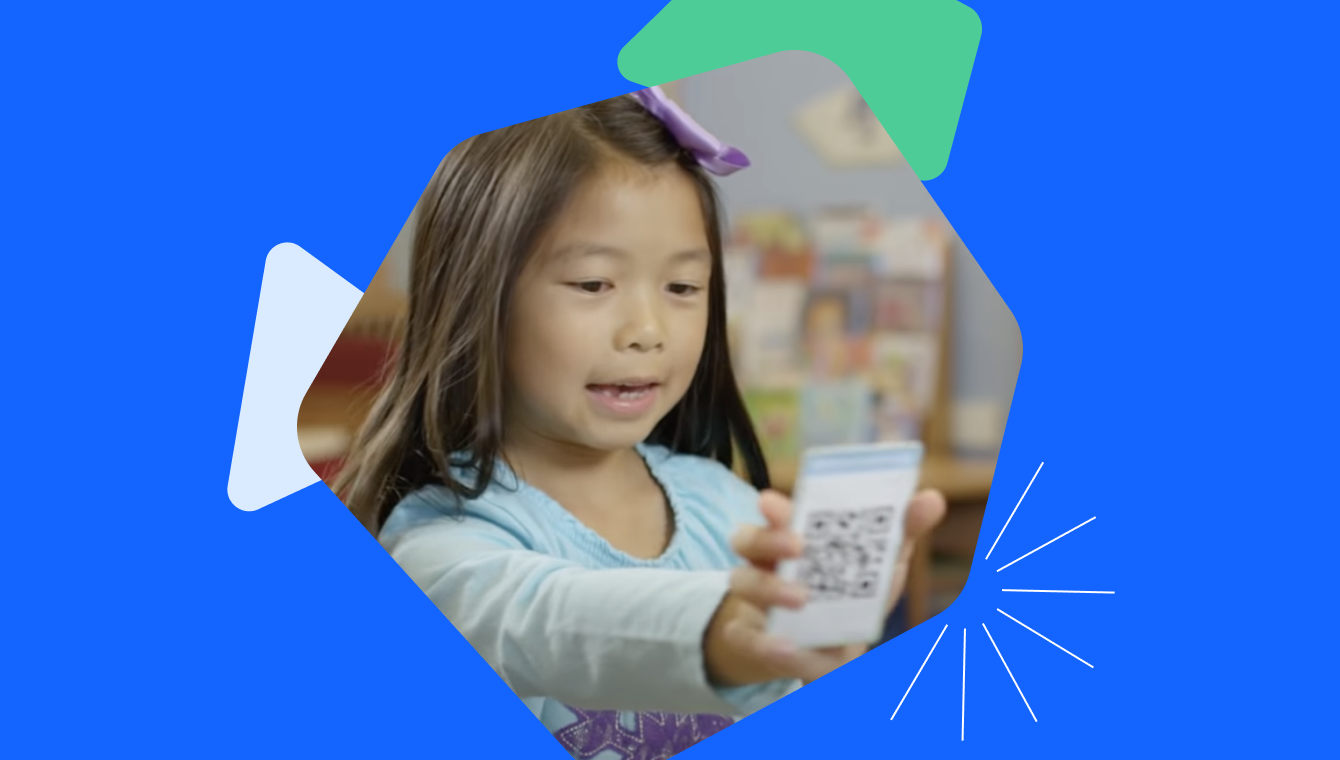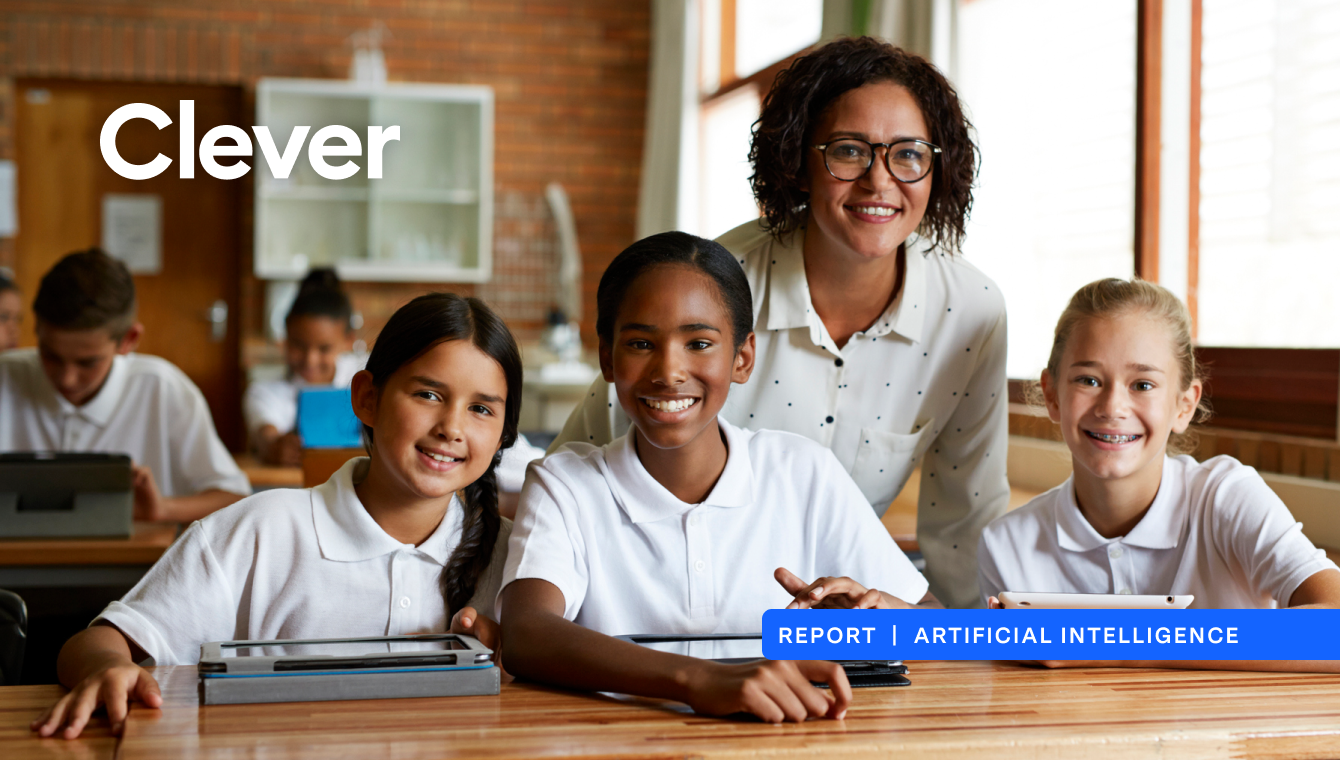 July 5, 2023
AI proves time-saving potential for teachers, but are they ready?
Educators and administrators agree that artificial intelligence will revolutionize K-12 education, however teachers' are skeptical of the tool despite its time-saving potential. How can districts prepare educators for the integration of AI in classrooms?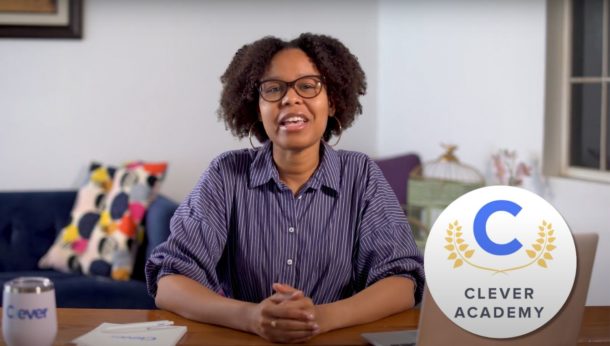 June 27, 2022
Clever Academy: New with admin checklist, LMS integration content, and more
From a step-by-step guide for any district to successfully implement Clever to our new LMS and thought leadership modules—Clever Academy is refreshed and ready to support your community for Back to School 2022. Clever Academy, our on-demand training platform, is ready to support you and your district this back to school season, with a more […]
Subscribe to receive news and updates from Clever.