Classroom ideas
Learning applications
Reading
Free online writing and grammar activities for students with Quill
January 14, 2019
Natasha Husein
Quill.org is a non-profit organization that produces free online writing and grammar activities for students. Quill is not designed to replace teachers, but rather to allow teachers to meet students where they are in terms of skill level. Not to mention, it saves teachers from countless hours otherwise spent on creating and grading grammar worksheets. With Quill, students get the high quality, differentiated instruction they need to develop writing and grammar skills at their own pace, and teachers can spend more time doing valuable, face-to-face work in the classroom.
So what exactly is Quill? Quill is a set of diagnostic assessments, intelligently structured independent practice activities, and collaborative whole-class lessons that focus on grammar and sentence construction skills. Teachers can assign activities from any of our five tools – Quill Connect, Grammar, Proofreader, Lessons, and Diagnostic. Most teachers start by assigning a diagnostic, a short assessment that analyzes students' baseline writing skills. Then, our software creates differentiated learning plans for each student based on his or her diagnostic performance. Teachers can also mix and match Quill's different tools and activities to build their own instructional activity packs.
After students complete activities, Quill generates comprehensive grade reports. The reports provide an overall score for each activity, as well as an in-depth breakdown of the grammar concepts that students mastered or missed for every question in an activity.
Check Quill's Teacher Center blog for Getting Started Guides, Teacher stories, and more!
Install Quill on the Clever Library.
More to read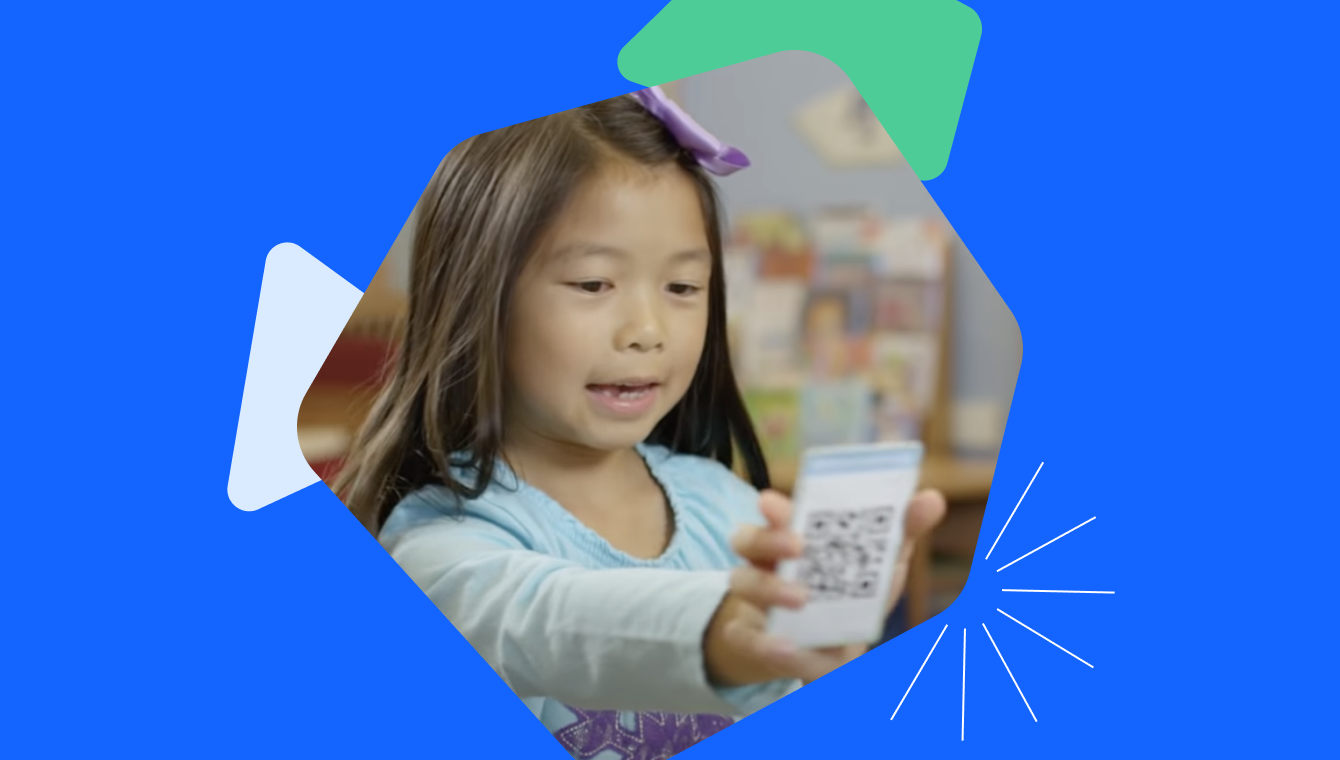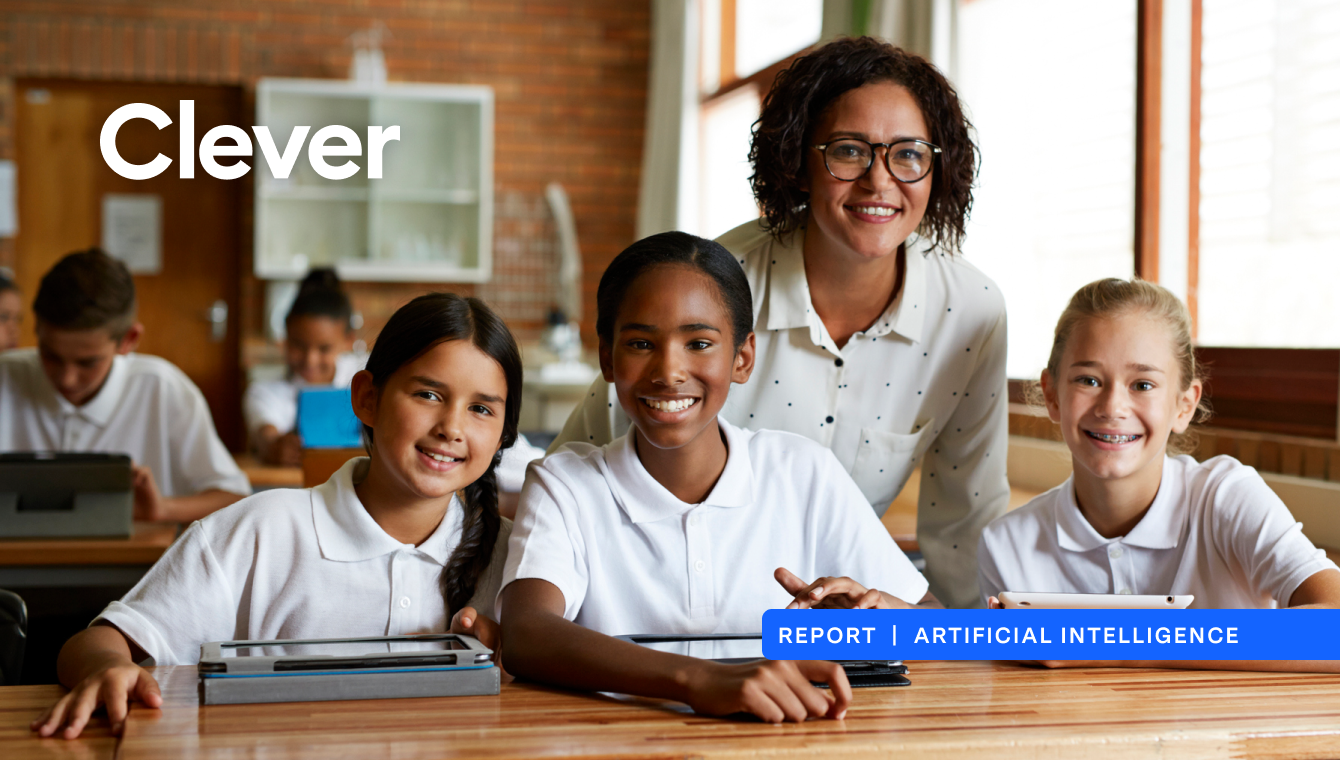 July 5, 2023
AI proves time-saving potential for teachers, but are they ready?
Educators and administrators agree that artificial intelligence will revolutionize K-12 education, however teachers' are skeptical of the tool despite its time-saving potential. How can districts prepare educators for the integration of AI in classrooms?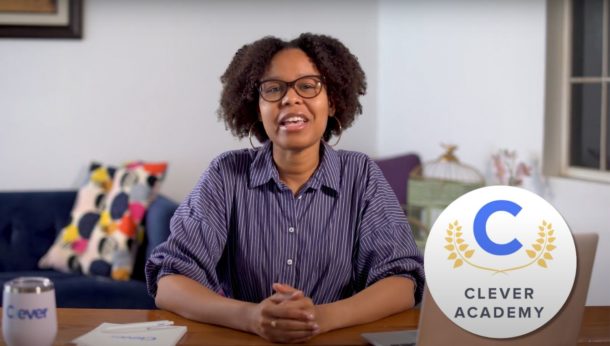 June 27, 2022
Clever Academy: New with admin checklist, LMS integration content, and more
From a step-by-step guide for any district to successfully implement Clever to our new LMS and thought leadership modules—Clever Academy is refreshed and ready to support your community for Back to School 2022. Clever Academy, our on-demand training platform, is ready to support you and your district this back to school season, with a more […]
Subscribe to receive news and updates from Clever.