Clever supports #FinAidFeb
January 29, 2019
Natasha Husein
February is Financial Aid Awareness month! This year, Clever will be supporting the #FinAidFeb movement by giving high school students and their teachers direct access to resources for financial aid, college planning, and scholarship assistance via the Clever Portal. We believe in improving outcomes for all scholars and recognize how important financial aid can be in opening the door to higher education.
Below is a complete list of resources, and who will have access to them for the entire school year.
Watch this 3-minute tutorial on how to use these resources.
---
Financial Aid for 12th grade students and teachers
Participating districts will also receive an invite to connect to Everfi's Financial Aid resources.
Scholarship Assistance for 12th grade students and teachers
College Planning for 9-12th grade students and teachers
More to read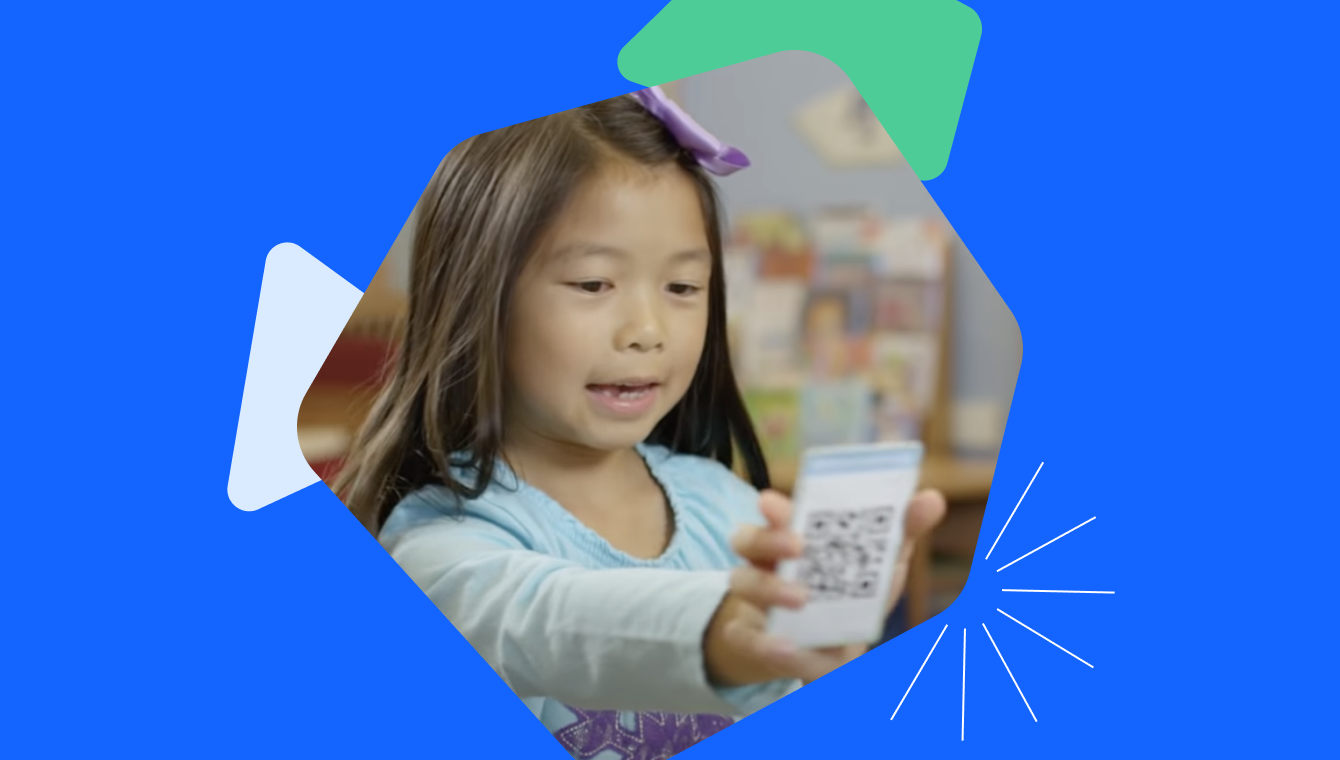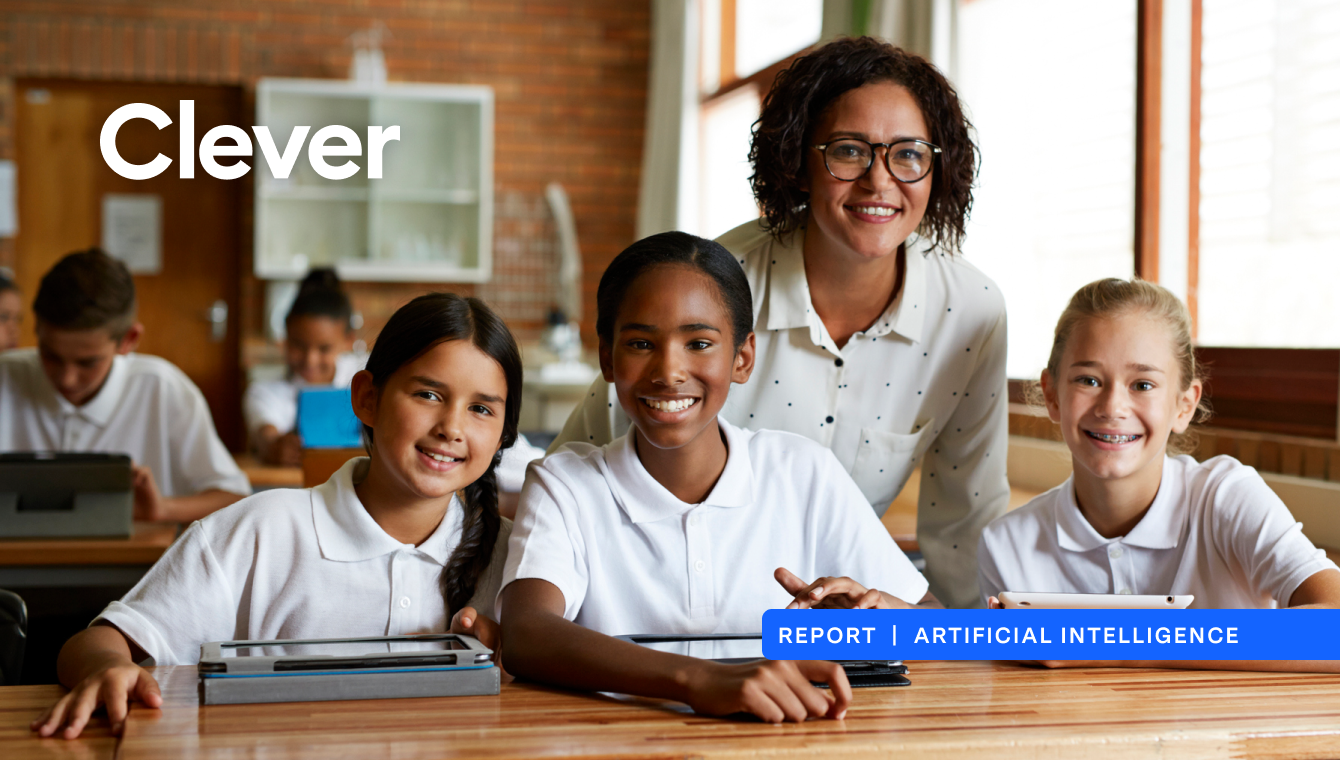 July 5, 2023
AI proves time-saving potential for teachers, but are they ready?
Educators and administrators agree that artificial intelligence will revolutionize K-12 education, however teachers' are skeptical of the tool despite its time-saving potential. How can districts prepare educators for the integration of AI in classrooms?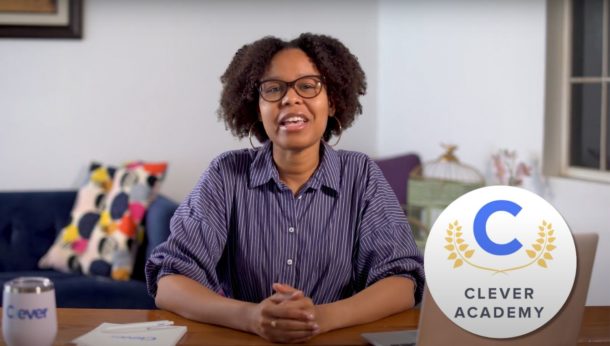 June 27, 2022
Clever Academy: New with admin checklist, LMS integration content, and more
From a step-by-step guide for any district to successfully implement Clever to our new LMS and thought leadership modules—Clever Academy is refreshed and ready to support your community for Back to School 2022. Clever Academy, our on-demand training platform, is ready to support you and your district this back to school season, with a more […]
Subscribe to receive news and updates from Clever.