8 Netflix-app pairings for your winter break
December 18, 2018
Natasha Husein
This winter break, we encourage you to relax and spend some time binge-watching Netflix before heading back to second semester (and also make sure to make human contact with your friends and family). Here are our suggestions for what to watch, and the corresponding apps you can get for free in the Clever Library while you're at it.
Because nothing goes better together.
---
1. The Magic School Bus and Freckle 
Nothing screams nostalgia like binge-watching TV shows from the 80s and 90s. Take a ride on the magic school bus with Miss Frizzle and her students and see what adventures they get into as they actually learn important lessons.
Freckle 
Every classroom is made up of unique students who are all at different levels. Freckle's Differentiation Platform makes it easy for teachers to reach each student at their own individual level—without having to spend extra time preparing many different lessons every day.
---
2. High School Musical 3 and Peergrade
Ah, the joys of high school…and musicals! Watch how these teens help each other out in this classic Disney movie.
Peergrade
Peergrade is an online platform that makes anonymous peer feedback easy. Peer feedback helps students engage in self-reflection, critical thinking and gives them a deeper understanding of the subject matter.
---
3. Out of Many, One and Newsela
This is a brand new Netflix original and we have to admit, it's probably more worthy of your time than The Christmas Wedding Planner or The Princess Switch. This documentary dives into the complicated process of what it takes to become a US citizen–a truly important topic in today's America.
Newsela
Newsela is an Instructional Content Platform that brings together engaging, accessible content with integrated assessments and insights to supercharge reading engagement and learning in every subject. And they have a lot of great content about today's news!
---
4. The Imitation Game and Code.org
The Imitation Game
You probably think this movie is about WWII. And you would be right. But it's ALSO about the invention of coding! Sort of. Watch how really brave, smart people used code to fight the Nazis. Plus, Benedict Cumberbatch.
Code.org 
Code.org's progression of Computer Science Fundamentals courses for elementary grades blend online and "unplugged" non-­computer activities to teach computational thinking, problem-solving, programming concepts, and digital citizenship.
---
5. Magnus and ChessKid
Magnus
Is anything more intriguing than a child chess prodigy? We think not. Especially because the subject of this documentary, Magnus, has visited the Clever office and can often be seen sporting a Clever t-shirt.
ChessKid
ChessKid is the world's #1 platform for parents, coaches and kids to safely learn and play Chess online.
---
6. The Theory of Everything and Happy Numbers
The Theory of Everything
While we're on the subject of geniuses, this award-winning movie is about the life of Stephen Hawking. Watch and be inspired to teach some hardcore math to the next generation of superstars.
Happy Numbers
While you teach small groups, Happy Numbers serves as an independent math station, providing individualized instruction for the rest of the class.
---
7. Jeopardy and Quizizz
Jeopardy
The classic (and some say best) game show has finally made it to Netflix! There's no better time to brush up on seemingly random knowledge that you can then use to impress your coworkers and students with in the lunchroom.
Quizizz
Choose from millions of teacher-created quizzes covering every subject or create your own. Different game modes let students engage in class together and at home on their own schedules.
---
8. Populaire and Typing.com 
According to IMDB, Populaire tells the story of Rose- who is a terrible secretary but a demon typist. Her handsome boss resolves to turn her into the fastest girl in the world. Wow, if this doesn't make you want to try a typing app, I don't know what will.
Typing.com 
Typing.com understands that, In the 21st century, typing is how communication happens. It is the core skill for interacting effectively with a computer, making it number one communication skill in the digital world.
More to read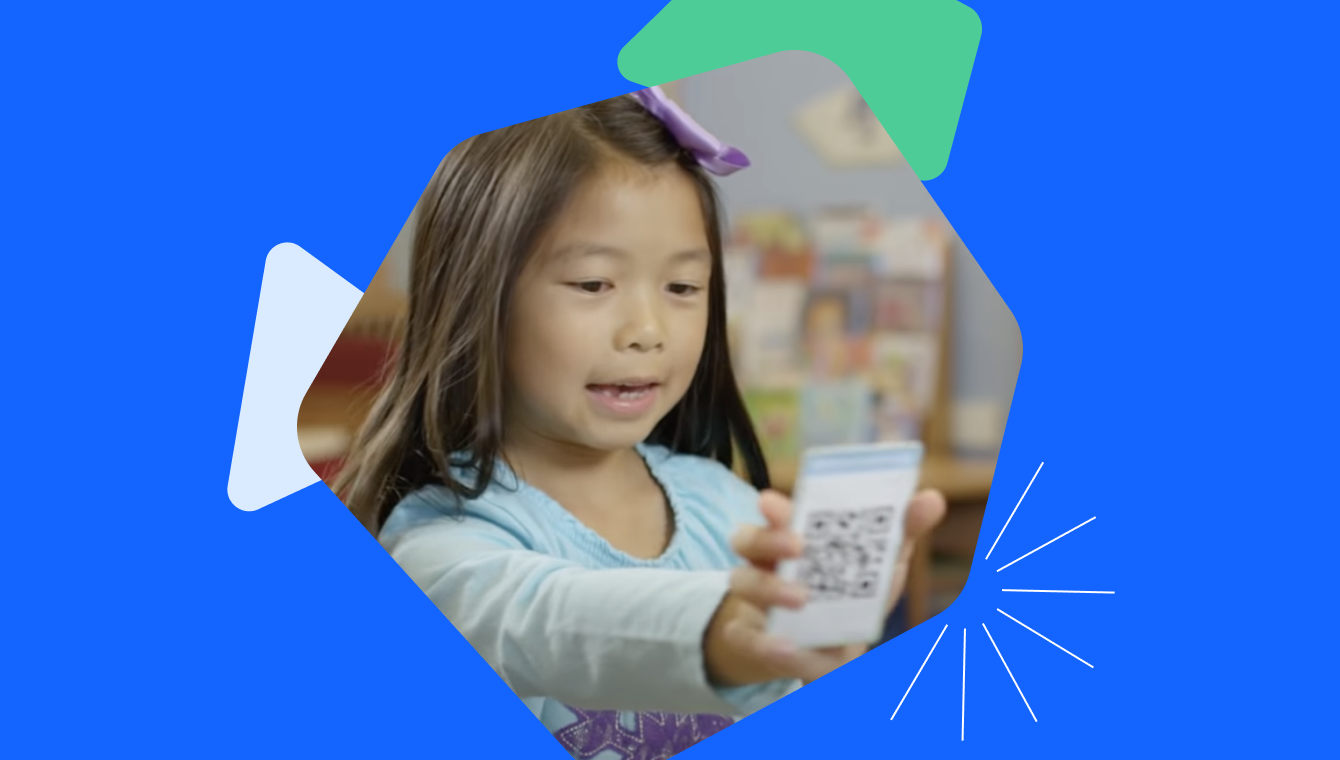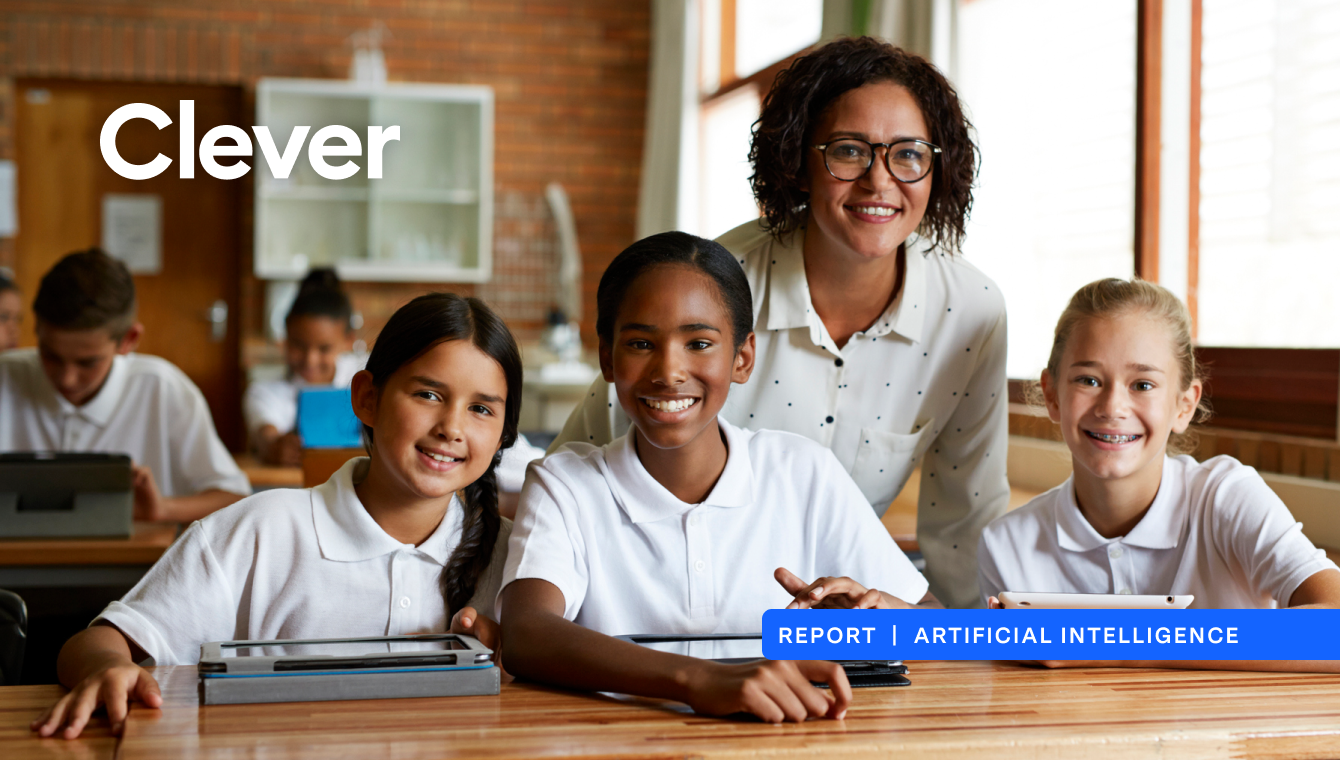 July 5, 2023
AI proves time-saving potential for teachers, but are they ready?
Educators and administrators agree that artificial intelligence will revolutionize K-12 education, however teachers' are skeptical of the tool despite its time-saving potential. How can districts prepare educators for the integration of AI in classrooms?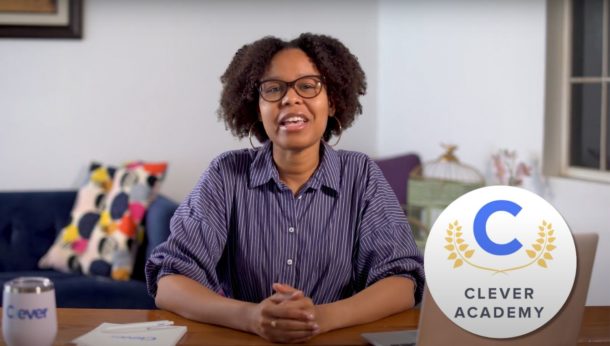 June 27, 2022
Clever Academy: New with admin checklist, LMS integration content, and more
From a step-by-step guide for any district to successfully implement Clever to our new LMS and thought leadership modules—Clever Academy is refreshed and ready to support your community for Back to School 2022. Clever Academy, our on-demand training platform, is ready to support you and your district this back to school season, with a more […]
Subscribe to receive news and updates from Clever.