Engaging enrichment apps in the Clever Library
October 29, 2018
Natasha Husein
Students love enrichment activities. In fact, teachers do, too! They give much needed breaks from more rigorous lessons and provide opportunities for students to really engage and stretch their creative minds.
But planning enrichment activities takes time- time that can't be taken away from planning and teaching core curriculum. The Clever Library solves this challenge with dozens  of apps that can support you in providing enrichment activities. Sign up with Clever allows you to create accounts for all of your students in two clicks, saving additional time. Below are a few apps in the Clever Library that are great for enrichment.  
See, think, wonder with Sutori
Sutori takes a strategic approach to curriculum enrichment. It offers activities designed to stimulate curiosity, reinforce freshly learned material and create ways to apply newly acquired skills.

Sutori's See, Think, Wonder activities make enrichment fun for students and easy for teachers
Browse all of the "See, Think, Wonder" enrichment activities from Sutori.
Install Sutori today.
Share student writing with a real audience.
Kidblog empowers students to write with a meaningful purpose for an authentic audience. The safe, simple, yet sophisticated platform provides students a space to share their voices with classmates, students down the hall, or classrooms across the globe. Teachers retain full control over what is published and with which audiences student work is shared. Digital portfolios are automatically curated, documenting students' growth year-over-year, making Kidblog an essential component of a student's learning experience.
Increase student engagement with Kidblog's online writing platform.
Kidblog has lots of resources for creating fun, engaging enrichment activities to help deeply embed blogging into your reading and writing curriculum. Here, for example, you can read about three paperless activities to keep studentsf ocused and learning while beginning and ending the school day.
Install Kidblog today.
More to read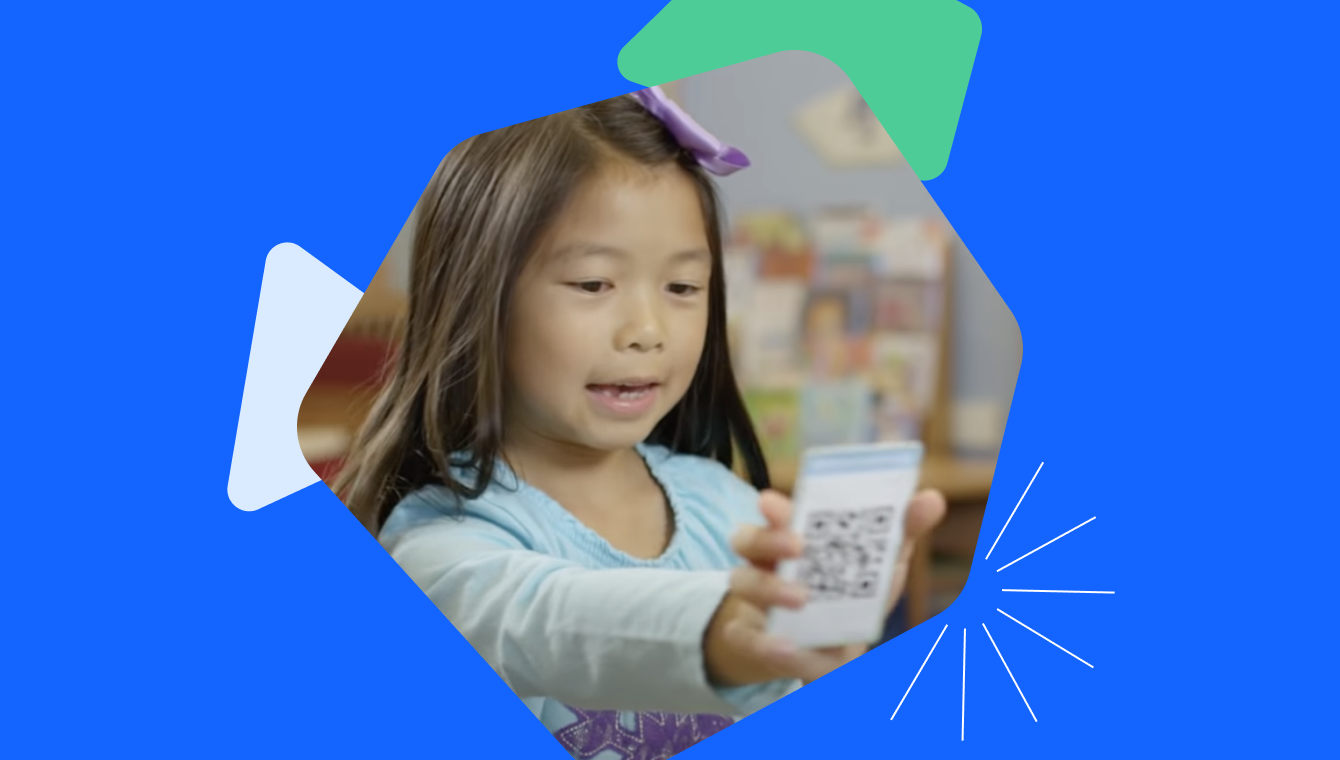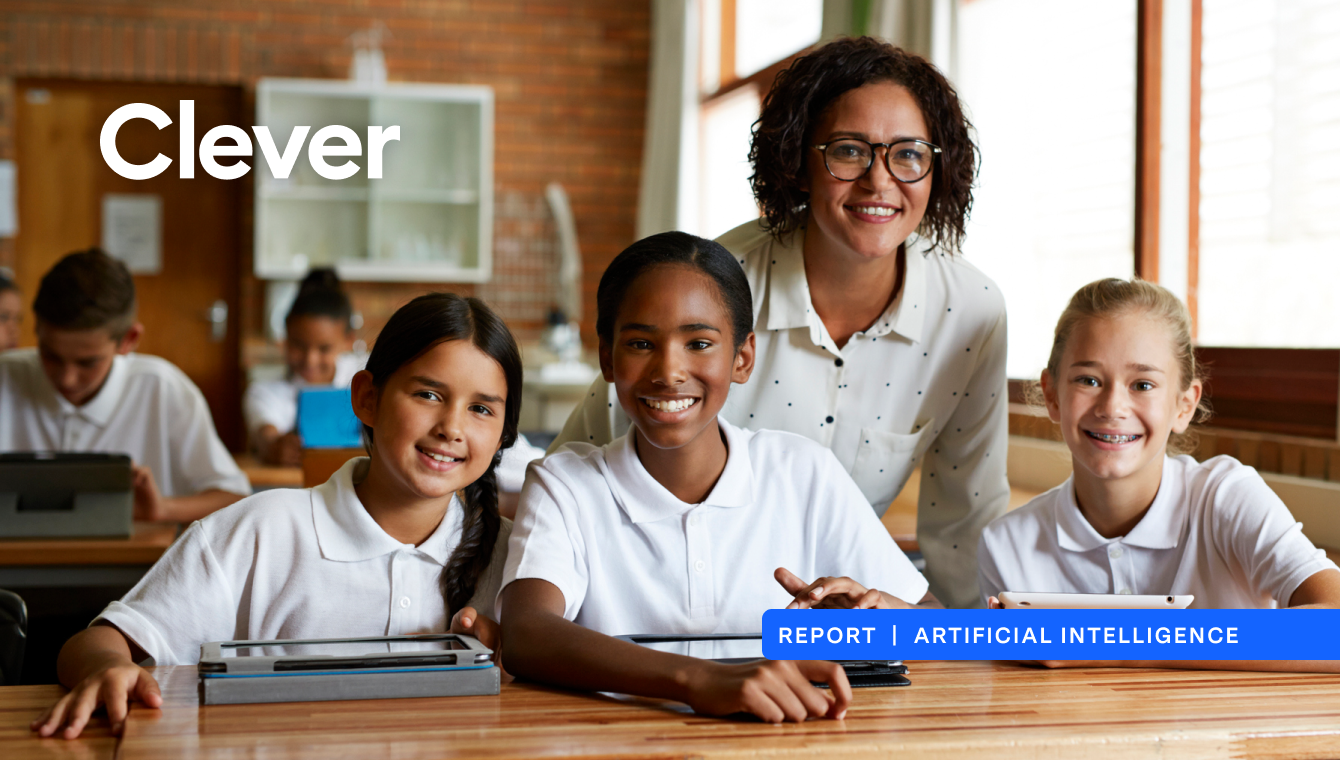 July 5, 2023
AI proves time-saving potential for teachers, but are they ready?
Educators and administrators agree that artificial intelligence will revolutionize K-12 education, however teachers' are skeptical of the tool despite its time-saving potential. How can districts prepare educators for the integration of AI in classrooms?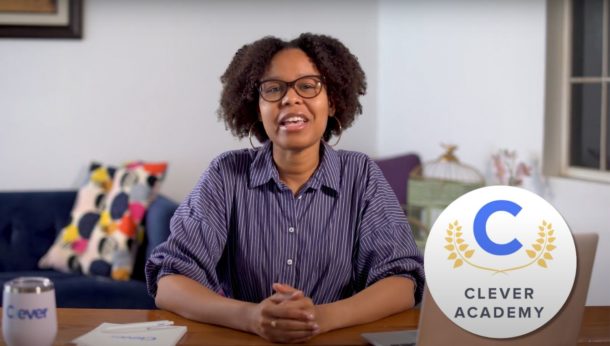 June 27, 2022
Clever Academy: New with admin checklist, LMS integration content, and more
From a step-by-step guide for any district to successfully implement Clever to our new LMS and thought leadership modules—Clever Academy is refreshed and ready to support your community for Back to School 2022. Clever Academy, our on-demand training platform, is ready to support you and your district this back to school season, with a more […]
Subscribe to receive news and updates from Clever.