Classroom ideas
Learning applications
Address intervention needs with digital resources
October 29, 2018
Natasha Husein
As a teacher, you've seen the difference a successful intervention plan can make. You know that interventions can be an important part of primary education. But you also know that designing custom lessons often requires two of your most valuable resources: time and money. Clever Library helps you save both with free apps that make it quick and easy to select, assign and assess lessons for classroom intervention.
Easy-to-try intervention apps in Clever Library
One problem with many free teaching applications is they take too much time just to test out. They often ask that you register accounts for each student, then require students to use some combination of classroom and school IDs, usernames and passwords just to log in. That's a lot of time and effort just to see if an app will work out.
With Clever SSO, you get to securely skip over all those extra steps, making it easy to find the best apps for your intervention plans and IEPs.
Meeting the needs of all students
Many apps let teachers customize assignments to the individual needs of students. This is a perfect time-saving tool for intervention plans and IEPs. Newsela is one popular app in Clever Library that many teachers are successfully using for exactly this reason!
Install Newsela today.
Also, for more activities, lesson plans, and ideas on using Newsela in the classroom, check out Kristen and Tyler's blog. They're teachers just like you!
More to read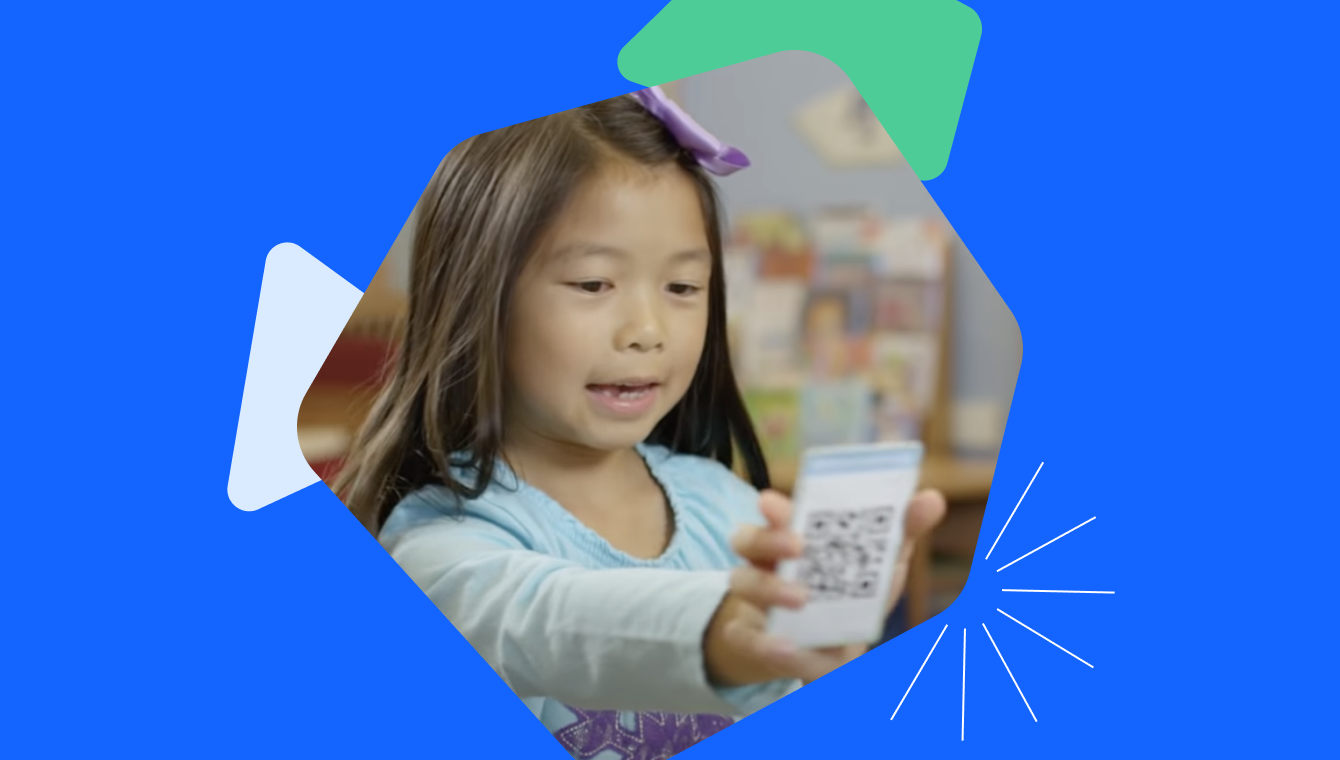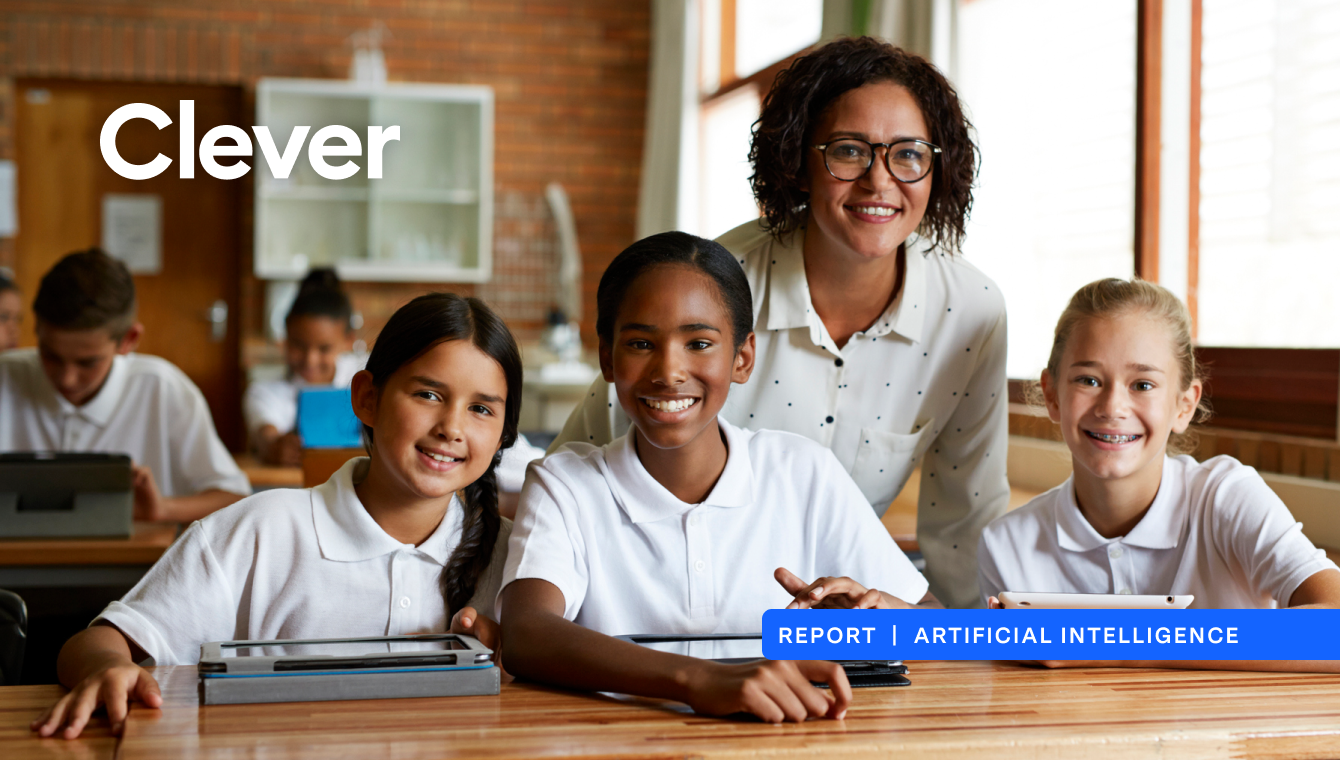 July 5, 2023
AI proves time-saving potential for teachers, but are they ready?
Educators and administrators agree that artificial intelligence will revolutionize K-12 education, however teachers' are skeptical of the tool despite its time-saving potential. How can districts prepare educators for the integration of AI in classrooms?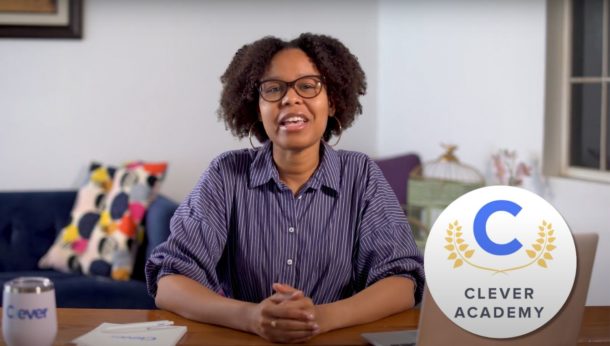 June 27, 2022
Clever Academy: New with admin checklist, LMS integration content, and more
From a step-by-step guide for any district to successfully implement Clever to our new LMS and thought leadership modules—Clever Academy is refreshed and ready to support your community for Back to School 2022. Clever Academy, our on-demand training platform, is ready to support you and your district this back to school season, with a more […]
Subscribe to receive news and updates from Clever.