Over 500+ apps to discover, try and adopt
October 23, 2018
Natasha Husein
As a teacher, you might be looking for fresh new ways to engage your students. Whether you need to provide interventions to struggling students, look for exciting enrichment activities, or delve into 21st Century skills, coming up with new ways to teach can be difficult. So, where to begin? Now you can start with the Clever Library.
Browse.
Inside the Library, which you can access through your Clever Portal, you can easily browse over 500 apps that are free to try (many are free to use forever). Browse by subject, see what's new and noteworthy, or what's most popular in your district. 
Try.
Trying new apps has never been easier. When you see something you like, simply click "Install" or "Add Link" to add it to the "My Page" section of your portal. The apps that have the "Install" come with a bonus feature – it will automatically create accounts for all of your students. No more wasting time manually entering names, email addresses, etc.
Adopt.
Make the "My Page" section of your portal visible to students so that they see your Library apps when they login. This makes it super easy for students to click an icon and get right into the program you want to use!
Repeat.
Keep coming back to the Library to find and try even more cool new resources for different student needs. For example, in December, come back to the Library to install a coding apps to use for Hour of Code!
Log in today to visit the Clever Library!
More to read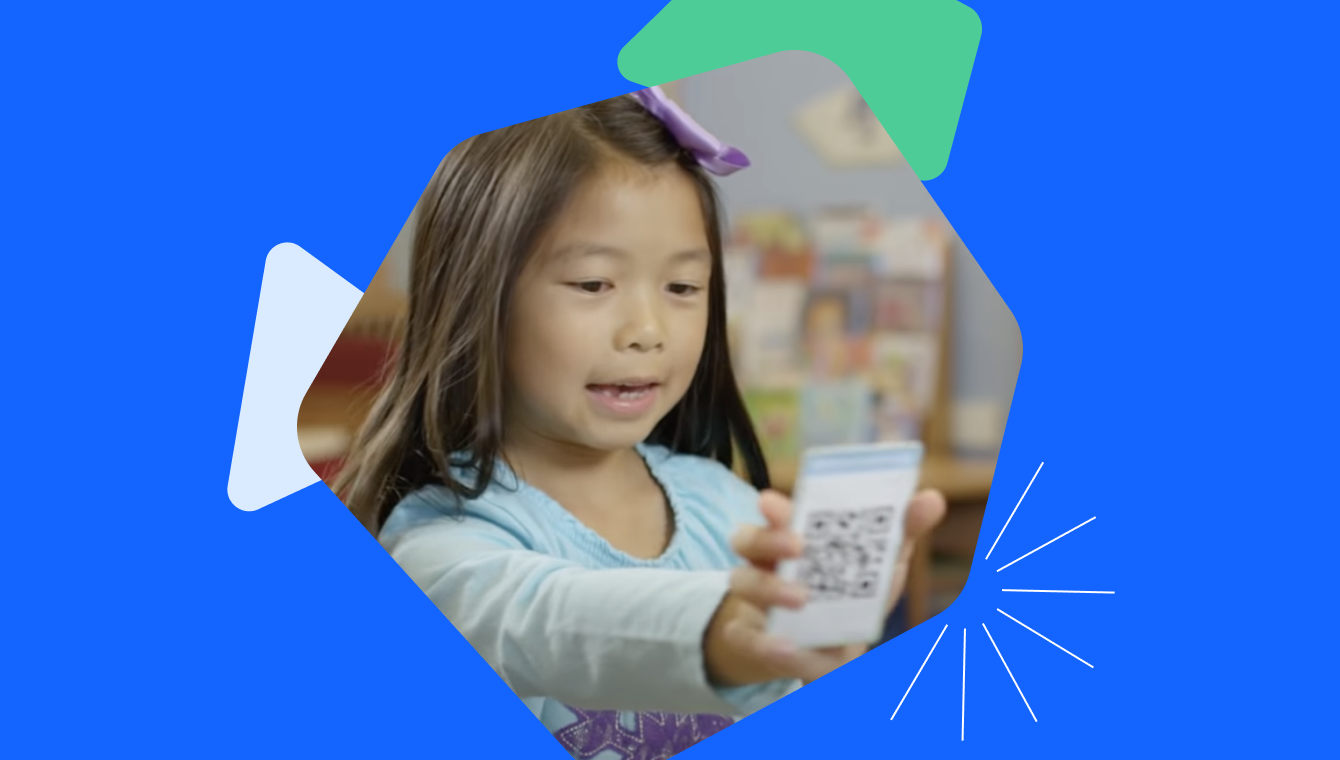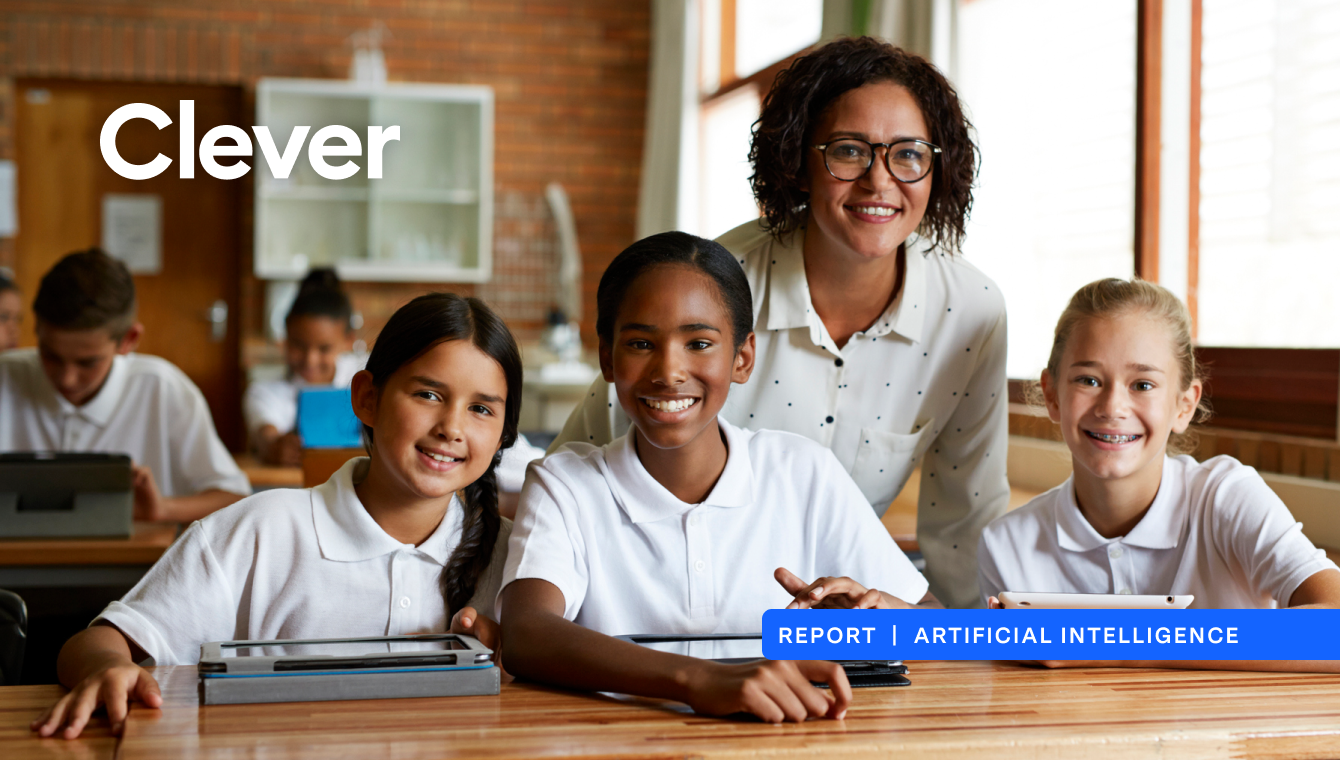 July 5, 2023
AI proves time-saving potential for teachers, but are they ready?
Educators and administrators agree that artificial intelligence will revolutionize K-12 education, however teachers' are skeptical of the tool despite its time-saving potential. How can districts prepare educators for the integration of AI in classrooms?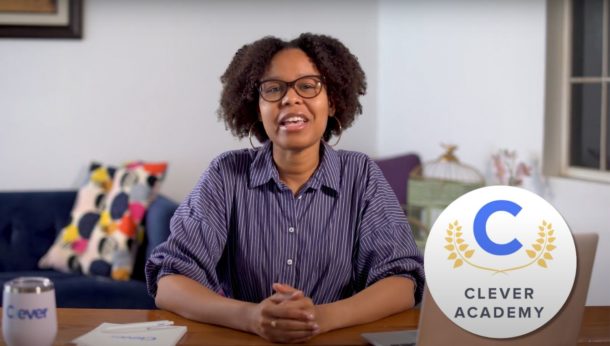 June 27, 2022
Clever Academy: New with admin checklist, LMS integration content, and more
From a step-by-step guide for any district to successfully implement Clever to our new LMS and thought leadership modules—Clever Academy is refreshed and ready to support your community for Back to School 2022. Clever Academy, our on-demand training platform, is ready to support you and your district this back to school season, with a more […]
Subscribe to receive news and updates from Clever.